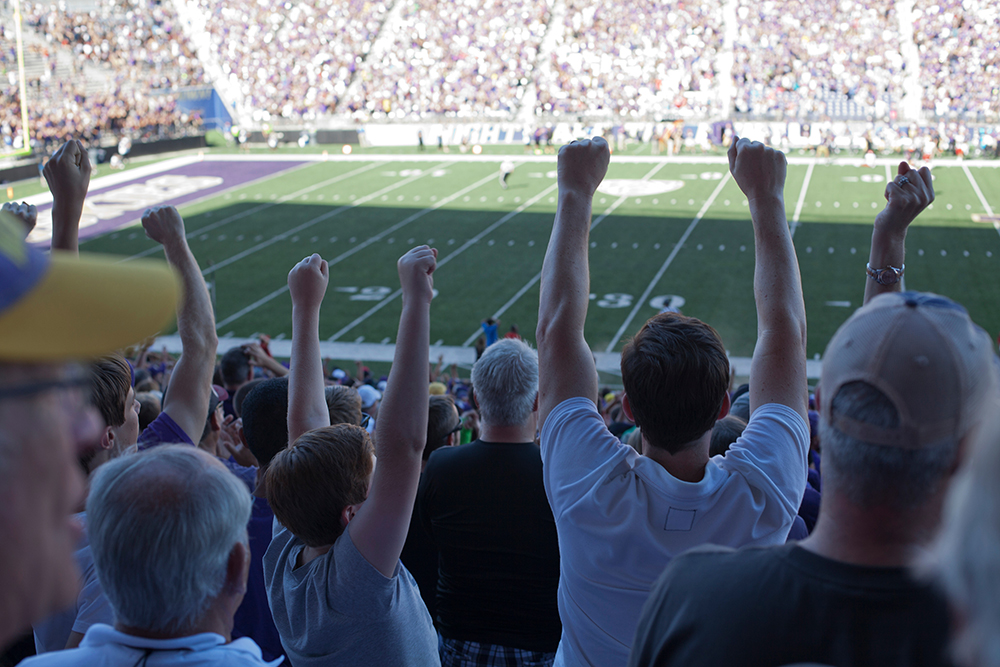 Honoring the Dawgfather With Great Food, Conversation at UW Club
I have been a football fan for as long as I can remember and like most of America, it is my favorite sport to watch with family and friends. I love watching the team work together to get a win, and I often try to translate certain aspects of football — such as teamwork, attitude, and knowing your position — to my job at the UW Club.
As many of you know, Don James was the legendary, Hall of Fame coach of the UW football team from 1974 to 1993. In that time, he created champions out of his players. One of his greatest tools was his pre-game speeches. Unlike many coaches, James didn't give his speech right before the game on Saturday. Instead, he fired up the team on the Thursday before. His speeches would cover various topics, from Helen Keller to Julius Caesar, but they all worked to inspire his team.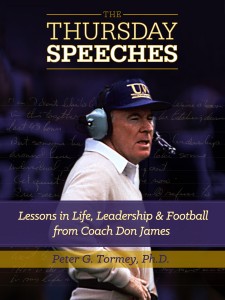 In his book Thursday Speeches: Lessons in Life, Leadership, and Football from Coach Don James, former UW football player and Spokane native Peter Tormey has compiled Don James' speeches for us to enjoy and be inspired. This book gives us a window into James' genius, by showing us how leadership and attitude are important components in winning and in life. The speeches are transcribed directly, not watered down by a third party, so you see every punctuation and every curse word.
I am excited to note that the UW Club will be hosting a Northwest-themed, three-course plated dinner followed by an intimate conversation and book signing with author Peter Tormey on Friday, November 6. The cost is only $39.00 plus tax and includes a paperback copy of The Thursday Speeches.
UW Club & University Bookstore Literary Series: Peter G. Tormey
Friday, November 6, 2015
$39.00 per person
Dinner begins at 7:00 p.m.
Menu
First Course: Seasonal Greens with Fennel, Onions, Cucumbers, and Pecorino Romano Cheese served with a White Balsamic Vinaigrette
Second Course: Sunrise Farms Chicken Breast with Fingerling Potato and Root Vegetable Ragout, Parsnip Puree, and Sage Jus
Third Course: Lemon-Raspberry Cheesecake
Beverages will be available for purchase.
This event is open to the public, but reservations are required. Please call us at 206-543-0437 or email us at uwclub@uw.edu. We are happy to accommodate your dietary restrictions; please let us know of them when you make your reservation.
Peter Tormey is a writer, editor, and educator who directs the Gonzaga University News Service, which he started more than 20 years ago. A former journalist for United Press International, he has won numerous awards for his news and feature stories. Peter played football for Coach Don James for four years at Washington, and earned a bachelor's degree in English literature. His doctoral dissertation examined the language and leadership of Coach James.
We are right in the middle of football season and this still seems to be a rebuilding year. I hope Coach Petersen takes the time to peruse this book about Husky football's greatest coach. I know many of us could learn a thing or two from the Dawgfather!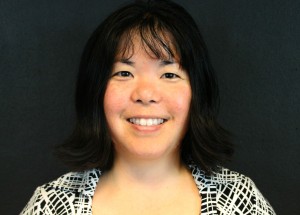 Jenelle Ebisu is a graduate of the University of Washington and the general manager of the University of Washington Club. She has worked in the food and beverage industry for over 20 years and is a Husky Fan.