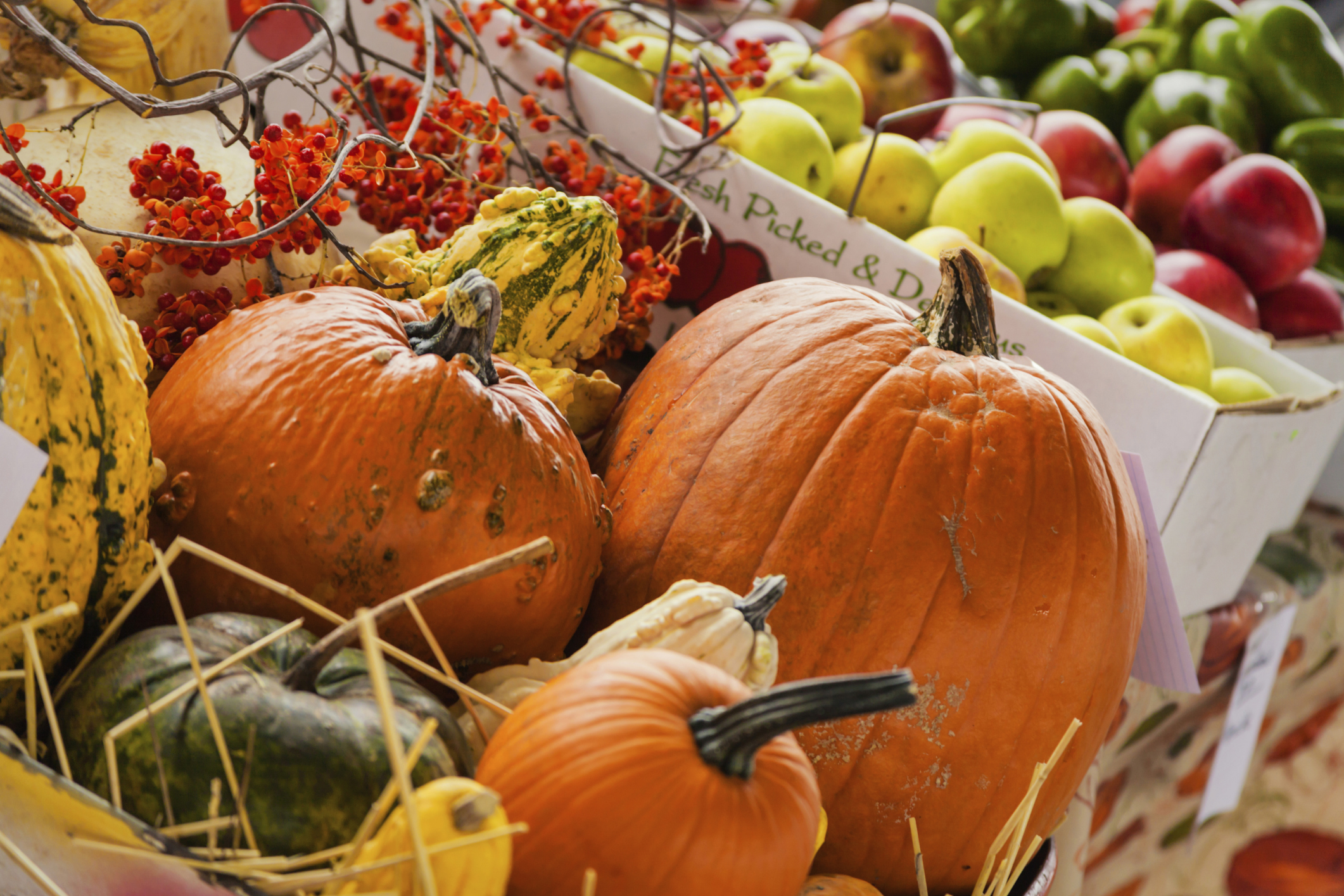 Pumpkin Mania: Cooking With Everyone's Favorite Fall Fruit
Would it even be fall without pumpkin?
Not if you ask the food industry, which last year sold more than $360 million dollars of pumpkin-flavored products. You can now find anything from the infamous Starbucks pumpkin spice latte to pumpkin-flavored eggnog, marshmallows, Oreos, breakfast cereals, yogurts, sausages, and even beauty products.
Don't get me wrong, I am a huge fan of the pumpkin. It's a delicious way to increase our intake of fruits and vegetables, which can help to protect against heart disease and certain types of cancers. In spite of what CNBC is now calling 'pumpkin spice mania,' there are many ways to embrace the season and enjoy a fresh-baked pumpkin muffin without the artificial and processed 'pumpkin flavor.' So, let's first take a closer look at this wonderful fruit.
Yes, pumpkin is technically classified as a fruit and belongs to the same family as other winter squash, such as the acorn and butternut squash. It is low in fat and calories while providing high amounts of vitamin A and potassium, and notable amounts of immune-boosting vitamin C and fiber.
Pumpkin is quite versatile and can be used in both sweet and savory dishes. It lends itself well to both breakfast (pancakes, waffles, muffins) and dinner. Many recipes use canned pumpkin puree, which saves some time from cutting and baking your own pumpkin from scratch. You can also find pre-cubed pumpkin, or for the real do-it-yourselfer, start with the whole pumpkin, which also allows you to bake and enjoy a healthy snack of fresh pumpkin seeds. If you're buying a whole pumpkin, note that there are varieties: the sugar pumpkin is better for baking and cooking with than the typical carving/jack-o-lantern pumpkin.
For a quick and healthy dinner recipe, try this Pumpkin Chili, adapted from the Thug Kitchen: The Official Cookbook:
Ingredients:
1 yellow onion
1 carrot
1 bell pepper
1 tsp olive oil
2-3 cloves garlic
1 jalapeno, minced
2 tsp. soy sauce or tamari
2 ½ T. mild chili powder
1 tsp dried oregano
1 tsp ground cumin
1 can low-sodium diced tomatoes or fire-roasted tomatoes
1 ½ cups pureed pumpkin (not pumpkin pie puree)
2 C. water or vegetable broth
3 cups cooked beans, or 2 15 oz. cans (any variety you like is fine: black beans, pinto, kidney)
1 T. lime juice
Optional toppings: cilantro, chopped onion, jalapeno, avocado
Chop onion, carrot, and bell pepper into small pieces.
In a large pot, heat the oil over medium heat. Add the onion, carrot, and bell pepper. Sauté about 5 minutes, until they begin to brown.
Add the garlic, jalapeno, soy sauce, and spices and mix together.
Add the tomatoes, pumpkin, broth, and beans and stir to mix completely.
Simmer all together for about 15 minutes, stirring occasionally.
When it is done simmering, remove from heat and stir in the lime juice.
Serve immediately with your favorite toppings, and enjoy!
Do you have a pumpkin recipe you love? Please share in the comments!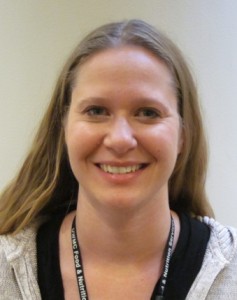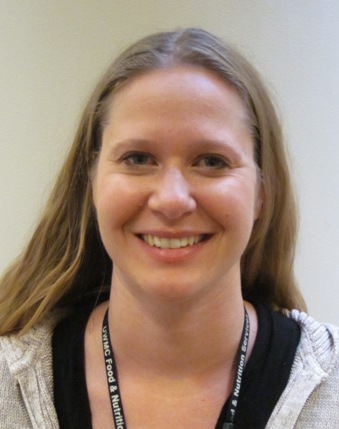 Charlotte Furman, MS, RD, CD, has experience as a clinical dietitian at the University of Washington Medical Center where she is currently the Technology and Wellness Manager. In her free time Charlotte enjoys spending time outdoors with her family, cooking delicious meals, and playing with her new dog, Scout.
This post was originally published in the RD Blog. You can visit the RD Blog and see its archives if you have a UW Medicine ID.