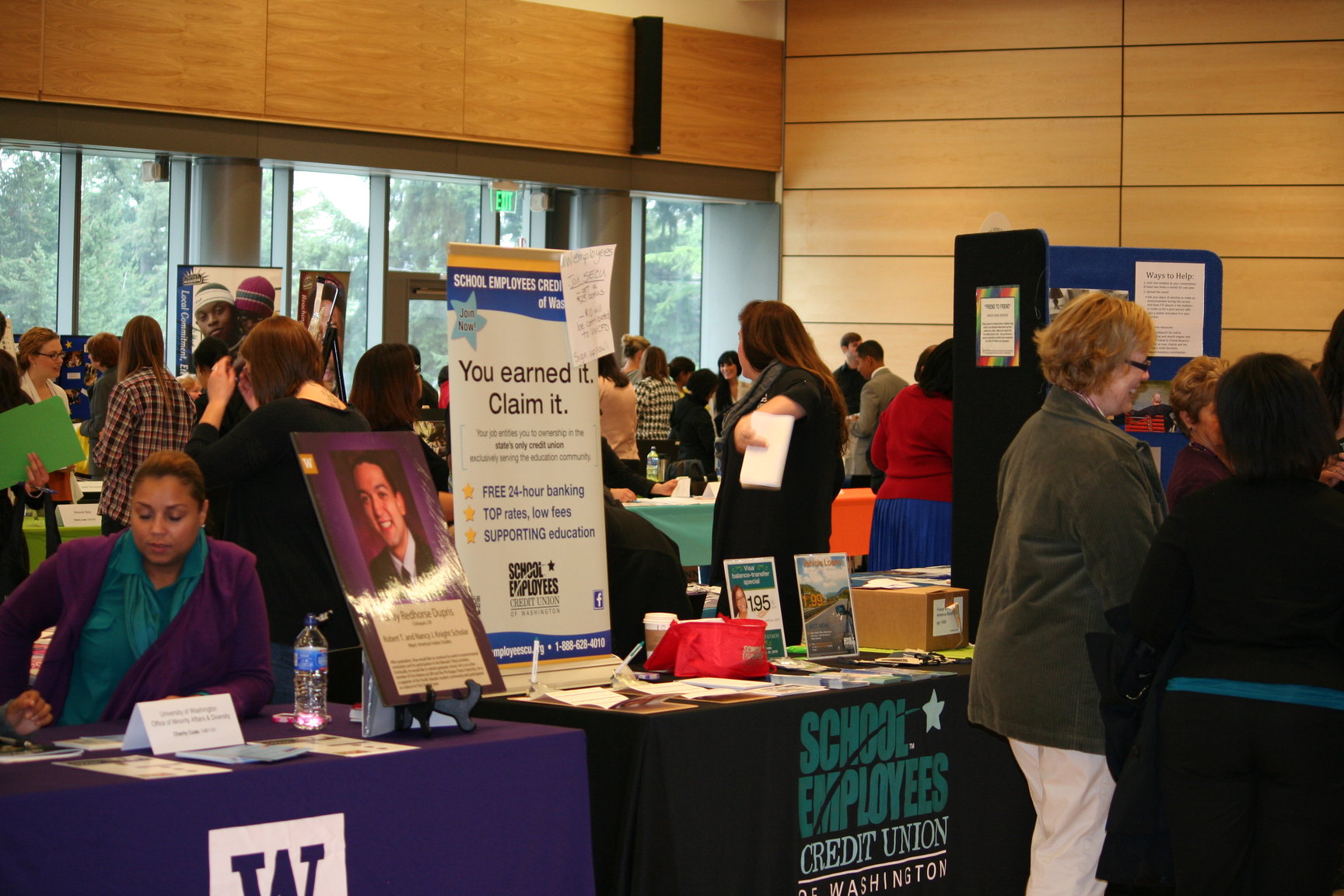 Charity Fair & Silent Auction Coming Soon
The leaves are changing, Pumpkin Spice Lattes have returned, and students are back on campus – it can only mean one thing: the UW Combined Fund Drive is kicking into high gear! It starts with the Charity Fair and Silent Auction on Thursday, October 22 in the HUB Ballroom from 11 a.m. – 1:30 p.m.
With over 80 charities and nonprofit organizations attending, and so much besides, it's hard to decide where to start. I want to stop by Northwest Harvest, Yoga Behind Bars, and United Way of King County to hear about volunteer opportunities. Facing Homelessness is bound to share some captivating photos and unique outreach activities. If that's not enough, I also want to swing by Summit Assistance Dogs, Planned Parenthood, Seattle Education Access, Oxfam America, and PATH to learn more about their programs. Along the way, I'll certainly find some organizations I've never heard of that are solving problems in new and creative ways.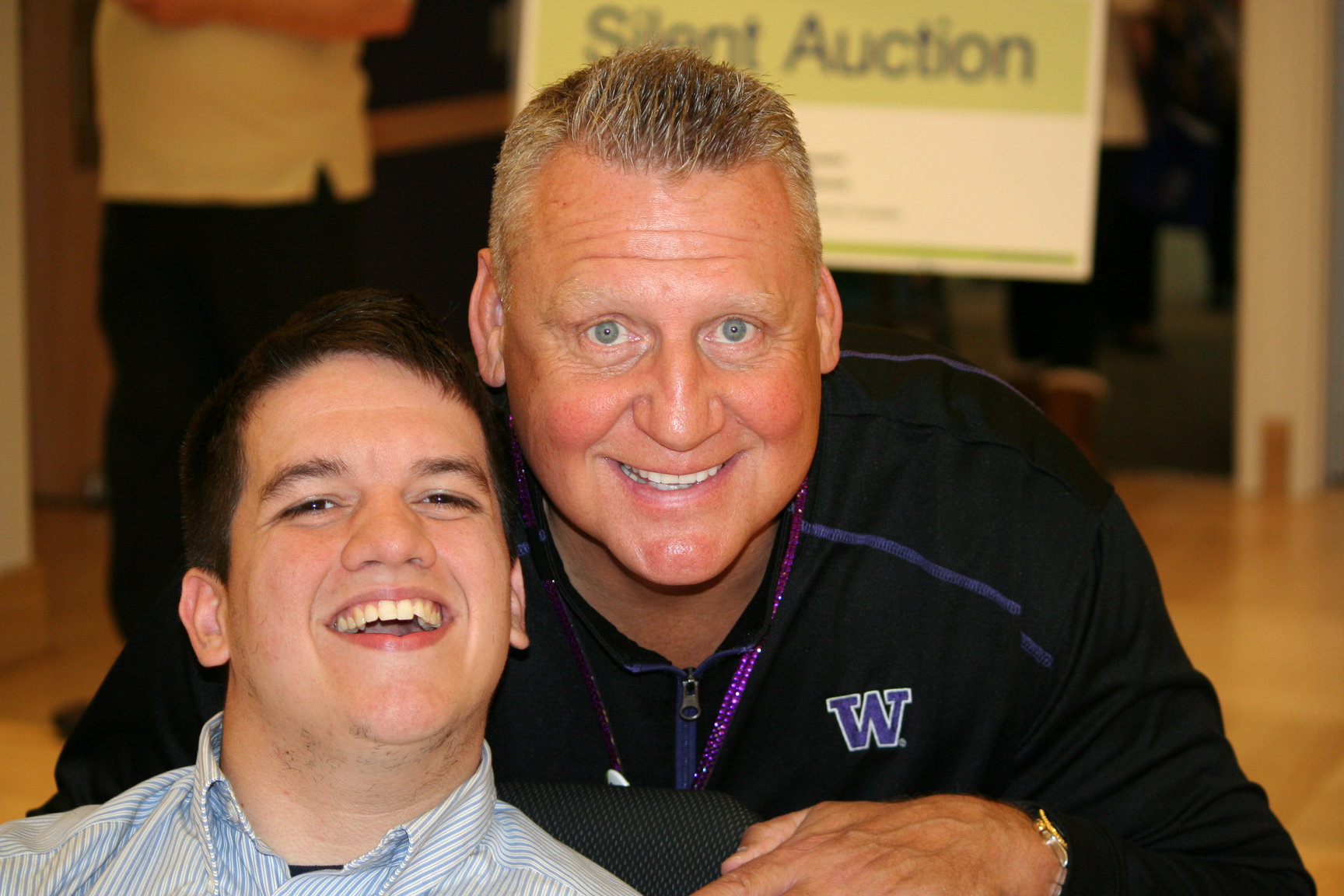 There are so many great prizes to win or bid on. I have my eye on the EMP Museum passes at the Silent Auction, although the Woodmark Hotel package looks pretty good, too. Inspirus Credit Union will be giving out a GoPro camera at their table. In addition, there are so many ways to win door prizes–everyone who attends gets a ticket! Plus, completing the Charity Fair Bingo earns you another ticket and you can secure a Golden Ticket from the UW Combined Fund Drive Facebook page for telling them why you think Giving is Easy. The grand prize includes Seattle Mariners tickets, so you definitely don't want to miss out!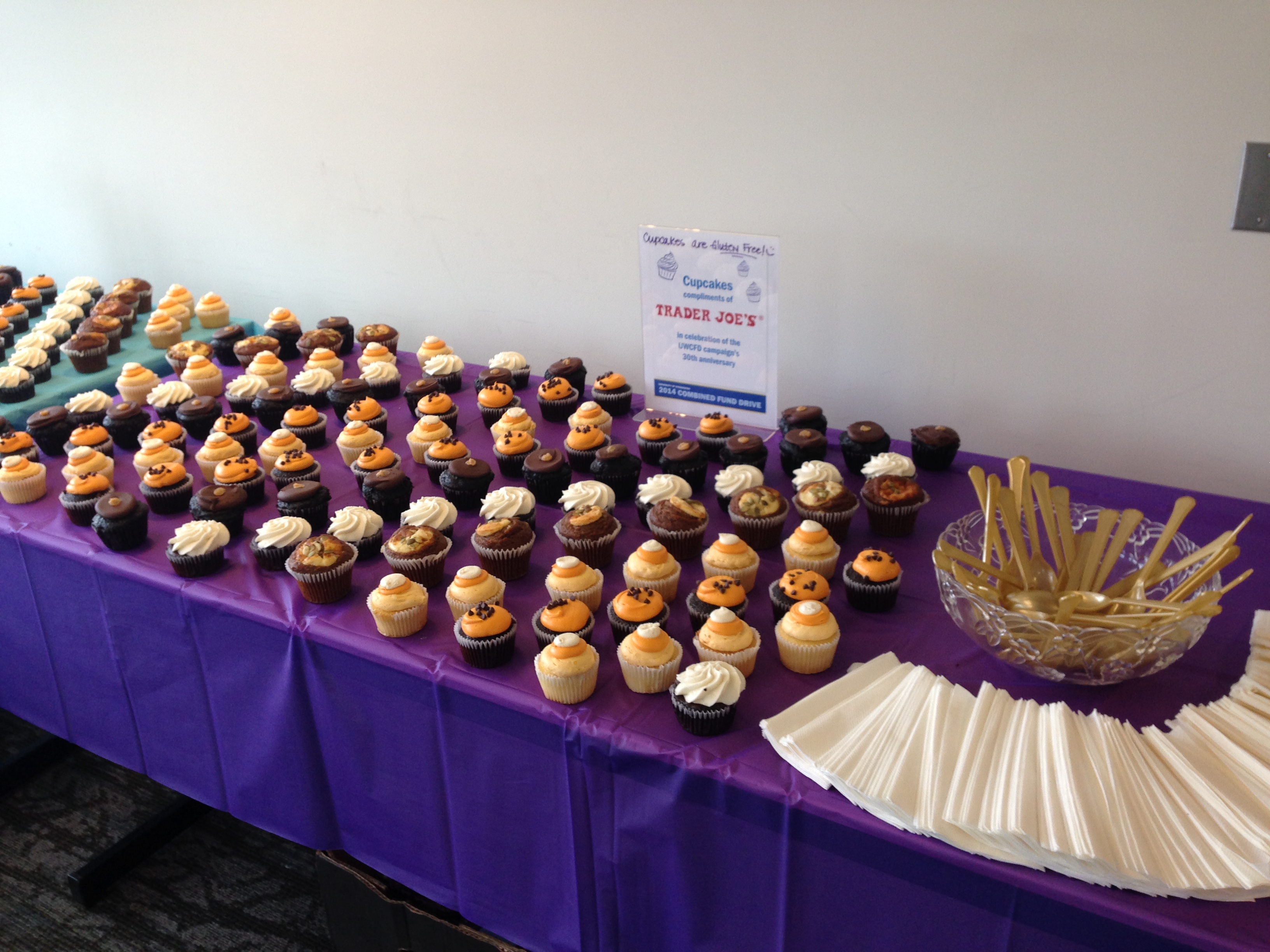 Finally, the Charity Fair wouldn't be complete without delightful refreshments, including cupcakes, compliments of University District Trader Joe's.
The fair is sure to be a fun time filled with opportunities to learn about non-profits that are making our community better every day. Hope to see you there!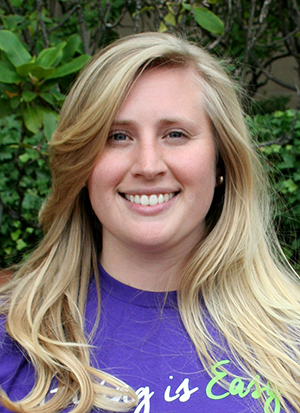 Kayla Daly is a campaign assistant with the UW Combined Fund Drive. She studied Political Science at Columbia University and spent two years as a Peace Corps volunteer in Guinea teaching English and managing literacy projects.