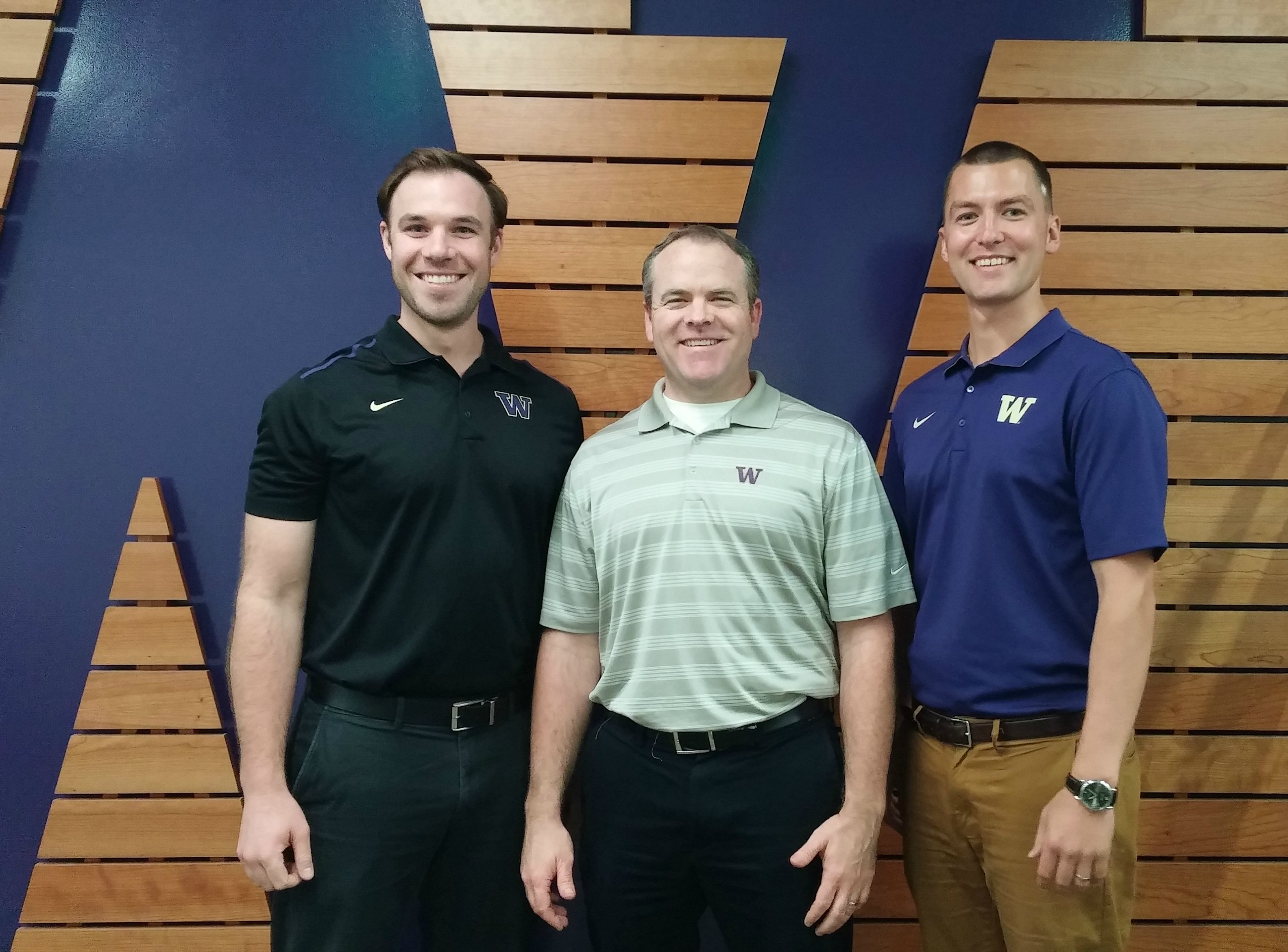 New Golf Performance Clinic & Event
UW Medicine's Sports Performance Center at Husky Stadium is proud to announce a new golf performance clinic! The golf clinic will provide a 90-minute one-on-one evaluation of the golfer's entire kinetic chain to identify physical limitations that may be resulting in pain, inefficiency, and/or inconsistency in their golf swing. This will be assessed through a screening of strength, range of motion, flexibility, joint mobility, and sports performance movements. The golfer's swing technique will also be video captured and analyzed.
If you want a sneak peak of this new offering, come to our Whole U seminar:
Tuesday, November 17
The HUB
noon – 1 p.m.
Register Here
We will emphasize common swing characteristics and how physical limitations can influence the golf swing. If you are feeling inspired after the seminar and want to put the talk into action, you are invited to attend a TPI movement analysis on November 19 from 5:00 – 6:30 p.m. at the UW Golf Range. The class is free but one bucket of balls costs $5.75 at the range. Many of UW Sports Performance Center's talented TPI certified physical therapists will be on hand conduct individual screenings and be available to answer questions. TPI (Titleist Performance Institute) is the world's leading educational organization and research facility dedicated to the study of how the human body functions in relation to the golf swing
We are especially excited about this new clinic because golf continues to increase in popularity. Anyone can play, enjoy, and excel, regardless of age, gender, or skill level. There are more than 26 million golfers in the United States and these golfers play on average between 30- 40 rounds a year, in addition to days spent on the driving range.
Unfortunately, golf-related injuries have also increased in incidence. Approximately 40 percent of amateur golfers will sustain an injury in the first two years that they play golf, the vast majority of which are due to overuse. Poor mechanics, limited flexibility, and weak musculature of the trunk all contribute to injuries in golfers.
If your ready for a full golf evaluation or to answer any additional questions, please call the UW Medicine Sports Medicine Center at Husky Stadium: 206.598.DAWG (3294) and choose option 8. Initial evaluations are $260 and follow up sessions are $175. These are paid up front (they do not go through insurance).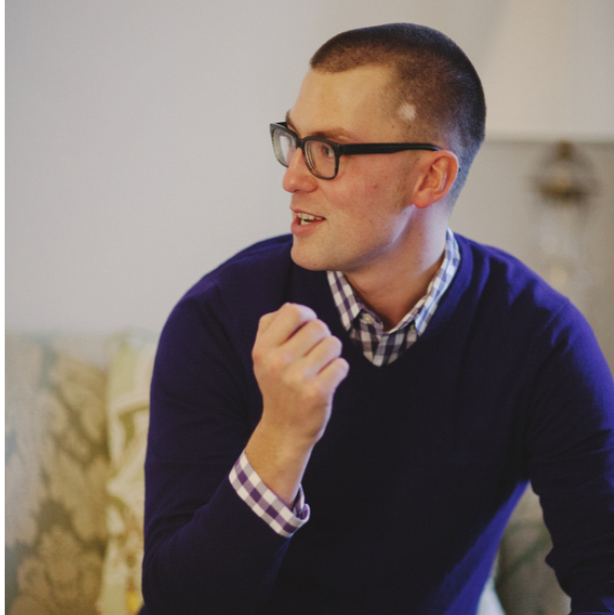 Joshua Gellert obtained his Doctorate of Physical Therapy from New York University and is a Board Certified Sports Specialist. As a Physical Therapist 3 in the Sports Medicine Center at the University of Washington's Stadium Clinic, his clinical focus lies in post-operative rehabilitation of injured athletes, sports trauma cases, and adolescent sports injuries. Joshua is a certified Titleist Performance Institute Level 2 Medical Professional, has developed the Golfers Injury Prevention Clinic at UW-SMC, is working to help standardize post-surgical protocols, and lectured in the Stadium Clinic's PT Grand Rounds. He is also an outdoor enthusiast, avid traveler, and enjoys the infinite variety of incredible food and culture that are such a part of Seattle.