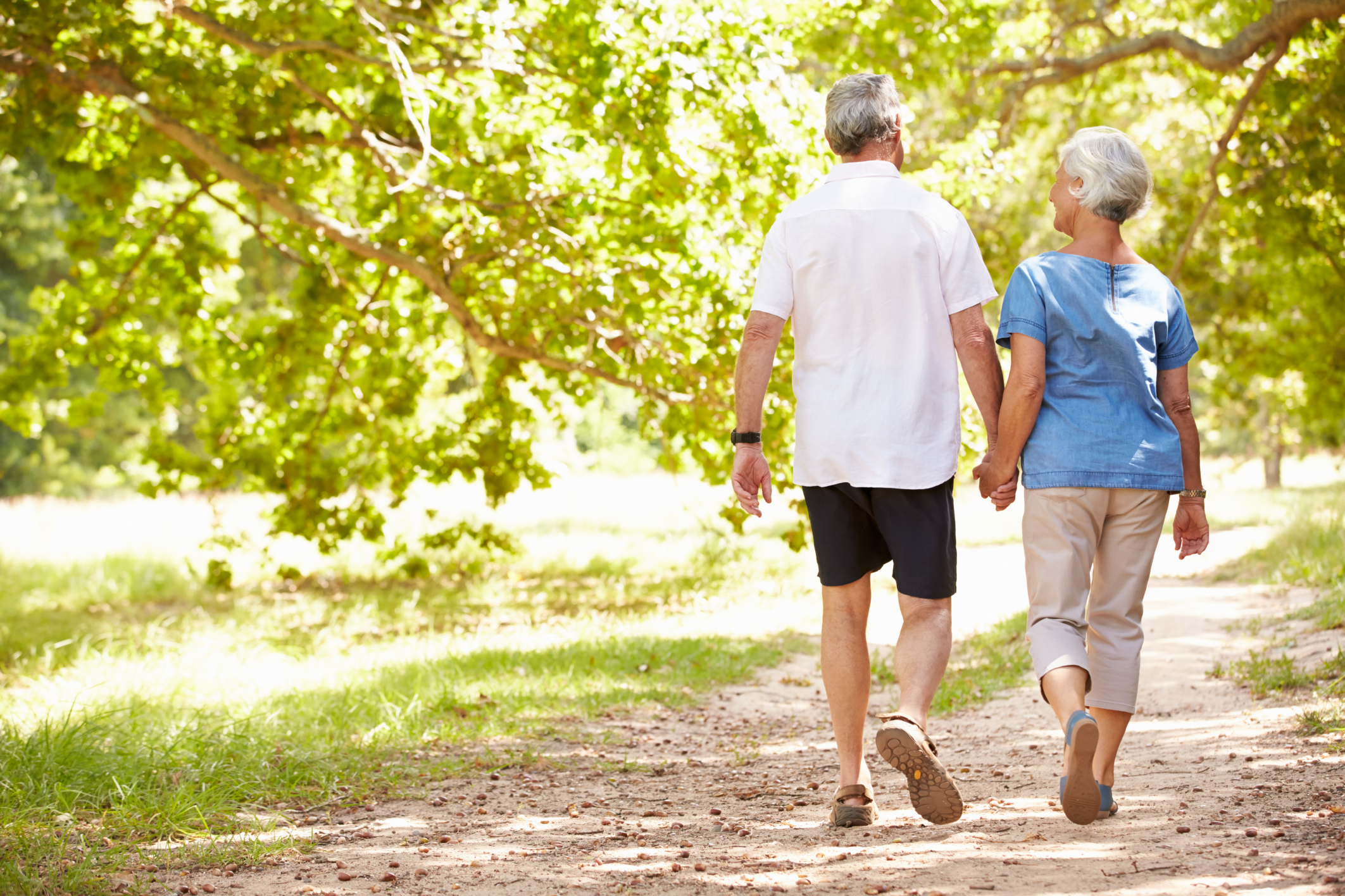 New Eldercare Seminar & Options
According to the Administration on Aging (AOA), the older population—persons aged 65 years or more—is projected to grow from 44.7 million in 2013 to 98 million persons by 2060. That's more than double. This group, who represented 14.1% of the population only a couple years ago, is expected to represent 21.7% by the year 2040.
What does this mean for you and I? Well, for starters, we are going to get older. It also means many of us have or are going to have an aging adult in our family within the next few years. For those of us with aging adults in our family now, we might be feeling a mix of stress, exhaustion, calm, and fear.
This past spring, UW WorkLife and UW Carelink hosted an Eldercare Seminar Series. Approximately 240 people attended sessions in hopes of gaining information about eldercare, planning for care, having the difficult conversations, dealing with dementia, and more. We will be offering another free eldercare seminar:
Responding to the Changing Needs of Our Aging Parents
Wednesday, December 16
noon – 1 p.m., in the HUB Room 250.
Register here
From our evaluations this past spring we heard, "It was great! We need more! I have more questions." UW Carelink is able to respond. As of August 1, they expanded their eldercare services to all eligible UW faculty and staff. We now have access to geriatric care managers for consultation. They can provide assistance with identifying resources when you are concerned about an aging parent or chronically ill adult. These health and human services professionals are specially trained in issues relating to aging and the elderly. As UW employees, we can call and receive up to three hours of telephone consultation per year. Need more help, information, guidance when it comes to our aging loved ones? Call UW Carelink, and they can refer you to a geriatric care manager today. They will ask a few questions to best serve you, and then make the connection for you and your manager. 1-866-598-3978 (TTY: 1-877-334-0489). Master's-level counselors are available to take your call.
We are also planning to schedule on-campus in-person consultations in early 2016 on select dates and times. Stay tuned as these dates will be arranged through the WorkLife office.