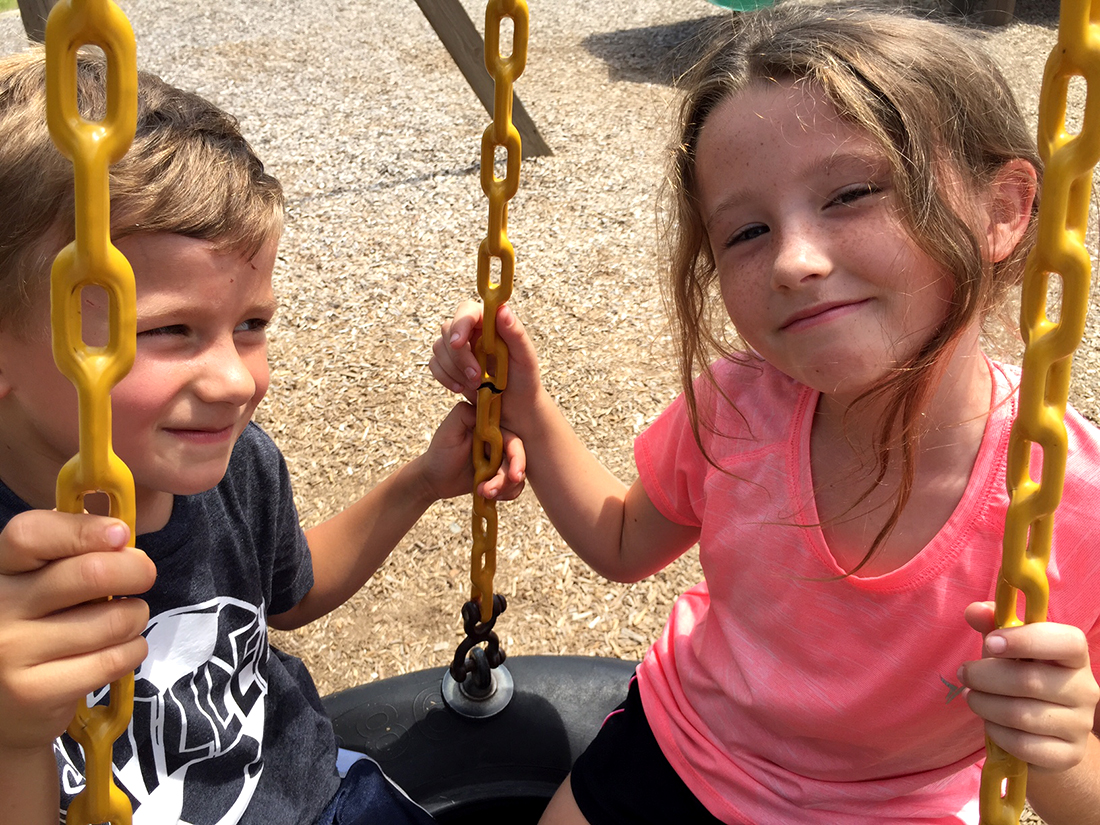 Positive Parenting Seminars This Fall
Parenting: one of the hardest jobs, but also the most important. There are so many books we can reference and there is ample advice we can get from family and friends, but did you know we have experts right here at the University of Washington? The Whole U is proud to announce three seminars around parenting this fall.
Understand Your Children
Children are full of philosophical questions that can be hard to answer. On Thursday, October 27 from noon – 1 p.m. in HUB 250, Dr. Lone, director of the Center for Philosophical Children, will discuss the importance of philosophical thinking in children and how we can help cultivate their philosophical development. Drawing from a variety of different children's books, the presentation will also explore ways that children's literature can be the perfect vehicle for stimulating discussion and critical thinking about the big questions on children's minds. Register now.
Childcare at the UW
The Professional Staff Organization (PSO) and The Whole U are hosting Amy Hawkins, director of Worklife and Childcare Development at the UW, to share updates on the child care initiative. Hear updates as well as current opportunities for those seeking access and support in childcare. Join us before the presentation for a resource fair! Light snacks will be served. It's on Wednesday, November 4 from noon – 1 p.m. in the HUB North Ballroom. This seminar is open to all faculty, staff, and students. Register now.
What's Your Parenting Style? Get Guidance from UW Experts
Helicopter, tiger, slow, and free-range parenting have all received plenty of attention lately, but what does the research say? We're bringing together three parenting experts from the UW for their insights: Dr. Liliana Leguna, director of the Center for Child and Family Well Being; Dr. Mark Eddy, director of research for Partners for Our Children; and Dr. Suzanne Kerns, associate professor of Psychiatry and Behavioral Sciences. Dr. Kerns will begin the session with a 20-minute presentation on popular parenting styles. Then, each of the panelists will share three main focus points to help guide parents. The session will end with 20-minutes of your questions. Join us for a wonderful learning opportunity with these experts on Friday, November 20 from noon– 1 p.m. in the Alder Auditorium. Register now.
I'm excited about these opportunities because parenting is a challenge. I always laugh when I catch myself doing something my mother would do, remembering when I vowed I would never do it as a parent. Now I get it. I understand the hovering, the worrying, the expectations, the nagging, and the excitement of being proud even if it may embarrass my child. Sometimes I even call my mom to let her know she was right, or to apologize, and she laughs.
These seminars are a chance to hear the latest news and research with other UW parents. Please share with us your favorite part of being a parent in the comments below.