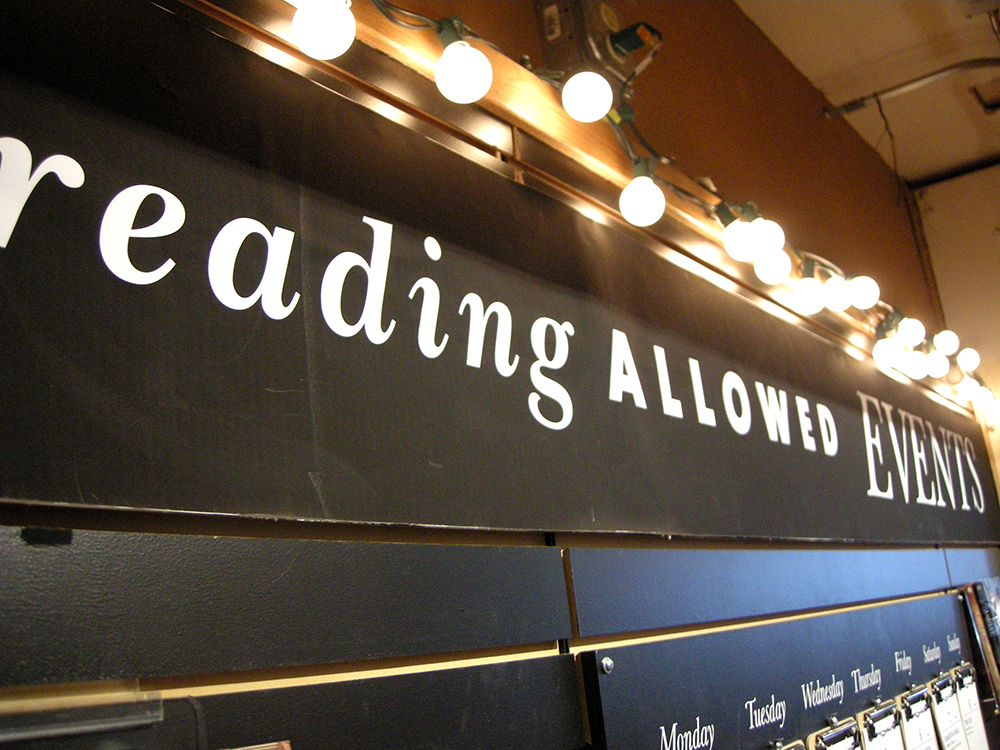 Events for Every Interest at University Book Store
At the U District University Book Store, we don't just have books for every interest, we're also proud to host a diverse array of workshops and author events. And this fall, our calendar is bursting at the seams!
Intrigued by unique voices and perspectives? Join us for discussions and signings with Julie Debra Neuffer on Friday, October 9 and Tavi Gevinson on Wednesday, October 28. Neuffer will share from Helen Andelin and the Fascinating Womanhood Movement, her new biography about the housewife-turned-media sensation who spoke in support of traditional female roles during the radical 1960s. Gevinson, the young creator of Rookie magazine—a forward-thinking online magazine for teen girls that has featured contributions from cultural icons of all ages—will talk about the most pressing issues on teen girls' minds and what it's like to be one of the youngest voices of feminism today.
For a look at rebellious innovators of yesterday and today, come in for an evening with Cristin O'Keefe Aptowicz on Friday, October 23 and Mark Z. Danielewski on Sunday, November 8. Drawing from her book Dr. Mütter's Marvels, Aptowicz will introduce the fascinating life and work of Dr. Thomas Dent Mütter, an eccentric surgeon essentially responsible for turning medicine from a horror show into a compassionate practice involving anesthesia, sterilization, and doctor-patient communication. Acclaimed experimental novelist Danielewski will join us for a presentation and discussion of The Familiar, Volume 2, the second installment in his ambitious, 27-volume work featuring multiple protagonists, intersecting plotlines, and his unconventional typographical formatting.
Enjoy literary exploration and wordplay? Join us on Monday, October 26 for a look at the literary character of our city during a reading and signing of Seattle City of Literature—a new collection of essays, histories, and personal stories about reading, writing, and books in Seattle—with contributors Ryan Boudinot, Bharti Kirchner, Nicole Hardy, and Tom Nissley. For a contemporary take on the kind of short, wise, and often humorous expressions used for instructional and moralistic purposes throughout history, check out the fun and funny takes on aphorisms by 32 modern writers in Short Flights with contributors Olivia Dresher and David Shields on Thursday, October 29.
If literary fiction is your thing, you can't miss engaging readings and signings with Sigal Samuel on Tuesday, October 27 and Mary Gaitskill on Friday, November 6. Samuel will dig into The Mystics of Mile End, her bestselling debut novel (just out in paperback) about one family's search for meaning through secretive and ultimately obsessive explorations of Jewish mysticism following the sudden death of their mother. Gaitskill will share from The Mare, her latest novel about the special bond formed between an eleven-year-old Dominican girl from Brooklyn, a 47-year-old amateur artist and recovering addict in Upstate New York, and a horse that changes everything.
Have kids or teens in the house? On Tuesday, October 13, award-winning YA author Patrick Ness will be in store to discuss and sign his latest novel, The Rest of Us Just Live Here, an entertaining and irreverent look at the triumph of simply growing up, even if everyone around you is busy juggling superpowers and saving the world. In a similar vein, Judd Winnick will join us on Wednesday, October 14 to talk about Hilo: The Boy Who Crashed to Earth, his latest graphic novel for elementary-aged readers, about two kids whose lives go from ordinary to extraordinary when they become friends with a boy from outer space.
Creative individuals can even take part in interactive workshops and craft activities! On Saturday, October 24, award-winning storyteller and comedienne Margot Leitman will present a storytelling workshop for all ages based on her funny and practical new storytelling guide Long Story Short. As Lost Ocean, the highly-anticipated new coloring book for adults by Johanna Basford, finally arrives on shelves, we'll be celebrating its release and exploring the benefits of coloring for adults at Color Me Happy Hour on Tuesday, October 27.
To find out about more events at University Book Store, check out our calendar at ubookstore.com/events or sign up for our events e-newsletter today!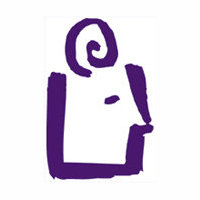 Eileen Harte is the Events and Programs Producer at University Book Store. She spends her time tirelessly searching for the country's best new books and touring authors to bring to the UW campus and the city of Seattle.