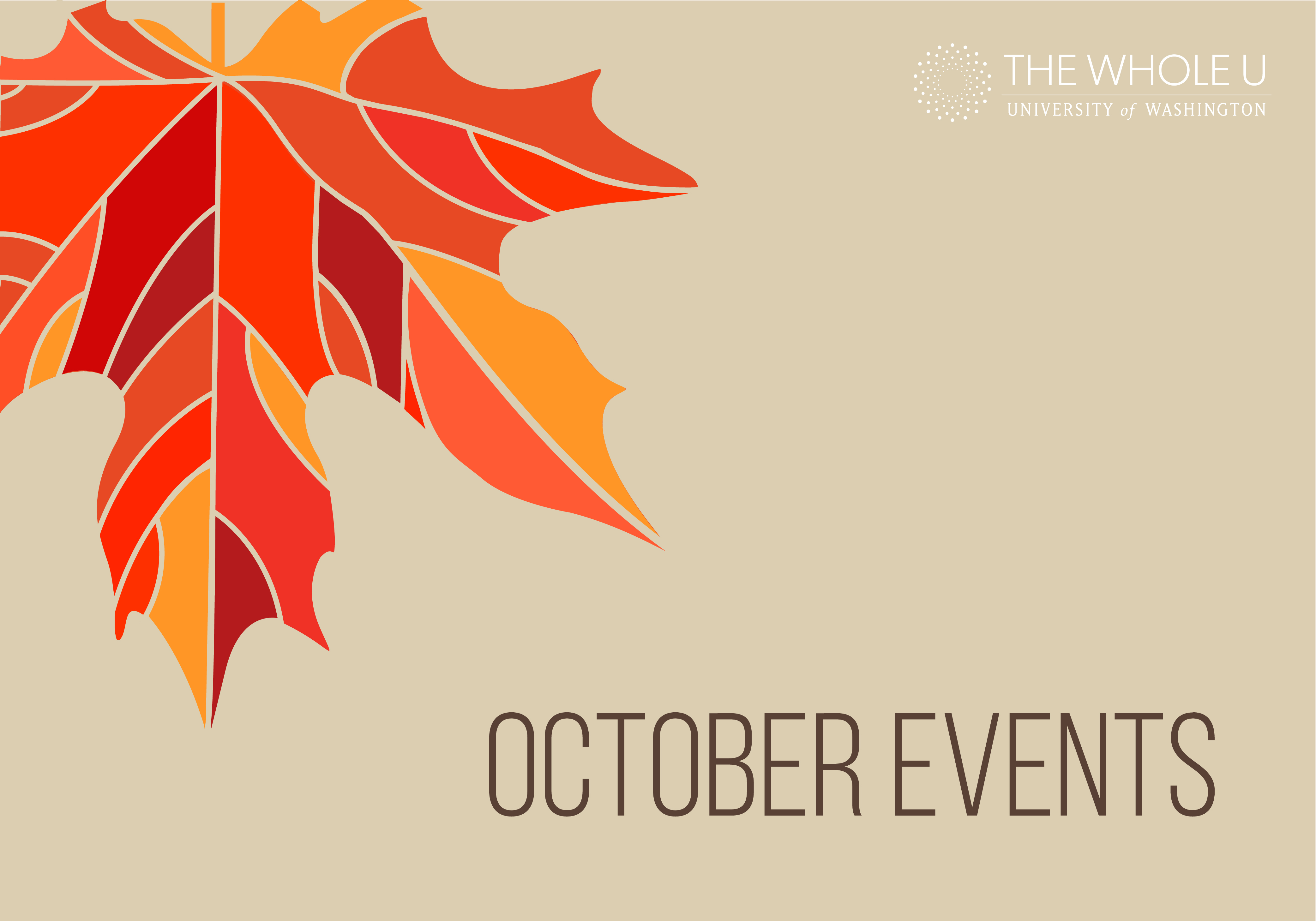 Ready to make your fall fun? Athletics is welcoming faculty, staff, and up to four guests at Whole U Appreciation Nights in October. Get free tickets for Husky Volleyball on Friday, October 9; Men's Soccer on Sunday, October 18; or Women's Soccer on Sunday, October 25.
Harvard historian Niall Ferguson is coming to Kane Hall for a conversation with UW's own David Bachman. Niall is one of Britain's most renowned and controversial historians, and he's taken on Kissinger in his new book. Want a preview of his style? Check out his TED Talk, which has been viewed almost 1.5 million times! Register now for this event on Friday, October 9 at 7 p.m.
Come hear from a UW Sports Medicine expert on how to stay safe and avoid common overuse injuries. Dr. Adrielle Fry will share what you can do if your fitness regimen is causing you pain. Join us in the Tower at noon on Wednesday, October 14. Register here.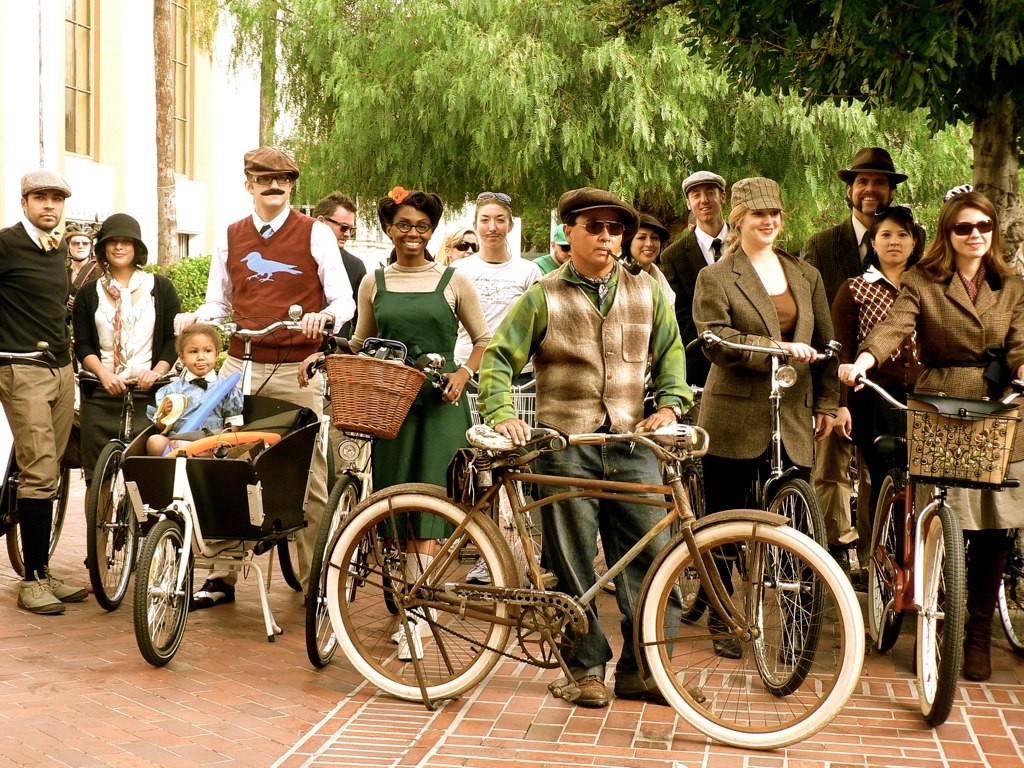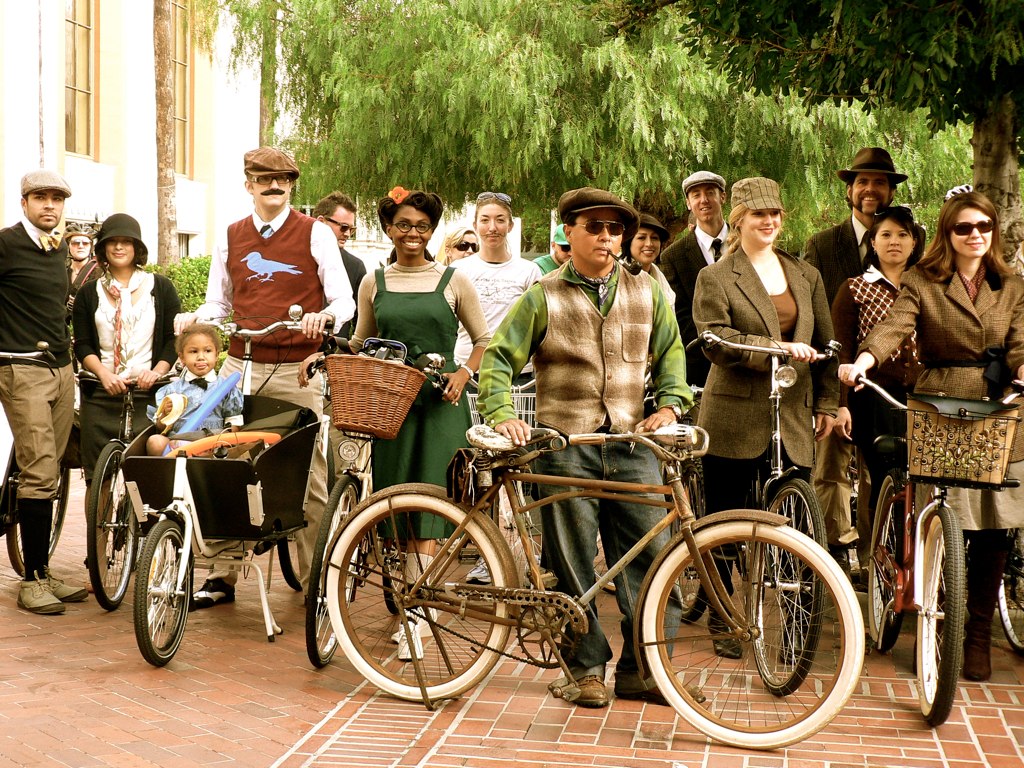 We've paired up with UW Sustainability to celebrate the annual SustainableUW Festival and UW's Century of Sustainability with a Tweed Ride ! Grab your bike, dress to impress, and meet us at Hansee Hall for an old fashioned group ride. We'll stop along the way to learn a little campus history and admire long-standing buildings. It starts at noon on Thursday, October 15. Sign up here.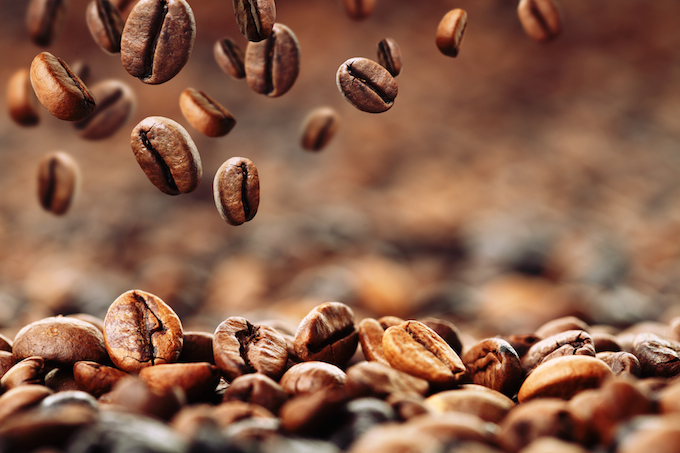 Did someone say free coffee tasting? Try the five Nicaraguan coffees selected for Husky Grind by Coffee Roasting & Training Manager Joseph Maurey. Joseph traveled to Nicaragua to learn about each site, and you'll be able to taste the difference in each farm. Join us in the South Campus Center at 12:05 p.m. on Wednesday, October 21. Sign up here.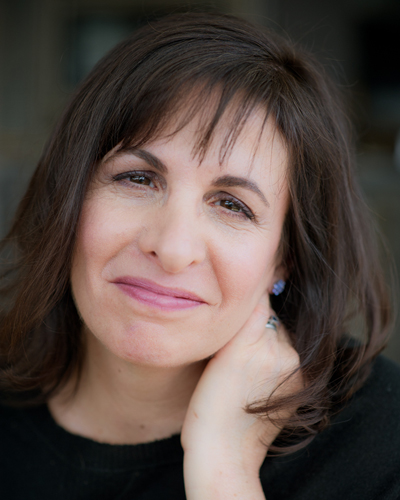 Dr. Jana Mohr Lone is leading an interactive presentation on children's philosophical questions. She will share ways to respond to challenging questions, such as "why do people die?" Parents can take advantage of these questions to promote critical thinking and deepen family bonds. Partners and spouses are welcome to attend this event on Tuesday, October 27 at the HUB. Register here.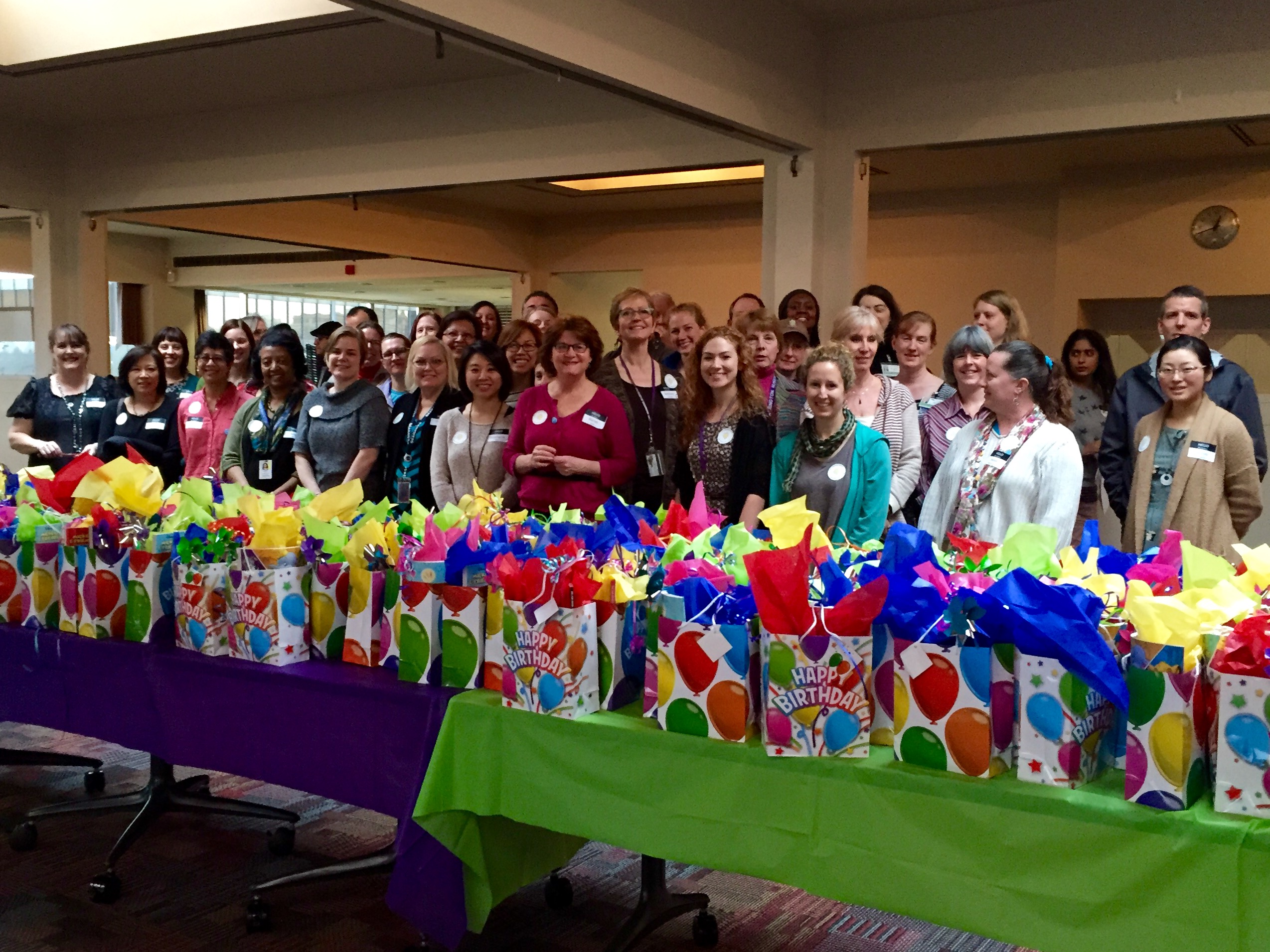 Last year, UW faculty and staff made 144 birthday bags for children in need. One participant reflected that, "we all wanted to share in that joy of a parent being able to give his or her child something of their very own, and in that we shared a collective moment of caring." Help us reach our goal of 200 bags this year on Wednesday, October 28. We'll come together in the Tower at 12:05 p.m. to assemble the gifts and enjoy each other's company. A $10 minimum donation is required to cover the expense of the toys, bags, ribbons, and birthday stickers. Sign up here.
We are so excited for the variety of events coming up this month. Let us know what you think in the comments!