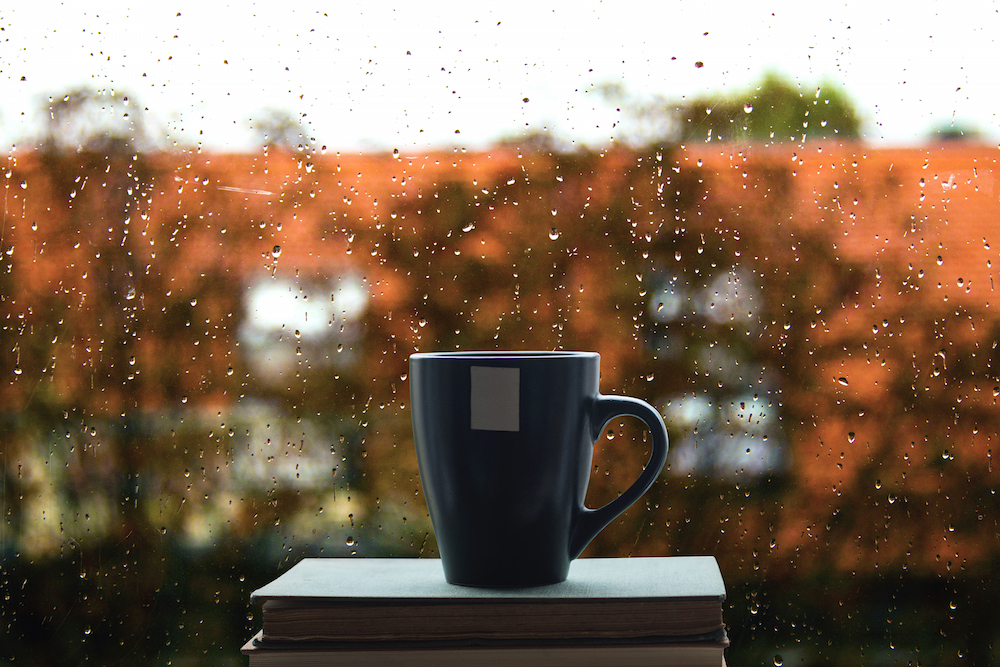 Start Your Fall Reading List Now
Fall is in the air, and that means some of the biggest books of the year are starting to make their way onto our shelves. Lucky for us, many of their authors are coming to our U-District store to share these exciting new reads.
Joining us on Wednesday, September 9, David B. Williams will introduce his fascinating new book on Seattle topography. Like a time-travelling walking tour, Too High and Too Steep explores the dramatic topographical changes Seattle has undergone to become one of the most physically altered cities in the world. Digging deep into the why and how, Williams reveals the captivating reasons behind its alteration and how those influences continue to reshape our city today.
For a fun Friday night at the Book Store, join us on September 11 for an evening of reading, signing, drawing, and other shenanigans with Dav Pilkey, author of the popular Captain Underpants series. In Captain Underpants and the Sensational Saga of Sir Stinks-A-Lot, Harold and George's latest uproarious adventure, gym teacher Mr. Meaner turns children into obedient homework machines — and the only people who can break his hold are George and Harold's future selves.
Funny and perceptive, Jonathan Evison's latest novel This is Your Life, Harriet Chance! tells the story of a widow who decides to go on a cruise that her husband booked before his death. Throw in the appearance of her estranged daughter, visions of her late husband, and a trip back through her life and marriage filled with surprising realizations, and it's a journey you can't miss! Evison will join us for a reading and signing of his delightful new book on Wednesday, September 30.
A portrait of a modern marriage told with the fury and force of a Greek myth, award-winning author Lauren Groff's Fates and Furies is an emotionally riveting and profound revelation of the haunting mystery in even the most intimate partner's experience of the same events. At a special reading and signing on Thursday, October 1, Groff will introduce us to the captivating new novel and its larger than life stars, the dashing Lotto and enigmatic Maltilde.
Already optioned for a television show by CBS, Ian McDonald's Luna: New Moon launches the award-winning author's highly anticipated new series set on a colonized moon in 2110. In a civilization governed only by the rules of business and profit, the captivating saga begins as the matriarch of one of the five ruling families nears death and those around begin to clamor for her power. McDonald will join us for a reading and signing of the thrilling new novel on Sunday, October 4.
To find out about more great books and events at University Book Store, check out our full calendar at ubookstore.com/events or sign up for our events e-newsletter today!