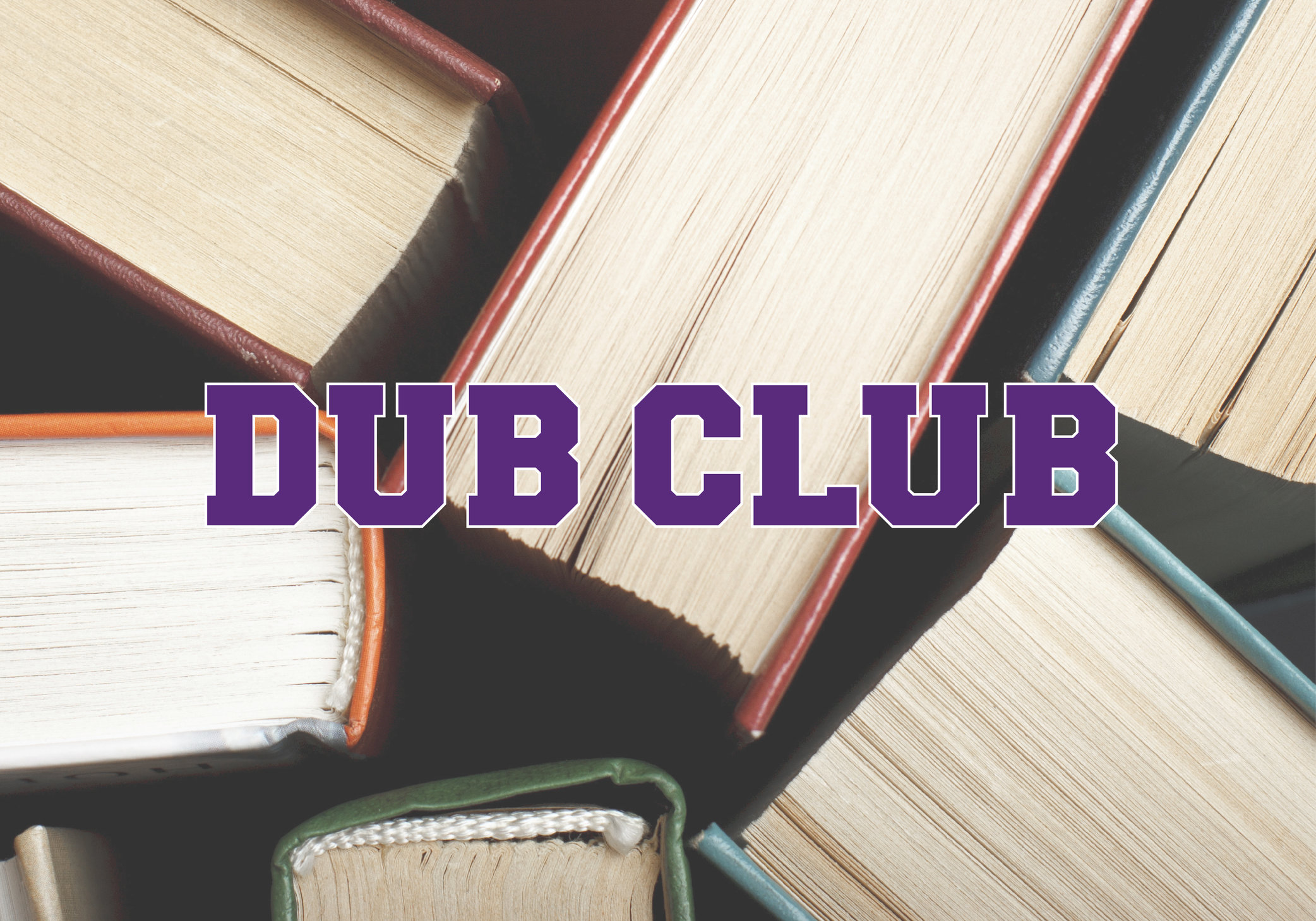 DUB Club Starting on Campus
When I was younger, I can vividly remember how stories would guide my imagination and lead me on a wonderful journey of exploration and thought. I would imagine fairytale landscapes, dream about happily ever afters, or empathize in the tragedy of a literary hero. As I grew older, I began to wonder how these stories would drive my own philosophy and worldview. How would the lessons of a young wizard affect my own daily interactions with others? What parallels exist between a broken community in a dystopian future and our society today? While these thoughts danced in my head, I found much joy in discussions with others who had read the same books. I discovered how an act of solitary reading would open so many doors when it came to connecting with others.
In support of Interim President Ana Mari Cauce's Race and Equity Initiative, The Office of Minority Affairs and Diversity, The Whole U, and the University Book Store have come together to launch the OMAD Diversity Uncommon Book (DUB) Club. DUB Club will discuss books on topics such as race, ethnicity, gender and socioeconomic disparities, LGBTQ, intersectionality, bias, and/or identity development. The literary works will hopefully provide us with a common starting point when it comes to issues affecting the campus community.
We will meet at the Ethnic Cultural Center every quarter (Fall, Winter, and Spring) to discuss a new book. The book discussions will last one hour but we encourage members to join us half an hour early for light refreshments and socializing.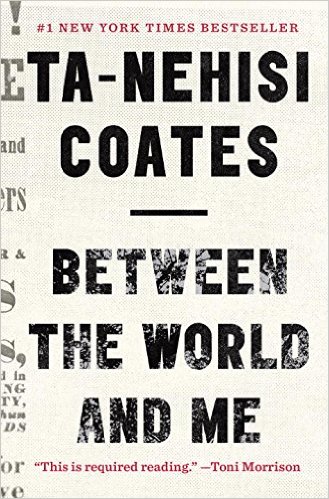 Our first book selection is Between the World and Me by Ta-Nehisi Coates. In the book, Coates attempts to answer the hard questions of race in the form of a letter to his adolescent son, drawing from his own experiences in order to explain the realities of being black in America. The book has made its way to the #1 spot on the New York Times best seller list, and has been proclaimed by novelist Toni Morrison to be "essential, like water or air." Thank you to the University Bookstore for offering a 20% discount on Coates' book for DUB Club members.
On Wednesday, September 30, from noon – 1 p.m. we will meet for orientation. We will cover how the book club will work, provide a little background about Between the World and Me, and reflect on what has happened this past year in regards to diversity and social justice. We will also cover content that will give members the language and working knowledge of some of the topics that might be encountered during the year.
During the orientation, we will split into small groups that will decide independently if they will meet in-person throughout the quarter. Book club members are welcome to use the Social Justice Library at the Ethnic Cultural Center at no cost for their group meetings.
We will all reconvene for the collective book discussion on Tuesday, October 27, from 5:30 – 7:00 p.m.
The DUB Club is a good step in a concerted effort to connect with others in our campus community. No matter where you come from and what experiences you have encountered on your current path of life, we welcome you to read with us.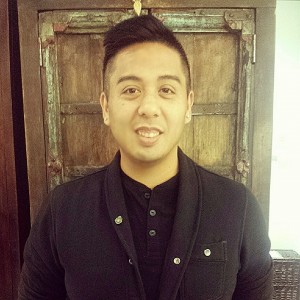 Cicero Delfin is the assistant director of the Samuel E. Kelly Ethnic Cultural Center under the Office of Minority Affairs & Diversity at the UW. He received his undergraduate degree from Cal Poly Pomona and his Master's degree in Education from Western Washington University. Cicero has been working at institutions of higher education within student affairs and with cultural centers on the west coast since 1996, and he has previously worked on Semester at Sea as a staff member alongside Archbishop Desmond Tutu.