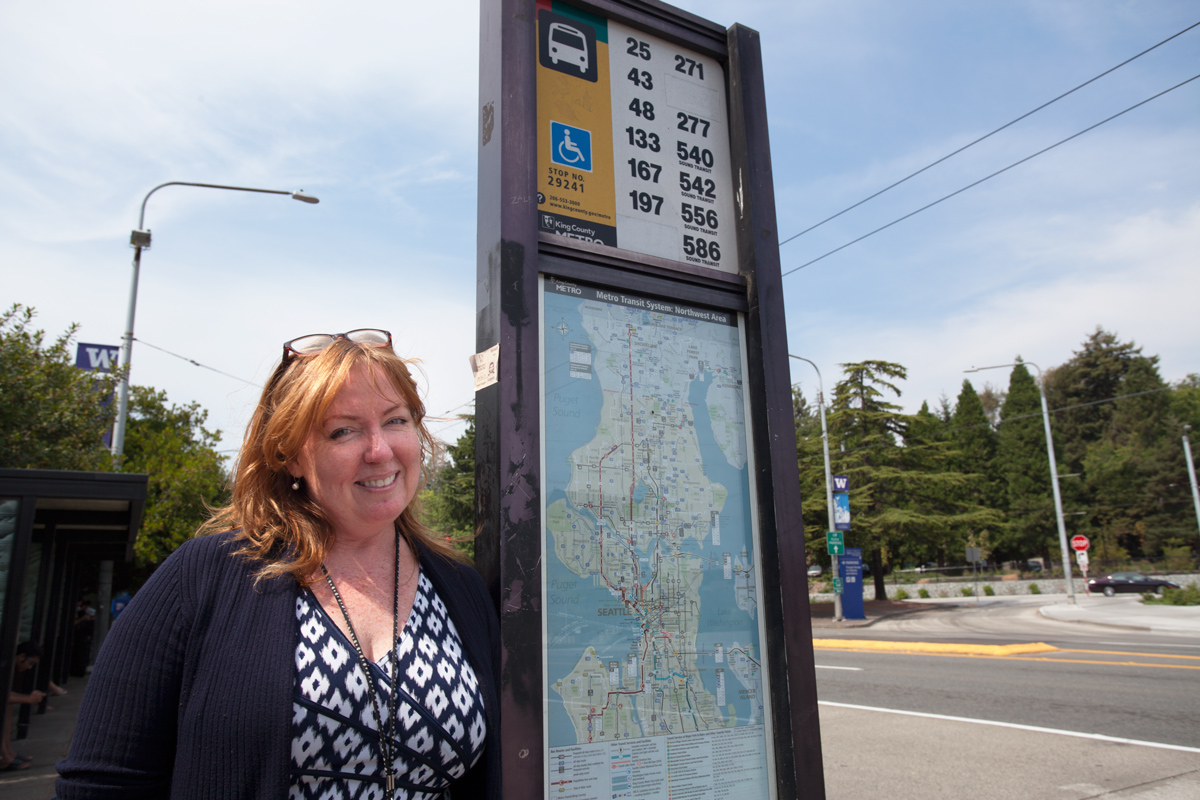 For This Former Car Commuter, Riding Transit is a 'Treat'
For 25 years, Brenda Rodgers had driven to work. It was the only commute she'd ever known.
She drove to work when she lived in the San Francisco Bay Area, and she continued to drive after she moved near Seattle.
After she started working at UW Medicine as a senior project manager this summer – commuting to Seattle for the first time from her home in Redmond – she wondered if she might start taking the bus. Compared with the cost of parking (and paying the toll on the State Route 520 bridge), an employee U-PASS would be a huge savings. But she found it a difficult task to decide exactly what transit commute she should pick – which combination of park-and-ride, transit agency, and routes might best fit her work schedule.
"It's just so time-consuming to look," Rodgers says. Luckily, she found someone who could do the looking for her.
While dropping by the University Transportation Center to activate her U-PASS, she noticed a sign directing her to the Commute Concierge. She decided to drop in and see if the staff might have any advice. After a brief chat about where she lives, where she works, and what her schedule is like, she headed back to her office.
By the time she got there, she had an email laying out her best commute transit options in an easy-to-read fashion.
"It didn't feel like a generic response, like, 'Here's your bus and here's a number,'" Rodgers says. "There was a personal note to it. It felt like the person I met actually put some thought into it."
The commute plan let her know that she could hop on the Sound Transit Route 542 bus at the Redmond Transit Center and ride for just 25 minutes to a stop right in front of her office. With the research already done for her – and with the ease and savings of the UW's employee U-PASS – she felt it was an easy choice to become a full-time transit commuter.
After Rodgers began riding the bus to work, she discovered something else: She loved it. "It's become more pleasurable than driving," she says.
For one thing, it's more convenient: her bus stop is closer to her office than any parking spot. Plus, the ride gives her some separation between her work life and home life. When she drove to work, she would often spend her commute making work-related phone calls. Now, she spends her ride reading and doing other things she never quite finds the time to do at home. If there's traffic, she doesn't have to worry about navigating it.
"I make it my fun reading time," Rodgers says. "It feels like a treat for me."
If you'd like to make your commute a treat, the Commute Concierge is here to help you, too. To get started, just call 206-221-3701, or visit the Commute Concierge Web page.
This month could be the perfect time to start commuting by bus, because King County Metro is putting more buses on Seattle streets later this month – resulting in more frequent and reliable service, plus less-crowded rides. That's following a previous round of service improvements in June.
With more buses running more frequently, there's never been a better time for lifelong car commuters to try transit. So hop aboard.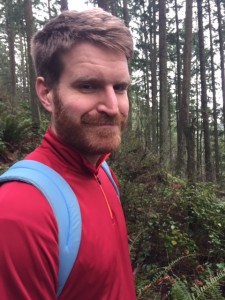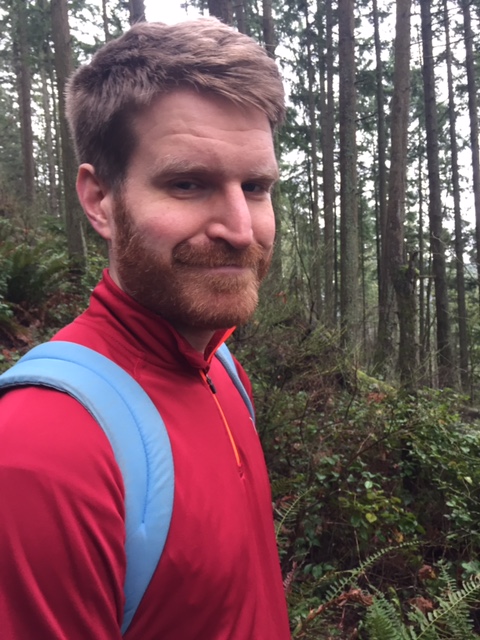 Matt Erickson is a transit commuter, too. He writes things, takes pictures, and occasionally futzes around with Adobe Illustrator for UW Transportation Services. His favorite things include his wife, Sarah; his cat, Salvador; good beer; and the Kansas City Royals.