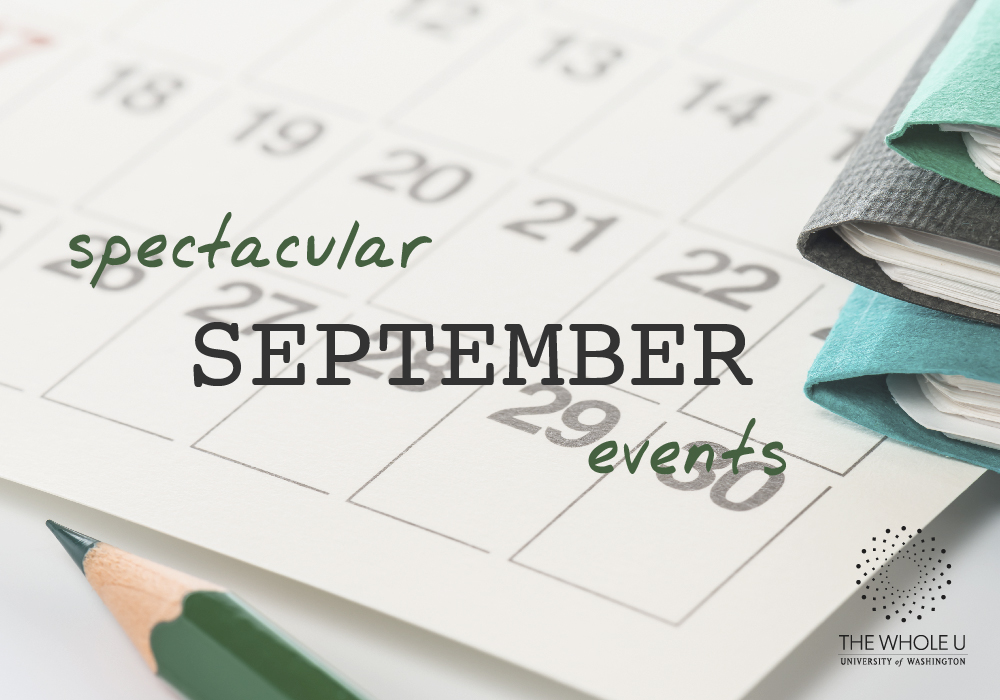 Spectacular September Events
Fall quarter starts September 30, so for many of us September is the calm before the storm. Make the most of it with some of our upcoming events!
September is also National Yoga Month. Celebrate by signing up here. Each week we'll send an article on yoga benefits, free classes in the area, or a yoga video to try. Here are the classes already open for registration:
UW Bothell Yoga – Tuesday, September 15
UW Tacoma Yoga – Tuesday, September 15
District Yoga and Fitness Seattle – Tuesday, September 15 and Thursday, September 17
UW Seattle Yoga – Thursday, September 17
Leela Yoga  –Tuesday, September 22
Harborview Yoga – Wednesday, September 30
Forrest Yoga – Wednesday, September 30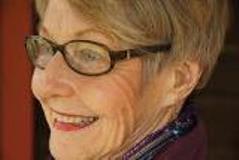 On Wednesday, September 16 in Alder Hall at 5:15 p.m., we're hosting a screening of the documentary Speaking of Dying. This film inspires viewers to believe in their right to a meaningful death—and shows them how to have conversations that can help make it happen. Trudy James, one of the filmmakers, will be there to answer questions afterwards. Don't miss it!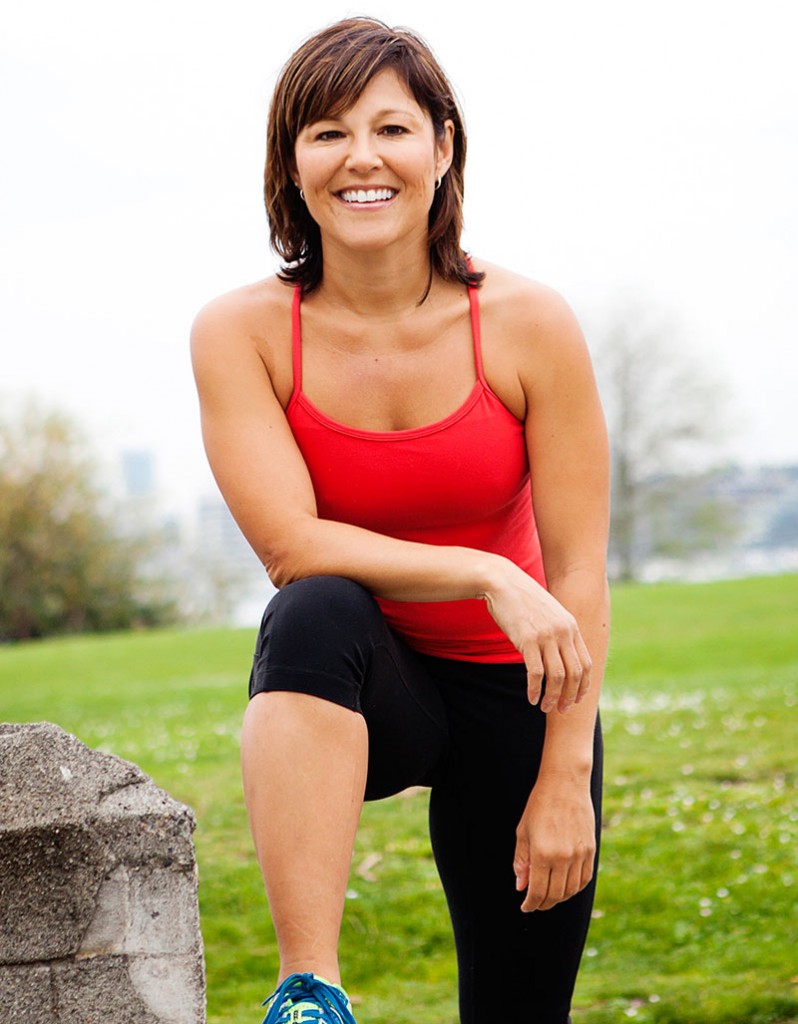 On Friday, September 18 at noon, you're invited to celebrate the success of our Summer Fitness Challenge. Over 1,500 faculty and staff are starting the new school year fitter and healthier because they committed to working out and eating well. What could be a more appropriate close to the challenge than a free bootcamp at the IMA? Personal trainer Chris Kirchoff will show us how to use our own bodyweight to work up a sweat. Register now.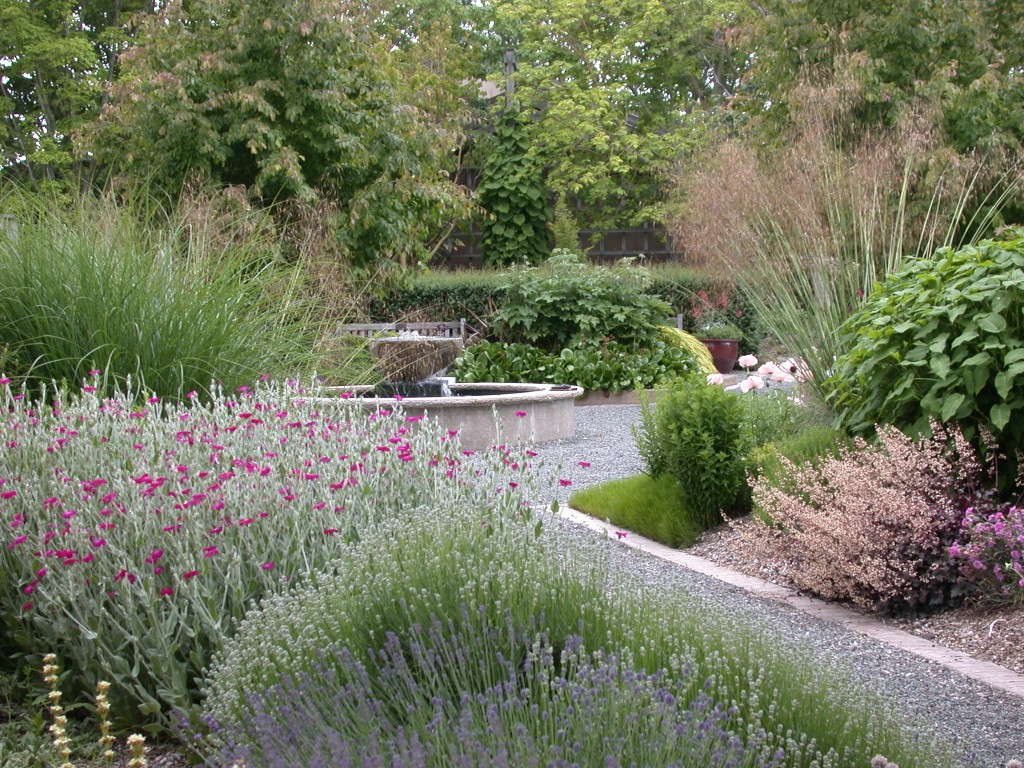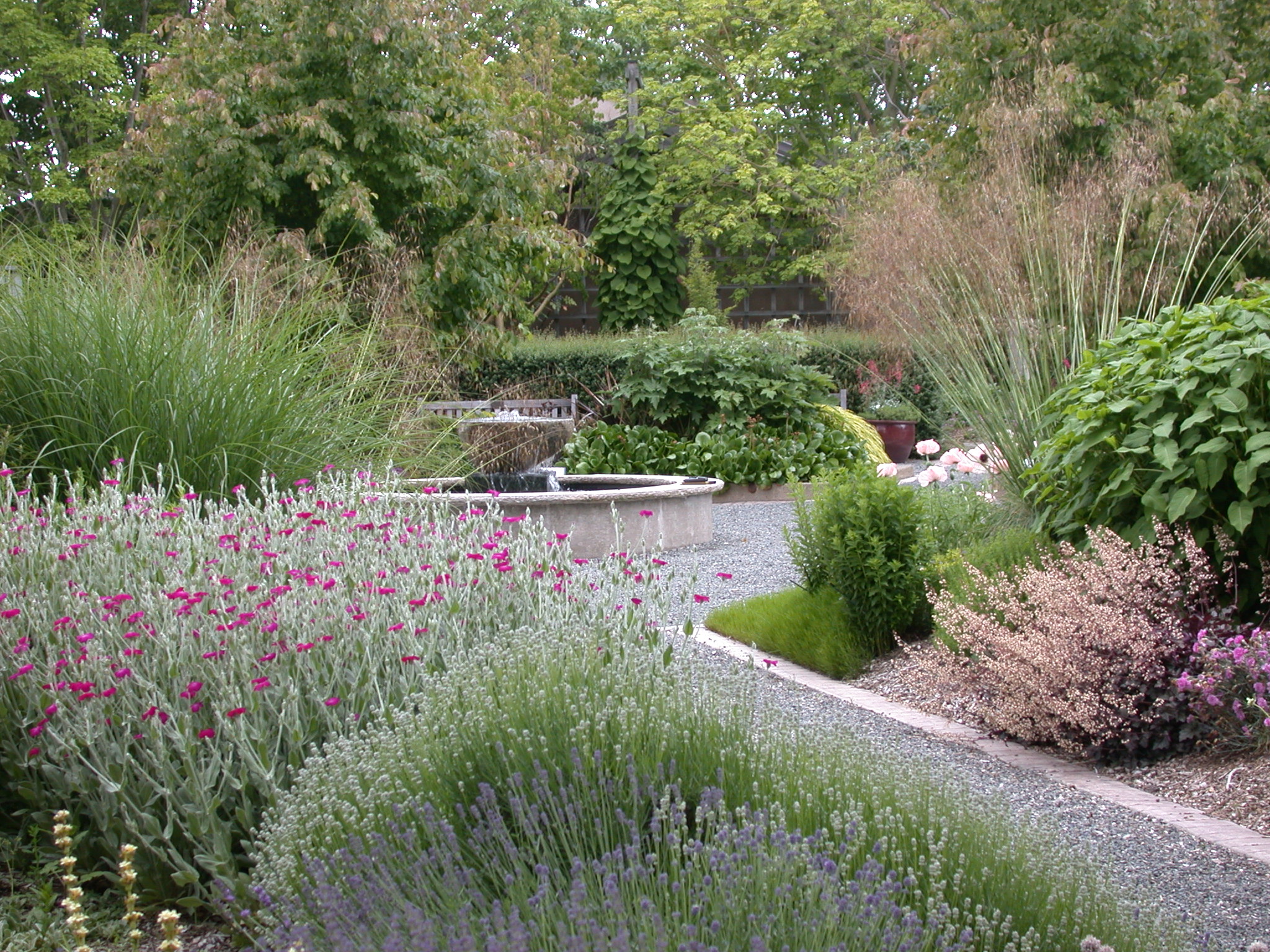 Relax on a deeper level at a one-day mindfulness retreat on Saturday, September 26. Tim Burnett from Mindfulness Northwest will lead us in a day of stress reduction, body awareness, and inner care. Partners and spouses are welcome, and it takes place at the beautiful Center for Urban Horticulture. Sign up here.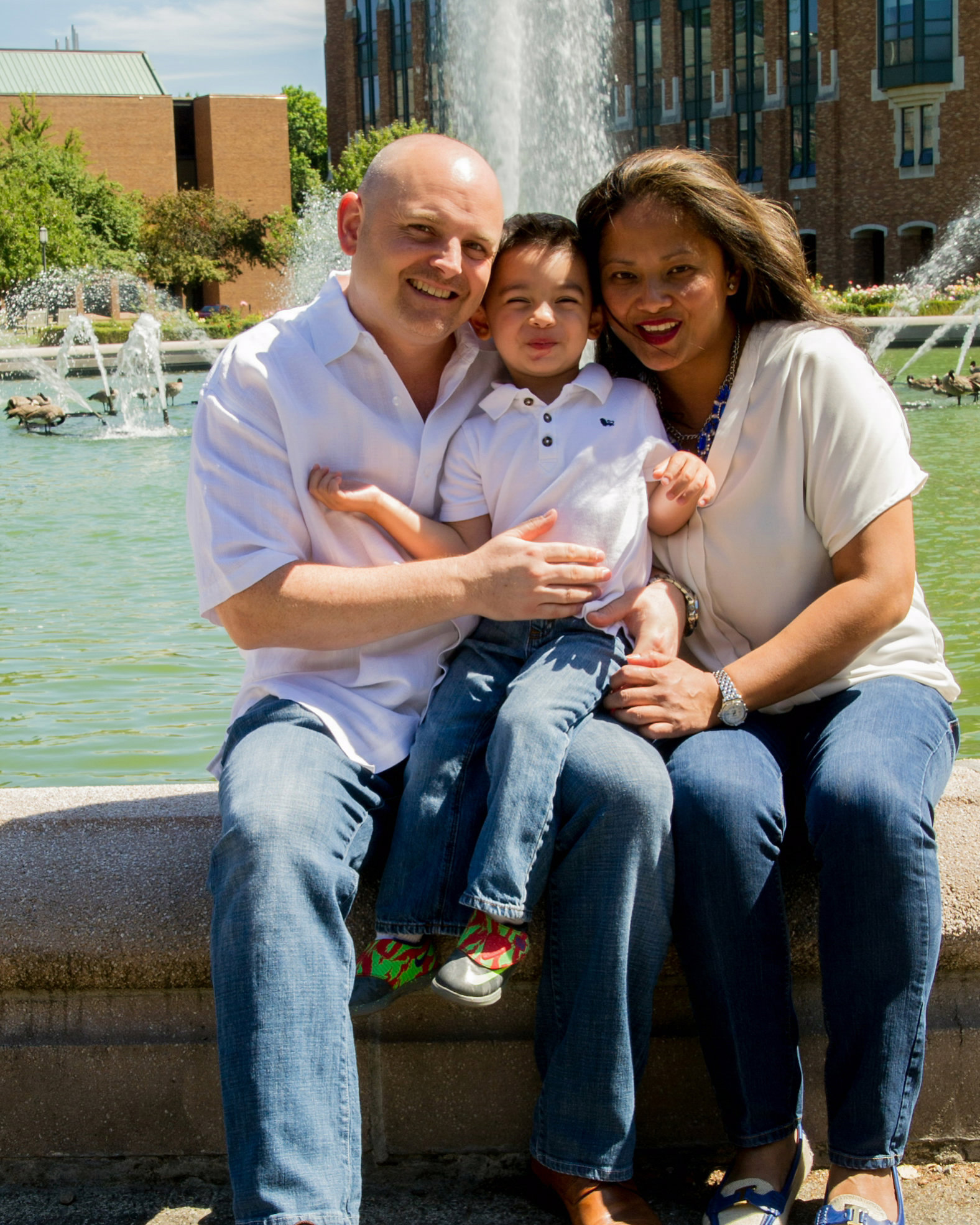 On Sunday, September 27, Free Photo Day is happening at UW Bothell! James Burrill, who photographed faculty and staff at Drumheller fountain, will be ready to capture families, friends, pets or simply solo head shots. Sunday is also Convocation and the welcoming of freshmen and transfer students to campus, so it's sure to be fun-filled day. Secure your spot here.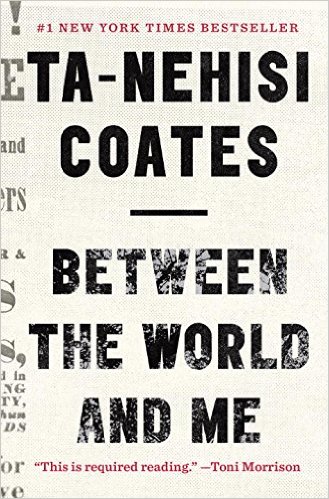 We're also excited for the launch of the OMAD Diversity Uncommon Book Club (DUB Club) on Wednesday, September 30 at noon in the Kelly Ethnic Cultural Center. In support of Interim President Ana Mari Cauce's Race and Equity Initiative, DUB Club will discuss books on topics such as race, ethnicity, gender and socioeconomic disparities, LGBTQ, intersectionality, bias, and/or identity development. This is a great opportunity to socialize and engage in meaningful discussion. DUB Club will discuss a different book each quarter and will start with Between the World and Me, the #1 New York Times best-seller, by Ta-Nehisi Coates. Learn more here.
What are you looking forward to in September? Let us know in the comments!