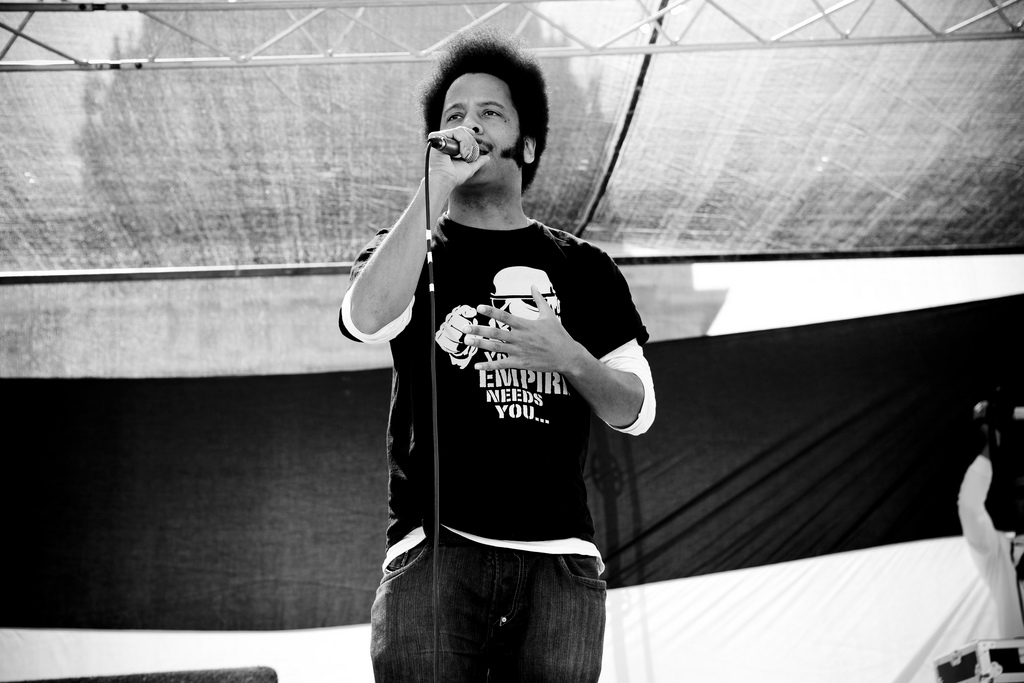 Life & Literature on the Edge
From lives lived on the edge to stories that challenge the way we think about the world, four authors coming to University Book Store this month remind us just how powerful and entertaining pushing the limits can be.
Known for his articles in the magazine Motorcyclist — as well as his pieces on veterans' issues — Jack Lewis's writing is so vivid and full of life, it's almost as exhilarating as riding a motorcycle. In Head Check — his new collection of features, columns, and reflections — Lewis brings to life the experience of riding and the adventures of riders living life as they choose with humor, wit, humility, and passion. Lewis will be at the U District store for a reading and signing of his book on Friday, August 14.
Laying bare the hopes and anxieties of our age, Seattle author Ryan Boudinot takes on everything from experimental fiction and absurdist farce to paranoid futurism and stinging satire in The Octopus Rises, his new collection of short stories. In it, stories of lovelorn robots who turn to a chop shop to further their relationship and a cat who develops a drug problem only grow funnier and more inventive with each page. Boudinot will join us for a reading and signing of the book at our U District store on Wednesday, August 19.
Boots Riley, an activist, poet, musician, and frontman of the underground bands The Coup and Street Sweeper Social Club, is known for his provocative combination of hip-hop poetics, radical politics, and wry humor that has been challenging listeners for more than two decades. As a new collection of Riley's collected lyrics and writing called Boots Riley: Tell Homeland Security–We Are The Bomb hits shelves, we're excited to welcome Riley—along with fellow musicians and activists Jesse Hagopian, Gabriel Teodros, and MC Geologic—for a discussion of art and activism on Thursday, August 20 at our U District store.
As one of the most beloved authors of comedic fantasy, Christopher Moore has breathed absurd new life into everything from the childhood of Jesus Christ and the death of Vincent Van Gogh to Shakespeare's King Lear and the recent vampire trend. In his latest book, Secondhand Souls, he brings our favorite merchant of death—and his band of quirky accomplices—back for another crazy adventure as they try to figure out who's stealing souls all over San Francisco. Moore will join us on Tuesday, August 25, the day of the book's release, for a reading and signing at our U District store.
Have kids or teens? Check out our regular StoryTimes and our variety of events for children and young adults. Kids in pre-k through grade 8 can still sign up for Summer Reading Rocks to earn fun rewards and coupons for every book they read.
To find out about all of the exciting events at University Book Store, check out our full calendar at ubookstore.com/events or sign up for our events e-newsletter today!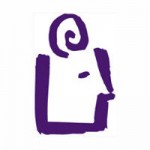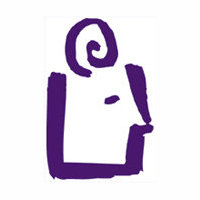 Eileen Harte is the Events and Programs Producer at University Book Store. She spends her time tirelessly searching for the country's best new books and touring authors to bring to the UW campus and the city of Seattle.