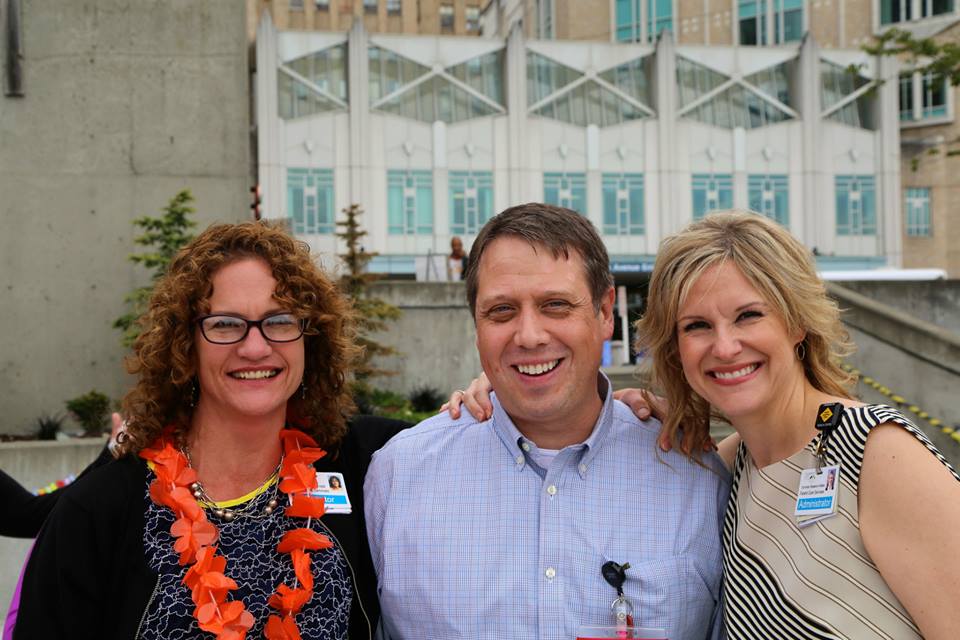 Week of Celebrations Coming for Harborview Week
Do you work at Harborview? If so, join the Harborview Recognition Program for the third annual Harborview Week, a weeklong celebration of recognition and wellness. This year HMC week takes place from Monday, July 27 through Saturday, August 1. Please drop by the events listed below for food, prizes, games, wellness information, and videos.
All Week Long
Register for the Harborview Week Scavenger Hunt! Sign up by July 27 and you will receive detailed instructions via email on how to complete the hunt. All who finish will be entered to win two passes to a Seattle Mariners game of your choice!
We will be featuring different opportunities to win prizes all week long on the Harborview Medical Center Recognition Facebook. Like us so you don't miss out!
Monday – Opening Celebration
11 a.m. – 1 p.m., HMC Cafeteria Atrium—Stop by for prizes, giveaways, and wellness information! Several groups will be participating in the celebration including the HMC Recognition Program, The Whole U, Feet First, HMC Food & Nutrition, HMC Spiritual Care, LA Fitness, Northwest Fitness, and more!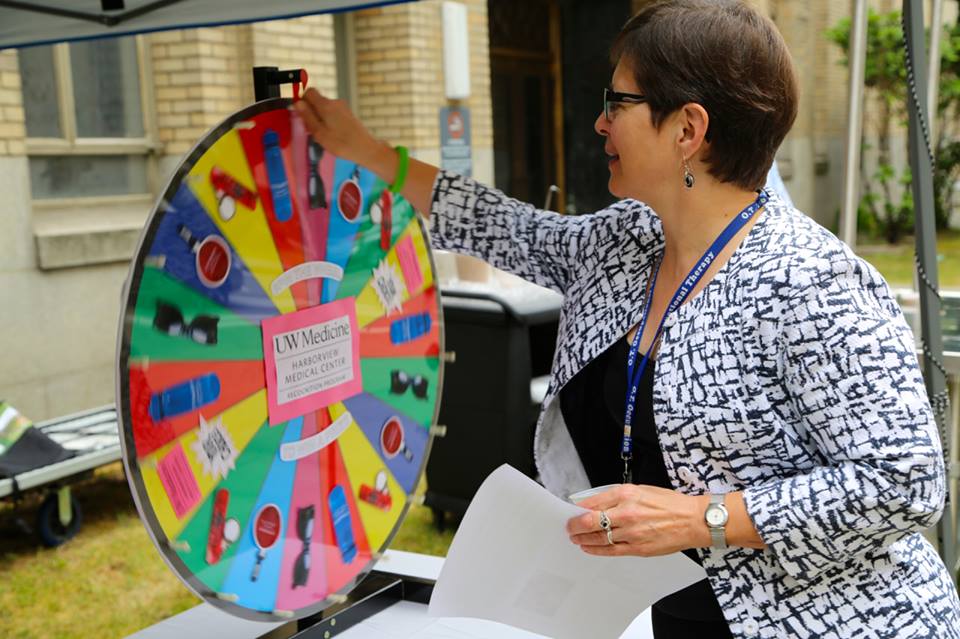 Tuesday – Glassybaby Sale
9 a.m. – 5 p.m. HMC Cafeteria—Local business Glassybaby will be selling their world-famous votives to staff and visitors. Ten percent of all proceeds go toward the HMC Mission of Caring Fund.
11 a.m. – 1 p.m. Outside Harborview Hall—Visit us outside Harborview Hall for prizes, games, music, and giveaways from the Recognition Program and Stockbox!
Wednesday – Staff Picnic
11 a.m. – 2 p.m. HMC View Park—Join us for a FREE BBQ-style lunch, prizes, music, and games! Menu includes your choice of a fiesta burger, chili-lime chicken breast, or black bean veggie burger accompanied by chipotle quinoa salad, sun chips, bottled water, and an ice cream bar.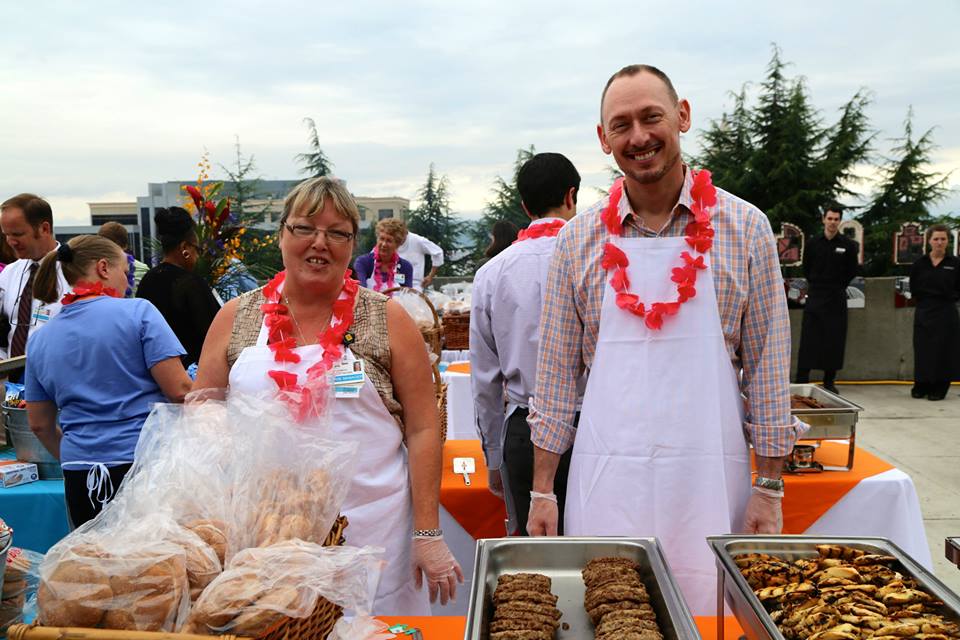 Thursday – Chi Walking
Noon – 1 p.m. Meet in front of the Research and Training Building—Join us for a walk around the First Hill neighborhood! Laura Houston, a Chi Walking instructor, and Feet First are teaming up to provide tips about how to optimize walking at work. Limited space available. Register here.
Friday – Photo Booth and Film Festival
11 a.m. – 4 p.m.—Photo booth in the Cafeteria Atrium
9 a.m. – 5 p.m.—Harborview original films will be playing in the Cafeteria Atrium featuring Harborview Staff.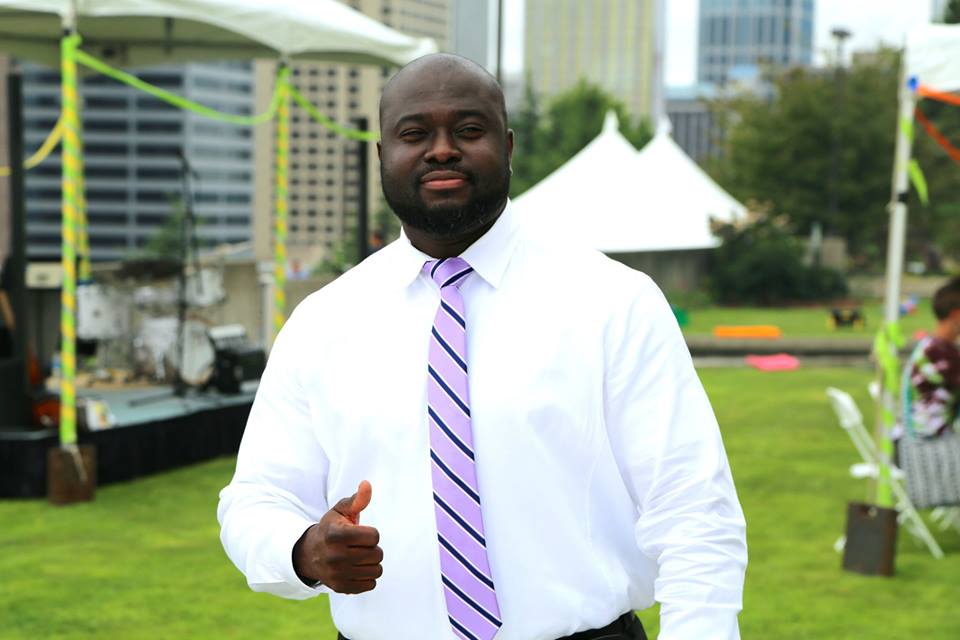 Saturday – Photo Booth
10 a.m.-12 p.m.—Photo booth in the Cafeteria Atrium.
Night Event
In addition to all these events, we are hosting a meal for all-night staff. From 10 p.m. to midnight on Thursday, July 30, stop by the HMC Cafeteria for a full meal, prizes, and a photo booth. The menu includes fiesta wraps, chipotle quinoa salad, cookies, and other tasty treats!
We can't wait to see you at Harborview Week!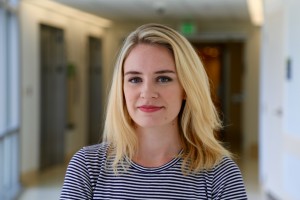 Elizabeth Esselman is the program operations specialist for Harborview Recognition and Safe Kids Seattle South King. Her duties include injury prevention, community building, event planning, and social media strategy. She enjoys art, hiking, and Seattle summers.