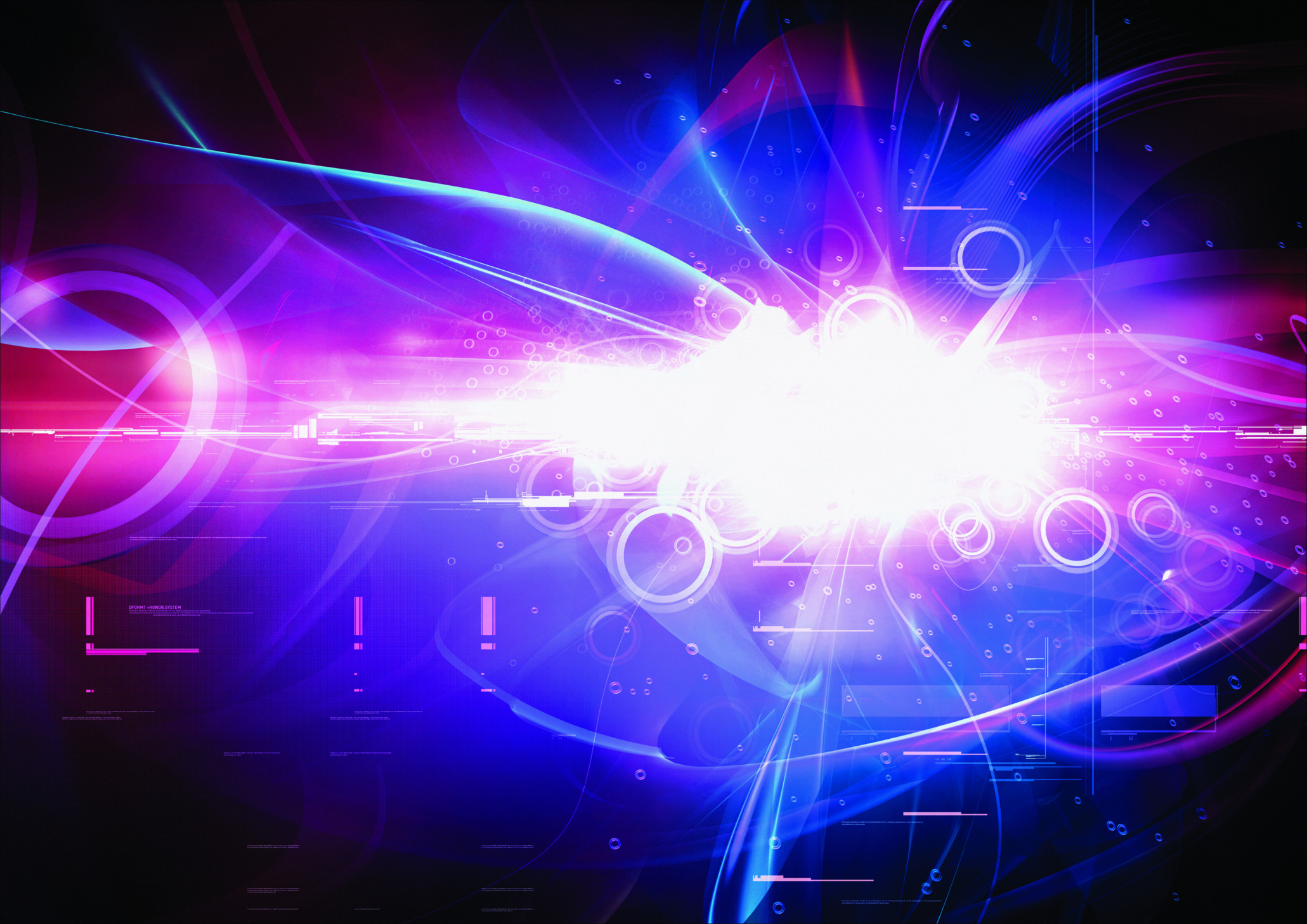 Sci Fi & Fantasy Events to Engage Your Mind
Enjoy exploring complex issues and deep questions through stories that dare to think outside the box? During the next month, the University Book Store's U District location is full of events with authors whose new books of speculative fiction do just that.
The Clarion West Writers Workshop, an intensive six-week program in Seattle for science fiction and fantasy writers, is wrapping up this month. We're delighted to welcome the workshop's last three instructors—and award-winning science fiction and fantasy authors—to the store for readings, discussions, and signings as a part of the Clarion West Summer Reading Series.
We will be joined by Connie Willis—the critically-acclaimed author of a diverse range of short fiction—on Tuesday, July 14, and Nalo Hopkinson—whose unique works merge modern life with Afro-Caribbean folklore—on Tuesday, July 21. For the series' final reading on Tuesday, July 28 at the University Temple, activist author and thought leader Cory Doctorow will read from his work and talk about the predictive powers of science fiction in conversation with Frank Catalano.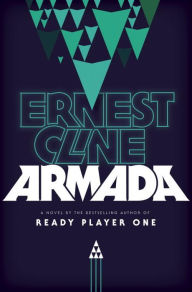 Just two days after the release of his highly anticipated follow-up to Ready Player One, Ernest Cline will join us for a noon reading and signing of Armada on Thursday, July 16. In his new novel, Cline returns with even more references to movies, science fiction, and gaming as his gamer hero finds himself essentially living the plot of The Last Starfighter. But things aren't always as they seem, and he soon uncovers a surprising reality below the unfolding adventure's surface.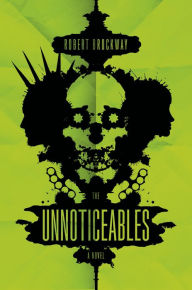 A punk rocker in 1970s New York and an aspiring stuntwoman in modern-day Hollywood become humanity's unlikely heroes in Robert Brockway's The Unnoticables. And in a grotesque paranormal world where otherworldly creatures inhabit aging pop stars and faceless beings abduct people left and right, they've certainly got their work cut out for them! On Saturday, July 17, we're delighted to celebrate the release of the freakish, funny, and fantastically original book at a launch party with Brockway.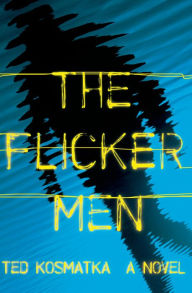 In Ted Kosmatka's The Flicker Men, a washed up physicist makes a startling discovery about human consciousness and the structure of the universe. But after unearthing a sense of meaning beyond anything he's ever known, he also finds himself hunted by those intent on ensuring that he doesn't uncover any more. At a reading and signing on Friday, July 31, Kosmatka will introduce his action-packed new suspense and the surprising and profound story it sets in motion.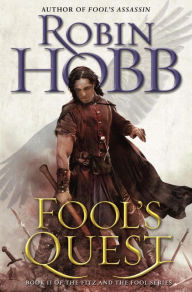 After bringing her most beloved characters back for their own highly-anticipated trilogy, acclaimed fantasy author Robin Hobb continues their adventures in Fool's Quest. In the new book, Fitz calls on his assassin's training to avenge his best friend and save his daughter after she's kidnapped by the same mysterious figures who nearly killed the Fool. As the book hits shelves on Tuesday, August 11, we're excited to celebrate its release at a discussion and signing with Hobb.
To find out about more thought-provoking books and events at University Book Store, check out our full calendar or sign up for our events e-newsletter today!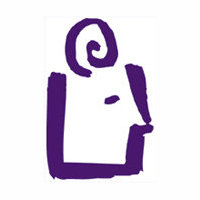 Eileen Harte is the Events and Programs Producer at University Book Store. She spends her time tirelessly searching for the country's best new books and touring authors to bring to the UW campus and the city of Seattle.