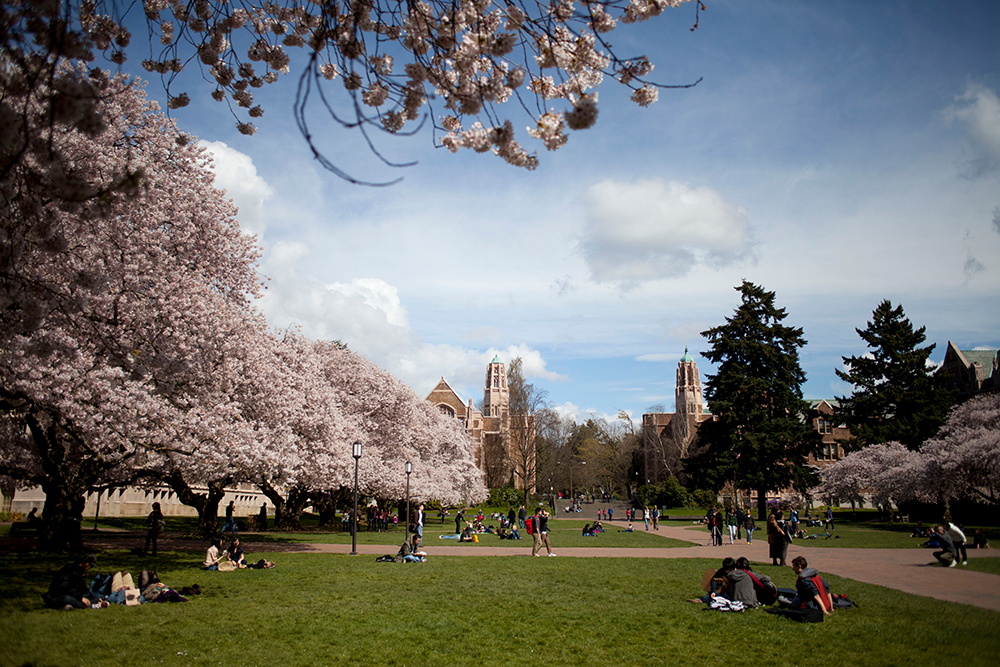 5 Quick Recipes for a Picnic
Picnics are the best. These open-air outings bring together all the things I love the most: family, friends, good food, and the great outdoors. Whether it's at a park, on the beach, or in my own backyard, there's nothing better than enjoying the scenery while eating and lounging on a blanket.
I like to get outside and enjoy the good weather without spending hours in the kitchen. So, here are a few quick recipes for our picnic or anytime you feel like eating al fresco.
Caprese con Mozzarella di Bufala (serves 4)
4 ripe large tomatoes
4 balls mozzarella di bufala
2 tablespoons extra virgin olive oil
20 fresh basil leaves
Salt and pepper to taste
Cut the tomatoes and mozzarella balls into 1/4-inch slices.
Layer alternate rows of tomatoes and mozzarella on a serving plate.
Season with salt and pepper and drizzle with olive oil.
Scatter the basil leaves on top of the salad.
Prosciutto e Melone (serves 4)
1 ripe melon
12 slices of Prosciutto di Parma
Halve a ripe melon and scoop out the seeds. Cut each half into 5 or 6 slices, and remove the flesh from the rind of the melon.
Wrap each piece of melon with a slice of the ham. Serve cold.
Roasted Red Peppers with Capers (serves 6)
8 large red bell peppers
6 tablespoons extra virgin olive oil
6 garlic cloves, cut into thick slivers
¼ cup capers
parsley, chopped
salt
Preheat the broiler. Arrange the peppers on a baking sheet, and broil, turning often, until they have darkened and collapsed, 15 to 20 minutes. Transfer the peppers to a bowl and cover tightly with foil. Let stand for 10 minutes.
Peel the peppers and remove the stalk, seeds, and filaments. Cut the peppers into 1-inch-wide strips and transfer to a bowl. Add the olive oil garlic, capers, and parsley. Season with salt and turn gently to coat.
Let stand at room temperature for 1 hour to bring out the flavors. Serve with bread or crostini.
Cheese and Charcuterie platter (serving size varies) 
Cheese: Pick one from each category:
Fresh: Ricotta, Mozzarella di Bufala, Chèvre
Soft: Brie, Camembert
Firm: Cheddar, Gouda, Manchego, Parmigiano Reggiano
Blue-veined: Gorgonzola, Roquefort, Fourme D'Ambert
Charcuterie: Pick two from each category:
Dry-cured meats (sliced paper-thin): Prosciutto (Italian ham), Bresaola (Italian cured and aged beef), Coppa (Italian cured pork shoulder), Jamon Serrano (Spanish ham)
Dry-cured sausages: Chorizo, Rosette de Lyon, Soppressata, Saucisson Sec
Breads: sliced baguette, walnut bread, crackers, crostini or flatbreads
Jams and chutneys: fig preserve, quince paste, apple and berry chutneys, or honey
Fruits and nuts: grapes, sliced apples, sliced pears, dried or fresh figs, almonds, or walnuts
Watermelon and Feta Cheese Salad (by my colleague Thomas Thorpe) (serves 3-4)
3 cups of seeded, cubed watermelon
1 cup crumbled feta cheese
1/2 cup chopped flat-leaf parsley
drizzle of Champagne Vinegar
salt and pepper to taste
Place the watermelon, feta, and parsley in a large bowl and mix.
Drizzle a little champagne vinegar, 1 to 2 tablespoons. Add salt and pepper to taste.
What's your favorite recipe for outdoor dining? Let me know in the comments!