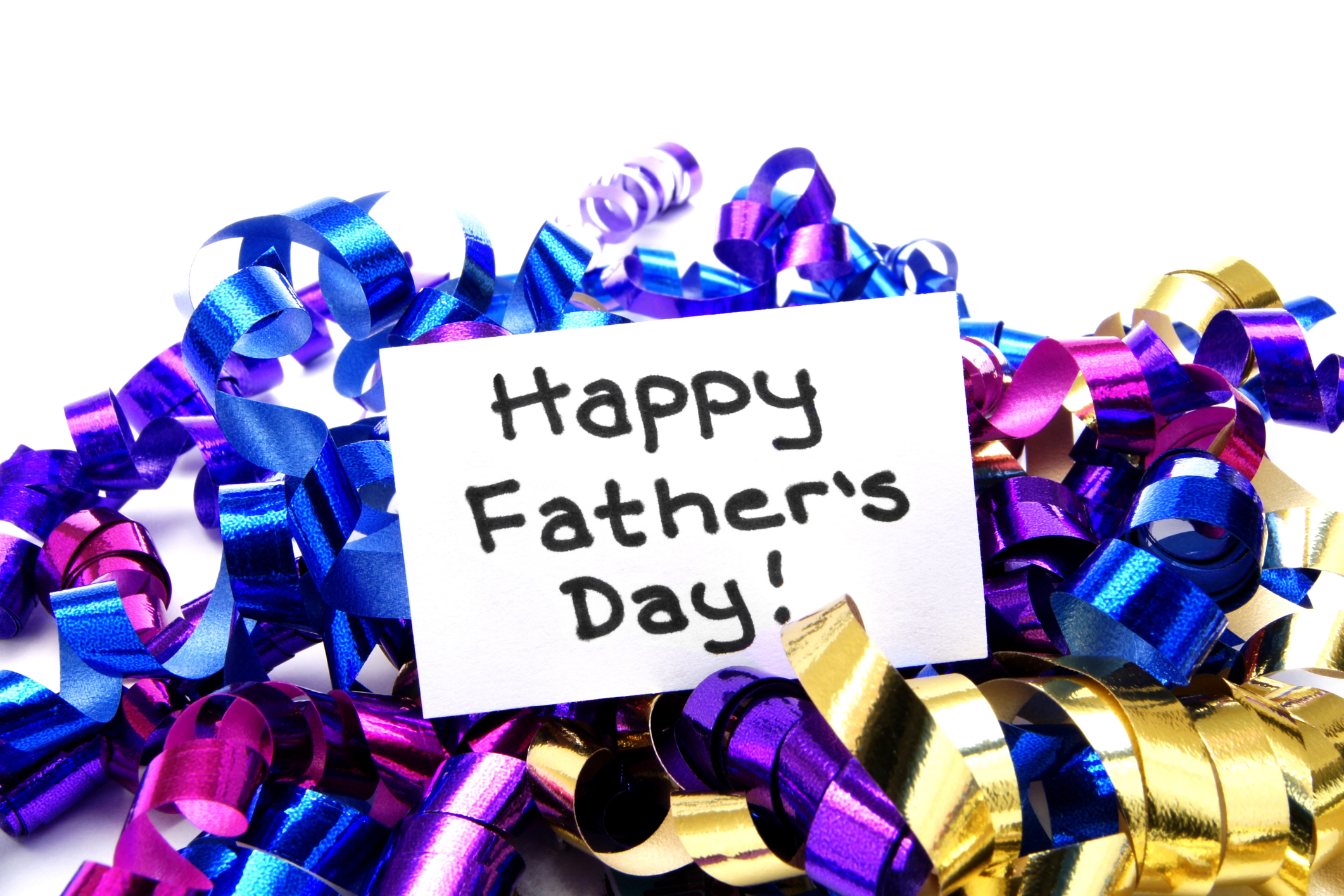 UW Dads Reflect on Fatherhood
Father's Day is upon us, so I spoke with some fathers who work here at the UW. They shed some light on their world of parenting and how their lives have changed since joining "Club Dad."
1st Dad: Jonathan Hiskes, Web and Communications Specialist from the Simpson Center for Humanities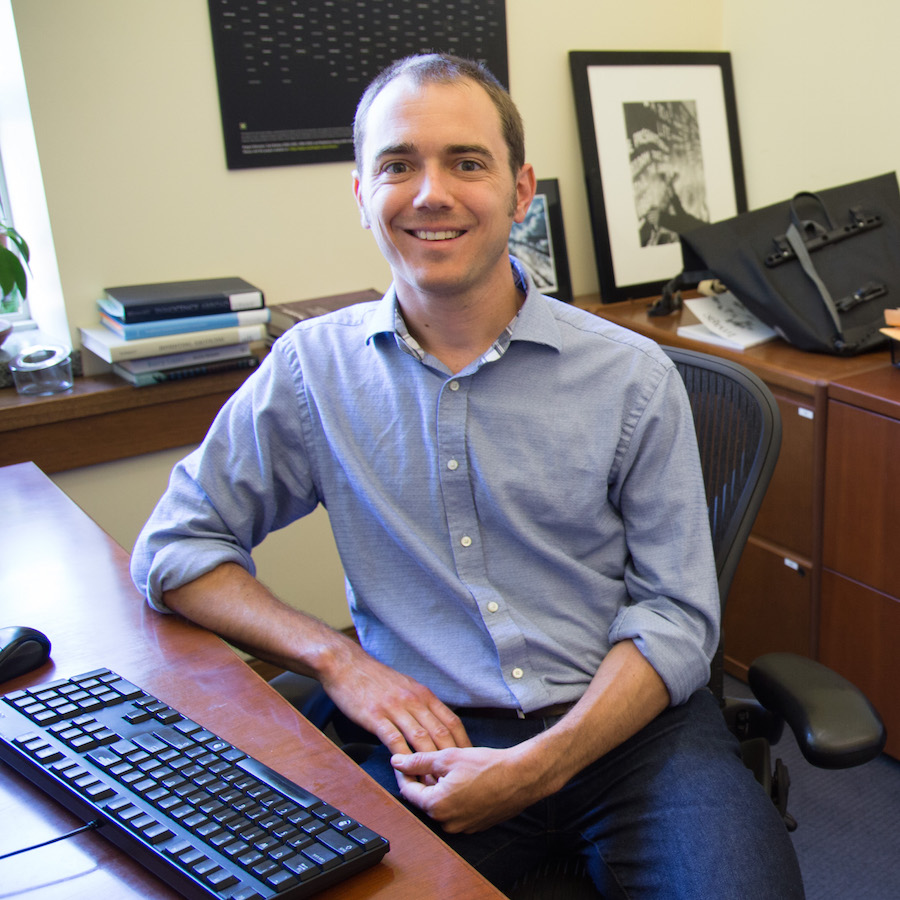 The first dad I spoke with was Jonathan Hiskes, who does lead communications for the Simpson Center. He became a dad three years ago when his son was born. His reaction to the news?
"I guess I felt what most people do – a mix between exhilaration and terror," he said.
A writer, Hiskes spends what little free time he has contributing to his blog. In fact, the first year his son was out in the world, he wrote a beautifully worded post titled, "Everything at Once: Notes to My Son." You can find it here.
In this reflection on his first year of parenthood, Hiskes describes hard days and wonderful days, but in each and every one, he addresses his son and grants him pieces of wisdom, an insight to his own personal thoughts, or new things he learned about being a parent.
"When all you've known is personal freedom, there is a strange liberty in devoting yourself to something beyond yourself," he wrote.
One of my favorite lines is when he describes a day that his son learned how to wave to things and people, and to show affection with sloppy kisses. After describing a moment when lullaby time is delayed by their laughter together, he concludes the entry with a true testament of a parent's adoration.
"I don't mind so much that your kisses are mostly snot."
If that isn't fatherly love, I don't know what is.
2nd Dad: Shane McDowell, Technology Manager from UW-IT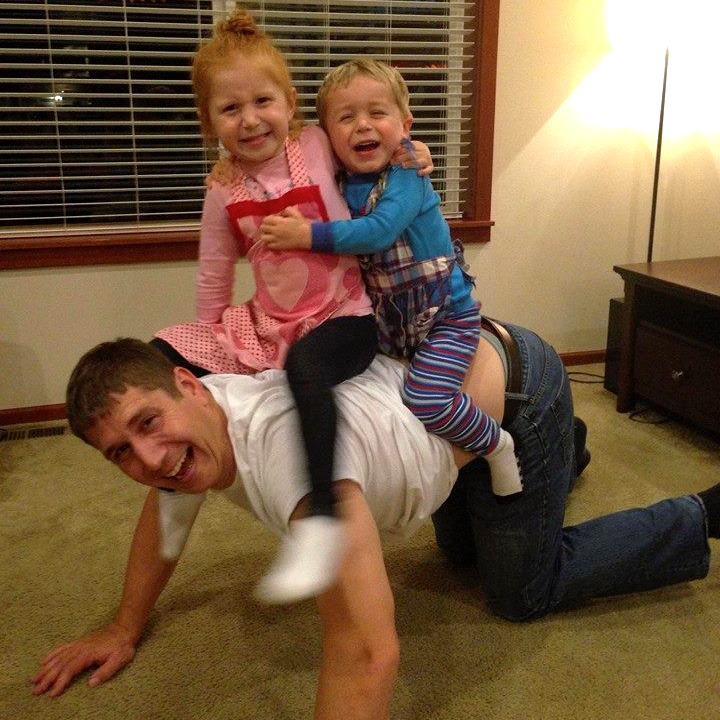 McDowell is a dad of three: two girls and a boy. His youngest daughter was born right after this year's Super Bowl, and according to Shane, her timing couldn't have been better.
"She helped pull my wife and me out of our depressive state," he wrote.
Although his youngest was born just this year, he's been a dad since 2010 when his first daughter was born, and his son came along in 2012. With three kids to keep track of, he explained that becoming a parent has helped him learn to take life as it comes.
"Being a parent has made me more relaxed; I don't take everything as seriously as I used to," he wrote, "I'm better prepared to 'go with the flow.'"
Despite the fact that his children are so young, he also says he has a lot to learn from them in this stage of life and watching them grow has influenced him in more ways than one.
"At this young age kids are innocent, pure, and innately kind," he wrote. "I know that I am their role model, but what is less obvious is that they are mine too."
McDowell loves being a parent. When I asked him what the best part of being a dad is, his answer was a combination of things, but the one that stuck out the most was about his daily return home from work.
"Every day I come home I'm a novelty and my kids run to greet me," he wrote. "There is no better feeling."
3rd Dad: Zack Lewis, Web Computing Specialist from Pediatrics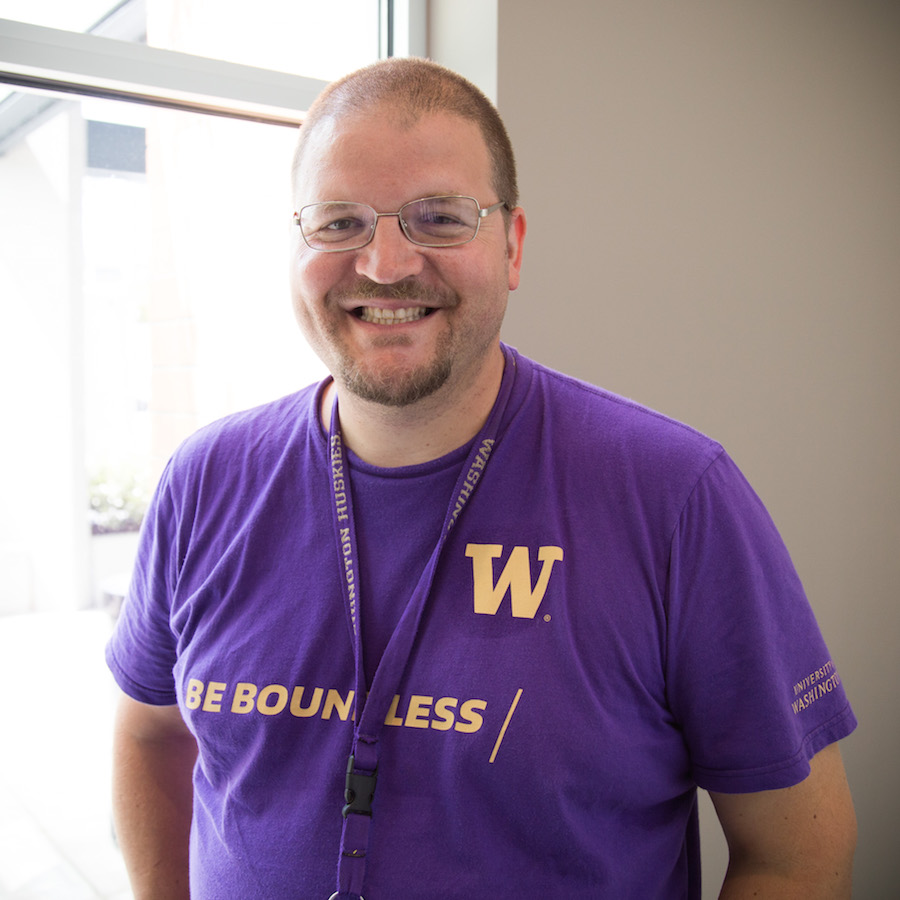 In speaking to Lewis about his children, it is obvious that this guy loves to be a father. I didn't even have to ask to see a picture of his kids, before he offered to show me a video of his youngest asking Lewis's boss to let him work from home on a special day:
When asked, "What's your favorite memory of being a dad?" He struggled to find a single answer, but finally landed on one: a moment that happened the day his youngest son was born.
"I got a photo of them together while my wife was telling the little one to eat, and his older brother is giving this big cheesy grin to the camera," he said. "It was one of the first times we were alone together and our family unit was solidifying."
As far as his role as dad goes, he says he does anything from helping with homework and being fun to being a back-up rule enforcer for mom — who he says makes it possible for him to work his long hours.
"Half of being a good dad is having a really good spouse," he said, "because she does so much."
Lewis explained to me that after you become a parent, values change and that his life has changed drastically.
"You world changes – it's a cliché and it's totally true. Your circle of what you care about gets larger."
But he wouldn't want it any other way. When describing what his ideal Father's Day would look like, and after chuckling about how he wouldn't mind sleeping in, he grew more serious and simply said he doesn't mind what happens as long as he's with his loved ones.
"Being together. That's the ideal."