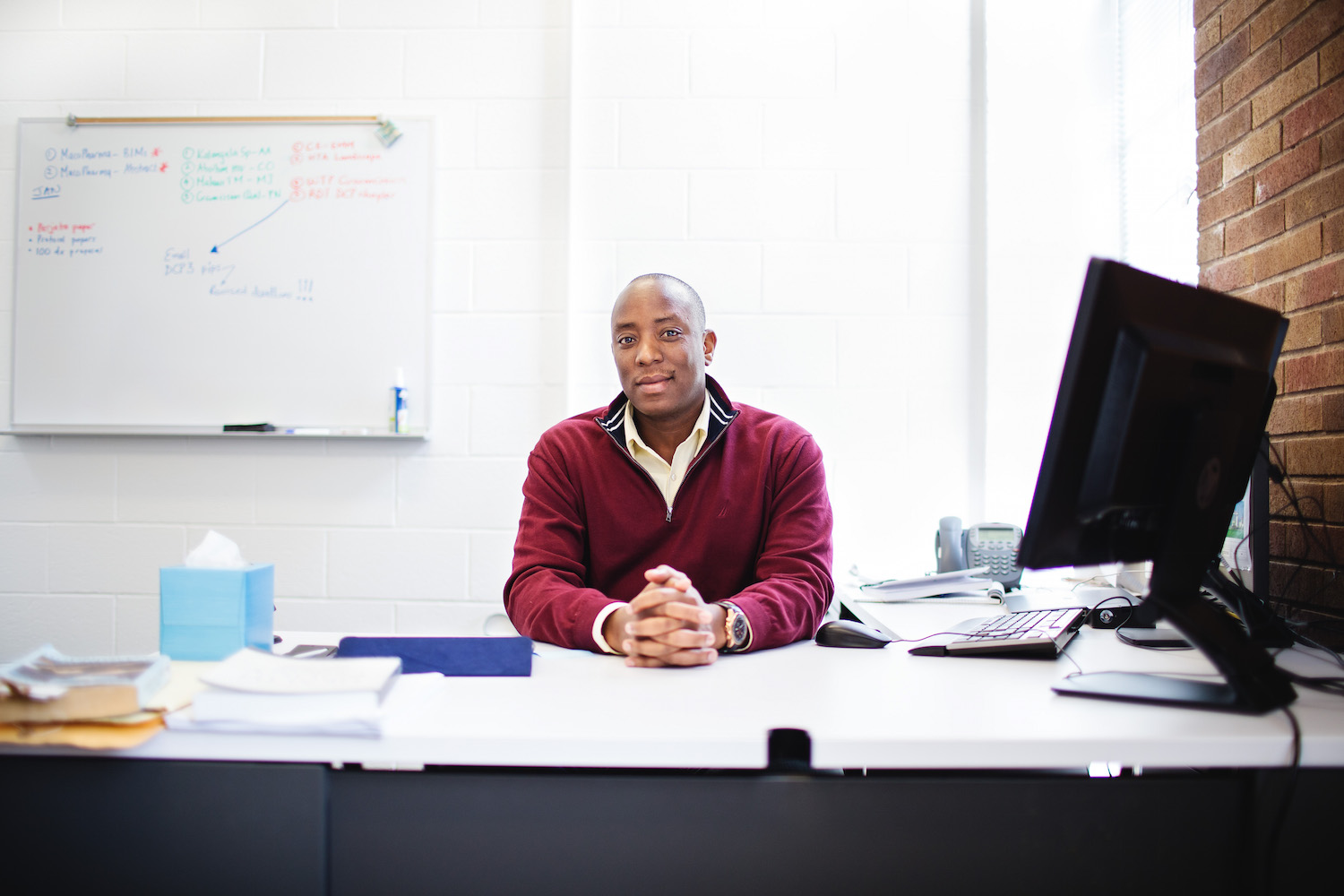 Faculty Friday: Joseph Babigumira
Joseph Babigumira is an assistant professor in the Department of Global Health with an adjunct appointment in the School of Pharmacy. After several years of practicing medicine in Uganda, his home country, Babigumira moved to America to pursue healthcare and pharmaceutical degrees in 2004.
"My thinking at the time was I would have a bigger impact if I did something public health-related — something at the system level, as opposed to seeing one patient at a time," he said. "I definitely do miss practicing, but I like thinking about the system broadly."
Most of his work is still based in Africa. He travels to the continent about five times a year to do research and run small-scale pilot projects, such as developing a gaming app for HIV prevention. Back at the UW, he teaches about economic evaluation in healthcare and the role of pharmaceuticals in resource-deprived areas.
"This is a learning environment, and I consider myself a lifelong student," Babigumira said. "You can learn in any place — in an industry, a company, a government job — but I don't think there's a better place to learn than being at a university."
---
Babigumira has a bachelor of medicine, bachelor of surgery from Mbarara University of Science and Technology in Uganda; an M.S. in health services from Case Western Reserve University; and a Ph.D. in pharmaceutical sciences from the UW.