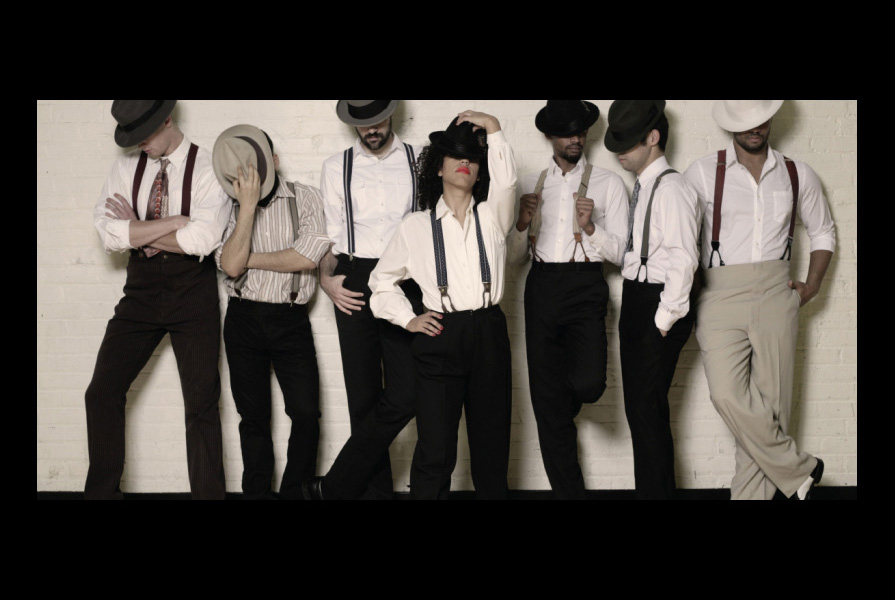 Free Art, Music & Drama from Top Dawgs
This spring, the UW is graduating some incredibly talented art, drama, and music students, and you're invited to see their work. These students have been working hard the last several months and their artwork — from painting to drawing to jazz ensembles — is exceptional. Some of the events are located on the UW Seattle campus, while others are located throughout Seattle. The best part: Many of them are free!
Check out the list below to see which exhibitions, performances, and shows fit into your schedule.
May 13 – 23: Interdisciplinary Visual Arts Honors + Juried
Opening: Tuesday, May 12, 5-8 p.m.
May 23 – June 22: MFA + MDes Thesis
Opening: Friday, May 22, 7-9 p.m.
May 27 – June 6: 3D4M: ceramics + glass + sculpture BFA
Opening: Tuesday, May 26, 5-8 p.m.
June 10 – 20: Design
Professional + Alumni Night: Tuesday, June 9, 5-8 p.m.
Friends + Family (and Public) Night: Wednesday, June 10, 5-8 p.m.
Here is a quote from the department's director, Jamie Walker:
"Spring quarter is always a special time at the School of Art + Art History + Design with the opening of countless fascinating exhibitions featuring our graduating students in art and design. Undergraduate and graduate students share the culmination of their creative research not only with their peers and faculty, but also to a much broader campus and regional community. We welcome you to experience their creations at one of the SoA+AH+D galleries: Sandpoint, CMA, The Skinny, The Jacob Lawrence Gallery, and also extend an invitation to view the 2015 MFA/MDes Thesis Exhibition at the Henry Art Gallery."
All of these graduation exhibitions take place at Jacob Lawrence Gallery and the Henry Art Gallery. There are many more events, so be sure to check out the website!
Wednesday, May 20: Jazz Innovations, Part 1
7:30 p.m., Brechemin Auditorium
Tuesday, May 26: Music of Today: The Music of Harry Partch
7:30 p.m., Meany Studio Theater
Tuesday, June 2: University Choirs — "UW Sings"
7:30 p.m., Meany Theater
Friday, June 5: UW Symphony and Combined University Choirs
7:30 p.m., Meany Theater
You can find the whole list of performances here!

May 27 – June 7: Boy's Life: Howard Korder's Boy's Life is a bitingly funny comedy of manners, which follows three former college buddies as they stumble through their 20s — and their various relationships with women — attempting to come to terms with life and the meaning of manhood. Professor Valerie Curtis-Newton directs talented undergraduate students in this smart, modern story of what it means to grow up. All performances will take place at Penthouse Theater. Go here for performance dates.
Whether you're looking to have a date night with your partner or a fun experience with the whole family, UW's Class of 2015 has something for you. Thank you and congratulations, seniors!
Thanks to photographer Mike Hipple