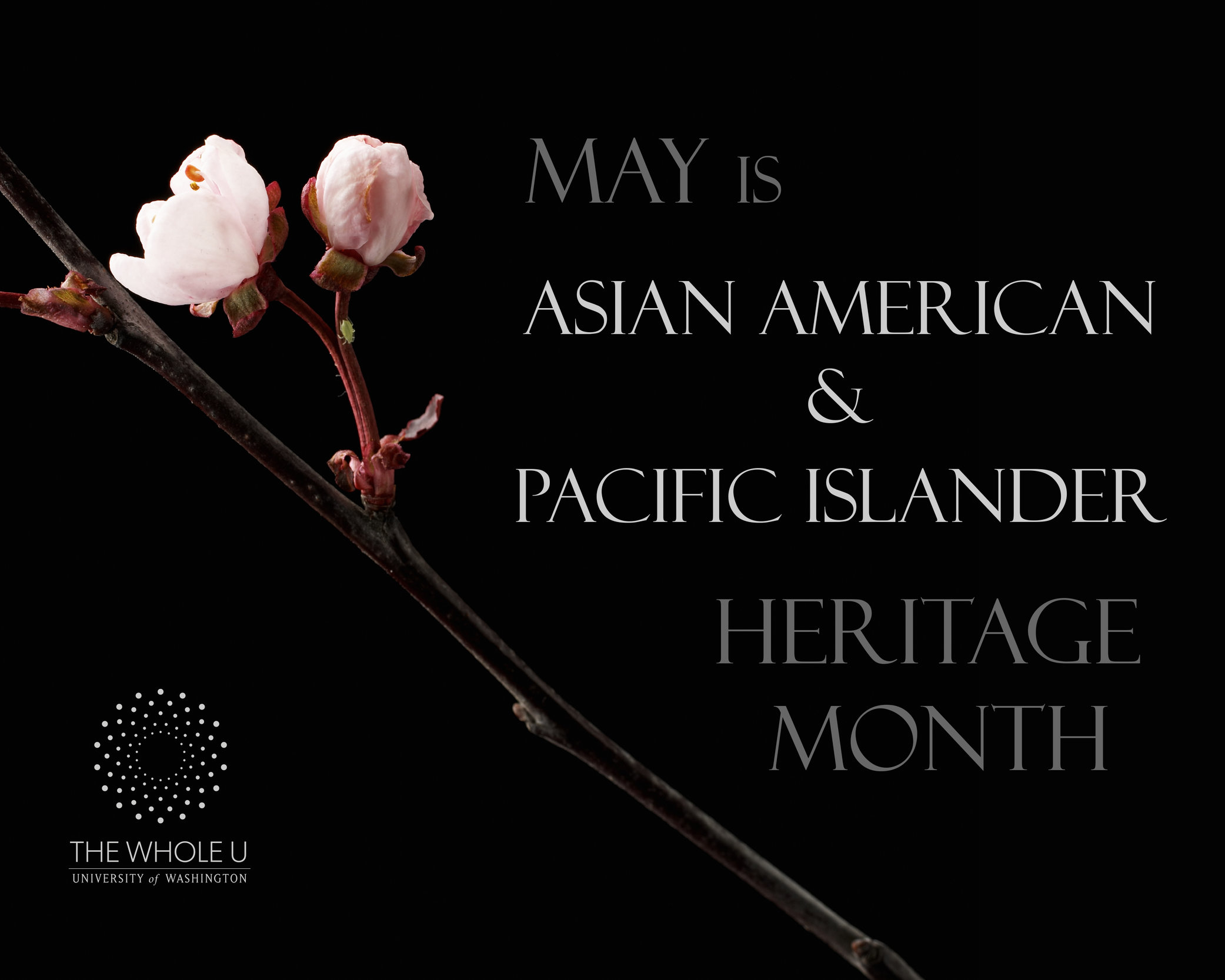 Celebrate Asian American and Pacific Islander Heritage Month
Asian American and Pacific Islander (AAPI) Heritage Month serves as a celebration of the cultures, traditions, and rich histories of Asian Americans and Pacific Islanders in the United States. Since 1978, May has been the month in which the U.S. government commemorates all individuals of AAPI descent. At the UW, we are excited to celebrate AAPI Heritage Month through several campus and community events.

The Asian and Pacific Islander American Faculty and Staff Association (APIAFSA) at the UW is one of the many affinity groups on campus that aims to support, recruit, and retain a diverse group of faculty and staff. We are passionate about creating a safe space at the UW for AAPI faculty and staff to connect and engage with each other through dialogue and discussions around important issues affecting Asian Pacific Islander Americans. Building connections across such a large campus is a central part of our growing group's mission, and we continually aim to support each other and the work we do both at UW and in the greater Seattle community. We especially value the diversity within our group, where our faculty and staff bring a myriad of ethnicities, cultures, languages, traditions, and experiences that undoubtedly enrich the UW community.
While the AAPI group is diverse in language, it is safe to say that we all speak food — whether it is cooking or eating. Because we are passionate about our food, we celebrate the end of the academic year with the Community Luncheon, which includes authentic food, best dish awards, raffle prizes, and performances by AAPI student groups. We welcome all new faculty and staff to this year's Community Luncheon on Wednesday, May 13 from noon to 1:30 p.m at the School of Social Work Commons!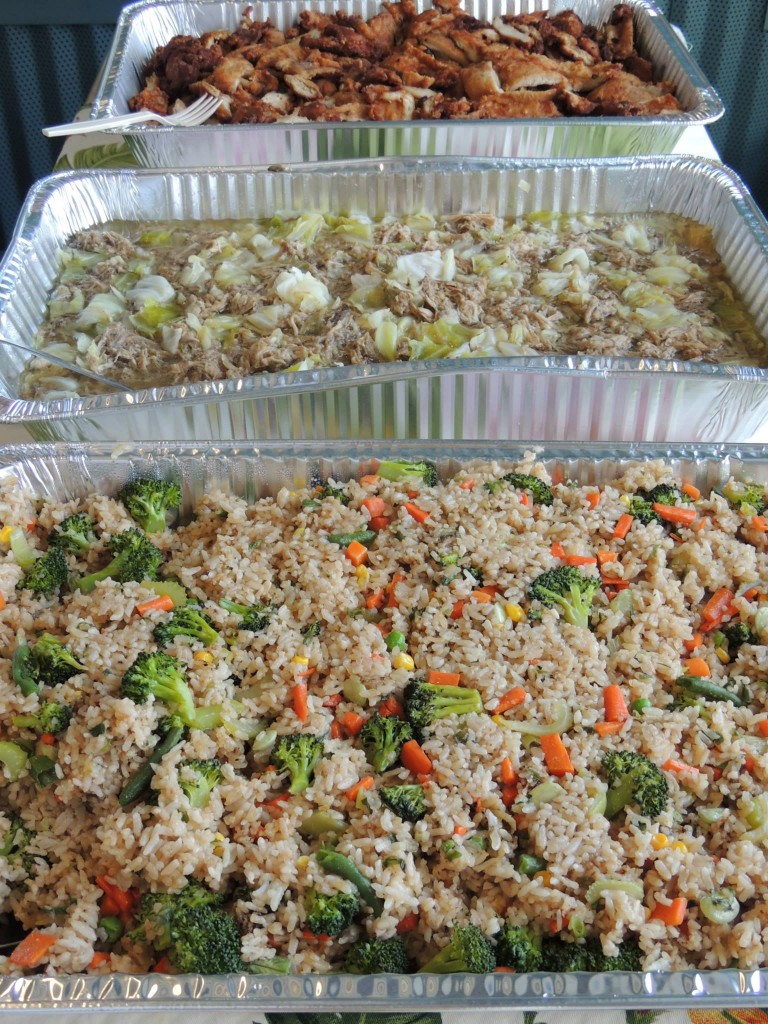 APIAFSA meets once a quarter during the academic year to connect as a community and gain a better understanding of various social justice issues. This past year, our group hosted brown-bag lunch discussions with Kevin Mihata (associate dean for the College of Arts & Sciences) to learn more about the implementation process for the new student diversity requirement, as well as Chanira Reang Sperry (an academic adviser from Undergraduate Academic Advising and the Office of Minority Affairs & Diversity) to learn about the disparate retention and graduation rates of Southeast Asian students. We have also invited local AAPI business owners to speak about entrepreneurship and leadership and have hosted forums on hot topics such as the Asian "Tiger Mom" debate. A central theme this year has been raising awareness and understanding of educational data for Asian American and Pacific Islander students, because this all-encompassing racial group is not homogeneous and made up of many different ethnic groups.
Thanks for taking the time to learn about APIAFSA. We hope to see you at the Community Luncheon!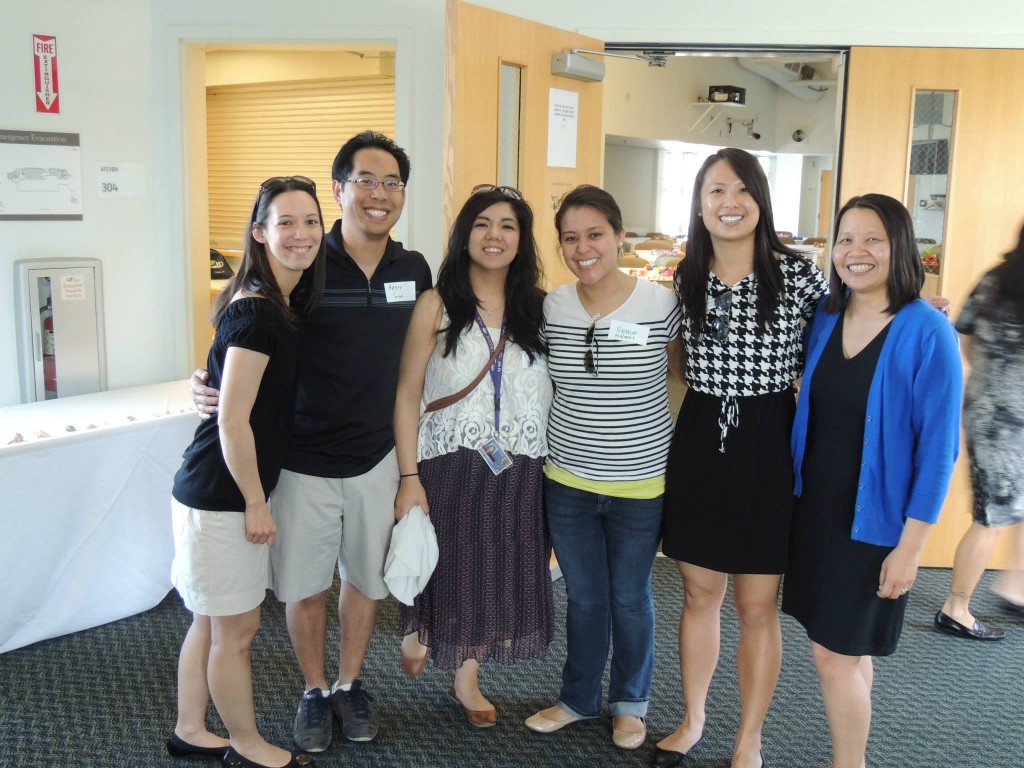 Leslie Ikeda is the student & curriculum manager for Academic Transition, Advising & Success. She is a proud UW alum and enjoys staying connected with many of the programs and people who had a powerful impact on her undergraduate experience. Away from work, Leslie enjoys playing basketball and helps coach a youth girls basketball team for the Seattle Asian Sport Club (SASC) organization. She loves trying all of Seattle's different coffee roasts and enjoys hiking around the northwest!
Thaddeus Teo is the advancement assistant for social sciences in the College of Arts & Sciences. He is also a proud UW alum and is a huge Husky and Seattle sports fan. He enjoys the Pacific Northwest outdoor, metropolitan, coffee, and craft beer scene, and is always looking to find good food around town.
Thanks to Leslie & Thaddeus for co-authoring this article!