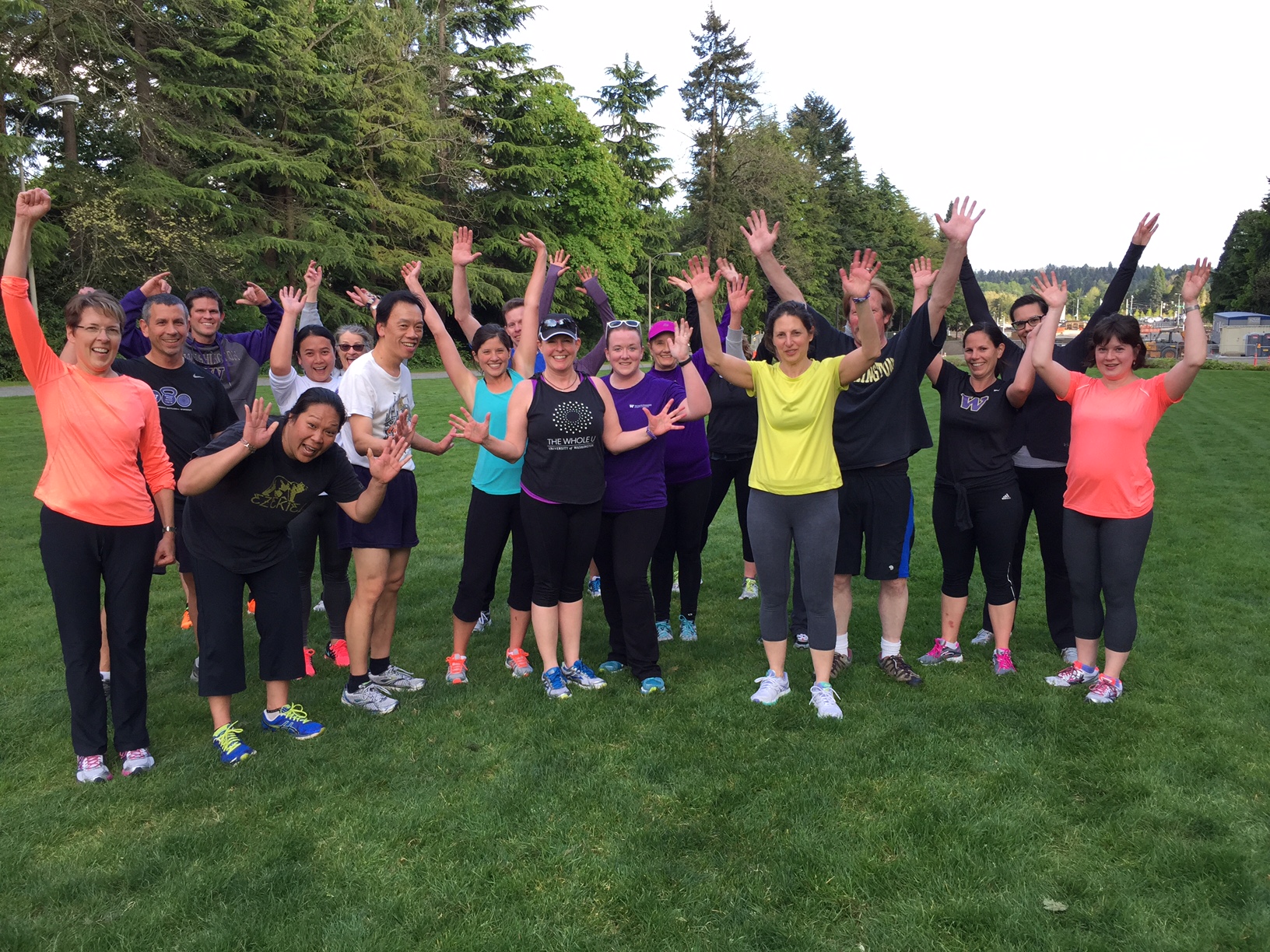 Happy May! Check out these free events coming up soon: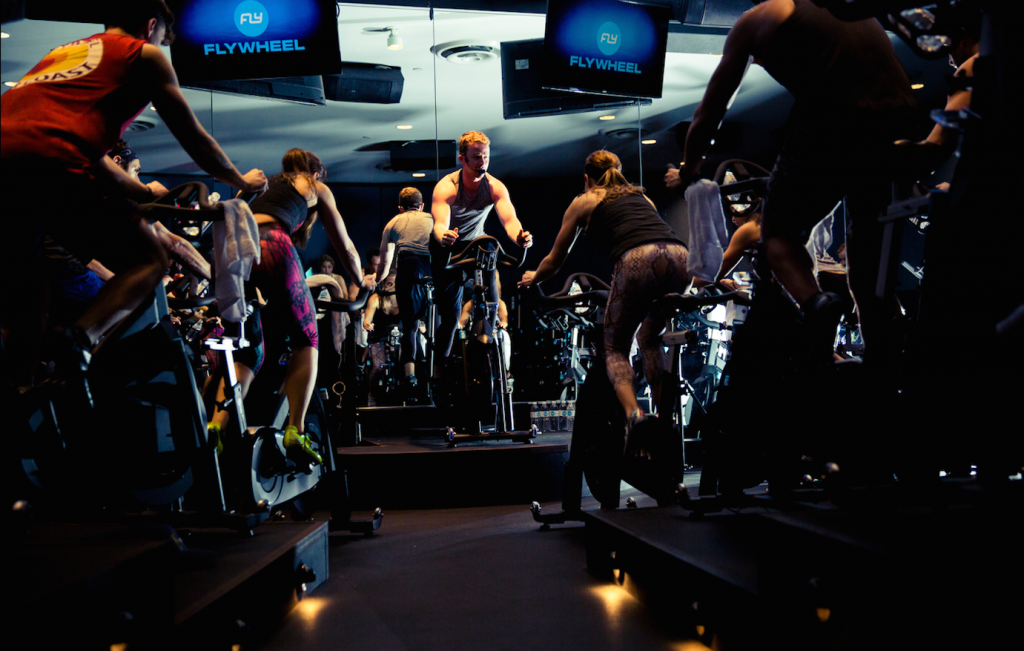 We're happy to kick off May with our first activities in Bellevue and South Lake Union. Faculty and staff asked us for more diverse opportunities close to where they live, so we're seeking discounts all over the region. We partnered with Flywheel, one of our discount partners, for free sample classes at their South Lake Union and Bellevue locations. Both are Sunday, May 3. Flywheel is a great cycling workout open to all fitness levels. Sign up for Bellevue here and South Lake Union here.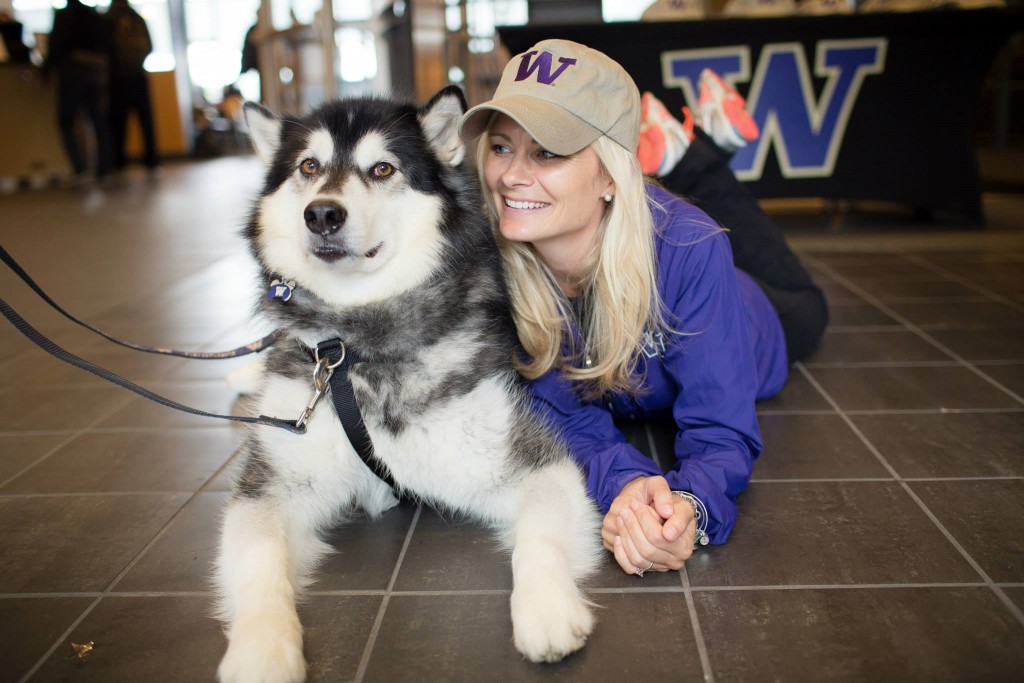 Just added: Lauren Updyke, assistant director of The Whole U, will be hosting a running clinic on Thursday, May 14 at 5 p.m. Lauren has the magical ability to make running fun, even while you're pushing yourself to run just a little bit faster. It's also a great chance to meet colleagues from all over campus. Everyone will gather at the north side of Drumheller Fountain and Lauren will lead us through drills, interval training, and running exercises. Sign up here.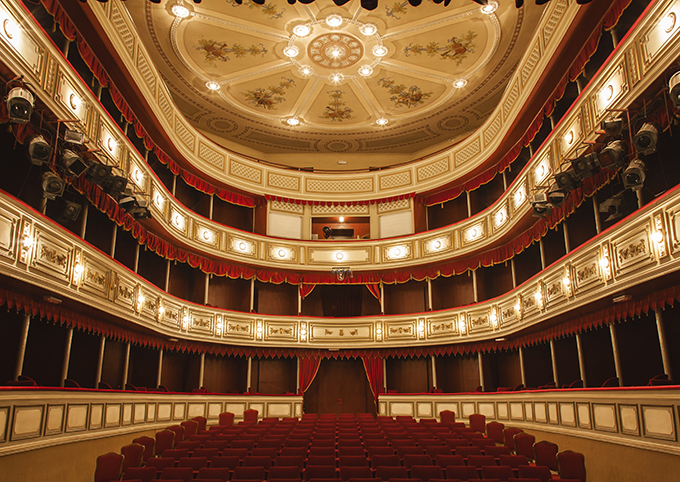 Now for something completely different: Opera! Learn the ABC's of Opera at this seminar with Beatrice Arduini, assistant professor of Italian at UW's French and Italian Studies Department, and Eleanor Stallcop-Horrox, UWMC staff member and a member of the Seattle Opera Regular Chorus since 1997. Dr. Arduini will provide an overview of Opera's history and key terms, and Eleanor will perform a few dramatic arias so you can experience the power of this music first hand. (You can see Eleanor's beautiful Ovations performance here.) This very special seminar will take place on Wednesday, May 20 at 5:30 p.m. in the Music Building. Limited space available; sign up here.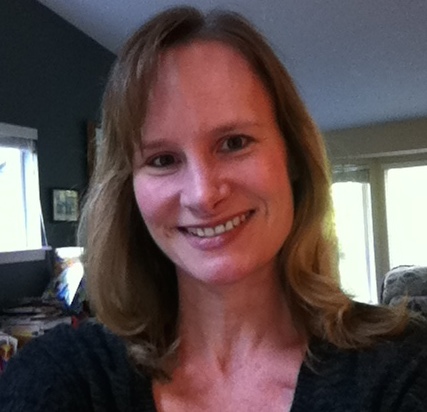 180 people have already signed up for Life Hacks for Eating Better and Moving More. Join us for insights from Kristen Hammerback, research scientist at the Health Promotion Research Center, a CDC prevention research center affiliated with the UW School of Public Health. Kristen will show us how to tweak our environment to make healthy choices easy and unhealthy choices hard. This event is on Thursday, May 21 at noon in the Genome Sciences Building. There are few spots left…register here.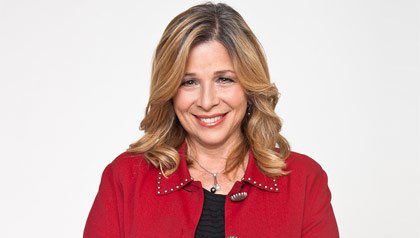 We're also pleased to announce The Surprising Secrets of Happy Couples with Dr. Pepper Schwartz. She studies relationships around the world as a Sociology professor. Dr. Schwartz has appeared on The Today Show, Oprah, Good Morning America, and NPR, and is currently filming Season 3 of FYI reality show Married At First Sight. In addition, she was given the Panhellenic Award for most engaging lecturer on UW campus! Join us at the HUB on Wednesday, May 27 at noon. Secure your spot here.
What events are you most excited for? Let us know in the comments!