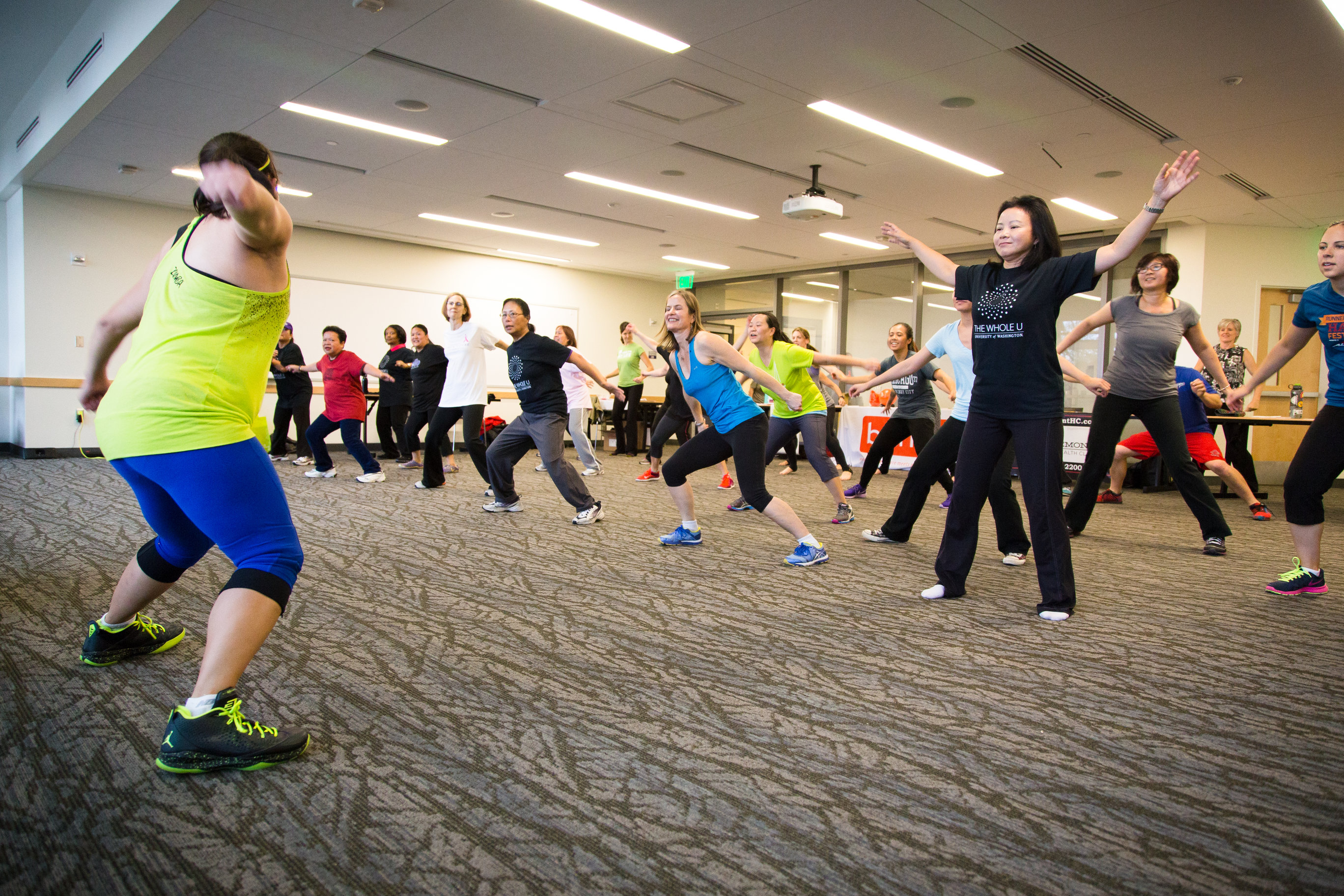 Championing the physical fitness of my patients is one of my primary goals as a physician. Being physically active can significantly decrease risks for multiple health conditions. Yet, exercise frequently gets neglected in our daily busyness, especially by women, who are often consumed with the multitude of tasks required to manage their families and careers.
I recently had a 55-year-old woman come in for a visit. She is post-menopausal, overweight and has a family history of diabetes and high blood pressure. She is a mother of two teenagers, works fulltime, and is the primary caretaker of her elderly mother. Her labs show that she is pre-diabetic. She said she is too tired and has no time to exercise. However, exercise is one lifestyle change that would make her feel more energetic, have more stamina and, quite possibly, improve the quality and duration of her life. By regularly incorporating an exercise plan into her activities, she could also avoid or delay the onset of diabetes. Exercise increases the muscles' use of glucose and makes the body more sensitive to insulin – so the insulin works more efficiently.
For women experiencing menopause, exercise helps manage weight gain and moods. Menopause is a time when a woman's body is changing and her life circumstances may be changing as well. It's a time when careers may be ending or becoming very high powered; it's a time when people are often experiencing changes in their family – divorce, death, kids going off to college. Routine exercise during and after menopause helps women manage fluctuating emotions, prevent weight gain and decrease stress levels. Exercise helps you feel better about yourself.
Consistent exercise is more time consuming than taking a pill, but it is often more effective. When you look at the big picture, exercise is the unifying factor behind offsetting many health conditions, including high blood pressure, diabetes, heart disease, weight gain, and osteoporosis. It is certainly not going to fix everything, but it will decrease the risk of dying from these conditions.
I encourage my patients to aim for moderate to vigorous exercise 30 minutes each day, 5 days a week, or 150 minutes per week. To keep up motivation and momentum, it is best to do an exercise you enjoy, such as walking, swimming, biking, jogging, or an aerobic exercise class. You may also benefit from keeping a diary of your progress. To maintain the benefits of exercise, consistency is the key. Ideally, you will not skip more than one day between exercise sessions.
What we're looking for is a change in lifestyle so that you permanently incorporate exercise into your life. The ultimate goal is to be exercising next year, not just next week. So, choose an exercise or exercises you feel you can stick with over the long haul.
For my patients who are not in the habit of exercising, I suggest that they pick an activity they enjoy, do it at a convenient time, start slowly, and gradually increase the intensity and duration of exercise. This approach builds in the potential for long-term continuity and enjoyment as well as decreases the risk of injury. Of course, a woman with any health problems should consult her physician before beginning an exercise program.
Some of my patients find it easier to fit exercise into their daily routine by doing it in the morning before their day gets busy, others do it immediately after work, and then there are those who use half their lunch break to get in their exercise.  See what fits best in your routine and start doing it.
Remember that your children can be included in your new lifestyle. Every child should be active every day to prevent becoming overweight and having associated health problems. Many of our children are becoming significantly overweight because they are not moving enough. Exercising with your children is a wonderful way to spend quality time with them and it teaches them the importance of being active. They are more likely to be active later in life if they start at a young age and if they have role models who are active.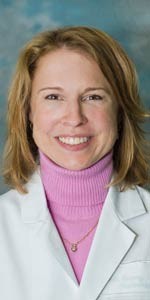 Elizabeth O'Kane, M.D., is a board-certified family medicine physician at the UW Neighborhood Shoreline Clinic. For more information, call 206.520.5000 or visit www.uwmedicine.org/uwnc .