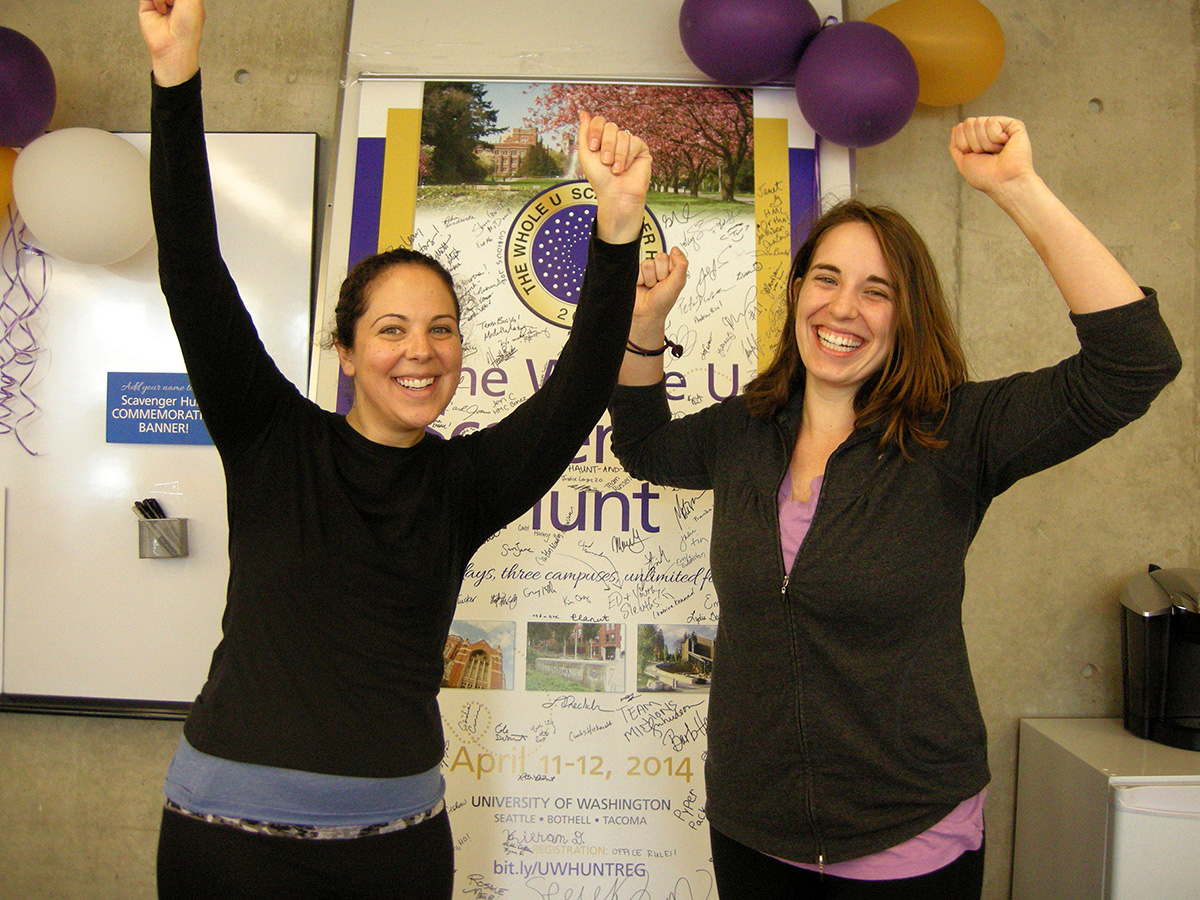 How to do the UW Scavenger Hunt Like an Olympian!
It's almost time for the 2015 UW Scavenger Hunt on all three campuses! This is my favorite event of the entire year. Here's how it works:
Register!
Create an account with GroundSpeak if you don't already have one
We will email you links to access the hunt. Click on the link of your choice any time between 9:00 a.m. and 5:00 p.m. on Thursday, April 23 from your smartphone to begin the hunt.
(optional) Time yourself with a phone or watch if you want to compete for the fastest time
(optional) Get your photo with Dubs from noon to 1 p.m. during the Seattle long hunt or Harry from noon to 1 p.m. at either Seattle hunt.
(optional) Meet Daniel James Brown, author of The Boys in the Boat, at either Seattle hunt between 10 a.m. and 3 p.m. He'll be signing copies if you have the book!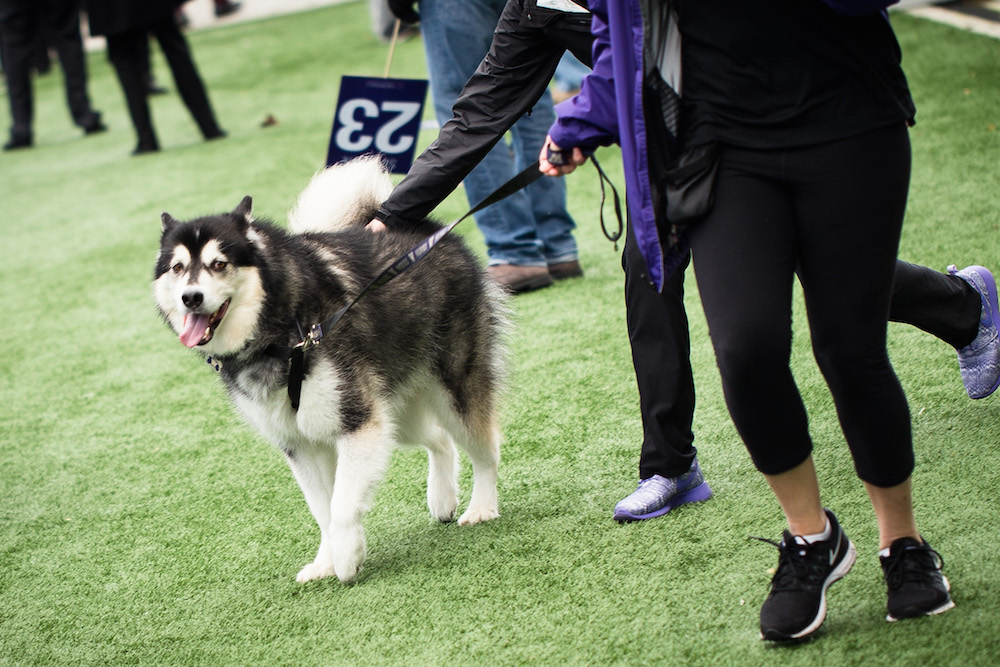 You can hunt on your own, with your colleagues, or with guests of your choice. The first 1,000 to finish will earn a classic UW hat so they can prove they conquered the hunt. The winners of each hunt will receive wreaths like the Boys in the Boat in 1936. If you want to compete, be sure to time your race and report your time to The Whole U at the final locations.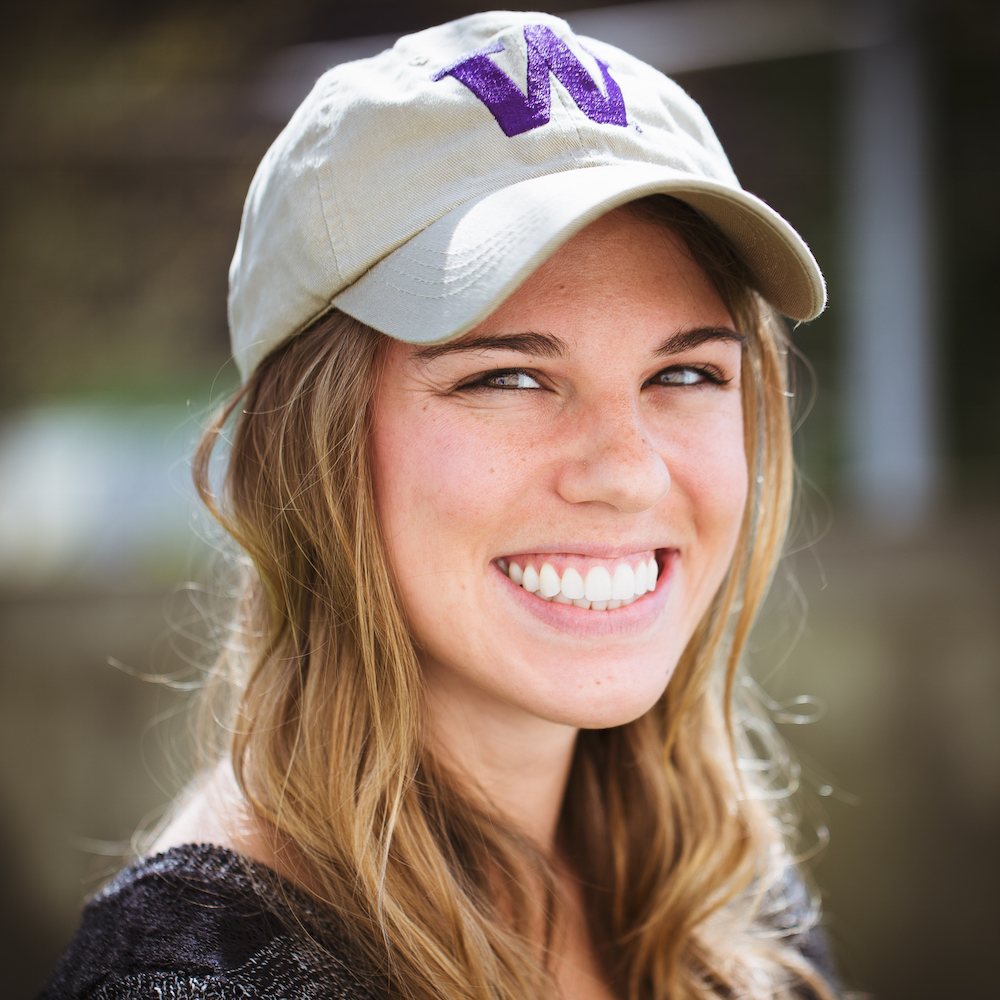 Overall, the Scavenger Hunt is a great excuse to enjoy our beautiful campus. You'll get some exercise without thinking about it and learn a little history about the places you walk by all the time. They'll have extra meaning from now on and you'll remember the fun you had. Hope to see you there!
Note: We had to cancel Saturday's Scavenger Hunt because of a large protest scheduled on campus. Please email us at wholeu@uw.edu if you have any questions or concerns.