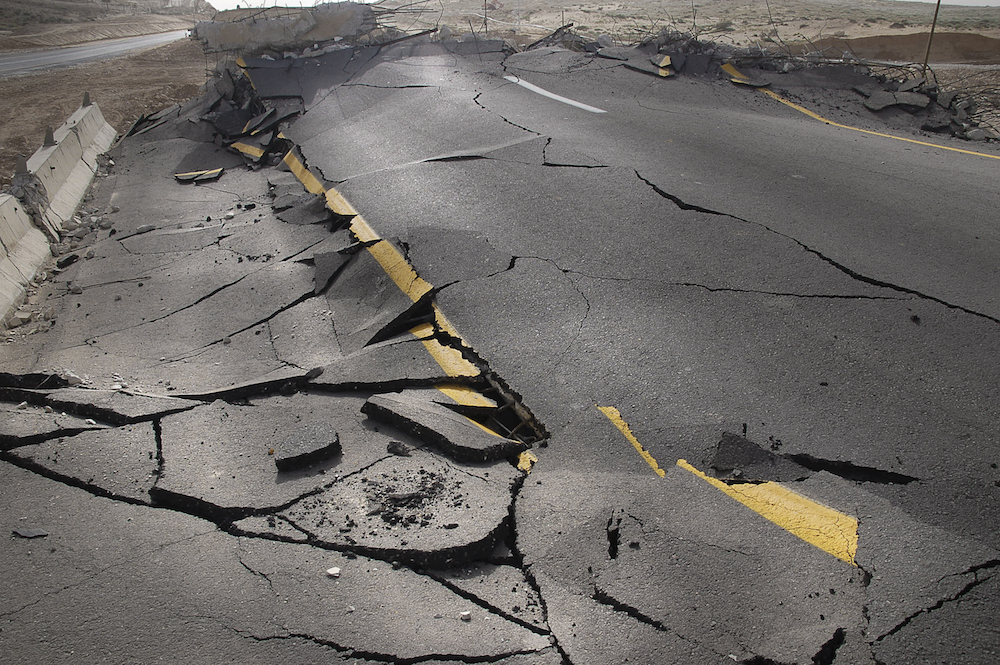 Prepping for Disaster with Darren Branum
Imagine this…
It's a nice warm Tuesday in the spring. Suddenly, staff, students, and faculty on campus experience a magnitude 7.5 earthquake along the Seattle fault line. The strong shaking sends landslides along I-405 and State Route 522, stranding motorists. Over 50% of the residents in Bothell and Woodinville are without power, and a water main break near 185th St. and Campus Way causes localized flooding. The quake causes several ruptures of major highways and numerous bridges, and overpasses suffer damage.
Or it's a rainy Thursday in the fall. Heavy rains over the past several days have saturated the ground, leaving waterways in the area at dangerously high levels. The National Weather Service issues a Flood Watch for Woodinville and Bothell communities along the Sammamish River. The forecast calls for additional heavy rainfall, perhaps as much as 4–6 inches during the next 72 hours.
Are you prepared? What will happen to Fido and your kitty in a disaster? Do you have a kit or a family emergency plan? According to the Federal Emergency Management Agency, 6 out of 10 American families do not have a family emergency plan and only 19% feel they are "very prepared " for disaster.
It can be scary to think about these types of events, however disasters happen. Learn how to be ready. There are campus resources here.
Join us for a seminar to learn much more:
Disasters Happen. Learn How to Be Ready.
UW Bothell North Creek Event Center
Tuesday, April 21, 2015
Noon – 1 p.m.
Register here
I look forward to seeing you there. Please bring your questions!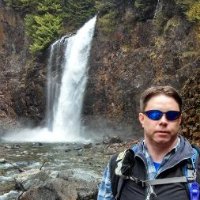 Darren Branum is the emergency preparedness manager at UW Bothell and previously held the position of fire prevention & life safety specialist at UW Seattle Campus. As a trained firefighter, EMT, and emergency dispatcher, Darren volunteers his time at large, complex special events in Seattle as a member of the Seafair Emergency Operations Center team.