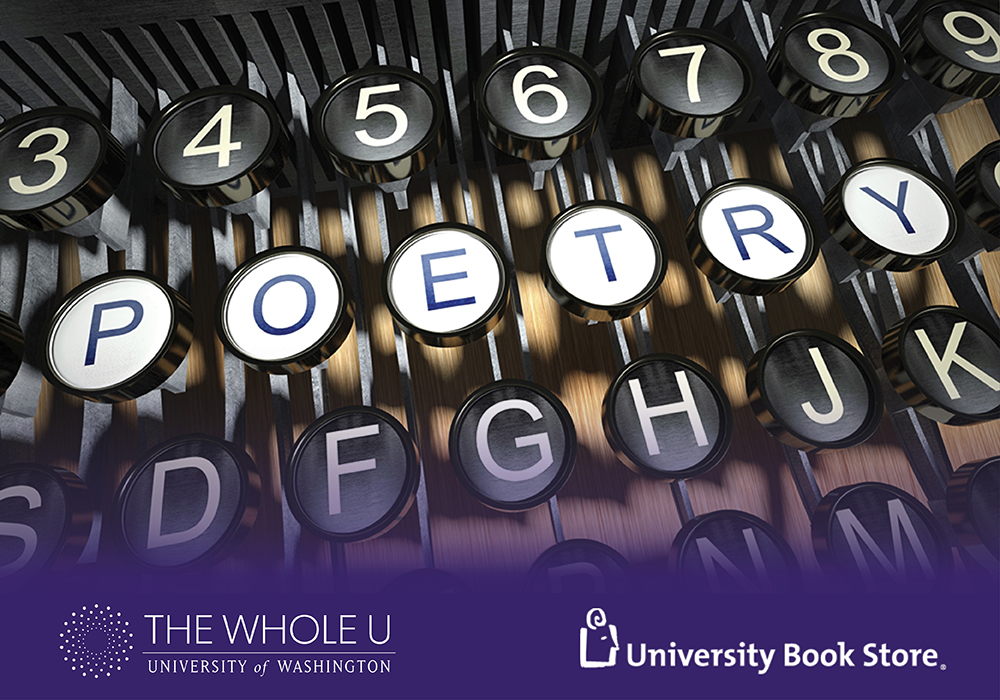 Celebrate National Poetry Month with These Seven Stunning Collections
At University Book Store, we're excited to celebrate National Poetry Month this April. Whether you're a fan of poetry or looking to explore it for the first time, check out these seven standout collections to explore the beauty and power of the poetic form yourself.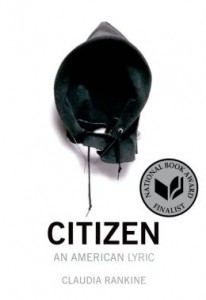 Citizen: An American Lyric by Claudia Rankine
A finalist for the 2014 National Book Award in Poetry, Claudia Rankine's Citizen weaves together essays, images, and poetry to investigate the depth and variety of racism that pervades American social and cultural life on a daily basis. Shocking, timely, and unforgettable, each unique voice and experience reminds us that our world still sees in color, and its individual and collective effects cannot be ignored.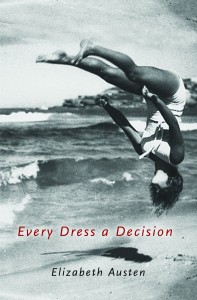 Every Dress a Decision by Elizabeth Austen
Elizabeth Austin, Washington State's current poet laureate, tests the boundaries between the known and the unknowable in this collection. Written in the aftermath of her brother's mysterious death and her own complicated past, Austin's poems reveal the tensions that reverberate between desire, family, spirituality, and identity for a compilation that is both wryly funny and heart-wrenching.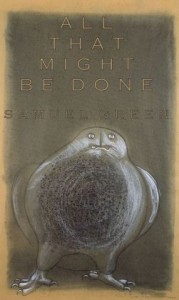 All That Might Be Done by Samuel Green
For the last 30 years, Samuel Green—Washington's first poet laureate—has lived a remote life on Waldron Island. In his latest book of poetry, he explores the themes that have become his frequent companions: fidelity to a long and abiding love, the obligations of life in a small community, the demands of right work, the nature of loss and mourning, observation of the natural world, and the persistent demands of memory.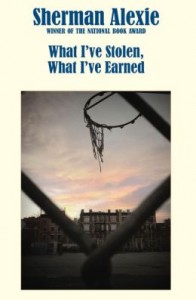 What I've Stolen, What I've Earned by Sherman Alexie
Named "one of the major lyric voices of our time" by The New York Times, Washington poet Sherman Alexie continues his exploration of Native American identity, legacy, and modern culture in his latest collection. Mixing forms and merging themes like death, loss, love, family, wealth, prejudice, and spirituality in a mesmerizing stream-of-consciousness format, his keen insight and characteristic humor continue to captivate.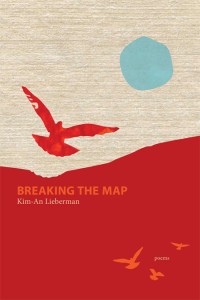 Breaking the Map by Kim-An Lieberman
Although local poet Kim-An Lieberman is no longer with us, her debut collection—an exploration of her heritage through a stunning mix of the fantastic and the mundane—makes you feel as if she still is. Part autobiography, part witness to the entirety of human experience, Breaking the Map takes readers on an unforgettable journey through mythical Vietnam, contemporary America, and the enduring landscape of memory.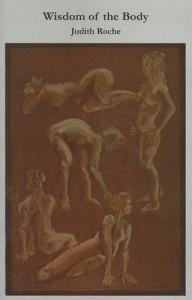 Wisdom of the Body by Judith Roche
Winner of an American Book Award, Northwest poet Judith Roche's third collection offers an illuminating meditation on our bodies and the physicality of all things—shifting, changing, and caught in the mystery of time. From reflections on sex, death, and open heart surgery to the growth of flowers and the life cycle of salmon, Roche's poems intertwine autobiography and nature writing to evoke a stunning sense of celebration, wonder, and connection.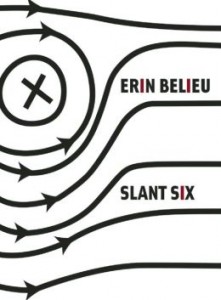 Slant Six by Erin Belieu
Named a Standout Book of 2014 by American Poets magazine, Erin Belieu's fourth book of poems is a smart and savvy critique of modern American life in which no one is innocent. Shifting from politics to pop culture to parenthood, Belieu oscillates between dark humor, witty satire, and compassion—confronting who we are, why we are that way, and the responsibilities and possibilities that rest in those realizations.
To check out these books and others, stop in any of our stores or shop online at ubookstore.com today!