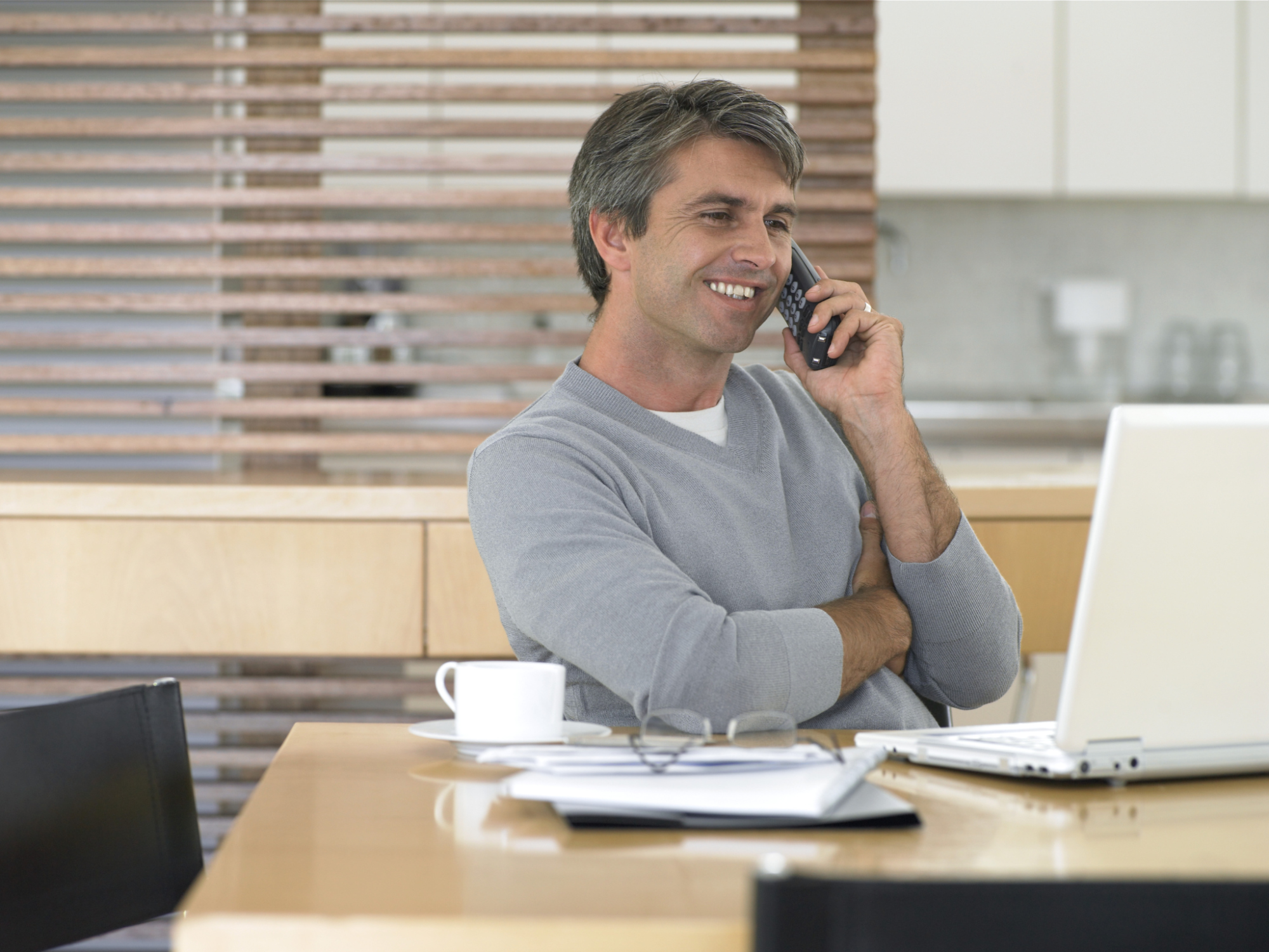 The Most Important Benefit You May Not Be Using
Have you ever heard of UW Carelink? Maybe you've heard of it, didn't know what it was, and never gave it another thought. That was me, but then life started happening: children born, more children born, bought a house, changed positions at the UW, parents started aging and needing different types of attention, etc. During all of these phases, stressors, and changes in my life, I learned what UW Carelink really meant. And it helped!
UW Carelink is our employee assistance program that is free to benefits-eligible faculty and staff, dependent family members, and any household member. Did you hear me say your household members? It's really generous in coverage. They are here to provide confidential support in many different ways when we need it.
What kind of support or help can UW Carelink provide? They offer five confidential counselling sessions per issue or concern. Whether you are experiencing difficulties in your marriage or with your teen, counselling support is available. Simply call the toll-free number 1-866-598-3978 (TTY: 1-877-334-0489), and a Master's-level-or-above intake representative will answer 24/7. They will ask a few questions and then provide you referrals to counsellors in your area. It's confidential and free, and 90 percent of follow-up evaluations indicate that users are better able to function at work, could manage their problems better, and had improved relationships after using their service. Remember, the five sessions are available per concern, not total.
And if you would like to continue seeing the counsellor you are working with for more than five sessions, you can do so at your own cost or coverage.
Other features of UW Carelink include short-term legal or financial guidance. Thirty minutes of free legal advice is provided in person or by phone. I needed a quick review of my will when I had my second child. I know others who have had leases and homeowners association bylaws reviewed. Whatever legal guidance you may seek, feel free to utilize the service. The only thing not covered is employment law. If you would like to continue to work with this professional you can do so at a reduced rate. Or maybe you would like some financial advice on how best to save for your child's education or your retirement? A consultant will work with you by phone after calling the UW Carelink 24/7 phone number. Unless urgent, referrals for legal or financial consultation will be provided within 24 hours.
I mentioned earlier that I have aging parents. UW Carelink also provides consultation and referral for childcare and eldercare services. Don't miss the last two seminars in our spring seminar Eldercare Series in the UW Tower Auditorium at noon: Dementia Demystified: Alzheimer's and Other Dementias on Wednesday, April 8, and On Your Behalf: Advance Directives and Planning Tools on Tuesday, April 28.
UW Carelink also provides great on-site support when a critical incident arises on campus and within our departments. The support they provided when I had a colleague pass away a few years ago was immeasurable.
Carelink has so much to offer. Don't let this resource go untapped for you, your dependants, and your housemates. Check out the resources I mentioned and more on their website.
UW Carelink is here to help us be our best at work when things may not be at their best outside of work. Don't forget you aren't alone. Call!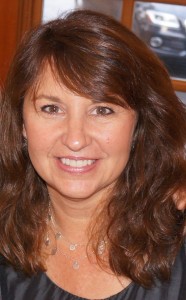 Amy R. Hawkins, SPHR, CPC, is the director of WorkLife and Childcare Access. She has worked at the UW for 20 years in numerous areas of Human Resources. She is married and has two boys who are 17 and 20. She also coaches boys soccer almost year round. She loves exercising her dog and reading to relax.