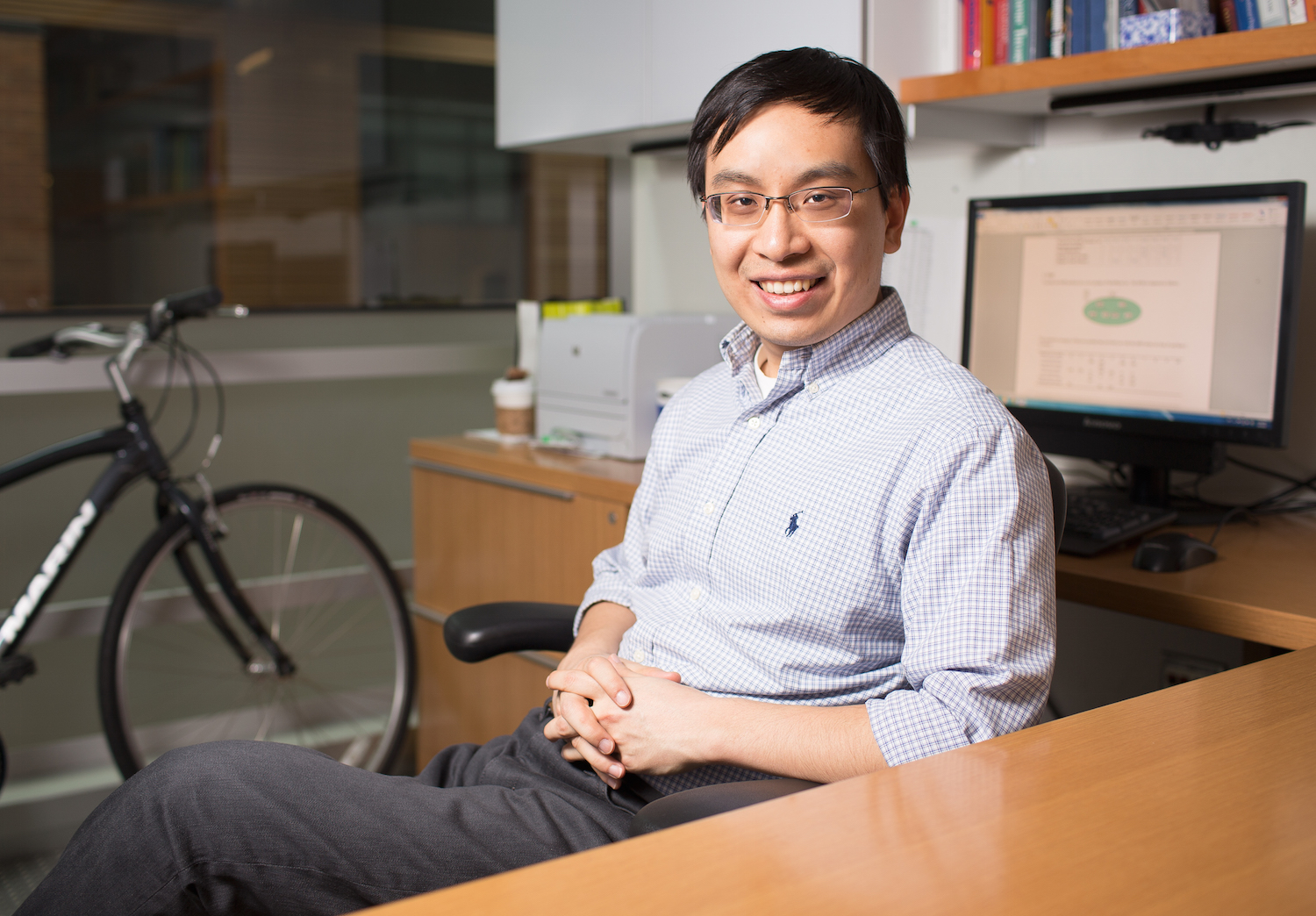 Shi Chen is an assistant professor in the Foster School of Business. His research deals with the interface of project management and supply chain management — or, in other words, how to make businesses better.
"You can always improve a business," Shi said. "There is no best outcome. You can always identify some potential problem. You can develop a model that nobody has seen before, and you can analyze this model and present a meaningful result."
These optimization models, which are data-based, are not ivory tower experiments; they are practical projects that can help real-world businesses, and Shi believes they're the best way to make big changes in an organization. He tries to pass that mindset on to the students in his operations management class.
"On the first day, most of the undergraduate students don't know anything about operations management," Shi said. "But on the last day, I can tell that many of them are quite interested in the field, and some of them have even changed their minds to pursue operations and supply chain management. That makes me really happy."
---
Shi has a B.E. and an M.S. in industrial engineering from Tsinghua University in Beijing, China, a diplôme d'ingénieur from Ecole Centrale Paris, and a Ph.D. in operations management from Stanford. He joined the Foster School of Business in 2013.