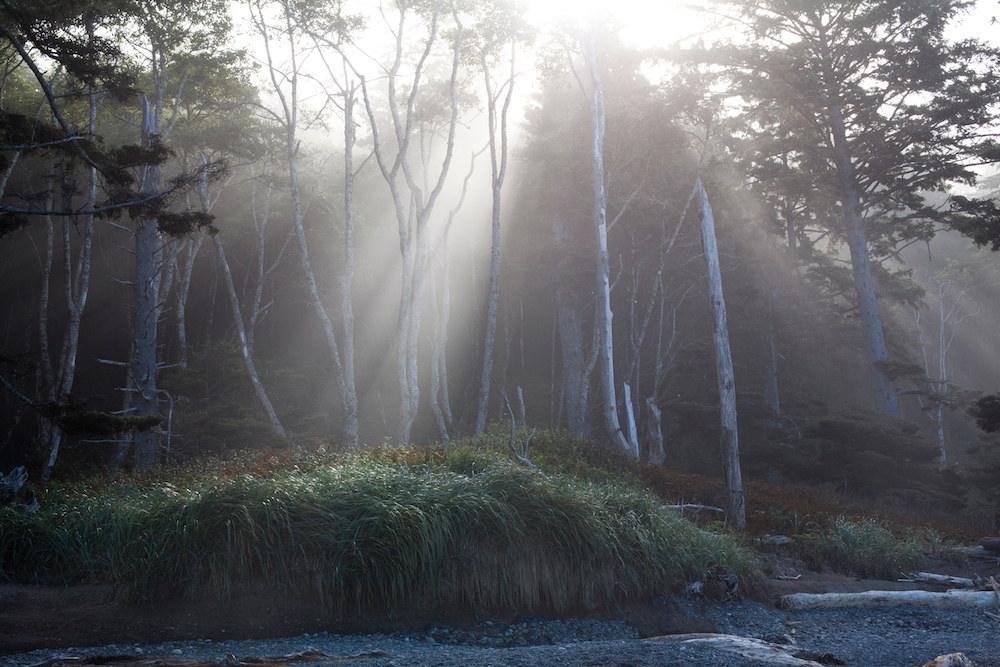 Earth Day Events & Activities
Do you want to get involved in Earth Day 2015? There are all sorts of exciting opportunities!
First,­ the UW Combined Fund Drive and The Whole U are teaming up to bring you Healthy Living, a seminar featuring Nancy Uding from Washington Toxics Coalition (WTC). Nancy will share how WTC is working to preserve the Puget Sound, change public policy, and protect public health through research of chemicals in our products. She will also offer tips on how we can be aware as consumers and shop smarter for ourselves and our families. Register today!
You can also take the 2015 Earth Day Challenge from April 13 to April 24, which is sponsored by the UW Combined Fund Drive. It was 45 years ago that Denis Hayes, the organizer of the first Earth Day, began raising awareness in communities across the nation that we all need to work together in order to protect our planet. Today, EarthShare Washington, which is part of the UW Combined Fund Drive, is leading efforts to renew our focus and commitment to Earth Day. Isn't it great to know that UW is already committed to environmental stewardship and sustainability, and recognized as one of the nation's greenest campuses? I am excited to be a part of it! You can take steps now to join your colleagues and me and make a difference by supporting environmental organizations working right here in our community.
There are three ways to participate in Earth Day Challenge 2015:
Make a One-time Donation. Donate to any of the 35 participating organizations or choose to support EarthShare Washington and your donation will be divided among the participating organizations. Last year, I was able to easily make a gift using the credit card tool.
Track Your Conservation-Related Volunteering. Find a project or create your own, then track your hours. Each volunteer hour counts as a $10 donation towards UW's goal! I am looking forward to finding out more about on campus opportunities (link) as well. And April 13-17 is National Volunteer Week! The Earth Day Challenge is a great way to get involved.
Make a Pledge to "Do Your Share." Pledge to make one big change for Earth Day this year (I will ride the bus to work, I will use less water, etc.) and then share a picture or a Vine video showing it. Inspire others! On Vine and Twitter use #EarthDayChallenge. I can't wait to see all the videos and photos from across UW!
I hope you will join me in taking part in UW Earth Day activities this year.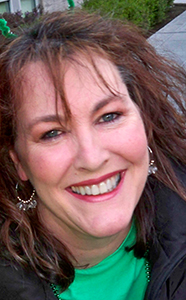 Kerri Everly is the development officer & campaign manager at UW Combined Fund Drive. She lives in Bothell on five acres of forested land with a creek, pond, and a variety of wildlife. She enjoys traveling, antiquing, decorating, and spending time with her fiancé, family, and new puppy.