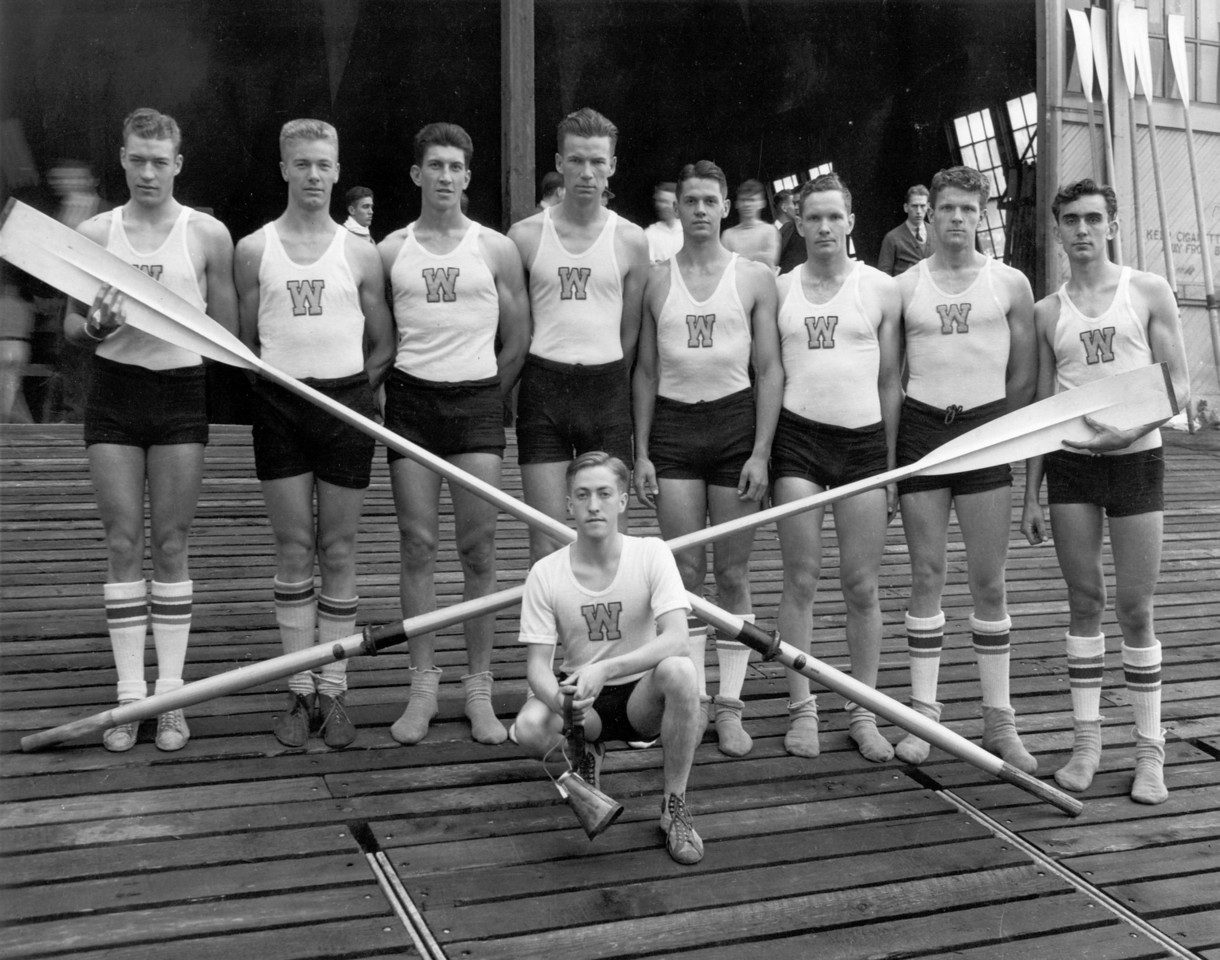 Whole U Scavenger Hunt 2015 – A Race Through Time
One of our biggest events of the year is coming soon! Watch this short video to get the scoop:
Please share widely so that all UW faculty and staff will know about this fun event. Hunt in Bothell, Seattle, or Tacoma on Thursday, April 23. The author of The Boys in the Boat, the book that chronicled the 1936 Olympic journey, will be at the Seattle hunt! And, based on feedback from last year's hunt, you have the option to time your adventure. The fastest team on each campus will be awarded a ceremonial wreath like the 1936 Olympians. Learn more and sign up here.