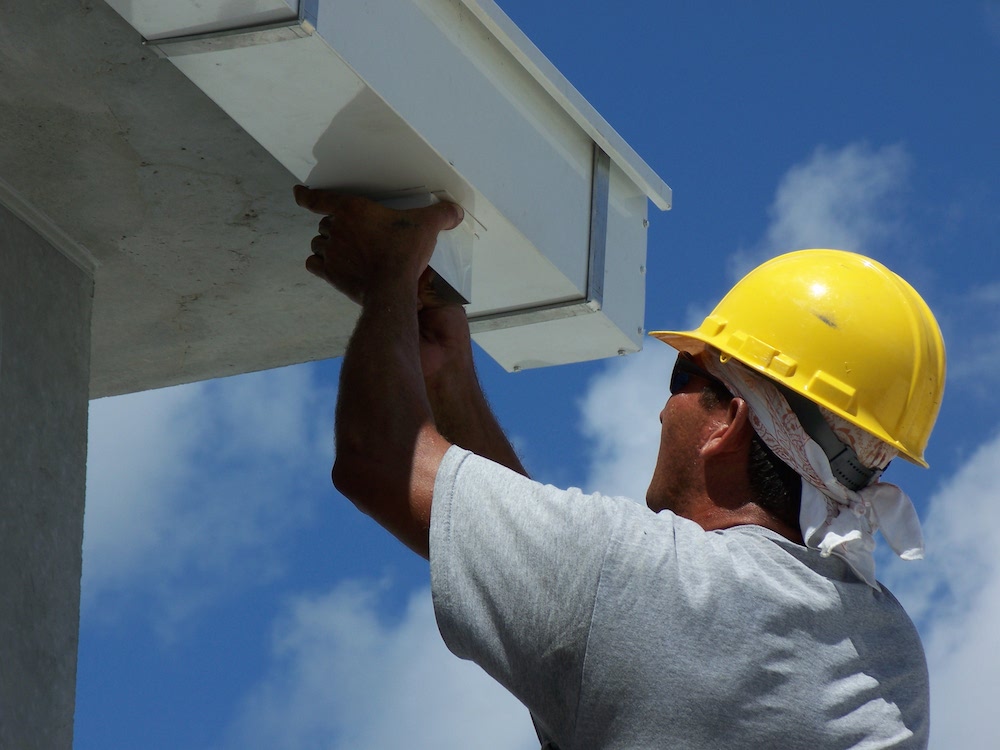 Home Improvement Fair Coming to the HUB
When I became a homeowner just over a year ago, I knew home improvement would become part of my life. What I didn't realize was that figuring out the best resources would take so much of my time. Where could I borrow tools in my neighborhood? Who should I hire? Where could I get green building supplies? If you've got questions like these, mark your calendar:
UW Home Improvement Fair
Thursday, April 9
10 a.m.-3 p.m.
HUB Lyceum, room 160
This no-pressure event will have refreshments and door prizes, including a Kindle Fire HD.
This is the 18th year for the fair. The theme is Spend Small, Save Big, so "each exhibitor is focused on providing the most affordable homeownership opportunities available." Sounds good to me! There will also be homeownership resources for those thinking about buying in the future. See the full list of exhibitors here.
UW Benefits and HomeStreet have also partnered to bring you one-hour seminars on starting the homeownership journey. Here are a few that are coming up this spring…
Buying a Condominium
Monday, April 13
Noon – 1:00 p.m.
Seattle, UW Tower
Register for Section WI15-A
Wednesday, April 22
Noon – 1:00 p.m.
Tacoma
Register for Section WI15-B
Buying a Home
Tuesday, April 28
Noon – 1:00 p.m.
South Lake Union
Register for Section WI15-C
Buying a Home with Down Payment Assistance
Monday, May 11
Noon – 1:00 p.m.
Seattle, UW Tower
Register for Section SP15-A
Thursday, May 14
Noon – 1:00 p.m.
Bothell
Register for Section SP15-B
Wednesday, May 20
Noon – 1:00 p.m.
Harborview Medical Center
Register for Section SP15-C
More information on all these events is available here.
So will I see you at the home improvement fair? What are you most excited about?