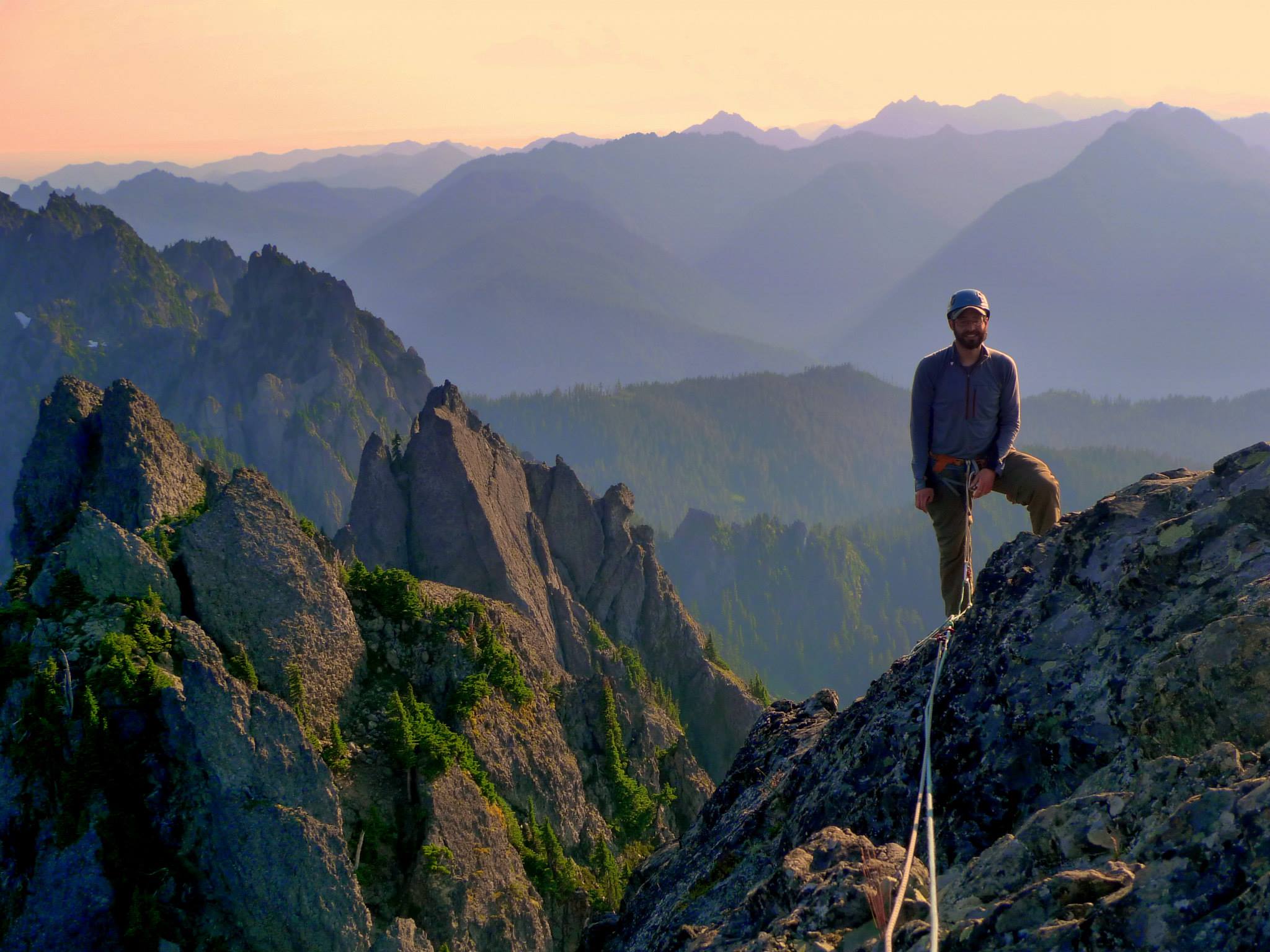 4 March Events Perfect for Spring
Spring officially begins on March 20, but it seems like it's already here. The days are longer, cherry blossoms are coming to life around the city, and I can remember the last time I saw the sun. Let's make the most of it!
We're kicking off March with a yoga seminar and practice from Dr. Christian Novetzke and Dr. Gary Martin.  Dr. Novetzke regularly teaches a course on yoga history and politics, so he will share the history of yoga from the first textual representations to its current status in the modern world. Dr. Martin (a.k.a. Yoga Gary) will spend the second half of the event leading a yoga session. Join us Thursday, March 5 at noon in the HUB. Register here.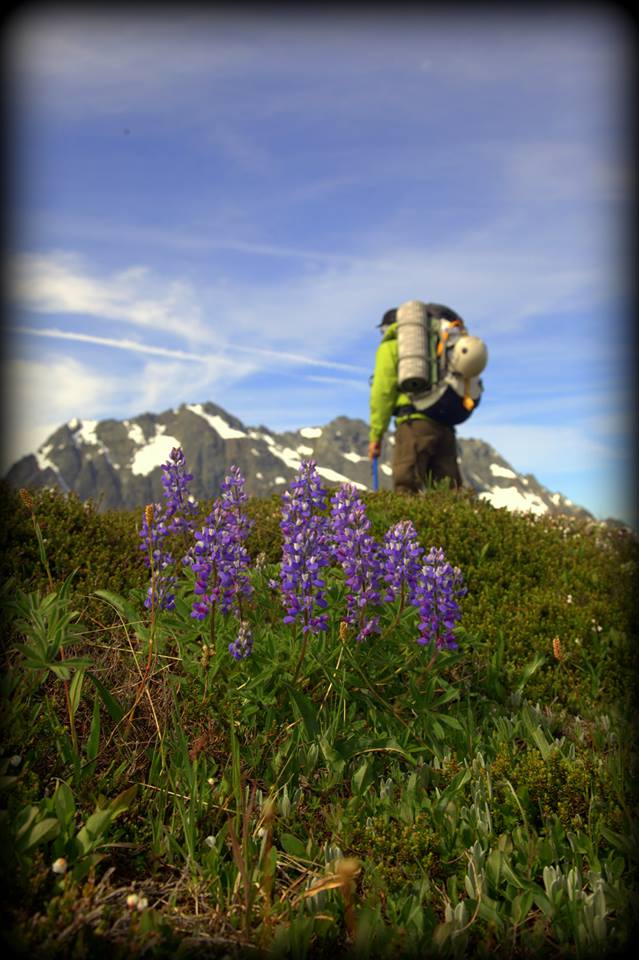 If you'd like to know what it's like to scale Mt. Rainier or learn how to get started in mountain climbing, come to Tristan Vellema's talk in the HUB on Thursday, March 12 at noon. Tristan has summited hundreds of peaks in the Cascades including Mt. Rainier and Mt. Baker. He'll share info about training for your first climb, the best time to go, and what resources are available. It's a great chance to live vicariously through Tristan or ask some questions before scaling your own mountain. Sign up here.

It's not too late to sign up for the F5 St. Patrick's Day Dash on Sunday, March 15. I'm not usually a runner, but my husband and I do this 5K every year. It's a great way to get moving again and shake off those winter blues. Plus, "The F5 St. Patrick's Day Dash is more than just a road race, it's a family tradition that attracts generations of fitness enthusiasts, costumed crazies, and more than 15,000 of your closest Irish friends." Trust me, there is a lot to keep you entertained while you race to the beer garden. And we've secured a registration discount! Learn more here.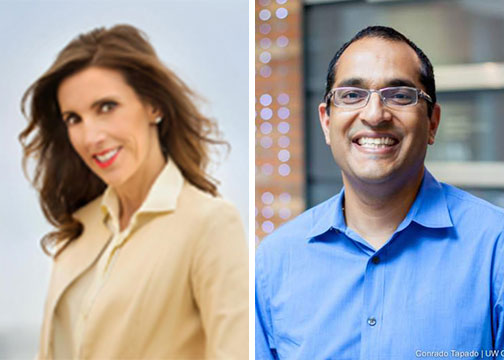 Have you ever dreamed of starting your own business? How do entrepreneurs get their ideas off the ground? Join us on Friday, March 20 at noon in the Tower to hear from two experts: Vice Provost for Innovation and Professor in the Department of Electrical Engineering Vikram Jandhyala and Jacquelyn Jaech, a UW alum and Seattle-based entrepreneur with a proven track record in product marketing. Come learn, be inspired, and discover your true innovative spirit through a guided exercise. Register now.
We hope to see you at some or all of these events! What are you most excited for this spring?