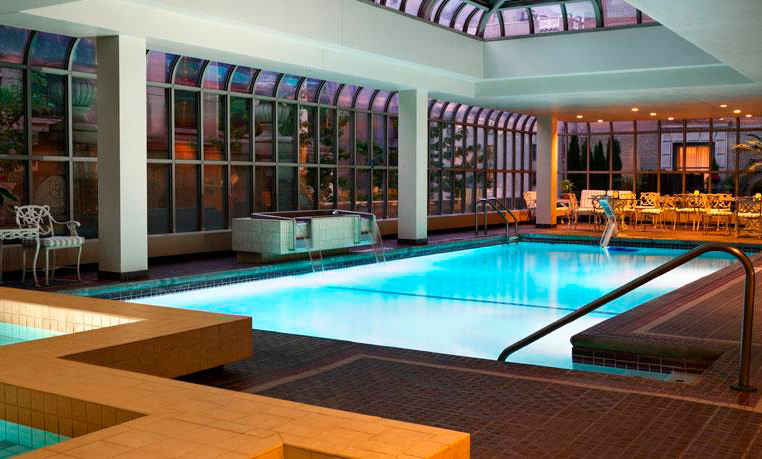 Get Away From It All with Discounted Travel
Vacations don't have to be expensive trips to far-off places. All it takes is a short getaway to enjoy some time away from home and focus on having fun and relaxing. How about an all-day, overnight, or weekend excursion? Check out this compilation of short trips (all within our discount network!).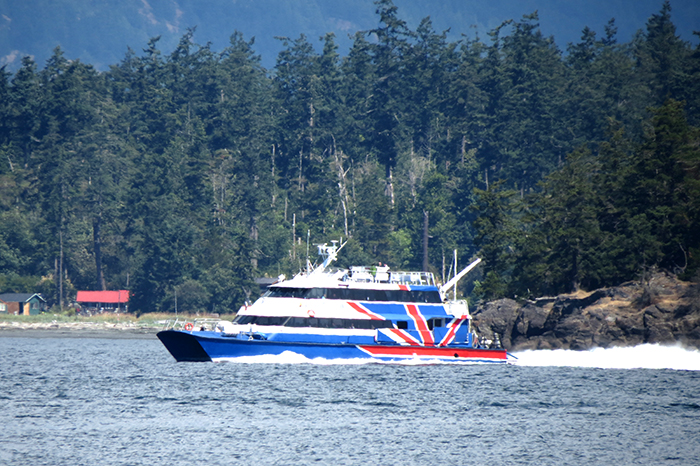 Clipper Vacations – 10% discount. Take a trip to the San Juan Islands, Portland, or British Columbia by boat. I've been to both Victoria and the San Juan Islands with the Clipper and I had an incredible time, but you can't go wrong with any of the options. Bring some music or reading material for the ride or simply take in the gorgeous natural panoramas that the trip offers. If you travel to Vancouver, Victoria, or San Juan Island, you can even keep an eye out for gray or orca whales!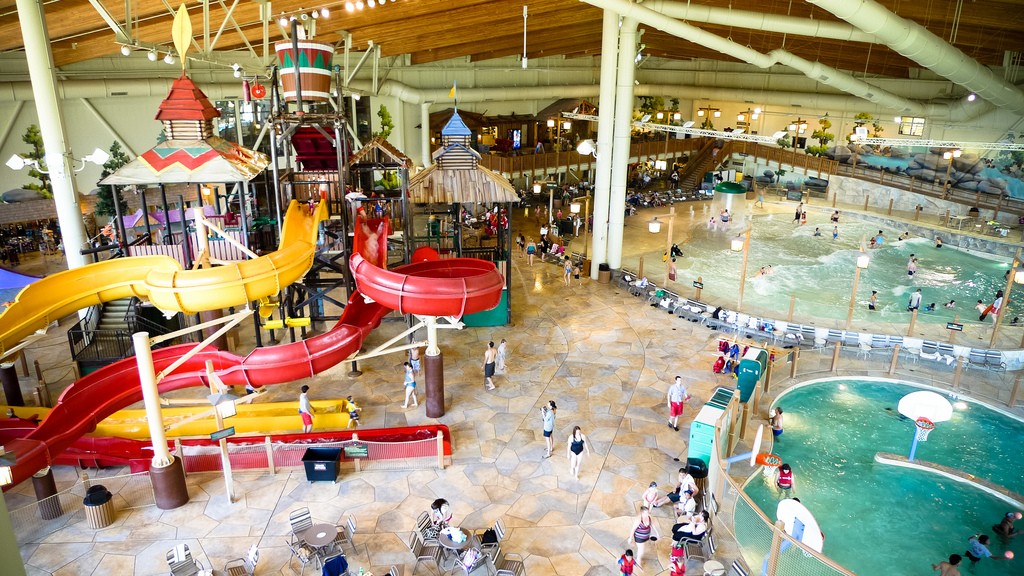 Great Wolf Lodge – Varied discounts. Located in Grand Mound, WA, this massive water park features 56,000 square feet of entertainment and a nice, toasty 84-degree environment. The water park offers thrilling activities such as a six-story funnel slide and a twisting tube that plunges into a pool, as well as more low-key activities like the kiddie pool and jumbo warming pool. The resort also offers a variety of activities outside of the water park, such as adventurous quests, a kid spa, glow golf, and an arcade. Great Wolf Lodge is a fun way to bring the family together!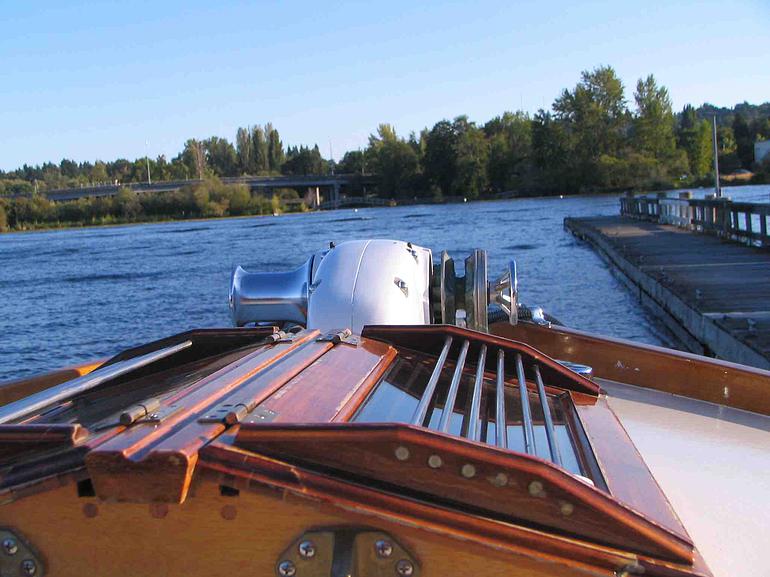 DreamBoat Tours – 30% discount on Lake Union House Boat Tour. Don't have a whole weekend to commit to a getaway? The House Boat Tour on Lake Union is ideal for you: it only lasts one hour. However, in that hour, you and up to three guests can enjoy a quick taste of Seattle. You will be able to view all of Lake Union, Gas Works Park, many houseboats, and even the floating homes. Note that tours begin at 11:00 a.m. every day of the week and end at dusk.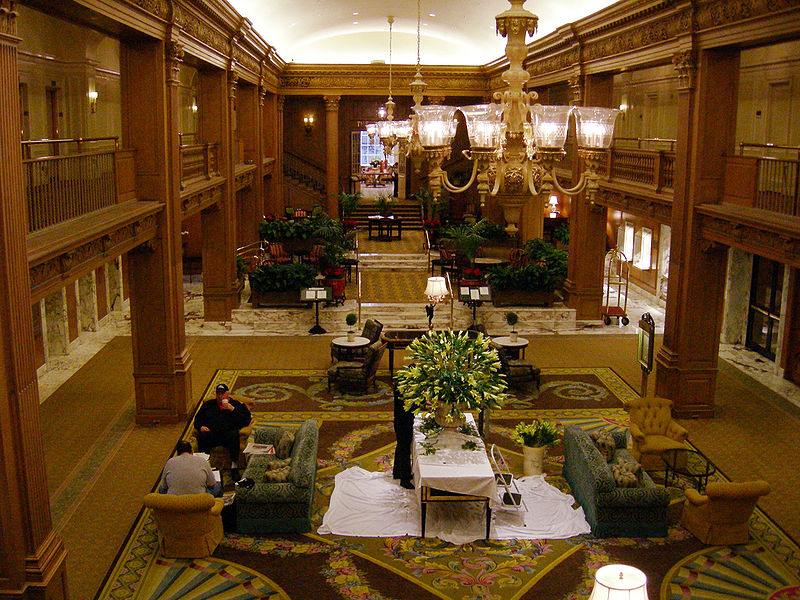 The Fairmont Olympic Hotel – Varied discounts on Deluxe Rooms and Executive Suites. As a stunning historic site located right in downtown Seattle, The Fairmont Olympic Hotel is home to 450 luxurious rooms as well as remarkable activities and accommodations. For example, take a dip in the beautiful 42-foot indoor pool or spend some time getting pampered at Penelope & The Beauty Bar, a premiere day spa. The hotel also hosts two restaurants: The Georgian, a AAA 4 Diamond restaurant, and Shuckers, one of Seattle's oldest oyster bars. Additionally, the Fairmont Olympic Hotel is a great place to host a gathering, from an elegant wedding to a social gala.
Gather the family, call up a friend, or take some time for yourself at one or more of these spectacular getaways. Just go to our discount page for details on how to receive these discounts.