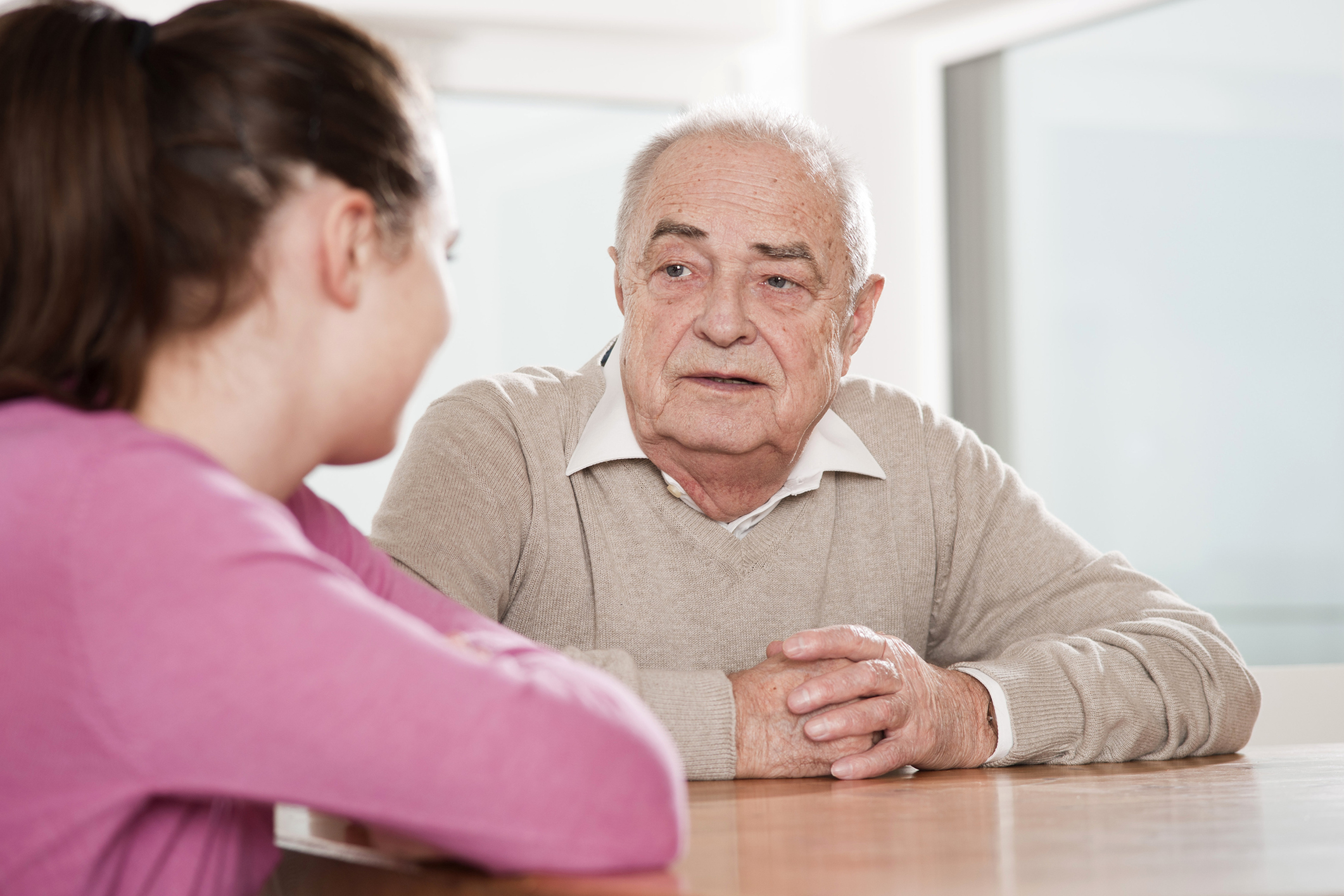 4 Upcoming Events on Aging Loved Ones
My mom is 75, has a very active social and physical life, and lives alone in a one level rambler, but recently has had knee, hip, and memory issues, and she's on my mind. Many of us are finding ourselves worrying about our aging loved ones, noticing changes, wondering if these changes are normal, and even if they are, what do we do about it? Some of us have moved them in to our homes, are caring givers, and still uncertain of what is ahead. I know that my mom has a pretty good situation, but regardless, it causes me to worry, and more importantly I realize I need to look for answers.
Mary Lynn Pannen, with UW Carelink and Sound Options, is one of the nation's leading experts in Geriatric Care Management and Home Care. Her expertise and passion for quality care has made her a sought-after speaker and advisor on both the local and national level. Please join us to learn and discuss these important topics. The seminars are free, they are open to spouses/partners, and you are welcome to bring your lunch. Register to attend one or all of the following:
Life Essentials: Determining Your Elders Needs
Friday, March 6, noon to 1:00 p.m., UW Tower Auditorium
Are you noticing changes in your aging loved one? Are they developing new needs? In order to maintain a high quality of life and age In place, we must continually re-evaluate our needs and how they are being met. "Life Essentials" will help you understand what you should be looking for in the day-to-day functioning of your aging loved one, red flags that may indicate its time to seek help, and different options for care that are available to your family.
Breaking the Ice: Difficult Family Conversations
Thursday, March 26, noon to 1:00 p.m., UW Tower Auditorium
Touchy topics with an aging parent can be challenging for all families. This seminar is full of tips for navigating family dynamics and conducting family meetings. Whether you are planning in advance for future eldercare needs or managing a crisis, this seminar will equip you to become excellent listeners, engage in difficult conversations, address major family concerns, and create positive outcomes.
Dementia Demystified: Alzheimer's and Other Dementias
Wednesday, April 8, noon to 1:00 p.m., UW Tower Auditorium
Someone develops Alzheimer's disease every 68 seconds. With more than 5 million Americans suffering from the disease already, it is rapidly becoming a challenge for families. Learn the signs, symptoms, and stages of the disease. Understand the difficult behaviors associated with the disease and equip yourself with the tools for care and communication.
On Your Behalf: Advance Directives and Planning Tools
Tuesday, April 28, noon to 1:00 p.m., UW Tower Auditorium
Living Wills, Advance Directives, POLST forms to Durable Power of Attorney, the legal side of eldercare can be complicated. If something were to happen to your aging loved one, would you know what to do? Receive guidance through important documents needed when planning for your loved one's future, and your own.
So join me in March and April at one or more of these events. It's always nice to know we aren't on this journey alone, and hopefully, we all can rest a bit easier when empowered with knowledge and a plan. I'm going to call my mom today and let her know. I may even bring her with me! Feel free to do the same.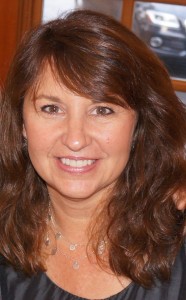 Amy R. Hawkins, SPHR, CPC, is the director of WorkLife and Childcare Access. She has worked at the UW for 20 years in numerous areas of Human Resources. She is married and has two boys who are 17 and 20. She also coaches boys soccer almost year round. She loves exercising her dog and reading to relax.