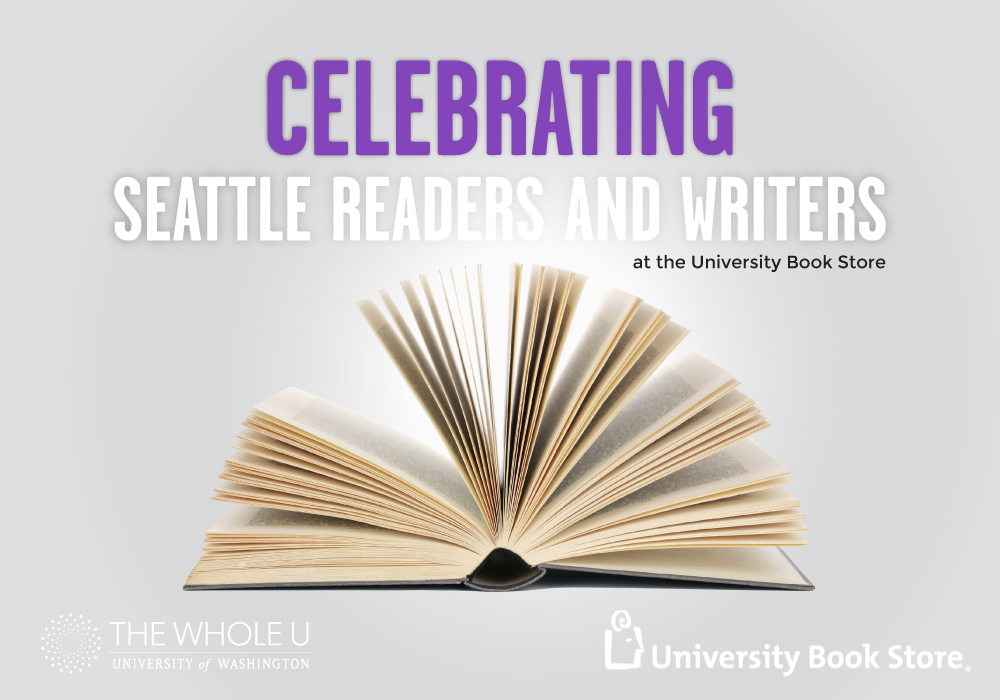 Celebrating Seattle Readers & Writers at University Book Store
A city full of readers, Seattle is also the home of many talented writers. And at University Book Store in the U District, we're excited to celebrate them and their works at a number of readings, signings, and discussions this February.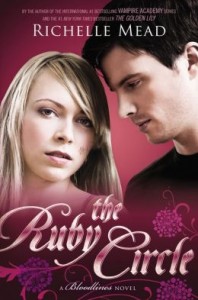 On February 11 at 7 p.m., Seattle local and bestselling YA author Richelle Mead will join us for a reading and signing of the final book in her Bloodlines series. As Mead ties up the captivating paranormal saga we've been addicted to since the first Vampire Academy book came out in 2007, we can't wait to hear what she's working on next.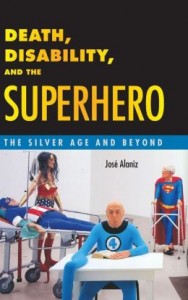 On February 17 at 7 p.m., José Alaniz, associate professor in UW's Department of Comparative Literature and director of the Disability Studies Program, will discuss and sign his new book, Death, Disability and the Superhero. As informative as it is entertaining, the unique book is one that will appeal to comic book fans as well as those interested in cultural history and disability studies.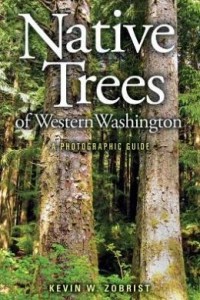 On February 17 at 7 p.m., Kevin Zobrist, UW alum and WSU Extension Forestry professor, will join us downstairs for a reading and signing of his new book, Native Trees of Western Washington. In addition to sharing fascinating details about 32 different species of trees, Zobrist will present a slide show featuring many of the books' beautiful, full-color photographs.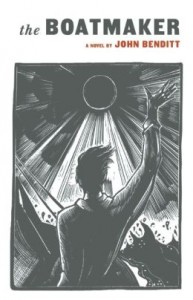 On February 25 at 7 p.m., we're proud to welcome back John Benditt, acclaimed journalist and former Scientific American editor who grew up in Seattle and got his start at the Seattle Post-Intelligencer. Benditt will join us for a reading and signing of The Boatmaker, his debut novel about a man who leaves his isolated island home and encounters the wonders and dangers of the wider world for the first time.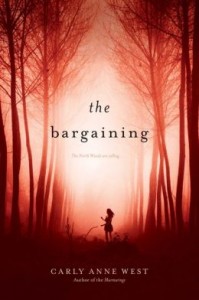 On February 27 at 7 p.m., Carly Anne West, an up-and-coming local author whose debut novel drew comparisons to Stephen King's best work, will give us a look inside her haunting new thriller at a launch party for The Bargaining. Set in a remote house surrounded by mysterious voices and monstrous visions, it's already giving us the chills!
To find out about more exciting events at University Book Store, check out our full calendar at ubookstore.com/events or sign up for our events e-newsletter today!