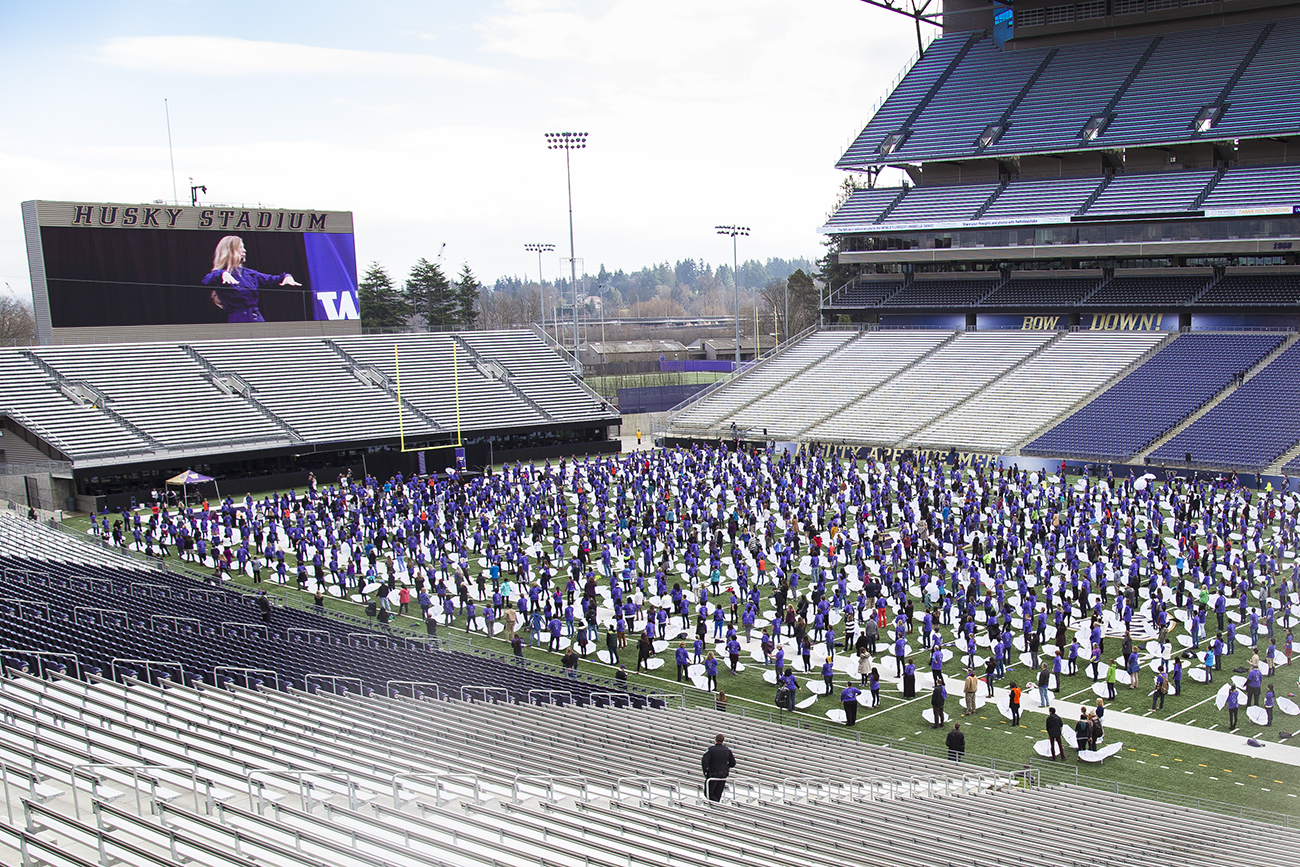 Dancing Our Way to Another World Record
We came. We danced. We set another world record!
Over 1,700 people flooded into Husky Stadium on Wednesday to take part in the World's Largest Umbrella Dance, with another group of 47 at Husky Hall in Bothell and 35 at the UW Tacoma Y. A bright white sea floated over the football field as Taylor Swift's "Shake It Off" blasted on the loud speakers and Coach Marti Young demonstrated the steps. A month of rehearsals and studying the instructional video had paid off: you all looked like pros!
I was right in the middle of it, waving my umbrella back and forth to the beat. But I had been in the middle of it for six months. After 1,000 people came together to set the Guinness World Record for Largest Kettlebell Workout in January 2014, the message from faculty and staff was clear: they wanted to make history again soon. So The Whole U set out to plan another world record attempt in 2015. But this time would be bigger. We would nearly double the number of participants, and instead of Dempsey Field, we would take over beautiful Husky Stadium. This time, we were going to have the world's largest umbrella dance.
"What's an umbrella dance?," many people asked when they heard about it. Simply put, it's a choreographed dance where participants line up and bust a move while holding an umbrella. It's a lot of fun, and we also felt like the umbrella was symbolic: after all, what says "Seattle" more than defending yourself from a little rain?
The current record is held by the city of Tottori, Japan, where 1,688 people danced together at a summer festival. To break it, we invited faculty and staff, their families, retirees, and UW students — the whole UW family. We chose "Shake It Off" as our soundtrack because the song represented the spirit of the day: being undaunted, being boundless, and most of all just having a good time (you can't help but dance when that song comes on).
As the communications strategist for The Whole U, I've been involved in everything from brainstorming meetings and social media campaigns to writing articles and filming videos at dance rehearsals. The best part of it all was seeing how excited our amazing faculty and staff members were along the way. They filled up registration, recruited their partners and family members to join in on the fun, and showed up on game day revved up and ready to go. It felt incredible to break another world record, but most of all it was great to do it alongside our UW family.
It will take about eight weeks for Guinness to certify that we broke the record. While we wait to accept our official title of "two-time world record holders," check out the local media coverage by The Seattle Times, The Daily, KOMO, KING-5, KIRO, Puget Sound Business Journal, and Employee Benefit News. Also, search for the hashtag #wholeushake on Twitter to see what people said about the event (we were a trending topic in Seattle on Wednesday!).
Below are some of my favorite pictures from the event taken by Quinn Russell Brown.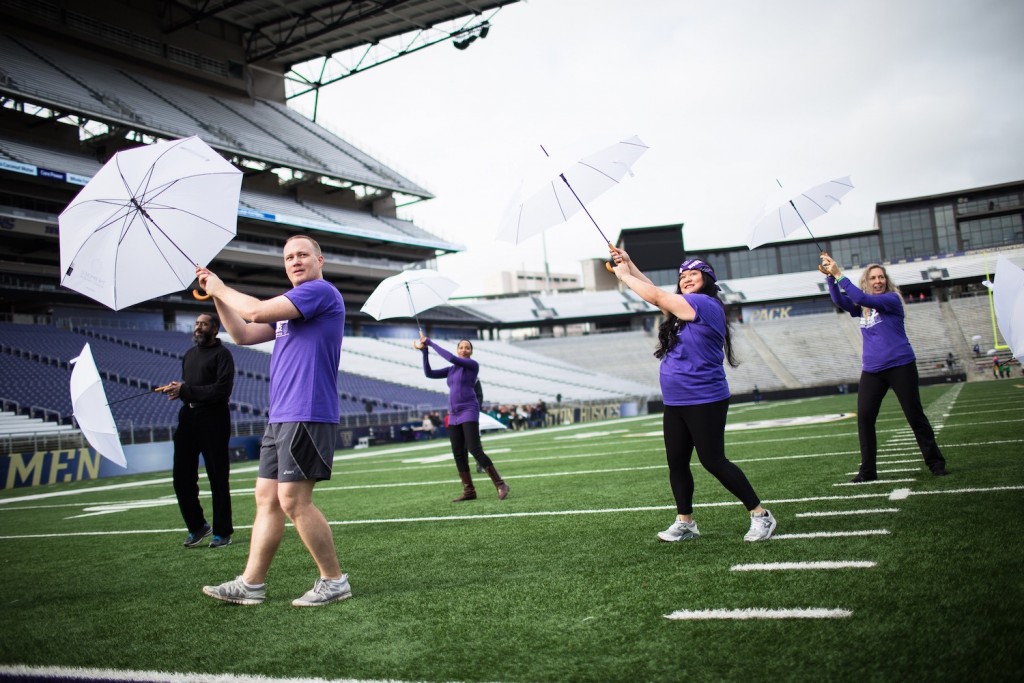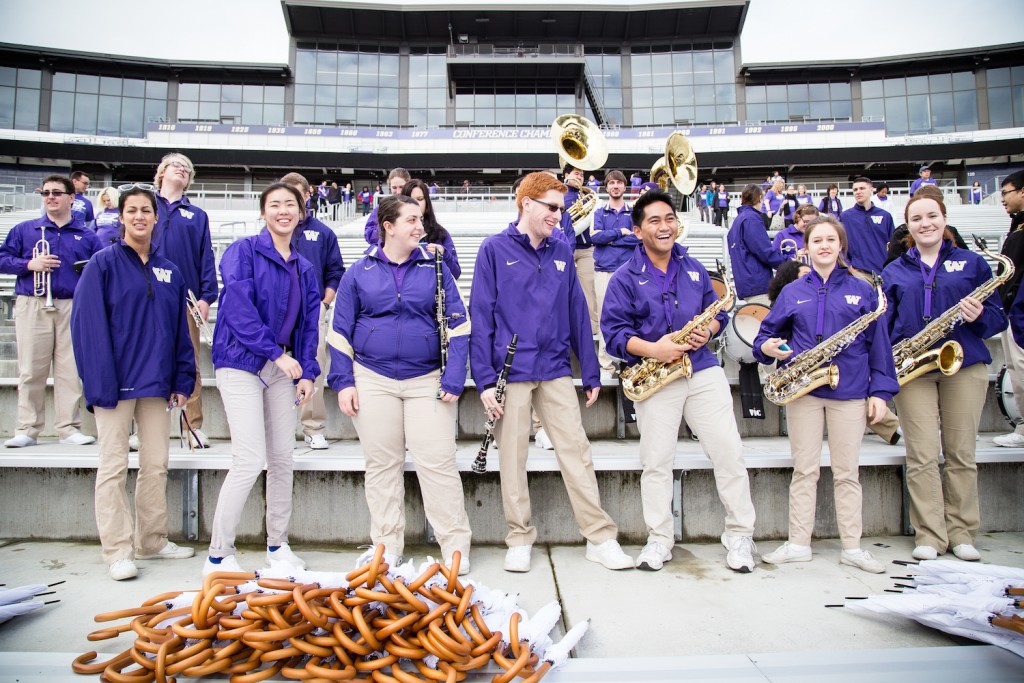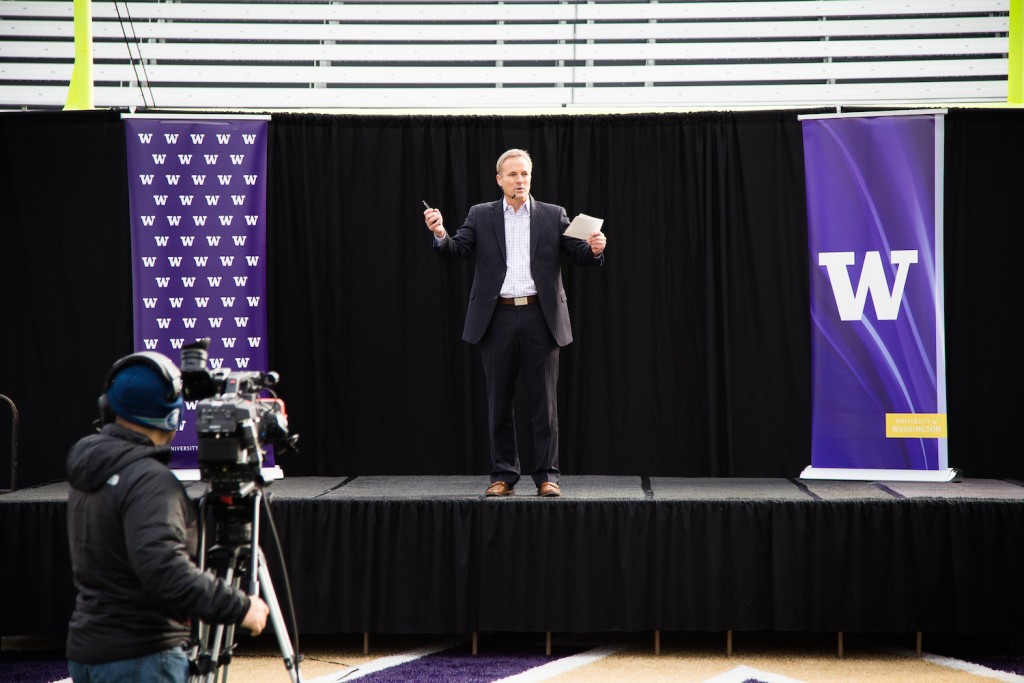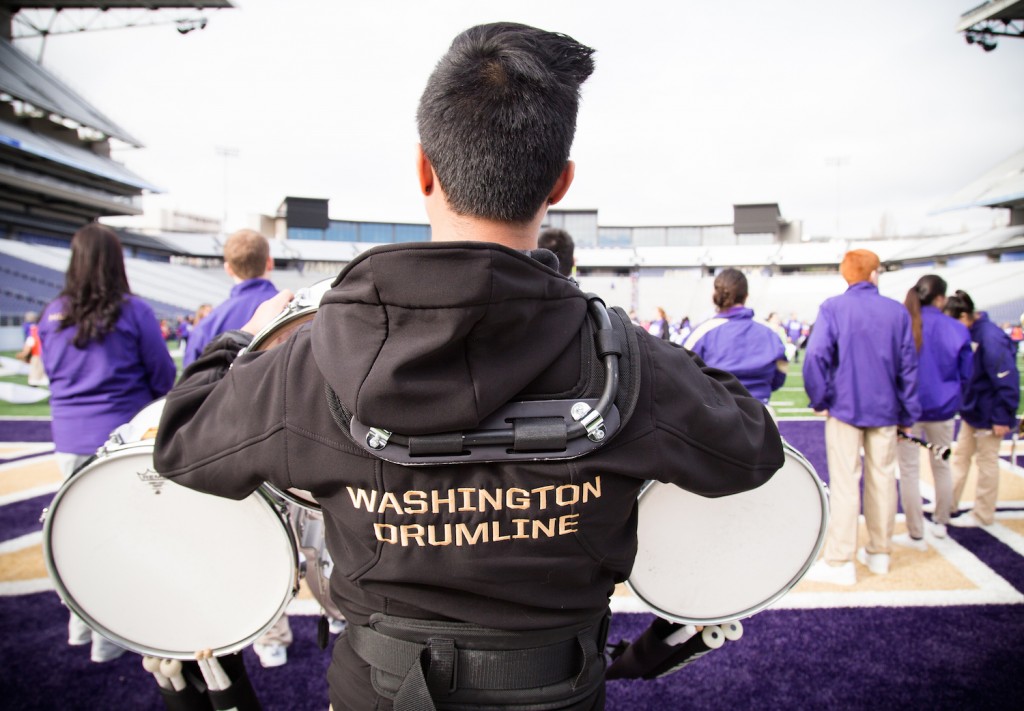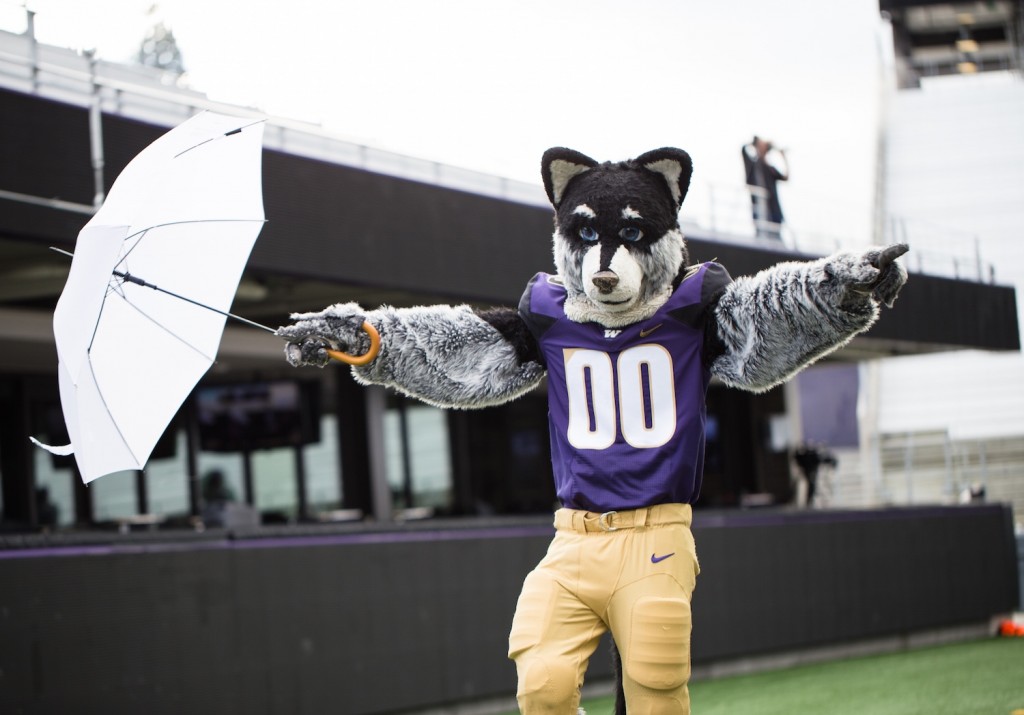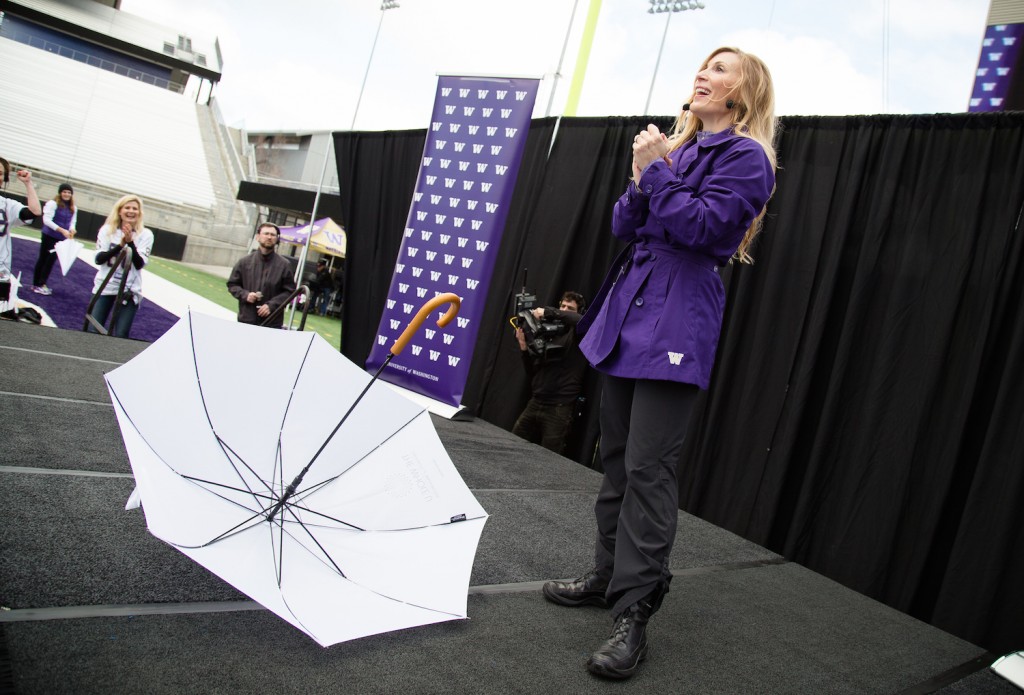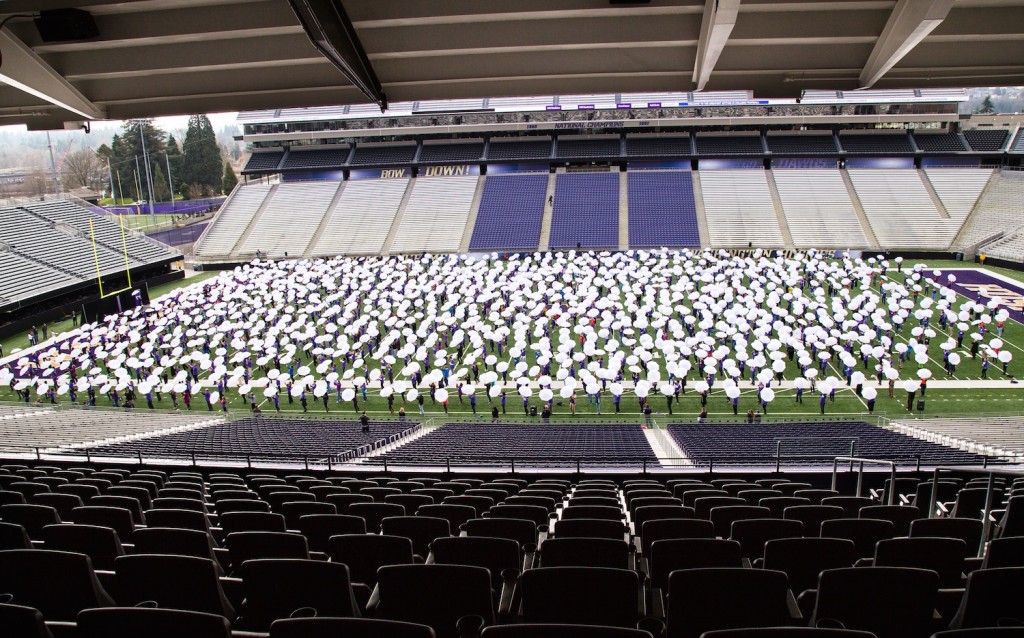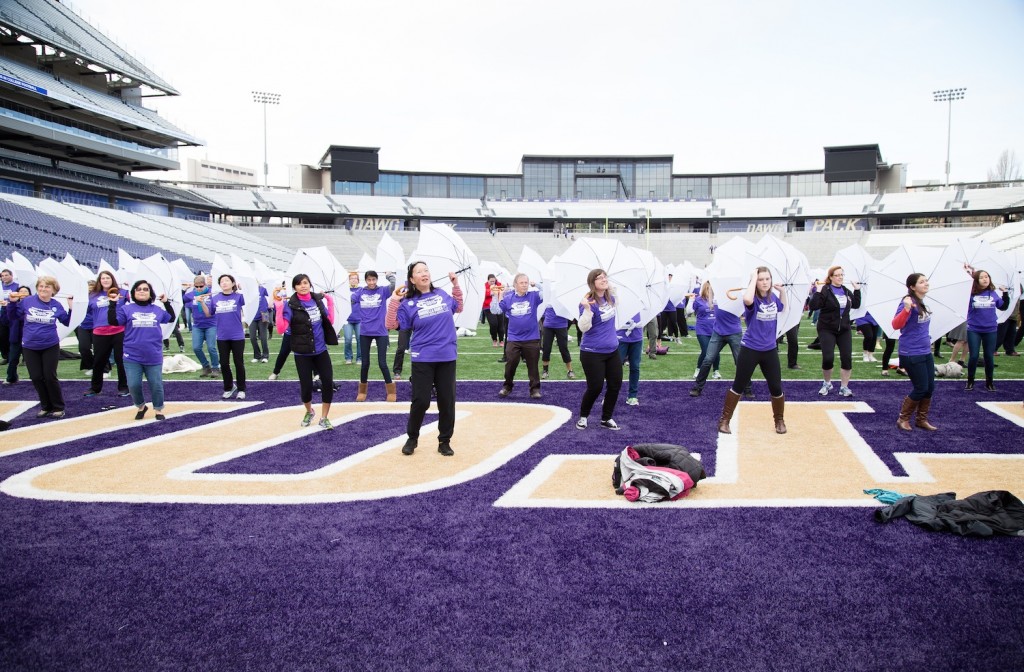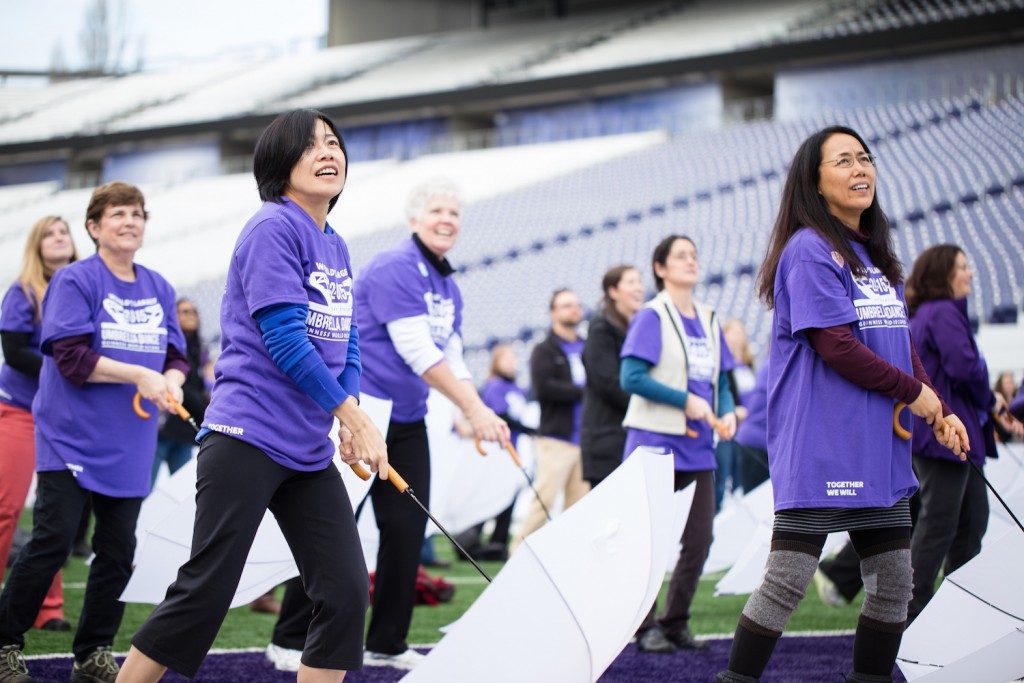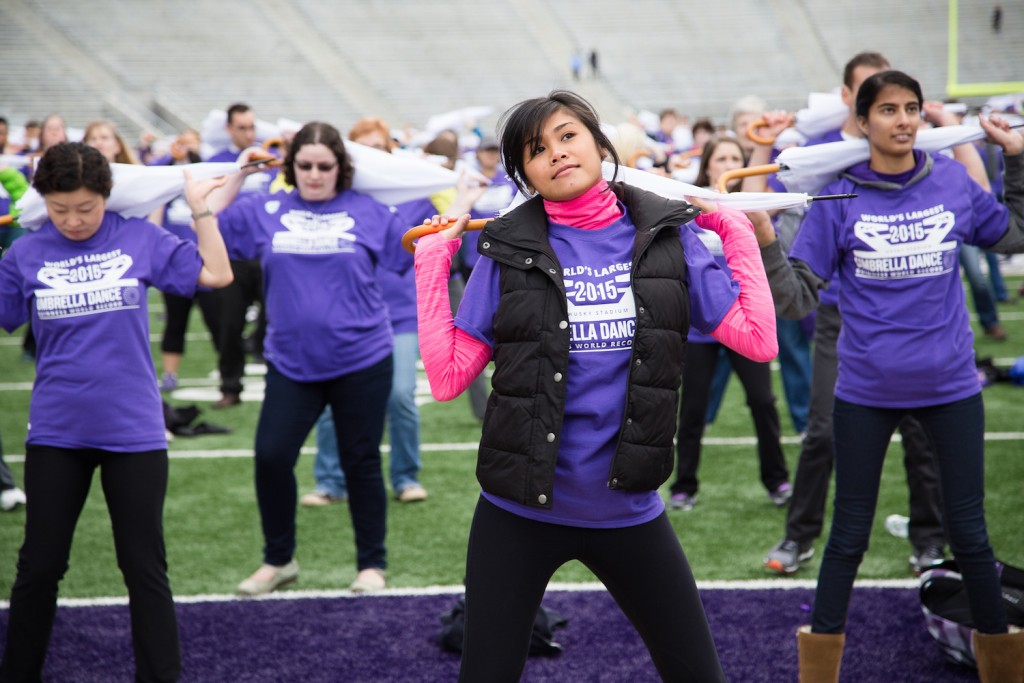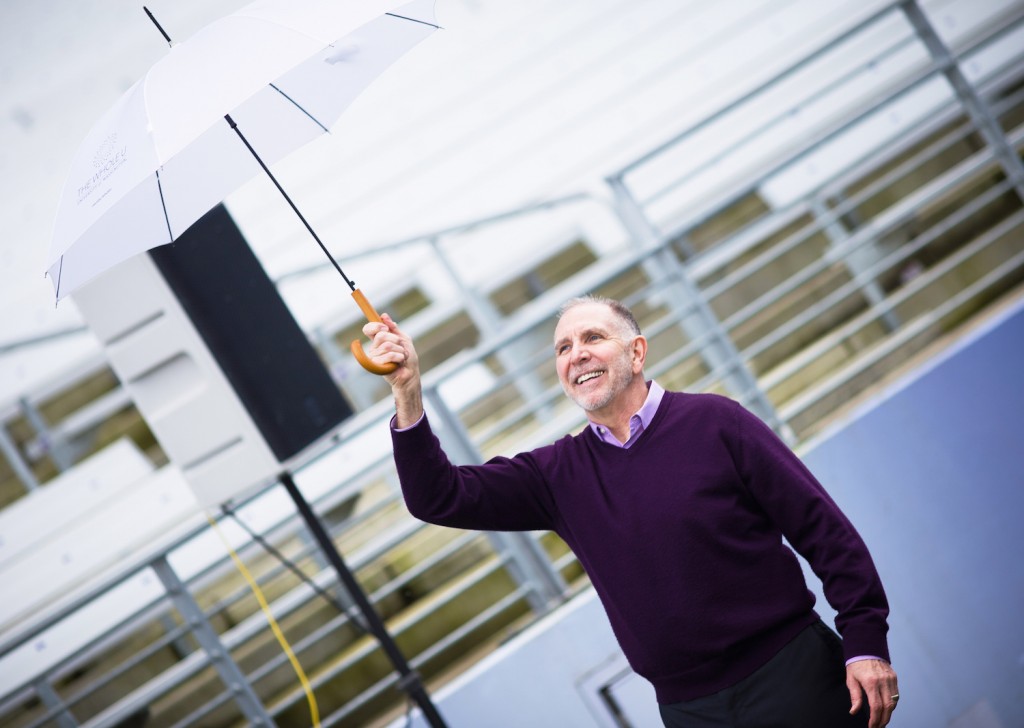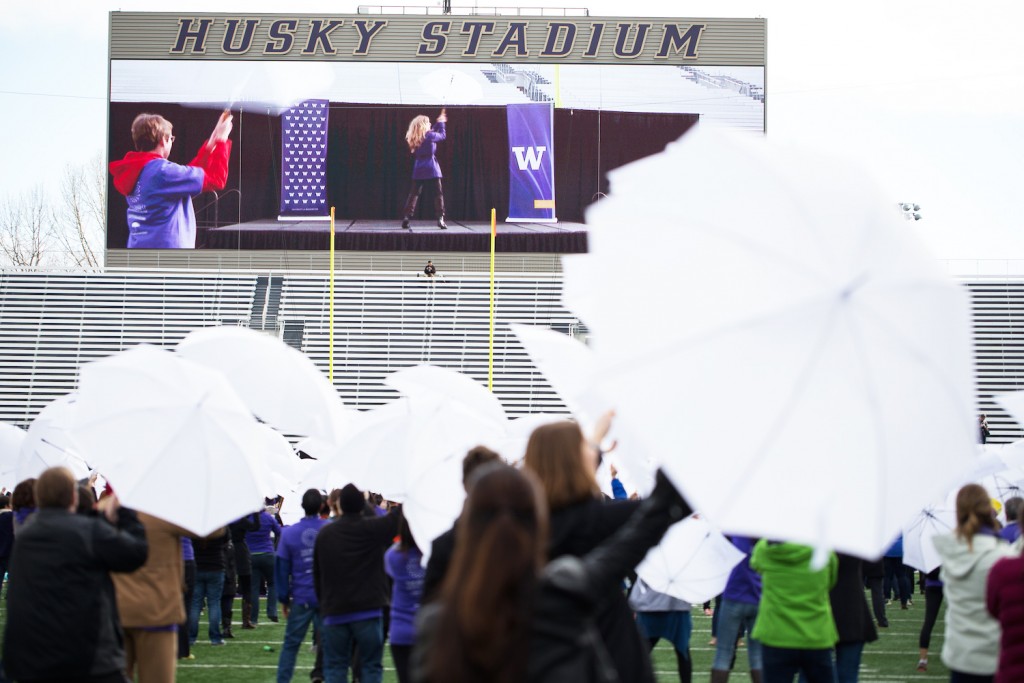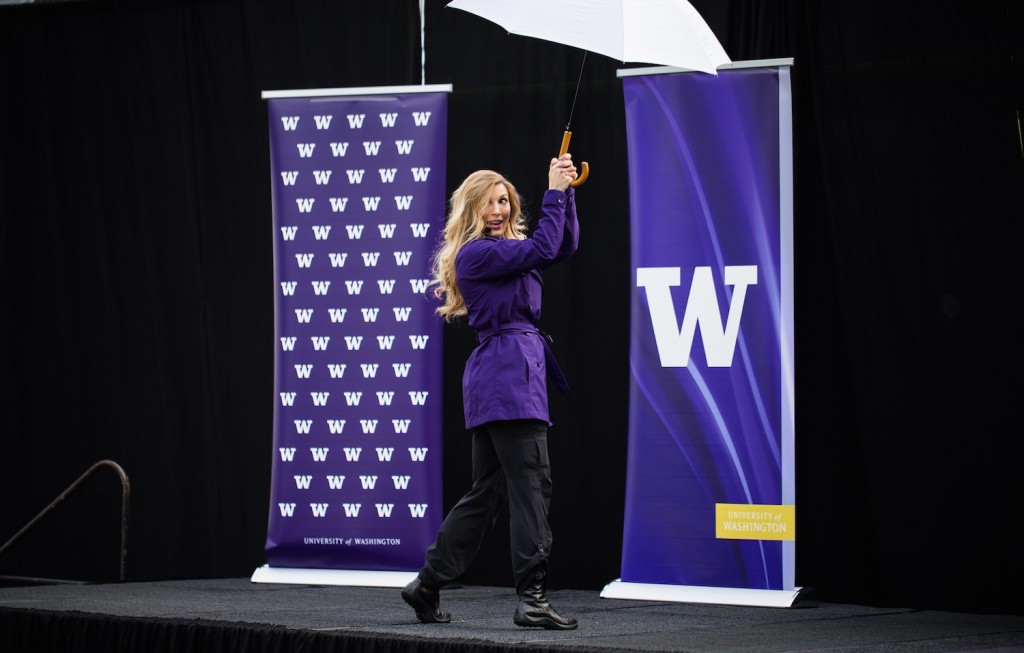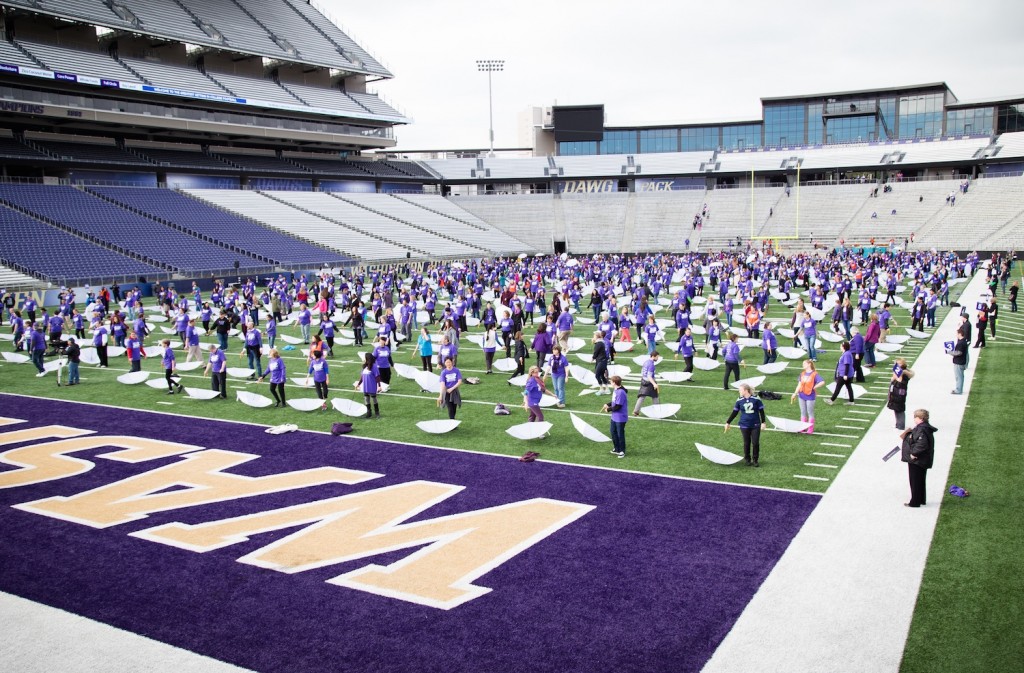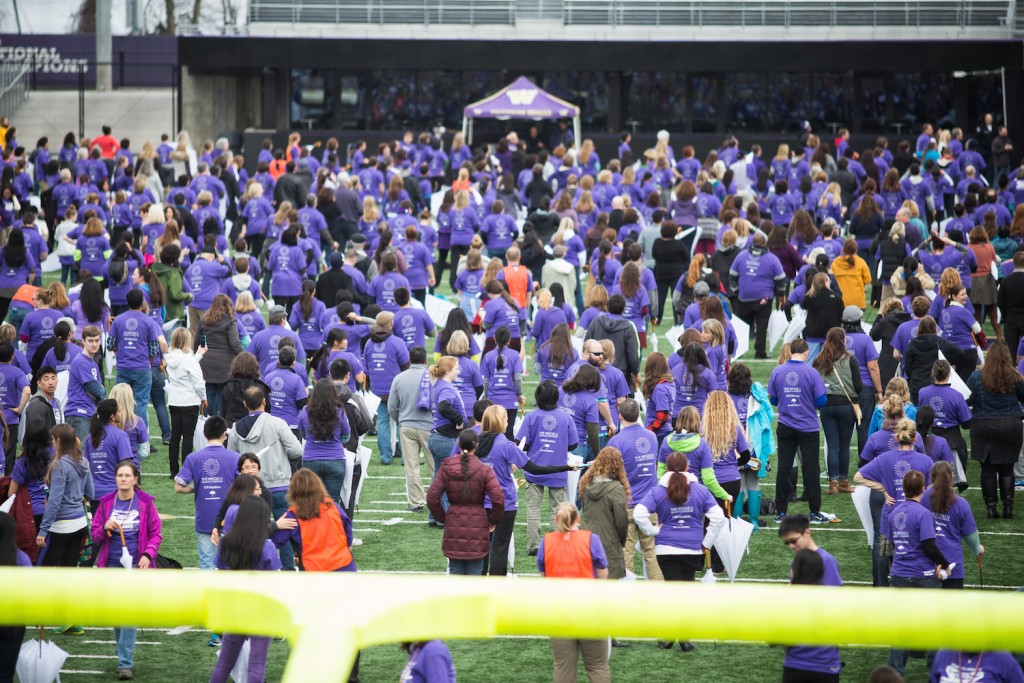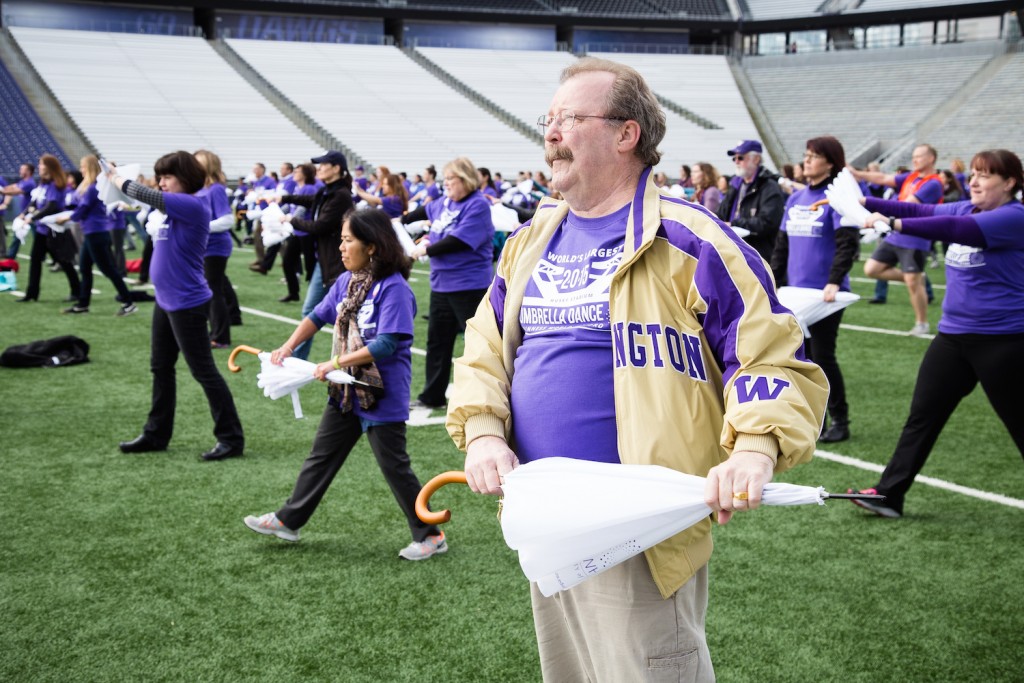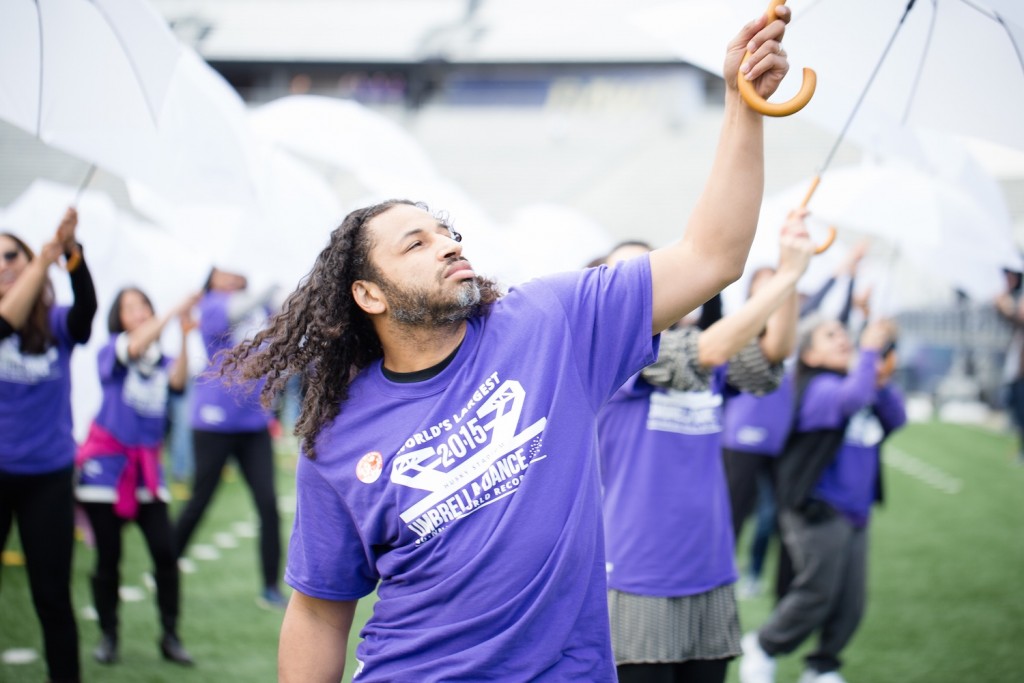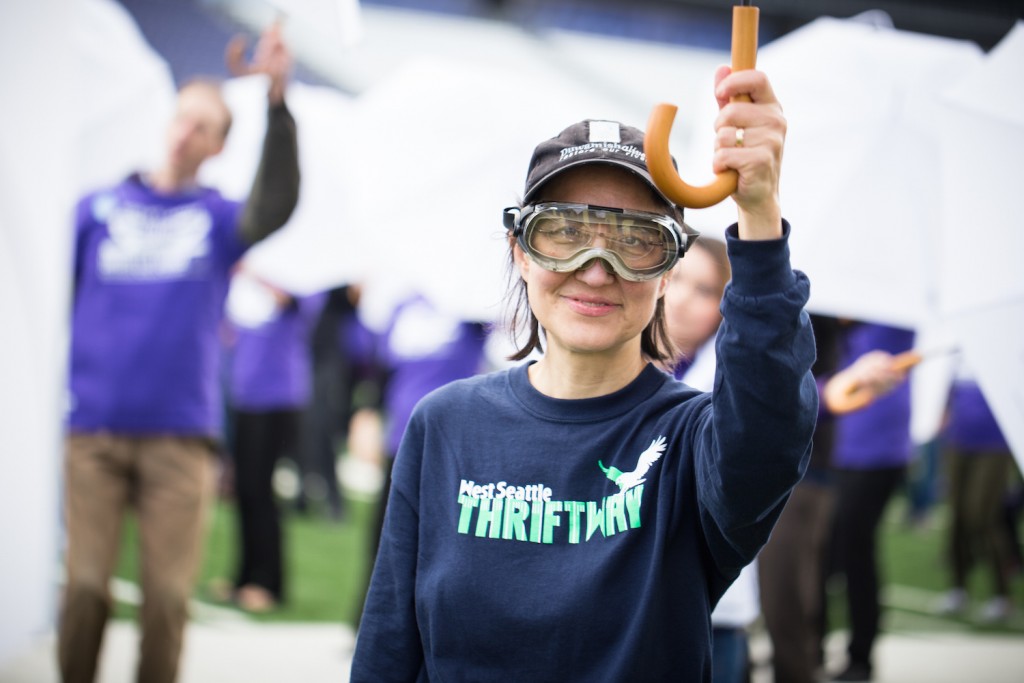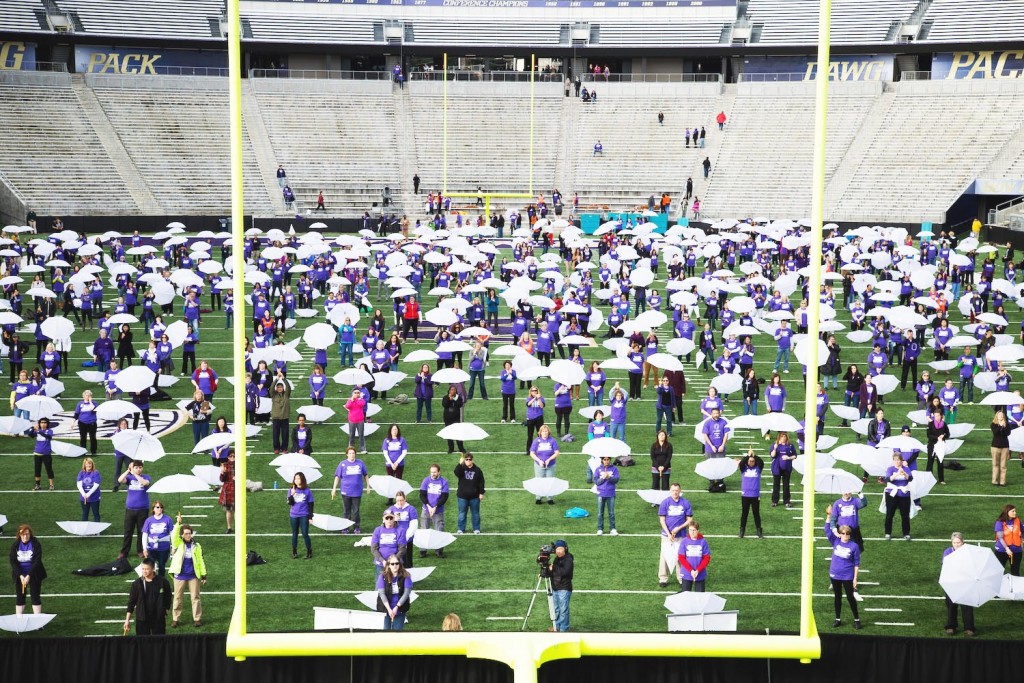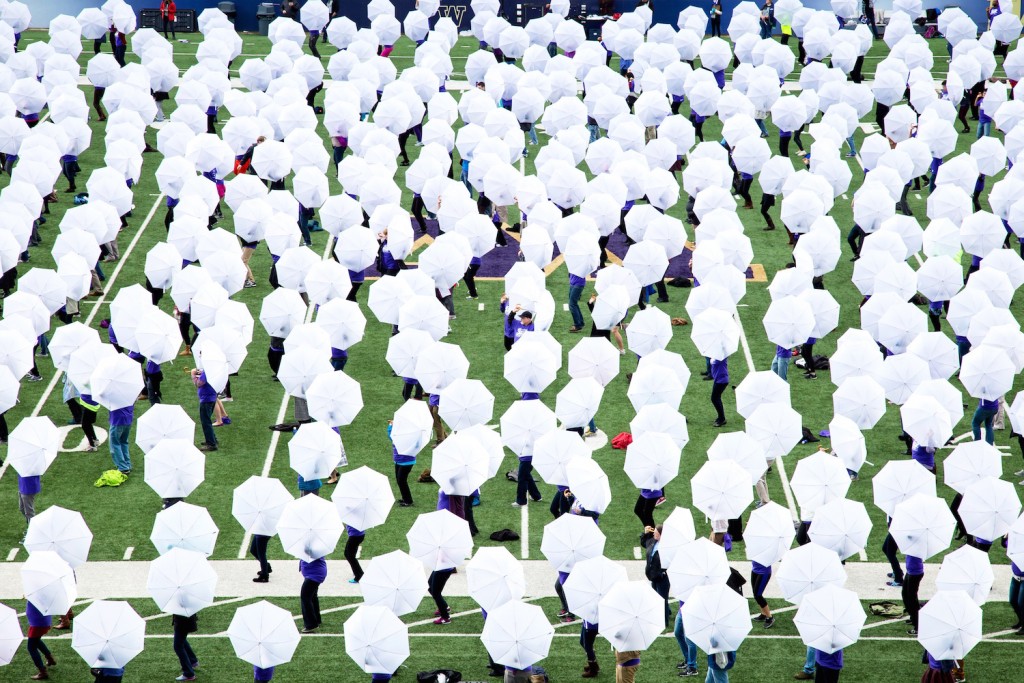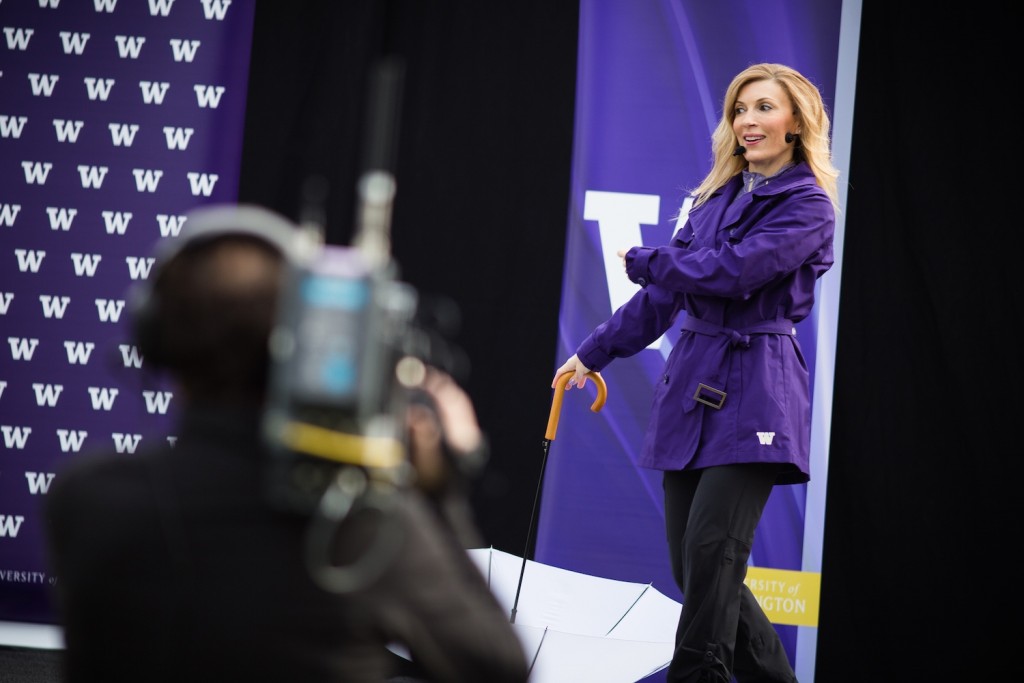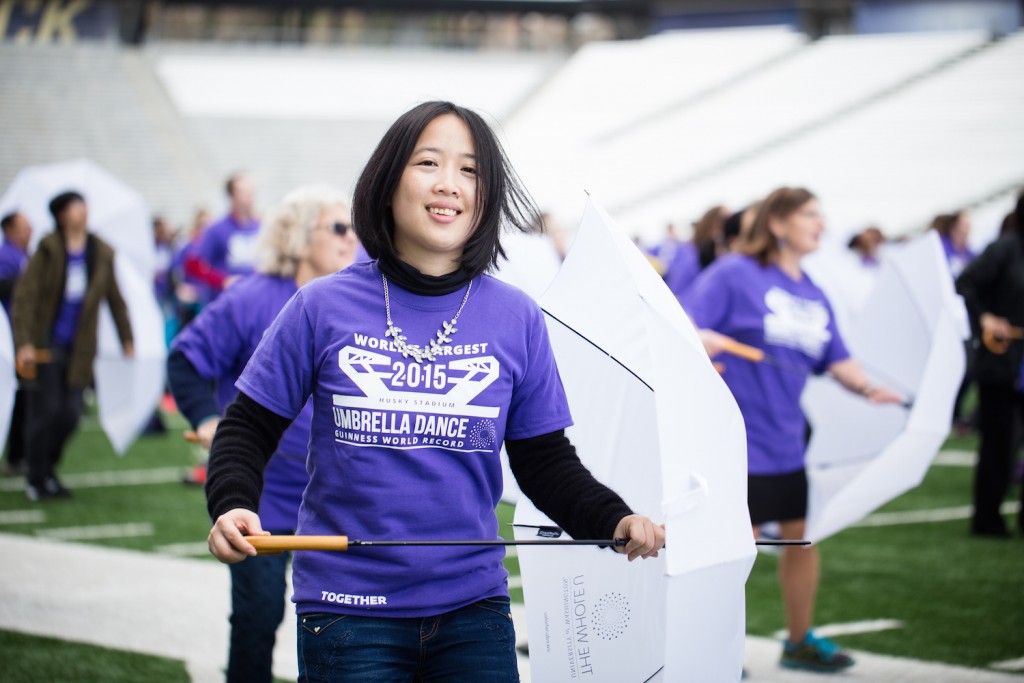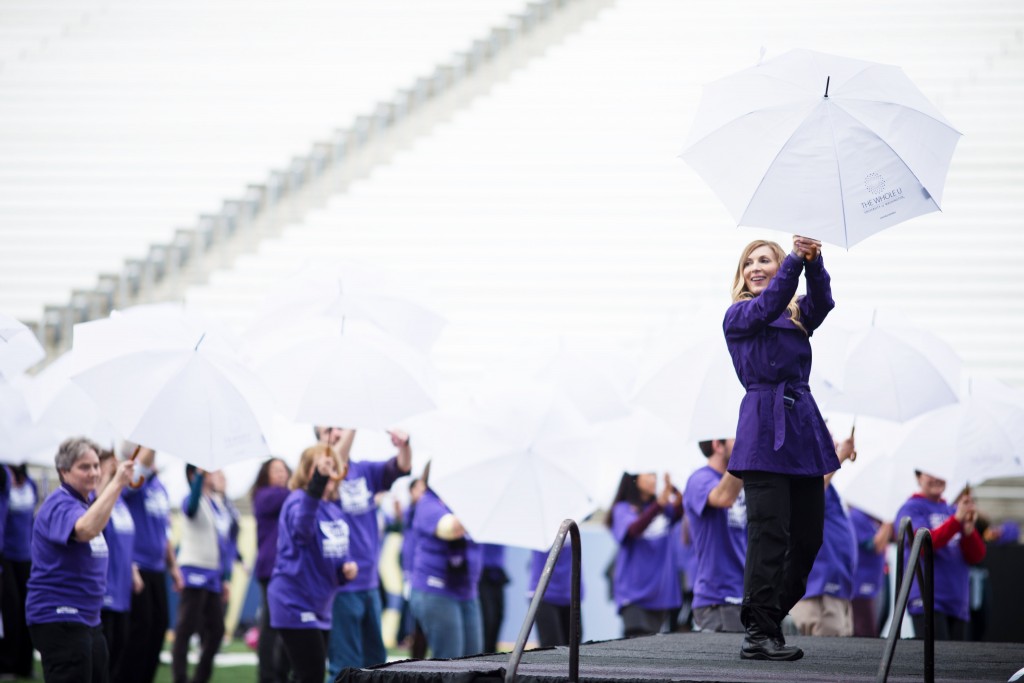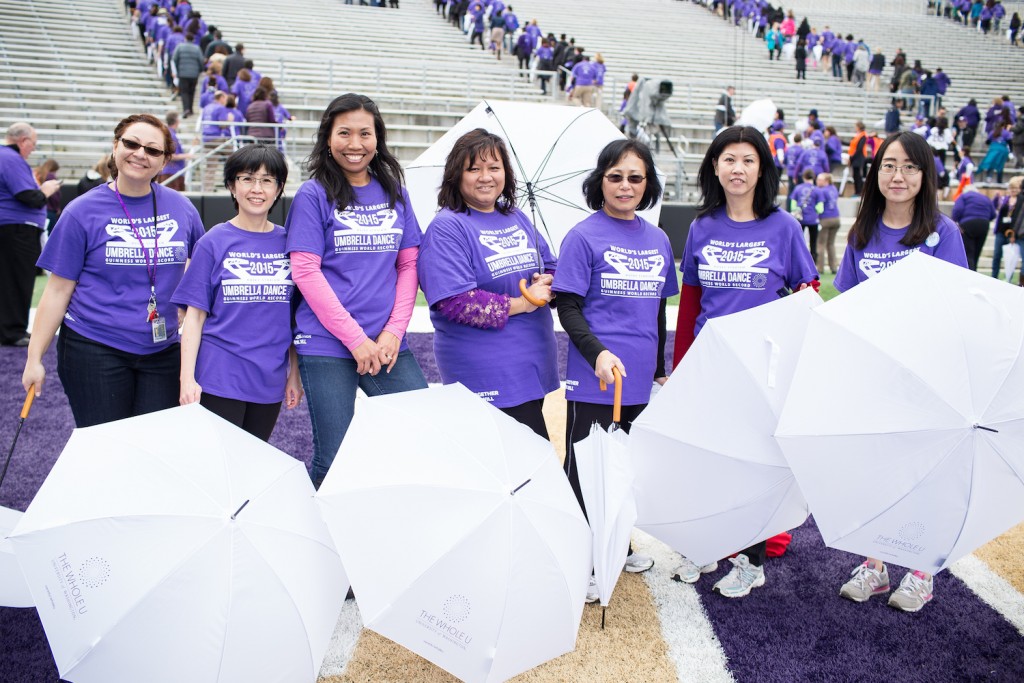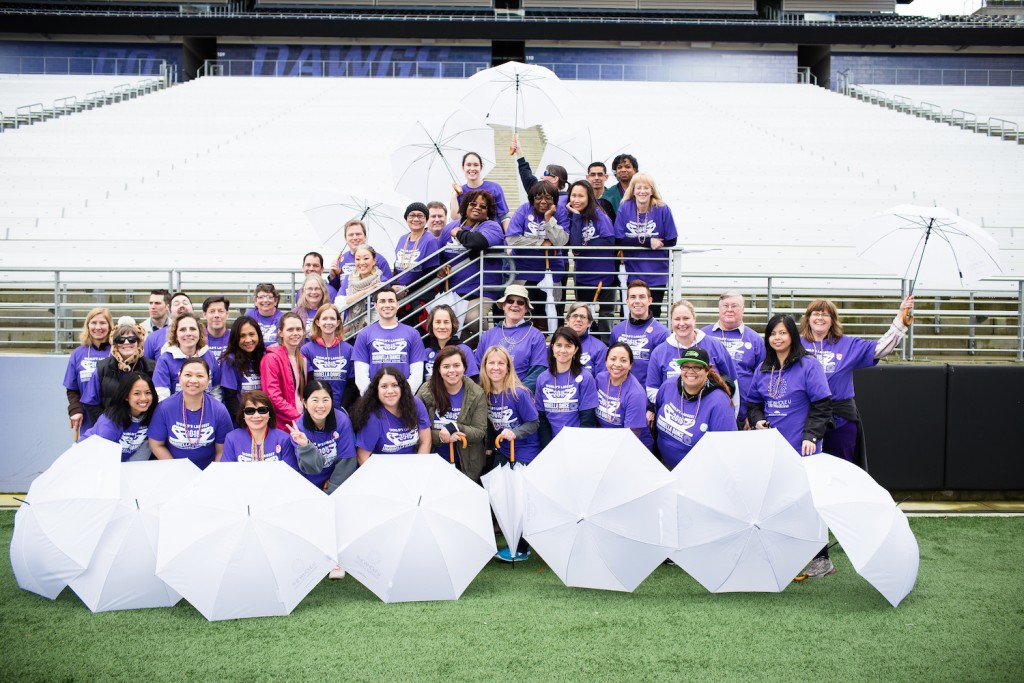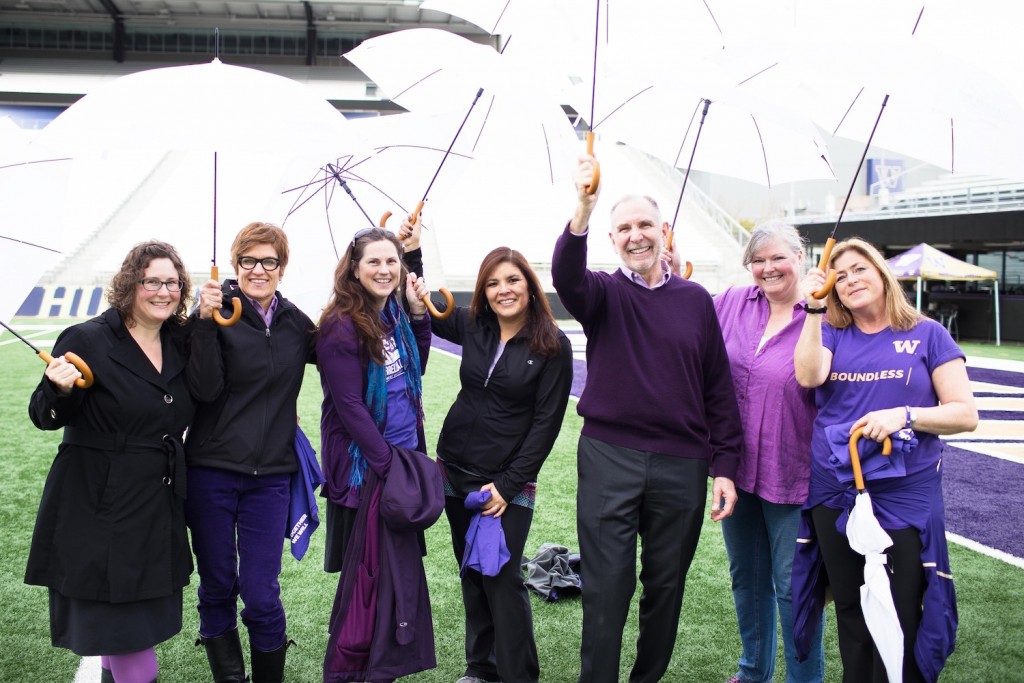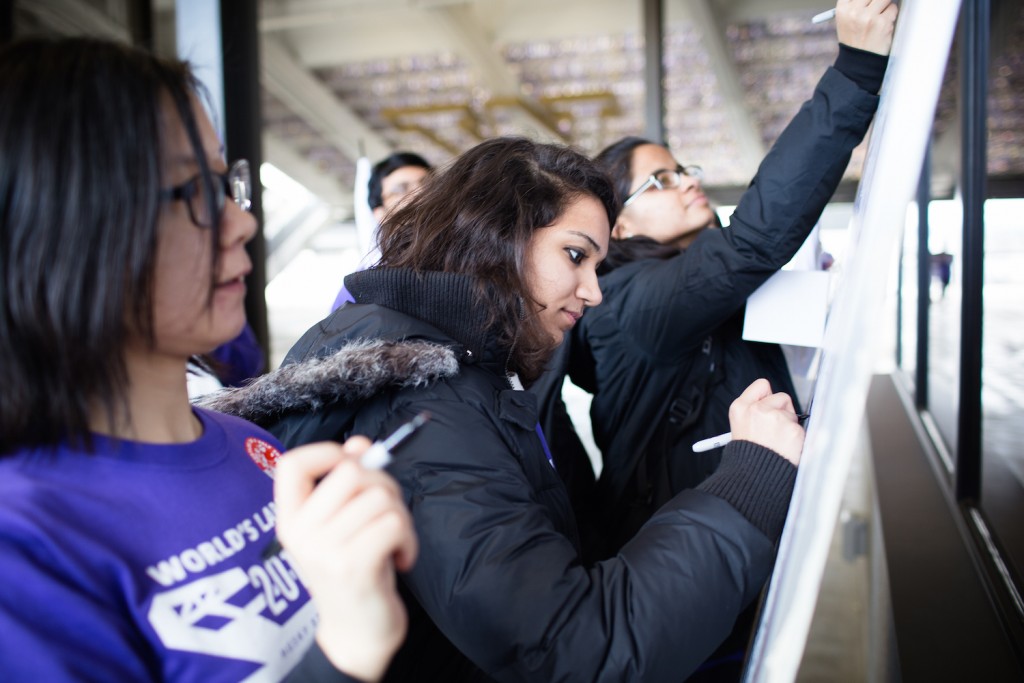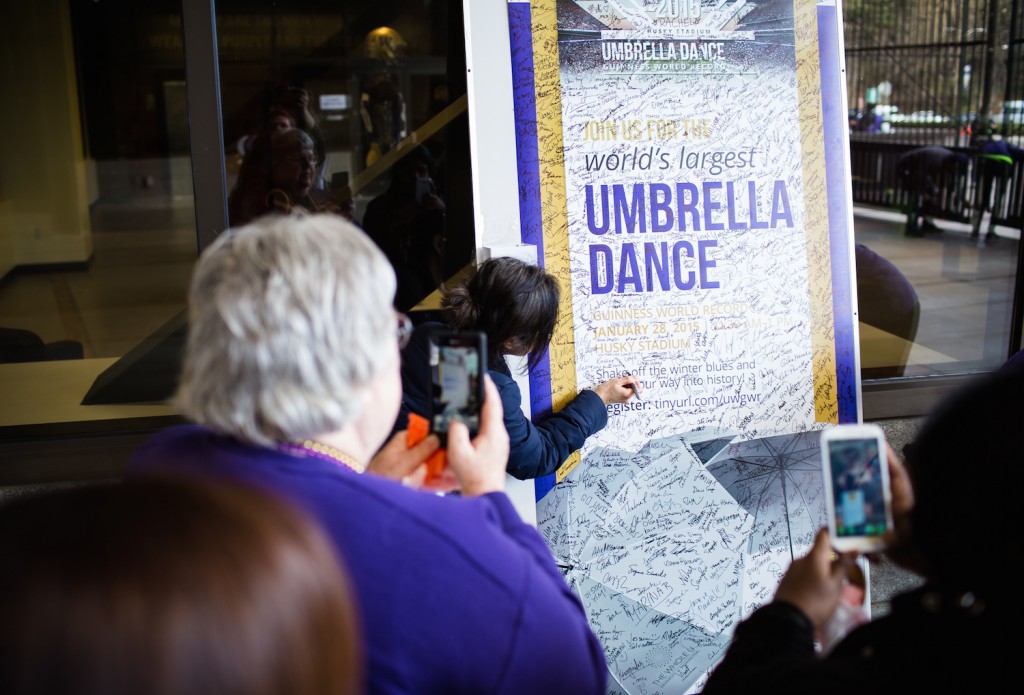 The Whole U is a little team with amazing friends who helped us pull of this event through sponsorships, in kind donations, and lending expertise and manpower. Thank you to Marti Young for donating her time to create the dance, lead the event, and everything in between. Thank you to Athletics, UW Medicine, the University Book Store, Housing & Food Services, Bay Laurel, as well as Whole Foods, Full Circle, and Coca-Cola. Our volunteers and stewards were amazing, and of course we couldn't have an event without the enthusiasm of the UW family who came out to make history with us. We hope this world record is our second of many to come!