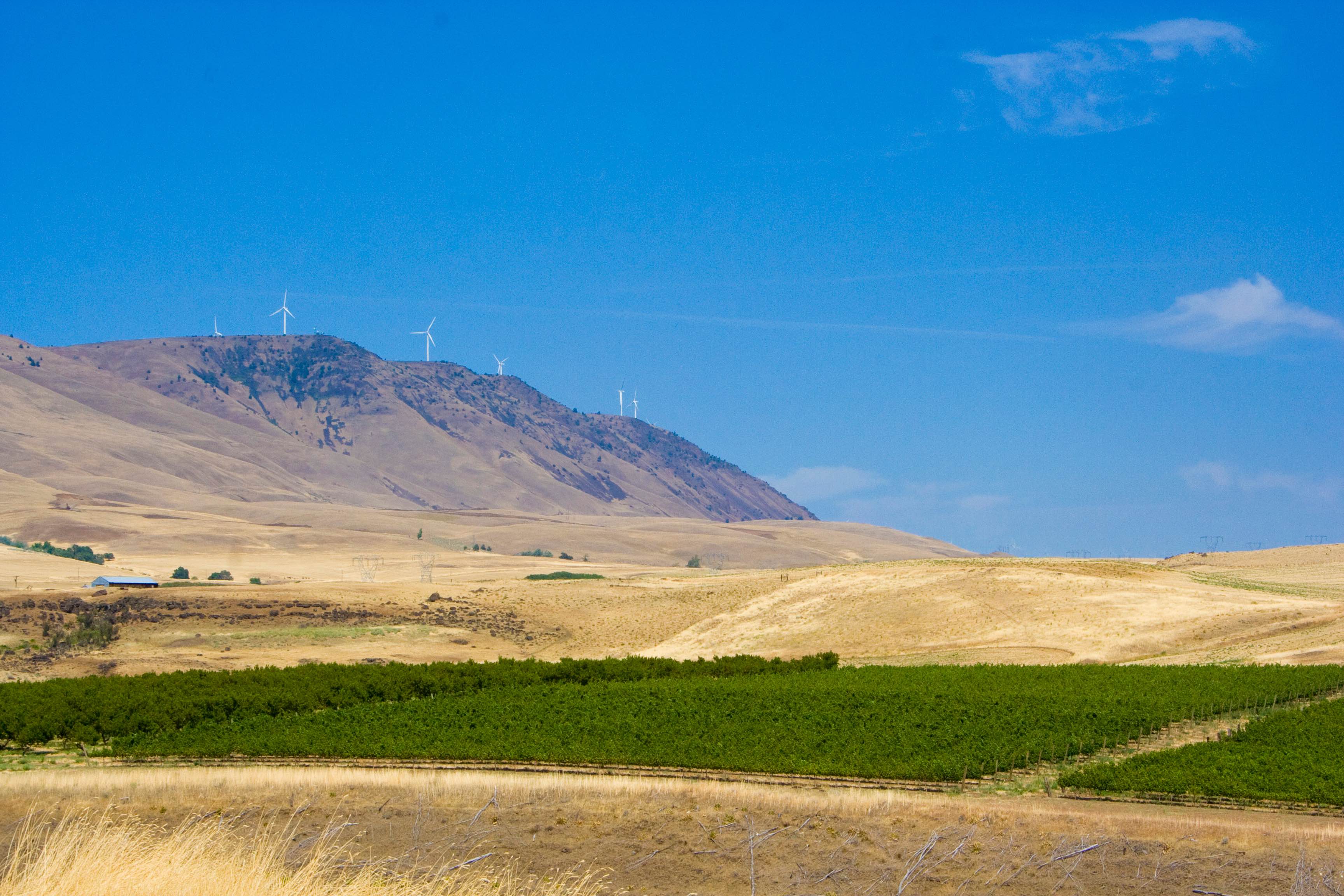 Nominate a Colleague for a Husky Green Award
Do you know a sustainability superstar?
Whether they're crazy for composting or wild for waste reduction, if they're thinking green, they deserve some credit.
The Husky Green Awards are given to individuals or teams from the UW community who have demonstrated leadership, initiative, and dedication to campus sustainability. The nomination process starts Wednesday, January 7, and goes until March 20.
Back in October, the inaugural SustainableUW Festival was launched to shine a spotlight on sustainability across the University of Washington. Festival events were hosted by the UW Farm, UW Surplus, the Society for Ecological Restoration, and many more departments and organizations. Two of the festival's highlight events were recorded by UWTV and are now available for viewing online  – the Huskies for Humanity panel with Deans and students discussing Solving Grand Challenges, and the Husky Highlight keynote on UW Athletics' sustainability efforts.
But this was just a glimpse of all the green that's going on. Sustainability efforts continue year-round at UW. In fact, Seattle Business Magazine gave UW the 2014 Community Impact Award for Sustainability in Business Operations. The Husky Green Awards, presented each year as part of the Earth Day festivities, are one way to continue the conversations started during the SustainableUW Festival.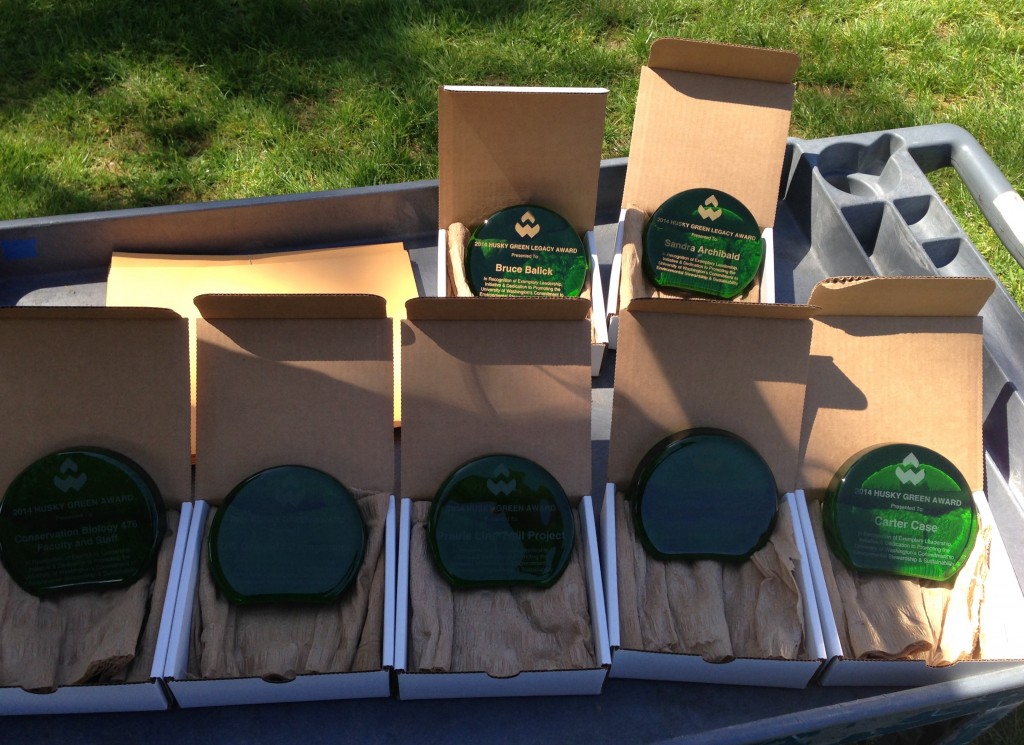 Students, faculty, and staff from any of the UW campuses are eligible. Any member of the UW community can submit a nomination. Past winners have included department teams who went above and beyond to tackle a campus problem in a sustainable way, instructors who instilled sustainability through education, and students who have sparked campus initiatives.
Let's recognize the sustainability superstars who work behind the scenes to further the UW's deep commitment to living green.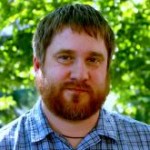 Daimon Eklund is the communications coordinator for UW's Environmental Stewardship & Sustainability office. A native of Montana, Daimon moved to Seattle two years ago to take advantage of the proximity to the mountains and sea, as well as earning a Master's degree in Digital Media at UW.