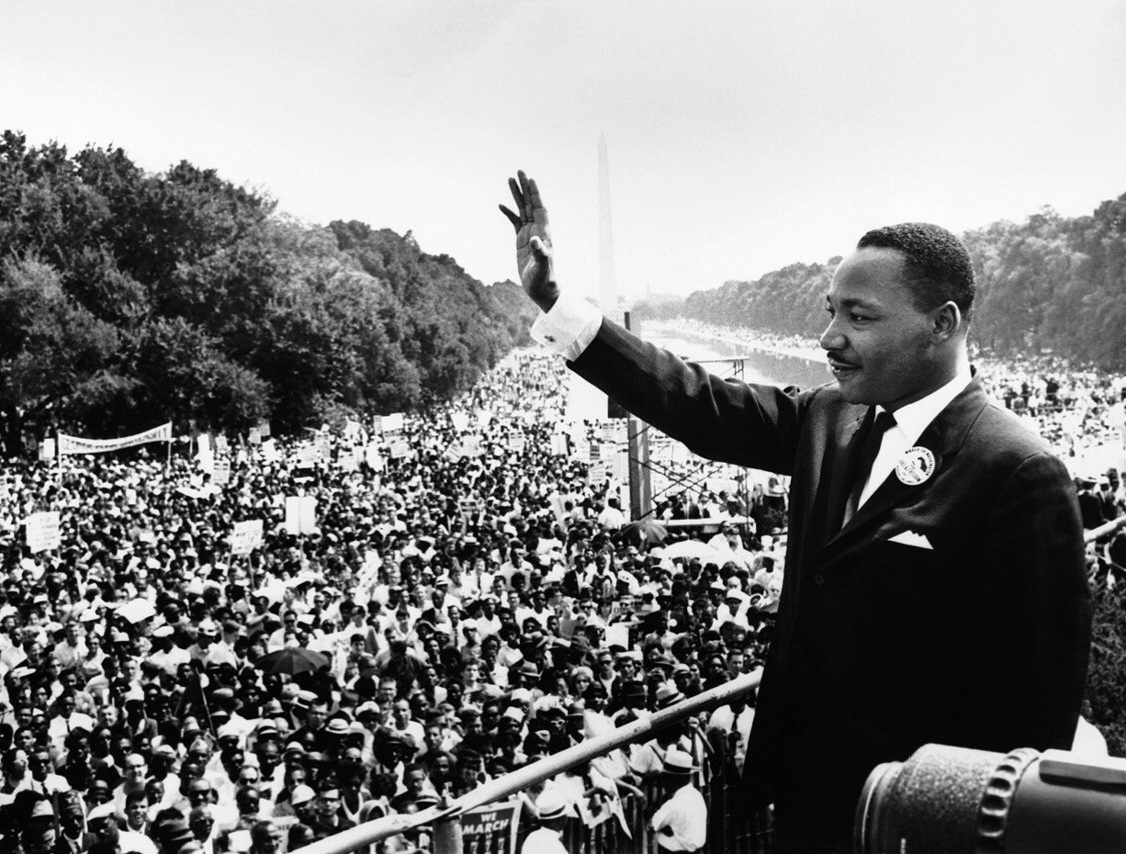 MLK Day of Service: A Day ON, Not a Day OFF
Since 1986, schools, government offices, and some private companies have closed their doors on the third Monday of January to honor the legacy of Dr. Martin Luther King, Jr. In 1994, Congress passed a law to make MLK Day more than just a break from work; instead, it was to become a national day of giving back — a "day on, not a day off." 
MLK Day falls on January 19 this year, and there are so many wonderful opportunities to give back to our community on this day of service. Each year, UW's Carlson Leadership and Public Service Center partners with United Way of King County to host the Martin Luther King, Jr. Day of Service. This event places nearly two thousand volunteers in daylong service projects throughout King County. Last year, more than 1,900 volunteers from UW and the Seattle community honored the legacy of Dr. King by volunteering in local nonprofits.
Volunteers will meet at 8 a.m. on January 19 in the Samuel E. Kelly Ethnic Cultural Center. There will be remarks by Justice Mary Yu of the Washington State Supreme Court and Blair Taylor, chief community officer at Starbucks. Volunteers will then spend their day engaging in service projects at various locations.
You can volunteer to be a project leader and recruit your friends to join you at the specific service site you select. Or you can meet new people by signing up for a public project. Learn how to get involved on the Carlson Center's website.
Dr. King devoted his life to fighting inequality and advancing social justice and economic opportunity for all. He taught us that we each have a role to play and that through service we can bridge barriers and build lasting change in our community. The most important question we can ask ourselves, Dr. King said, is "What are you doing for others?"
Whether you decide to help plant trees at a local park, clean up a shelter, or show disadvantaged kids how to make crafts, you will help celebrate Dr. King's legacy by making a lasting difference in somebody else's life.