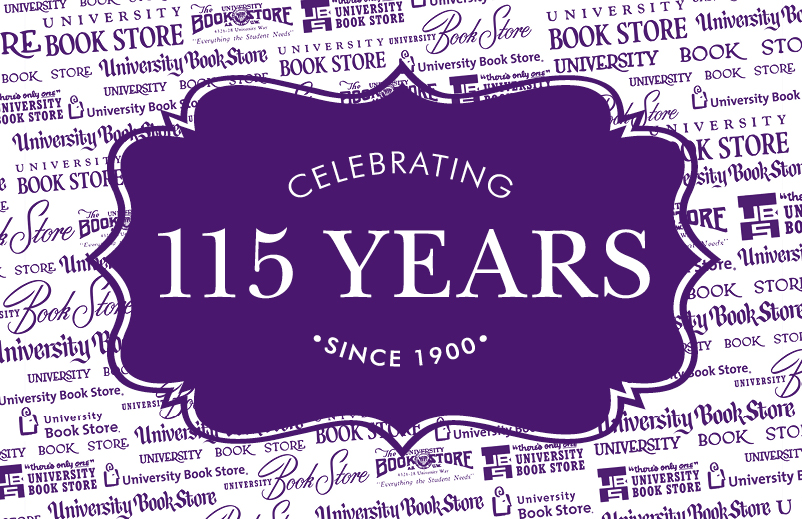 Anniversaries & Adventures at University Book Store
A time for celebrating great memories and making new ones, the new year has arrived! Here at University Book Store, we're starting it off by celebrating 115 years of service to our community on January 10.
We're so grateful all those who've supported us throughout the years. As a special thanks, we invite everyone to stop by our stores on Friday, January 9 and Saturday, January 10 for an anniversary celebration filled with shopping discounts, special giveaways, and tasty treats.
Over the years, one of our favorite traditions has been connecting readers with their favorite authors at our many author events. This January, we're thrilled to be welcoming the authors of some of the year's most anticipated young adult and sci-fi adventures.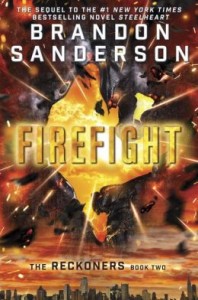 On January 6, Brandon Sanderson will visit our U District store for a reading and signing of Firefight. The second book in The Reckoners trilogy, Firefight brings to life a story of vengeance, rebellion, and battle between the despotic supervillains created by a catastrophic event and a young man who dares to challenge their supremacy.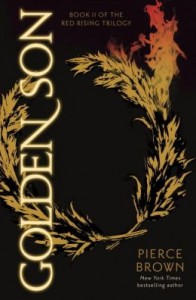 On January 8, Pierce Brown will introduce another highly anticipated sequel at a reading and signing of Golden Son at our U District store. The second book in the critically acclaimed Red Rising trilogy, Golden Son is set in a futuristic society on Mars where a young rebel embedded in the ruling class prepares to topple the brutal society from within.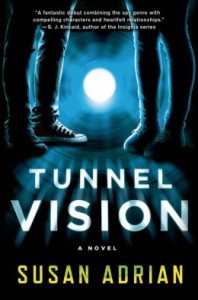 On January 28, Susan Adrian will introduce Tunnel Vision, her debut novel about a teenager pulled into a shadowy government agency when his ability to psychically locate people is discovered. Adrian will be joined in our U District store by fellow authors Kendare Blake and Lish McBride to discuss the particular challenges and delights of writing young adult characters and their stories.
To hear about more exciting events at University Book Store, sign up for our events e-newsletter today!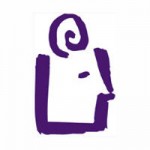 Eileen Harte is the Events and Programs Producer at University Book Store. She spends her time tirelessly searching for the country's best new books and touring authors to bring to the UW campus and the city of Seattle.