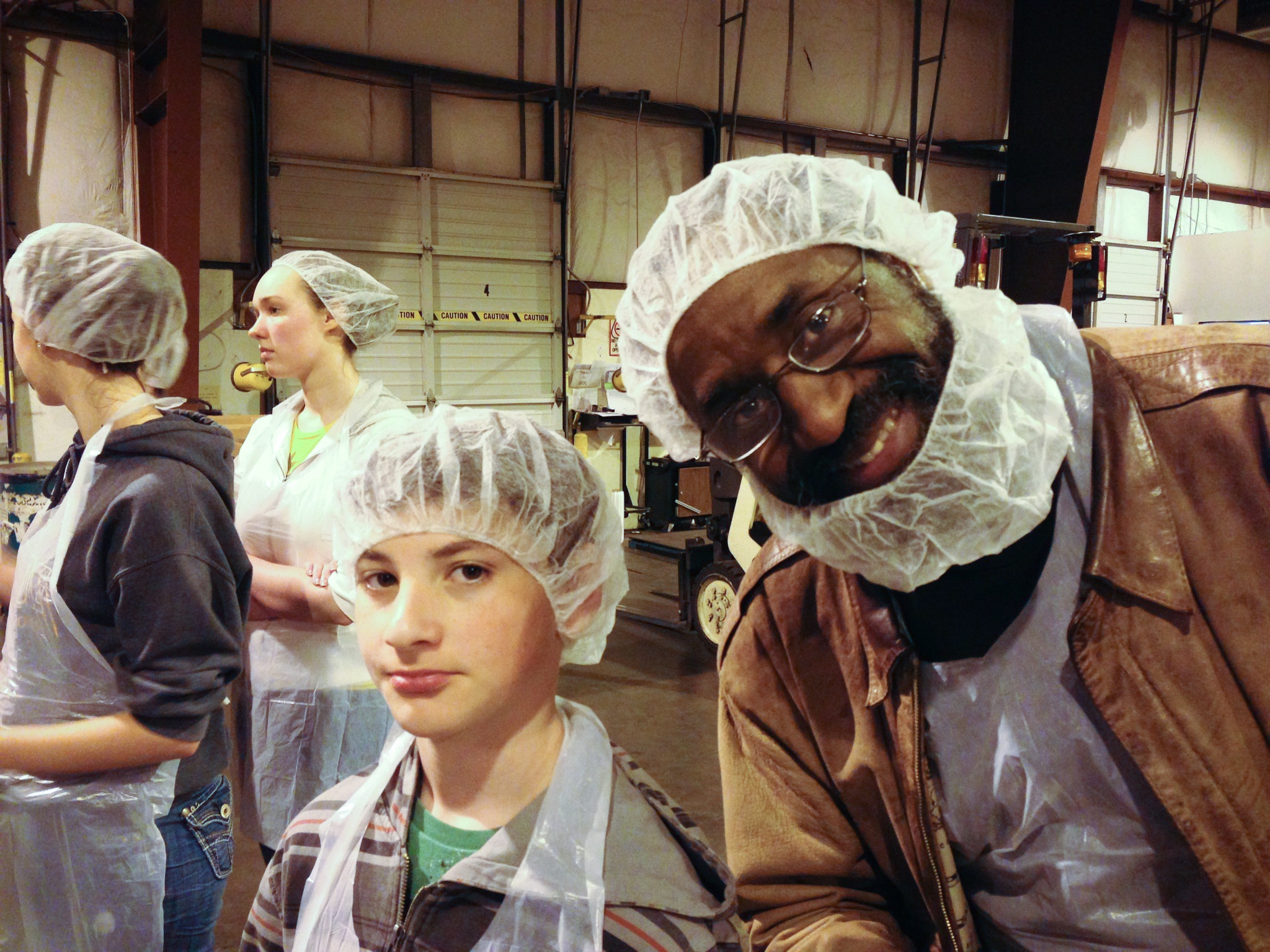 UW Gives: Toastmasters Gives New Skills
During the holiday season, many people think about giving back and setting goals for the new year. Noel Bain exemplifies tying what you love with volunteerism. Read on for inspiration to get (and stay) involved with our community.
What nonprofits do you volunteer with?
I've volunteered with Toastmasters for many, many years. I help with the educational process. I believe strongly in education. For us to make a difference as a community, to move forward, we need to have an educated public, people who can communicate ideas and turn those ideas into reality. With communication and leadership training, we are an asset to our community and ourselves. Toastmasters International enables training and development at your own pace and with member coaching. We have coaching across the board: marketing and public relations, finance and treasury work, structural control and management programs.
Toastmasters International does this all in the form of nonprofit clubs. The intent of the club is to train and develop our communications skills using a set of manuals that focus our training on mastering a set of basic communication tools. We develop our leadership skills by focusing of on leadership position in the club. For example, you might want to practice leadership skills in marketing, so you would take on a position in that field. Toastmasters International, based in California, provides materials as a guide for these positions and more.
What do you do with Toastmasters?
I coach and mentor other members and sponsor prospective members both in the community and at work. In addition, I continuously train and develop my own communication and leadership skill set. I love seeing people grow and participate in decisions that direct their lives– that's why I do this.
Within Toastmasters, new clubs can be created to focus on almost any area to develop skill sets of interest. For example, a TV club could be created to help members work on their skills on and off camera, such as public speaking or script writing. Or… an investment club could focus on communication and leadership around investments.
I'm currently developing a club around real estate and entrepreneurship. I teach that we can work hard and prepare ourselves for rainy days — that there is active and passive income. I don't think that we as a society put enough effort into teaching passive income, which offers preparation for something like a slow economy.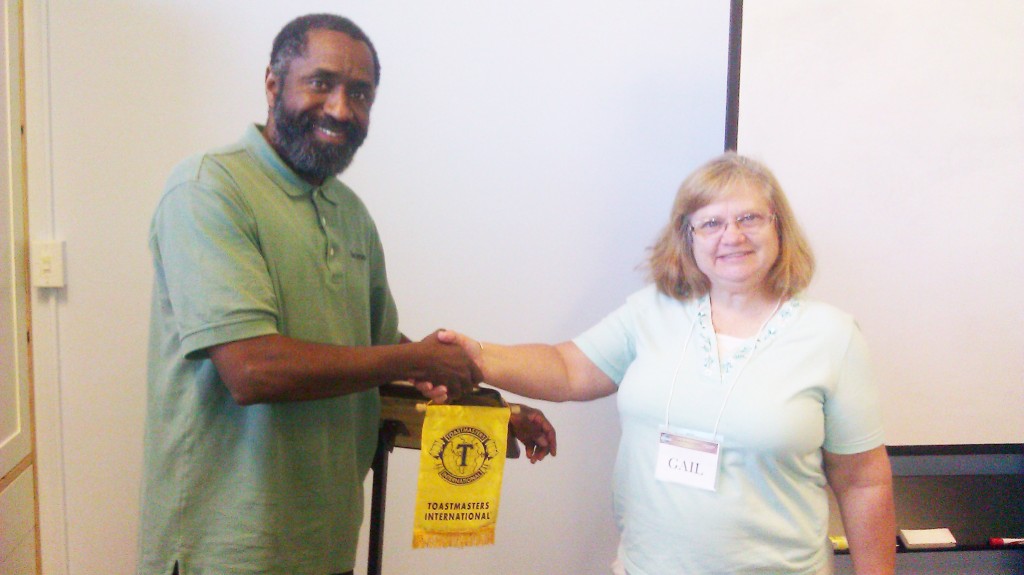 Do you work with any other nonprofits?
Food Lifeline. The church I go to works with them. With this nonprofit, I have learned that $1 can literally provide three meals to a family; so as little as $365 can provide three meals per day for one year for someone in need. You can either donate money or donate your time. Food Lifeline receives food in large bundles, and they need help breaking down those bundles into smaller packages to give to the food banks. It's a wonderful place to go and see how many families these bundles can feed. I recently worked there with two school groups. It was so inspiring to see young people helping and getting the job done.
I have also volunteered with Central Youth and Family Service, an outpatient counseling organization, and Northwest Defenders Association, which represents indigent defenders.
Do you have any advice for other UW faculty and staff in volunteering?
Yes, support the Combined Fund Drive. It's bringing us together as a team to be a part of a bigger solution than we can achieve by ourselves. There are many, many organizations that need support. It is based on your interests. With Toastmasters, you can join one of the campus clubs, one that is near campus, one that is near your home or create a club based on your own interests. With Food Lifeline, it's all about supporting those who need food
Noel Bain a business office specialist for the Classroom Technology and Events team that supports learning environments and teaching technologies. You can find him at Husky Toastmasters, which meets every Thursday from noon to 1 p.m. at Schmitz Hall in room 170. Thanks for talking with us, Noel!