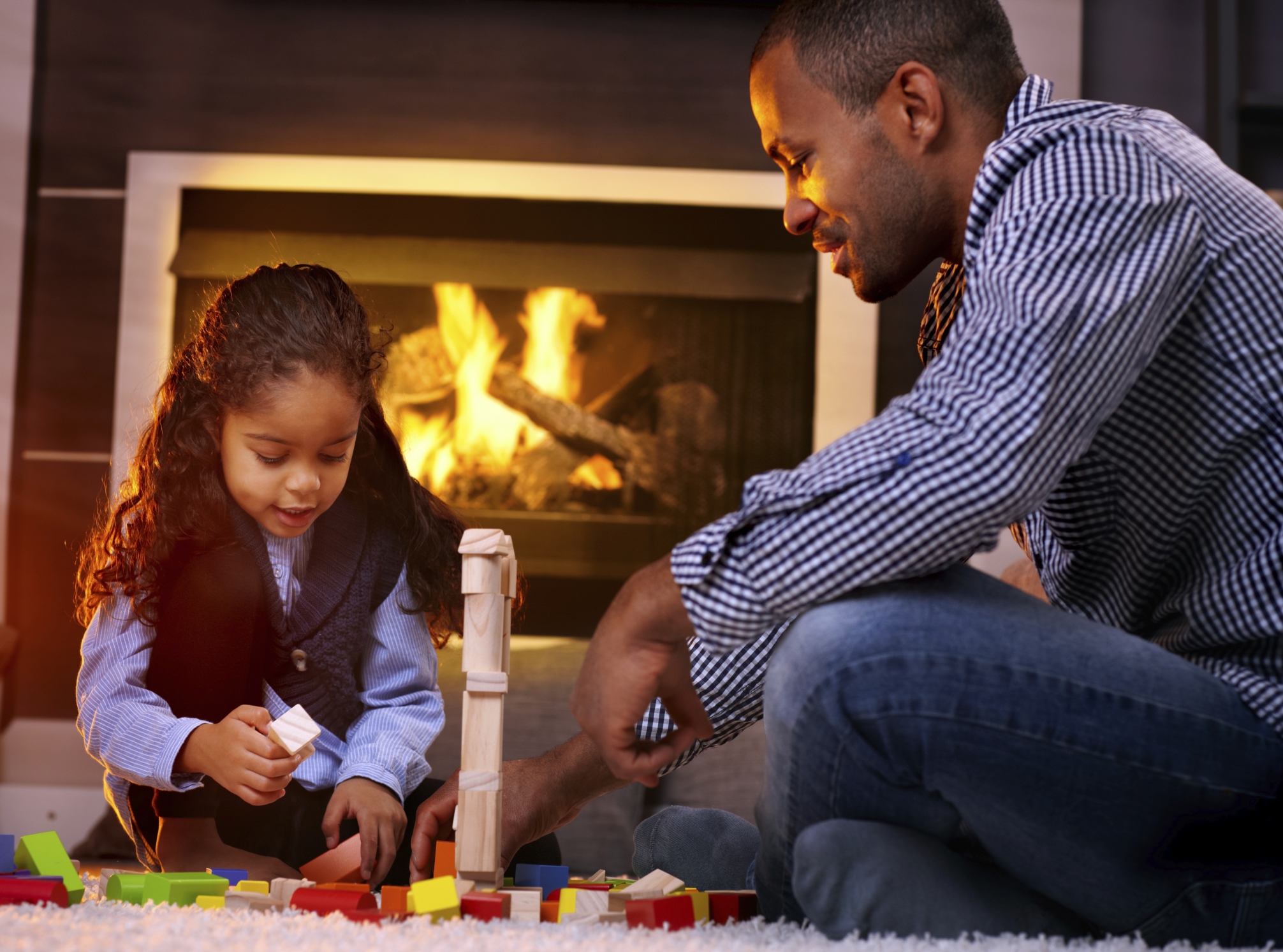 Week Six – The Bitter Sweetness of the Season
It's week six of The Stress Less Holiday Challenge and sometimes family can be stressful. My parents, my sister, and my sister's boys are all coming into town this year. There will be 11 people in my small home for 10 days.
Some may cringe at the thought of hosting for that long, but not me. The clutter, the laughter, the cooking, the fighting, the adventures, the dishes, and even the laundry all bring a smile to my face. Why? Because we only get to be together once or twice a year and we won't always have this special time together. Anytime I start feeling stressed I remind myself of that.
This season, however, can be bittersweet as we spend time with our families but desperately miss those who aren't with us anymore. For some, the holidays can be really hard due to familiar sounds and sights that trigger memories of lost loved ones.
The website Sightlife.org is a non-profit that happens to have tips for coping with this season. Below are a few recommendations I found on the site had may be helpful.
Be kind and gentle to yourself emotionally and physically

Try to get adequate sleep.

Fit in a little exercise daily.

Engage at least one person each day.
Assess your needs and let others help
Share a photo or story of your loved one.
Recognize that not all people will be able to provide what you need. Let them do what they can.
Learn to receive graciously without a sense of obligation.
Give yourself permission to do what's right for you
Maintaining some traditions can be comforting to other family members and stabilizing for grieving children.
Structure your time and activities. This will help you avoid just reacting to whatever happens and getting caught off guard.
To decorate or not is your choice. You might find comfort in visiting the cemetery with special decorations or sentimental tributes.
Keep things simple
Try catalogs or online shopping rather than dealing with crowded malls.
Overspending to compensate for that "empty feeling" inside can create added debt and depression later on.
Accept invitations from family members and close friends.
Cherish the season this year and remember to be thankful for the family present, don't sweat the small stuff, and be sure to make time for yourself to avoid and conflict. Also remember that UW CareLink is there for you with confidential counseling.
How do you honor loved ones that you miss? Share in the comments below if you'd like.