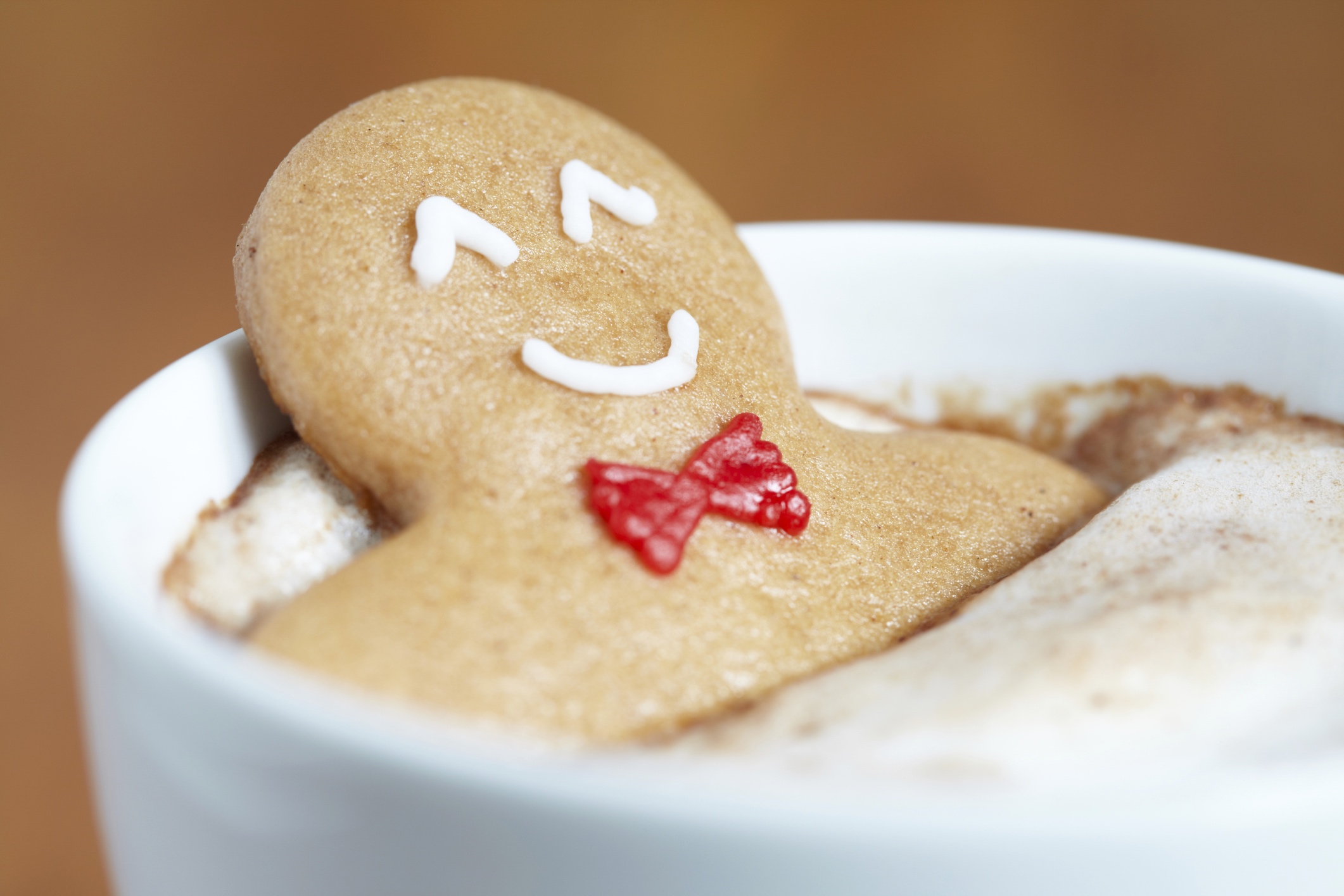 Tips for Eating Healthy over the Holidays
Holidays are filled with favorite foods, family traditions, and fun. However, it can also be a busy time of year with worries about how to stay healthy. Here are some tips for healthy holiday cheer.
Meals:
Stick to your normal routine and don't skip meals to save room for later.
Eat most of your meals at home. Stock up on items that let you create delicious, filling, and nutritious meals quickly and easily.
Enjoy and savor every bite. Research has shown that we feel fuller with less food when we eat mindfully.
Be mindful of little tastes all day long. That piece of candy offered by a co-worker, the "taste test" of the cookies you just baked, or those samples at the grocery store can add up to extra calories before you even realize it.
On the run:
Stay hydrated when shopping. The air in malls and stores can be downright drying this time of year; keep a small bottle of water with you as well as healthy snacks in your backpack or purse. A handful of unsalted almonds or walnuts, for example, can help stave off hunger pains and keep you energized until you have time to sit down to a meal.
Shop on a full stomach when you're grocery shopping. You'll be less tempted to nibble on the in-store samples or buy impulse items.
Opt for healthier grab-and-go options. Airports, malls, grocery stores, and many fast food restaurants are now offering healthier foods like trail mix, nuts, fresh fruits, and smoothies that you can enjoy on the run.
Relax when you can, but let your body move. Dance to music when you're baking and take the stairs whenever possible. Physical activity throughout the day helps keep your mind clear and stress levels low.
Holiday events:
Before leaving for a party, drink water or eat a hydrating snack, such as a small serving of veggies and hummus. When you're hydrated and not hungry you'll be less likely to overindulge at the get-together.
Scale down portions of appetizers and serving pieces; try using shot glasses for appetizers or bite size desserts.
Enjoy the party fare, but don't graze. Check out the buffet table first, then fill your plate with lots of vegetable and fruit options. Once you've served yourself, move away from the table and find someone to talk with.
If you're the host, make sure there are lots of delicious and healthy options like whole grains, fruits, and veggies on the table. Consider including more vegetable dishes to the table such as snap peas with roasted eggplant dip or roasted Brussels sprouts.
If you're the baker in the family, swap out at least half of the white flour in your recipes with white whole wheat flour. Also, many desserts like crisps and crumbles are topped with lots of butter, sugar, and flour. A just-as-tasty and healthier option is to top them with a mixture of oats, chopped nuts, and a bit of brown sugar and vegetable oil.
Reality check:
Keep stress levels low. Focus on spending time with special people in your life and stress less about the ideal gift. Relax, enjoy nourishing foods, and savor the company of good friends and family.
Keep in mind you can eat whatever you desire any time you like! This will help you to remember that you don't need to have it all at one meal or party because you won't be able to have it in the future.
Exercise often and even try to step it up a level! Take a walk or go for a run with your family before or after the holiday meal.
For those of you spending your holidays at work, enjoy a special meal at the Plaza Café and allow yourself a treat to celebrate. And remember to foster inner peace with mind and body this holiday season! Be mindful of hunger and fullness and stay attuned to your body.
Happy Holidays!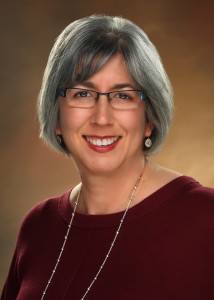 Judy is a Roosevelt Clinic dietitian and instructor in the Nutritional Sciences Graduate program at University of Washington. 
This post was originally published in the RD Blog. You can visit the RD Blog and see its archives if you have a UW Medicine ID.