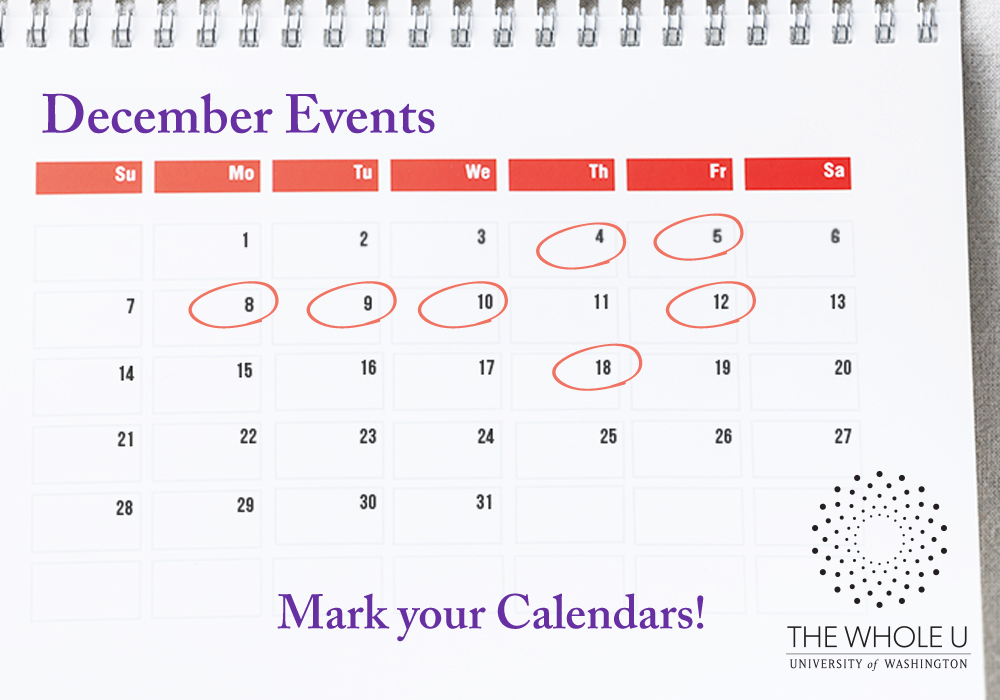 December Events You Won't Want to Miss
From fitness to food and mindfulness to a special holiday celebration, our December events will prepare you for all the season has to offer. Read on for the must-know details.
This month Coach Marti is visiting all corners of the UW for fitness sessions at noon. She's already been to the Tower Gym, Tower Cafeteria, and South Lake Union. There are still a few spots for her classes at the IMA, Tacoma, and Bothell. Register now while you can! NEW: Coach Marti will be teaching a class at South Campus Center at noon on Thursday, December 11. Sign up here.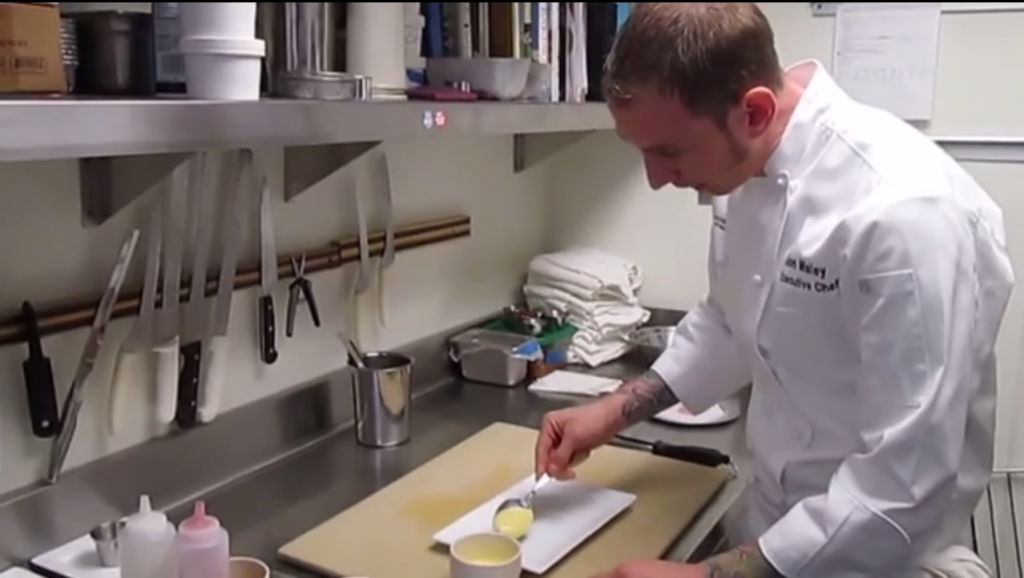 Next up, Executive Chef Jon Maley will teach you to Prepare Your Holiday Menu Like the Pros. He'll share tips for preparing the night before so you can entertain your guests the day of the party. This event will be at the HUB on Wednesday, December 10 from 5 – 6 p.m. Sign up here.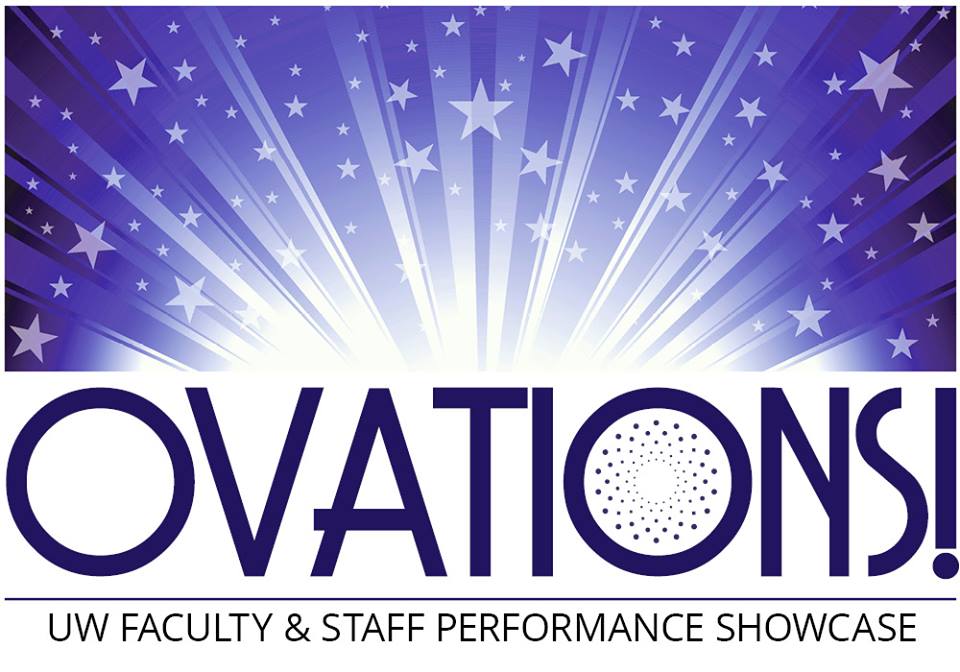 On Friday, December 12, President Michael Young and Mrs. Marti Young invite you to Ovations Performance Showcase, a celebration of the season featuring the amazing talents of our own faculty and staff. This is the perfect way to close out the quarter and 2014. Over 900 faculty, staff, and their family members have already secured their spots. Don't miss this one-night special event.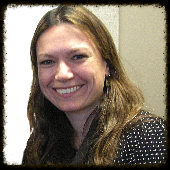 Finally, Dr. Suzanne Kerns is going to help us Bring Mindfulness Into the Holidays on Thursday, December 18. She'll take us through creating a strategy for something we're stressed about, self-care, and setting the whole family up for success. Our last workshop with Dr. Kerns received rave reviews and has been viewed over 1,700 times on YouTube. Catch her in person by signing up now.
What are you most looking forward to in December? Let us know in the comments!