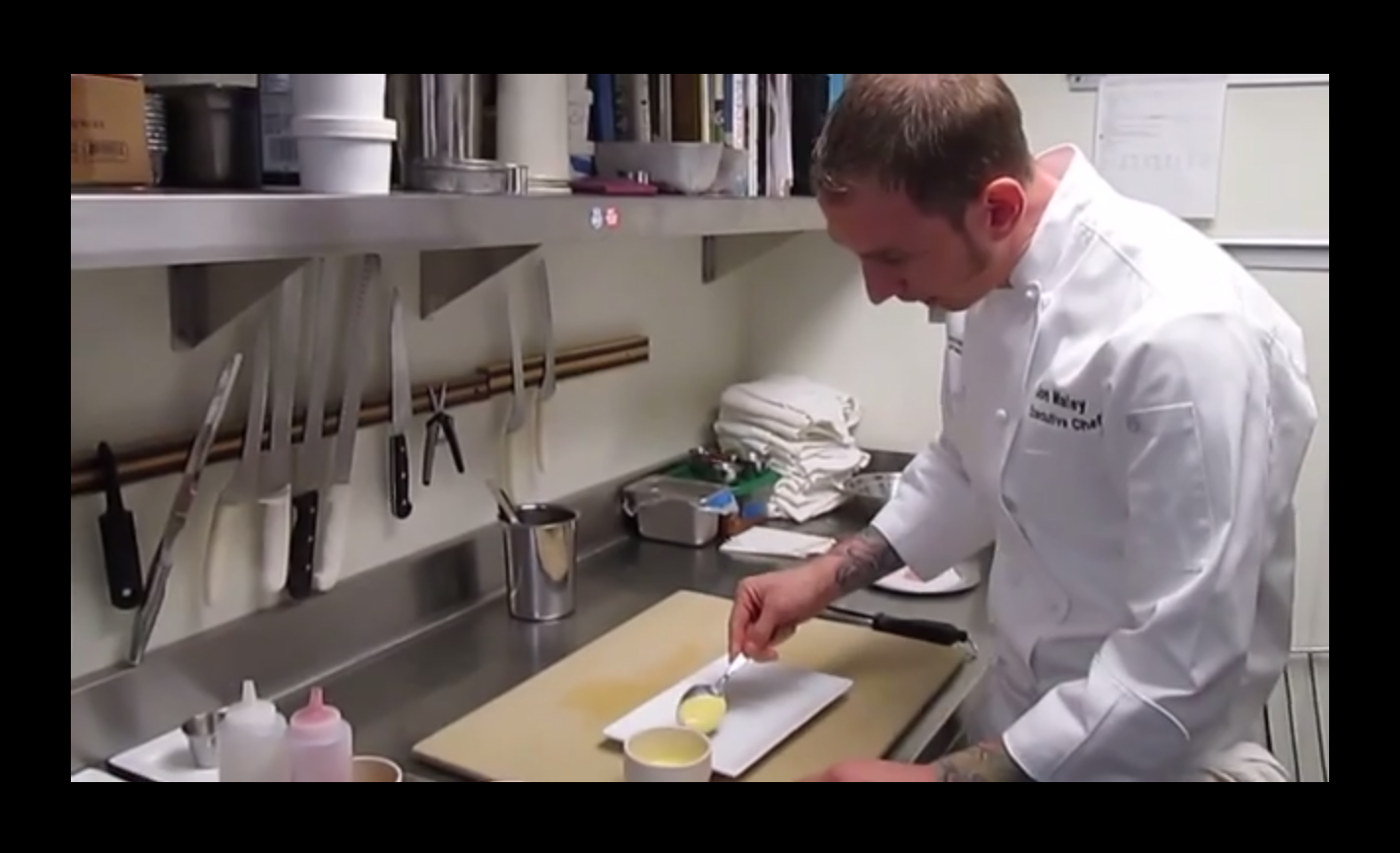 Forget Pinterest–Learn from Chef Jon!
Do you find yourself, like I do, ready to find new, crowd-pleasing recipes online each year that will wow and impress your holiday guests? But then time runs out. All of a sudden our hosting duties are just days away, so the menu stays the same each year.
But not this year! I am forgoing my Pinterest obsession and instead learning from a pro. UW Club's award-winning Chef Jon is teaming up with The Whole U for a special menu planning session. Chef Jon will help you plan like a chef, stress-free! His advice? Be prepared, keep it simple and "make food fun again. So many people are in a rush to eat and go. I think it is time to slow down and enjoy what's on the table. Dinner should be filled with friends, family, and conversation."
Join us and learn from Jon how to "enjoy your event with your friends, not in the kitchen" and how to get the wow factor back into your hosting.
Date: Wednesday, December 10, 2014
Time: 5:00 – 6:00 p.m.
Location: Hub 250
This event will fill up fast so register now
And, because this event is part of The Whole U Stress Less Challenge all attendees will receive a Whole U t-shirt. It's not too late to sign up for the challenge and receive a weekly article, recipe, and workout straight to your inbox.
Keep in mind Chef Jon's tips:
Whether you're cooking for 12 close family members or 200 strangers, the stress level is about the same. Keep the appetizers chilled or room temperature. This way, they're easy to replenish.
Choose whole roasts and roasted root vegetables — items that take less pans and can be easily heated up.
Check out some of his instructional videos: