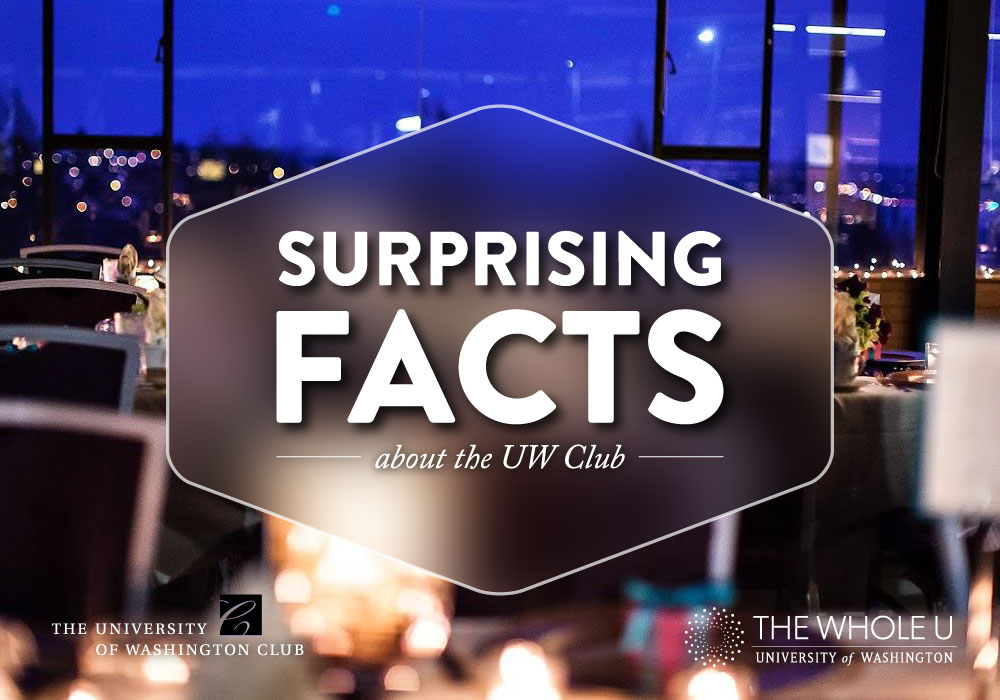 Top 10 Surprising Facts about the UW Club
You've probably heard of the University of Washington Club and know it's a private, non-profit social club for the UW community. But here are some facts we're betting you don't know. These 10 items were selected by the UW Club team:
1. The Club was built by renowned Seattle architects Paul Hayden Kirk and Victor Steinbrueck, who also helped design the Space Needle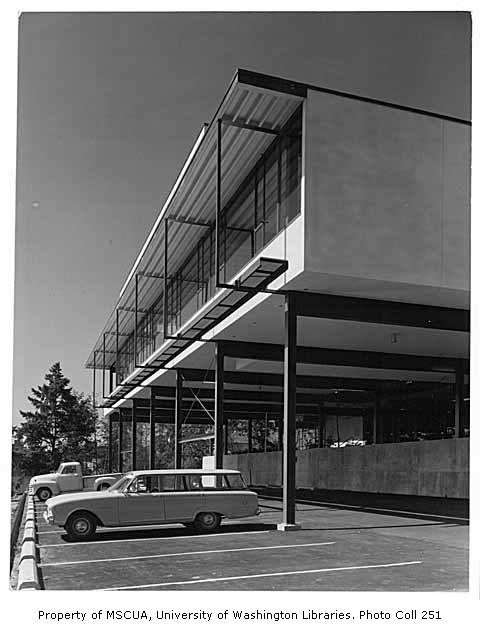 2. We offer complimentary coffee service from 7:30-10 a.m. weekday mornings for members. We brew coffee from Stumptown Coffee Roasters
3. We host First Friday celebrations the first Friday of every month in the 520 Lounge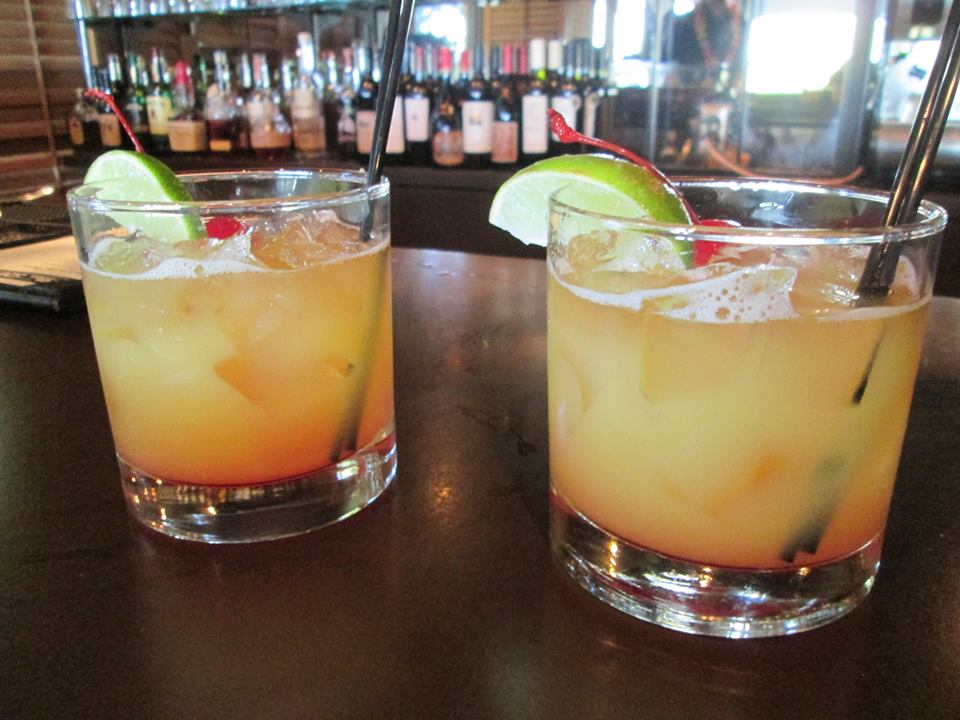 4. Membership at the UW Club gives you reciprocal benefits at many other University Clubs (affiliated through the ACUC) such as the Harvard Club of Boston and the Faculty Club at UCLA
The UW Club is a registered historical landmark
We use produce whenever possible from the UW Farm and do our best to mark it on our menus when we do so
7. As a social club we are over 105 years old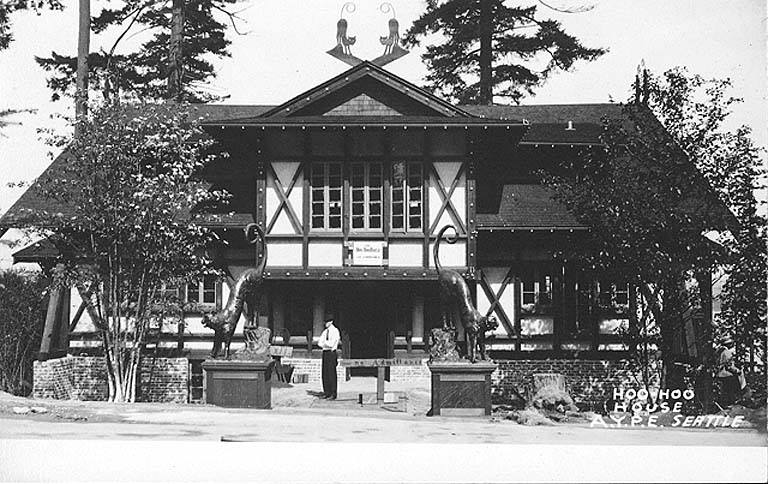 8. We have one of the best views on campus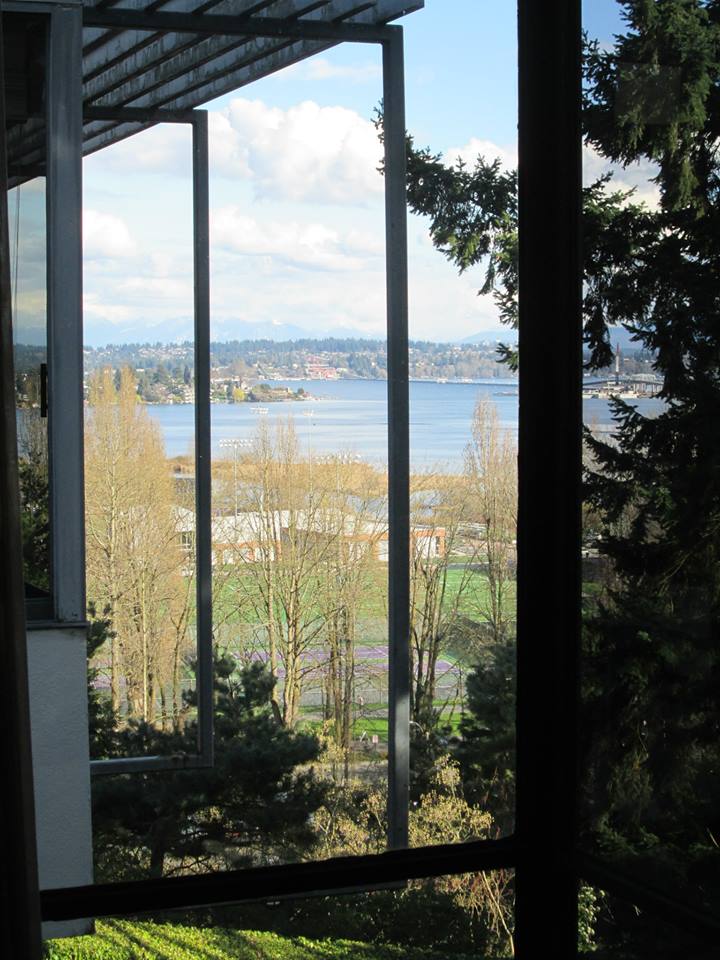 9. We host an average of 475 events per year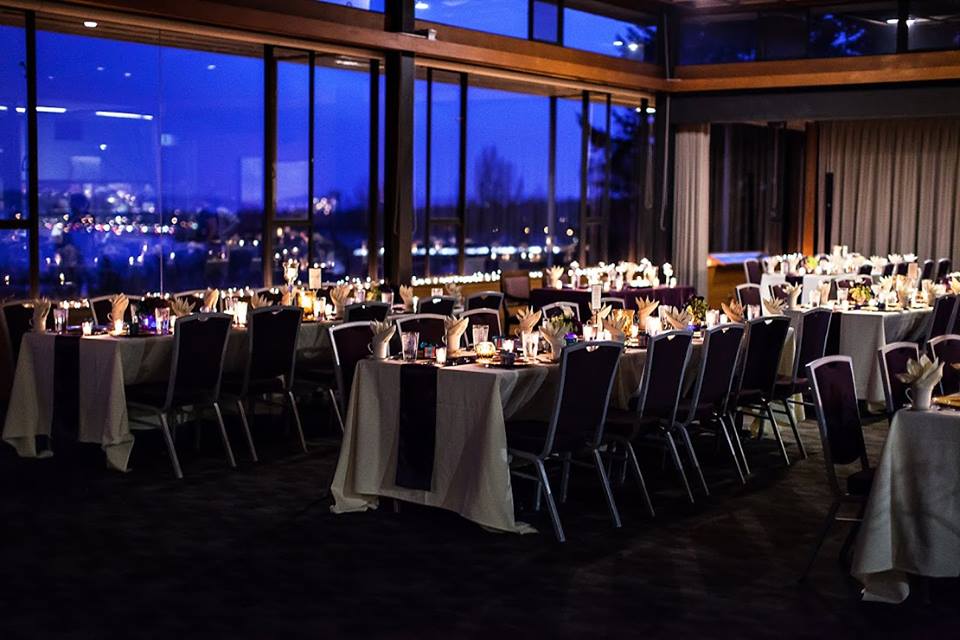 10. Our building is located on the original site of the HooHoo House which was built for the Alaska-Yukon-Pacific Exposition – several areas of the Club honor this history with repurposed wood from the original building along with photos in several of our rooms.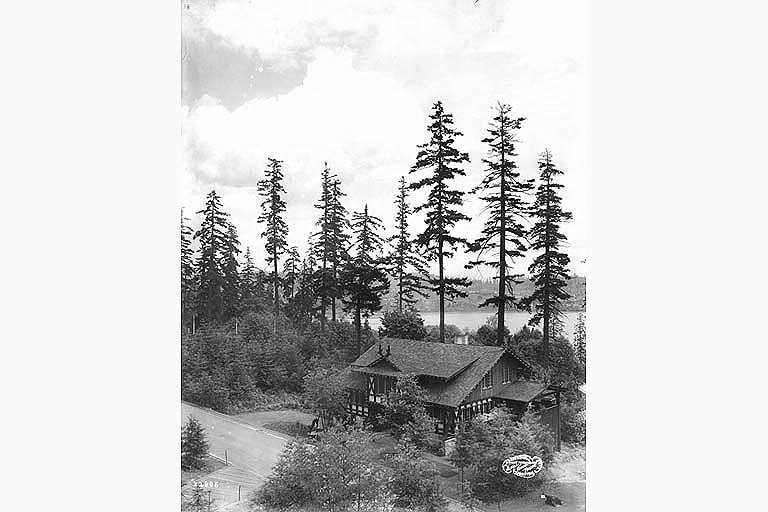 If you'd like to check out the UW Club yourself, all faculty, staff, and spouses/partners are invited to Movable Type, a literary mixer on November 5. There will be snacks and great conversation. Spots are limited so register now!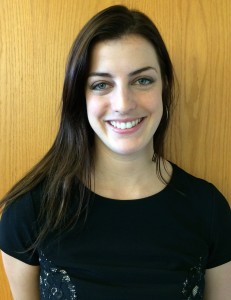 Alyssa Keehn is a California-transplant (from the beautiful central coast!) to Seattle and couldn't be happier to be in this gray and wonderful city. She enjoys film screenings (especially documentaries) and Thai restaurant happy hours. Any given weekend you can find her navigating public transportation from one Seattle neighborhood to the next. She will likely be eating Red Vines.