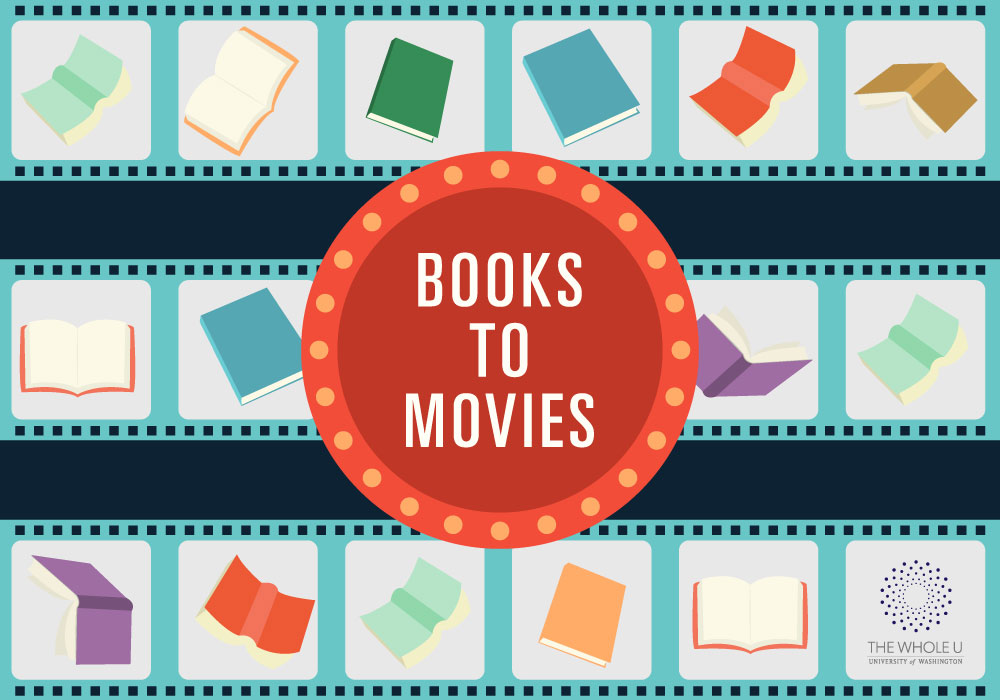 6 Great Books Getting Big Screen Adaptations this Fall
Many of this fall's most anticipated movies were inspired by unforgettable books. Here are six of our favorite titles well worth the read, whether you're planning to see the movie or not.
Gone Girl by Gillian Flynn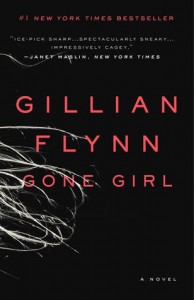 In this suspenseful thriller, Nick Dunne finds himself the main suspect at the center of a media circus when his wife suddenly disappears and the image of his happy marriage crumbles before the eyes of everyone. Hitting bestseller lists almost immediately after its release in 2012, Gone Girl catapulted author Gillian Flynn to the top of her genre with its stunning use of unreliable narration, alternate perspectives, and mind-blowing plot twists. (The movie is already a hit, earning over $37 million it's opening weekend.)
Kill the Messenger by Nick Schou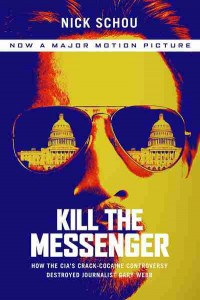 Proof that truth is stranger than fiction, Kill the Messenger chronicles Pulitzer Prize Winning journalist Gary Webb's investigation into the CIA's involvement in arming Contra rebels in Nicaragua and importing massive amounts of cocaine into the U.S. Following Webb's release of his controversial findings in a series of articles and the book Dark Alliance, he became the target of a vicious smear campaign and a pariah within the ranks of his profession before being vindicated years later.
Wild by Cheryl Strayed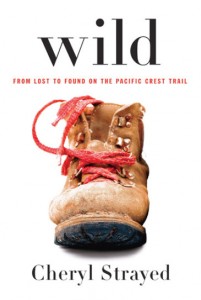 In the wake of personal tragedy, writer Cheryl Strayed set off on a solo 1,100 mile hike along the Pacific Crest Trail. When Strayed released the moving chronicle of her solitary expedition and the journey of hardship, healing, and growth on which it took her, Wild was named the best book of the year by numerous publications and motivated Oprah to restart her book club. Strayed and her writing continue to be an inspiration to readers and writers everywhere.
Unbroken by Laura Hillenbrand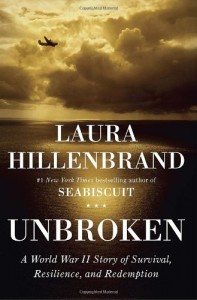 A moving tale of survival, resilience, and redemption set during WWII, Unbroken tells the true story of Louis Zamperini, following his epic journey from a childhood of delinquency to life as an Olympic athlete, a WWII airman, a prisoner of war, and a man of faith and forgiveness. The fact that author Laura Hillenbrand wrote Zamperini's story of courage and survival while suffering from chronic fatigue syndrome only makes the bestselling book that much more inspiring.
Mockingjay by Suzanne Collins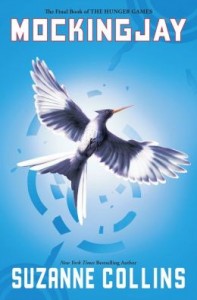 In the final book of the bestselling Hunger Games trilogy, Katniss Everdeen fights to save those she loves as she unites the nation she inspired in a rebellion against The Capital. A major player in the increasing popularity of YA fiction, the Hunger Games series won more fans for the genre with its captivating premise, strong female heroine, and engaging exploration of contemporary issues like governmental oppression, citizenship, civil liberties, and media influence.
Alexander and the Terrible, Horrible, No Good, Very Bad Day by Judith Viorst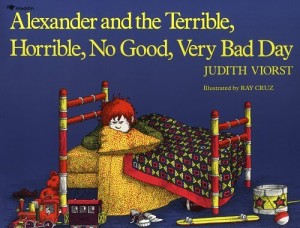 A young boy's day goes from bad to worse in this classic children's picture book. Filled with honesty and humor, its story is a great antidote for bad days that validates feelings of unfairness, despair, and invisibility and reminds children that they're not alone. When the movie jumps ahead and Alexander wishes the same fate on his family, expect even more hilarity, honesty, and hope that your entire family will enjoy.
What are your favorite books that have become movies? Tell us on Facebook or Twitter today!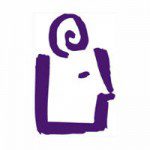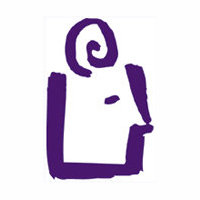 Eileen Harte is the Events and Programs Producer at University Book Store. She spends her time tirelessly searching for the country's best new books and touring authors to bring to the UW campus and the city of Seattle.