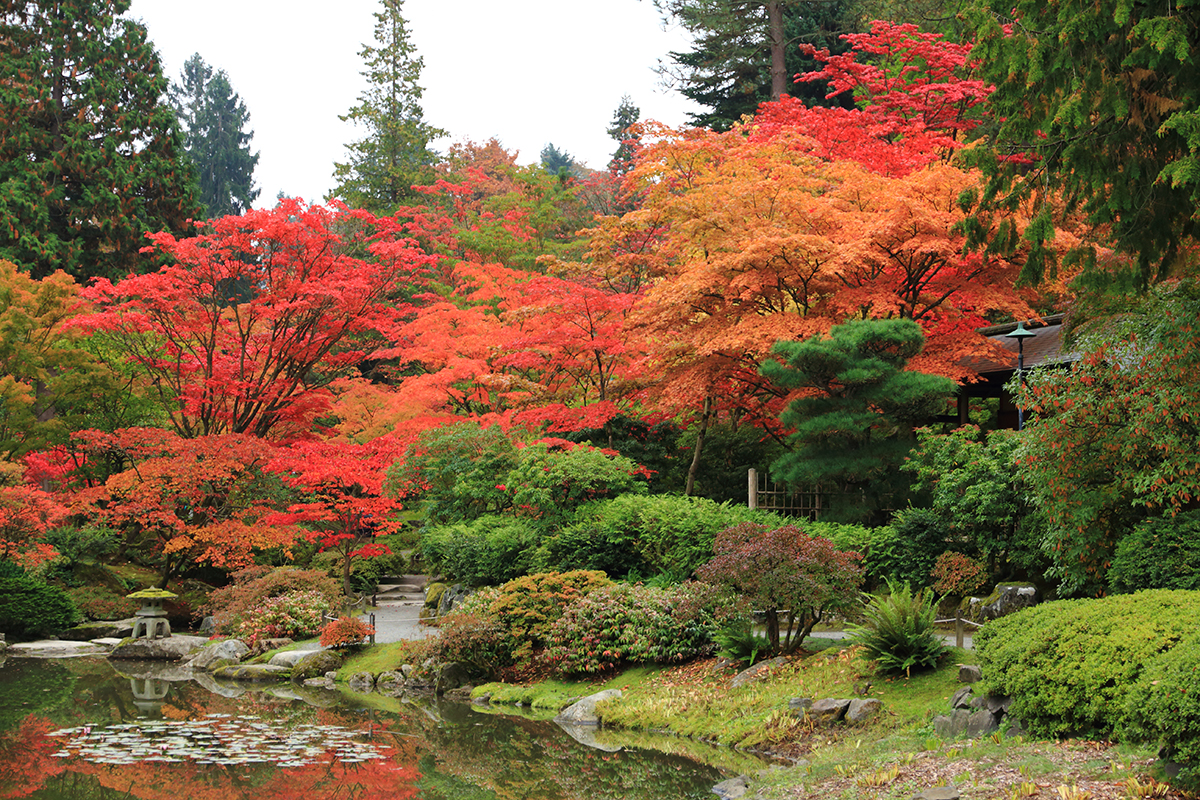 Fall in Love with the Japanese Botanical Garden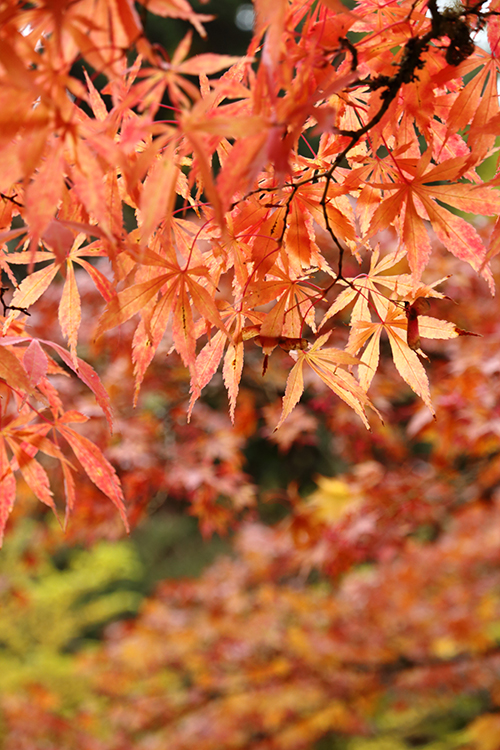 Fall is my favorite season, not only because of the cozy clothes, warm drinks, and crisp mornings, but also because of thechanging leaves, colored by rich hues of green, yellow, orange, and red.
Seattle's Japanese Botanical Garden in the Washington Park Arboretum, just a 10 minute drive from the heart of UW Seattle, is a must-see during this time of year for gorgeous fall colors. Be sure to bring your camera and unleash the budding photographer within because the Japanese Garden has hundreds of different plants, a large koi pond, and beautiful statues to capture within its 3.5 acres. The maple trees are especially worth seeing with their twisting branches and leaves ablaze with color during autumn.
Don't just take my word for its beauty though; the Japanese Botanical Garden has been dubbed one of the best places in Seattle to photograph during autumn. However, leave the tripod at home because the garden only permits monopods and handheld cameras inside.
Bring the whole family for a stroll through this garden; admission is very affordable.
Ticket Pricing:
Children (ages 0-5): free
Youths (ages 6–17), Senior Adults (65+), College students with ID, & Disabled: $4
Adults (ages 18-64): $6
This garden is open through November, so be sure to plan a trip soon if you are interested!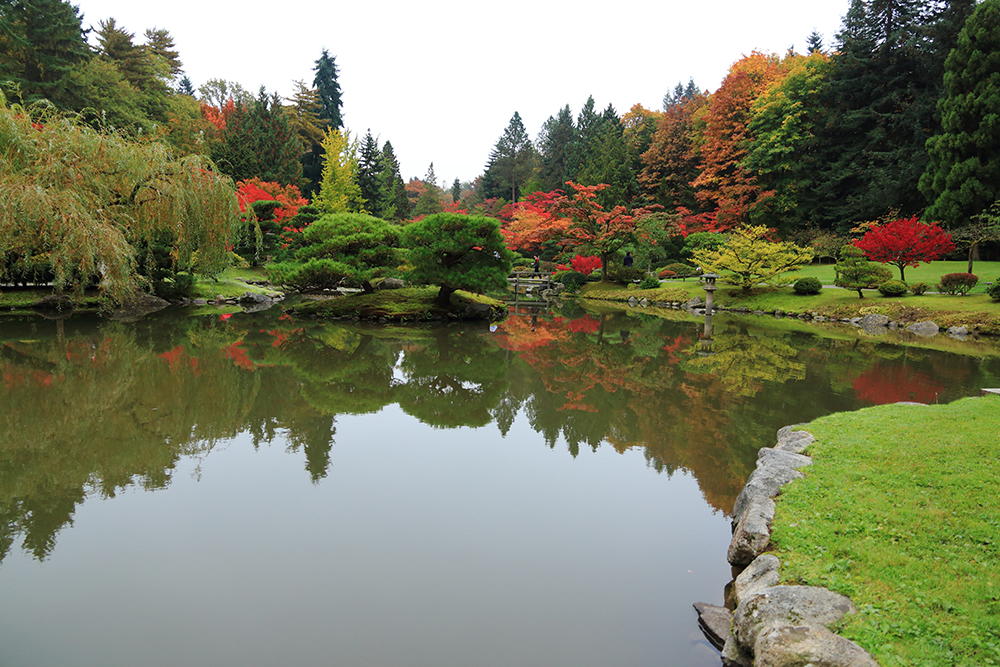 With fall in full swing, what are your favorite things about this beautiful season or your favorite places to go?