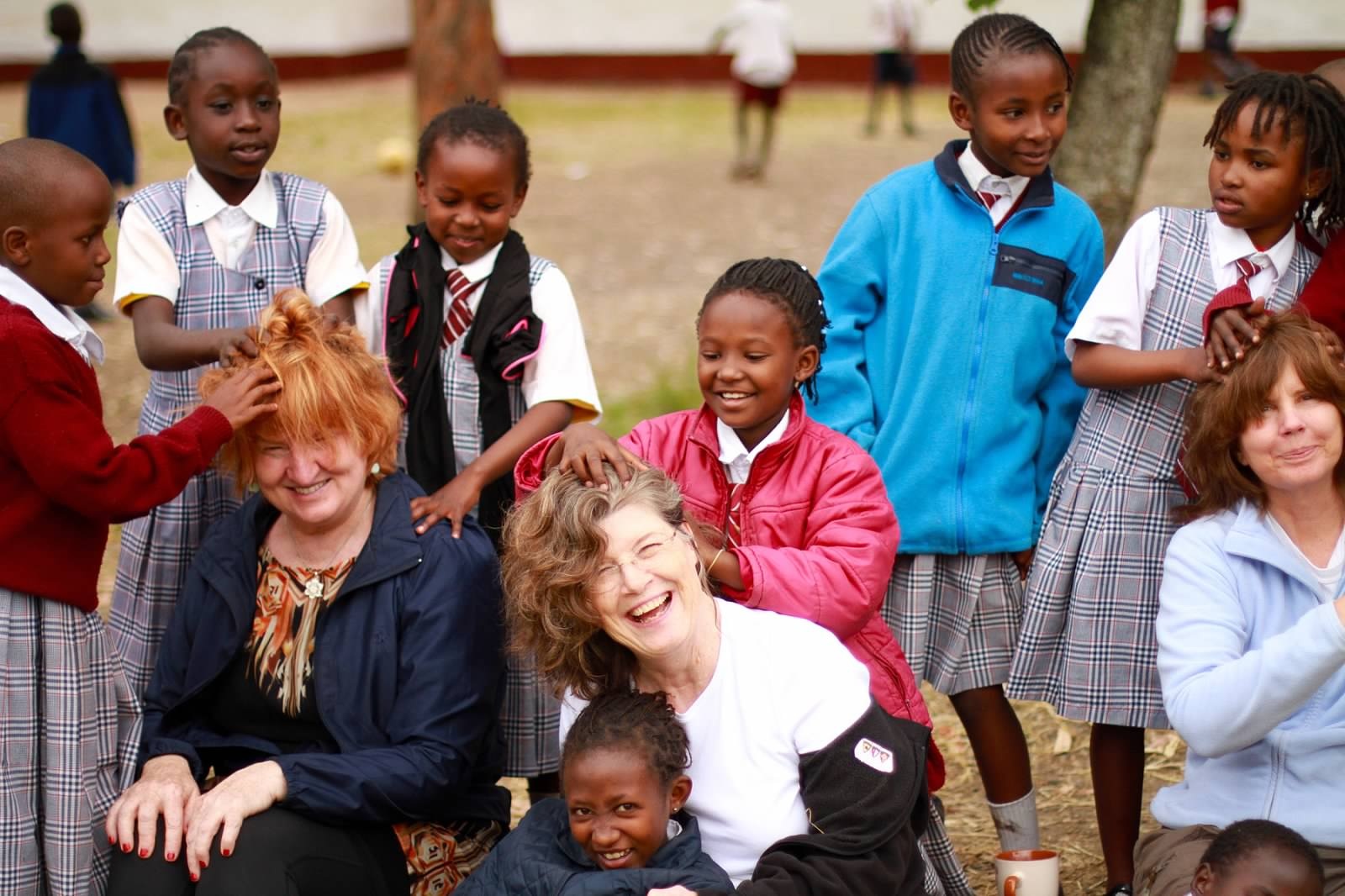 UW Gives: A Volunteer On Her Trip To Africa
The 2014 UW Combined Fund Drive begins October 16. To celebrate, The Whole U will spotlight a few faculty and staff who make a difference by volunteering with charitable non-profits that are among the 3,400 organizations that benefit from the UW's workplace giving campaign.
Let's start with Lisa Day Mercer, a research administrator at the Applied Physics Laboratory. Working at the Department of Air-Sea Interaction and Remote Sensing, (AIRS), she helps the scientists monitor their grants and contracts, pre and post award. In the interview, she gives some amazing insight into her volunteering with Christian Ministries in Africa and some inspiration for you to jumpstart your involvement in non-profit work.
What is David Hatley Ministries (as found in the UW Combined Fund Drive website), a.k.a. Christian Ministries in Africa (CMIA)?
CMIA is an organization that primarily serves the people of Kenya and Uganda. Their focus is on the orphans and the thousands of children living in the slums. CMIA serves in many capacities, from  serving thousands daily through lunch programs for school children (who otherwise likely would not have a meal that day), to starting, helping, or running schools, to planting churches, and providing medical care to the children and communities in Kenya.
We became acquainted with CMIA through friends who traveled to Kenya to visit the CMIA campuses. They came back to the states ecstatic, full of joy, and filled with a desire to further help CMIA. They inspired us (my husband, Jim, and I) and we went on the trip 2 years later. Trips are led by volunteers who have visited CMIA in Kenya previously. Jim and I now lead trips to Kenya every year or two. Our goal in leading teams to Kenya is for our visitors to meet the fabulous people of Kenya and to expose them to the many ways they can lend a hand. We also wish for our team to come back to the states with joy, appreciation, and a desire to get involved. Our trips serve as a reminder to the Kenya people that there are people who care and are willing to give of themselves to help others. The people of Kenya have few opportunities available. The government has few resources available. Education is costly – if available.  Food is scarce and AIDS has devastated families, leaving thousands of children alone and abandoned. Much can be done and it takes so little to help so much.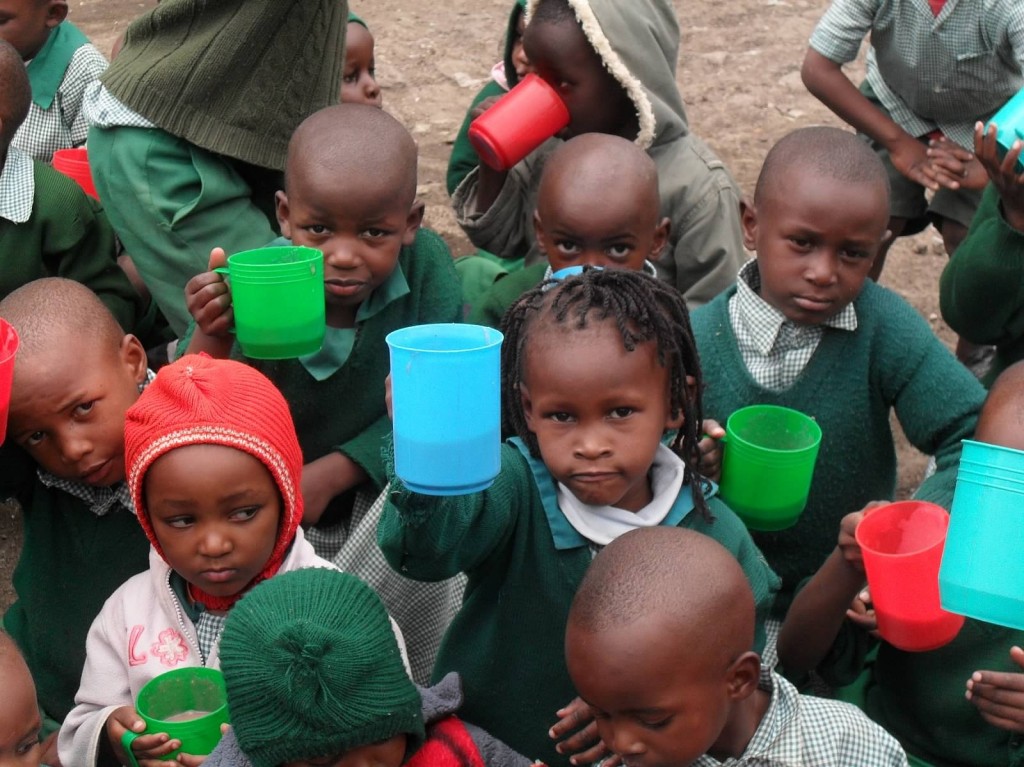 What do you do as a volunteer for Christian Ministries in Africa?
Jim and I started volunteering by sponsoring an HIV positive 6-year-old little boy. 

Both of his parents had died and CMIA brought Sammy and his brother Geoffrey to their orphanage in Nairobi. Sammy has no other family, but has had us in his life for the last 8 years. He knows us, he writes to us, and we to him. We see him on our trips to the orphanage, and this year, Sammy started high school. Since coming to CMIA, Sammy receives medical attention, attends school, has regular meals, and a home. Additionally, he has been taught how to live with HIV. This is not the case for many of the children that do not have the opportunity to get help. The result for those children is often very sad.
After our first trip to Kenya my heart led me to find more sponsors for these fabulous children. CMIA has about 200 orphans and is opening a new orphanage within the Masai lands of Kenya this month.
While visiting, we see that our dollars are definitely used for the children. In fact, CMIA carefully puts aside every sponsorship dollar it receives solely for use towards the children. All administrative costs come from other funds.
In addition to the sponsorship, Jim and I lead teams for a two-week trip to Kenya, as mentioned earlier. While there, we spend one-on-one time with the orphans and we participate in the feeding programs in the slums. Further in the year, we plan to train with an eyeglass ministry to provide donated refurbished glasses to children, teachers, pastors, and the Kenya community in June. We will also work with our team to build furniture, provide laptops, sewing machines, school supplies, and teach computer and science classes. My challenge to the UW community is: what can you share with the orphans and children in the slums that never had the opportunities that you had living in the USA?
What is the most rewarding part of volunteering for Christian Ministries in Africa?
Joy. Seeing the joy the people have in Kenya, who have so little. Seeing the joy and purpose of the team members as they return from Kenya. Yes, we in America can go and share and teach and love these people, but every team member I have talked to upon our return feels they came back with much more than they gave.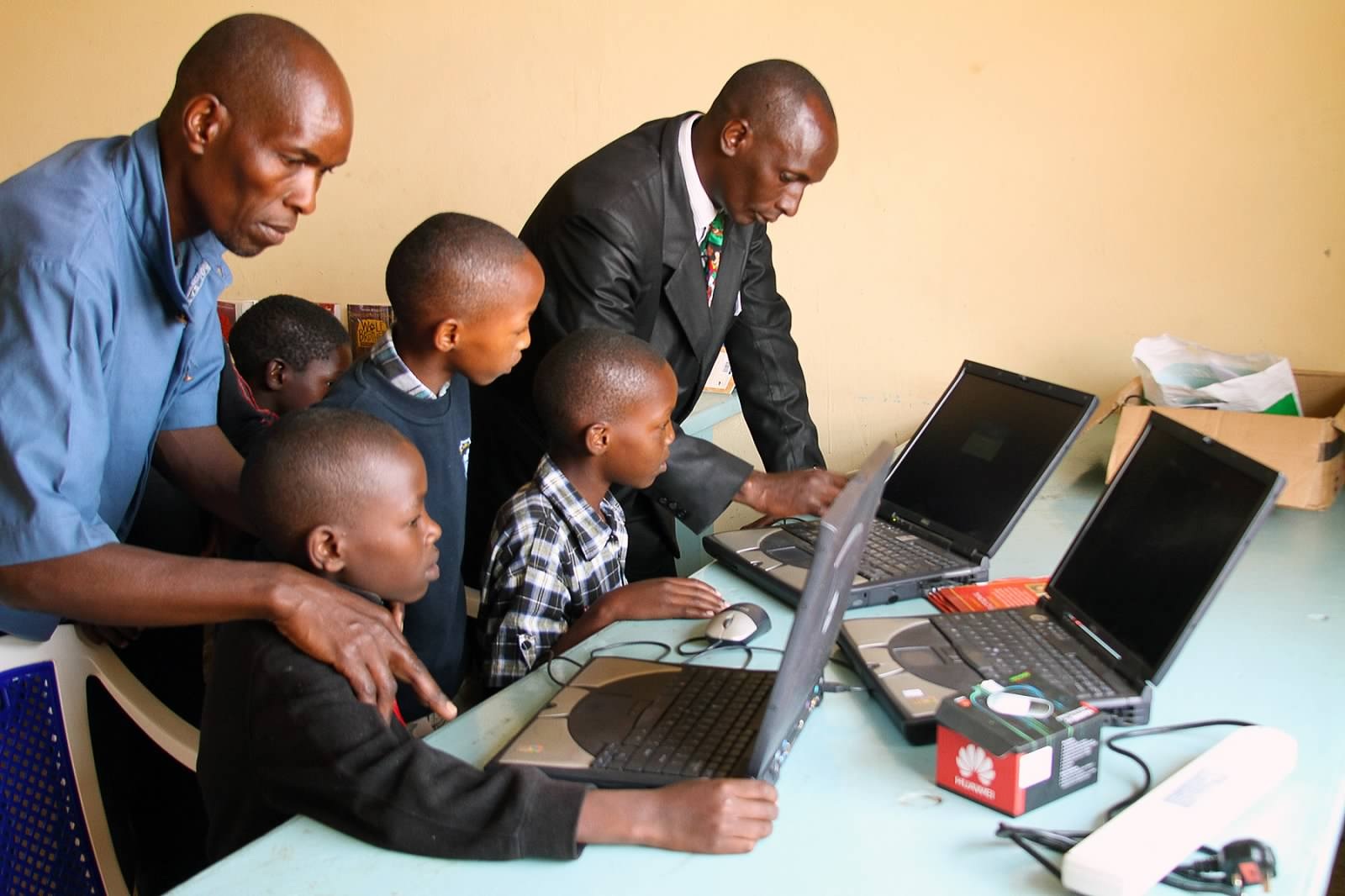 Do you volunteer (or have you volunteered in the past) with any other non-profit organizations? If so, which ones and what do/did you do?
Jim and I both have worked with and contribute to New Horizons. This is a group serving homeless teens in Seattle; another great group. We have worked with New Horizons in providing, cooking, and serving breakfast on a monthly basis for 30 to 100 homeless teens. New Horizons works to develop a relationship with the teens and to aid them in getting shelter, jobs, skills, and councils as needed.
What has been your favorite volunteering experience?
One of our team members, a man in his early 40's, had recently gone through a divorce and seemingly lacked direction. He had a job and worked full-time, but felt unfulfilled.
In Kenya, using his unique set of skills, he discussed ideas for things that he could do to help CMIA with funding. Upon his return, he actively started following through on his plans and has helped CMIA build a new preschool! He connected with the young adult males in Kenya and remains in contact with several of them. He is very much looking forward to the next trip.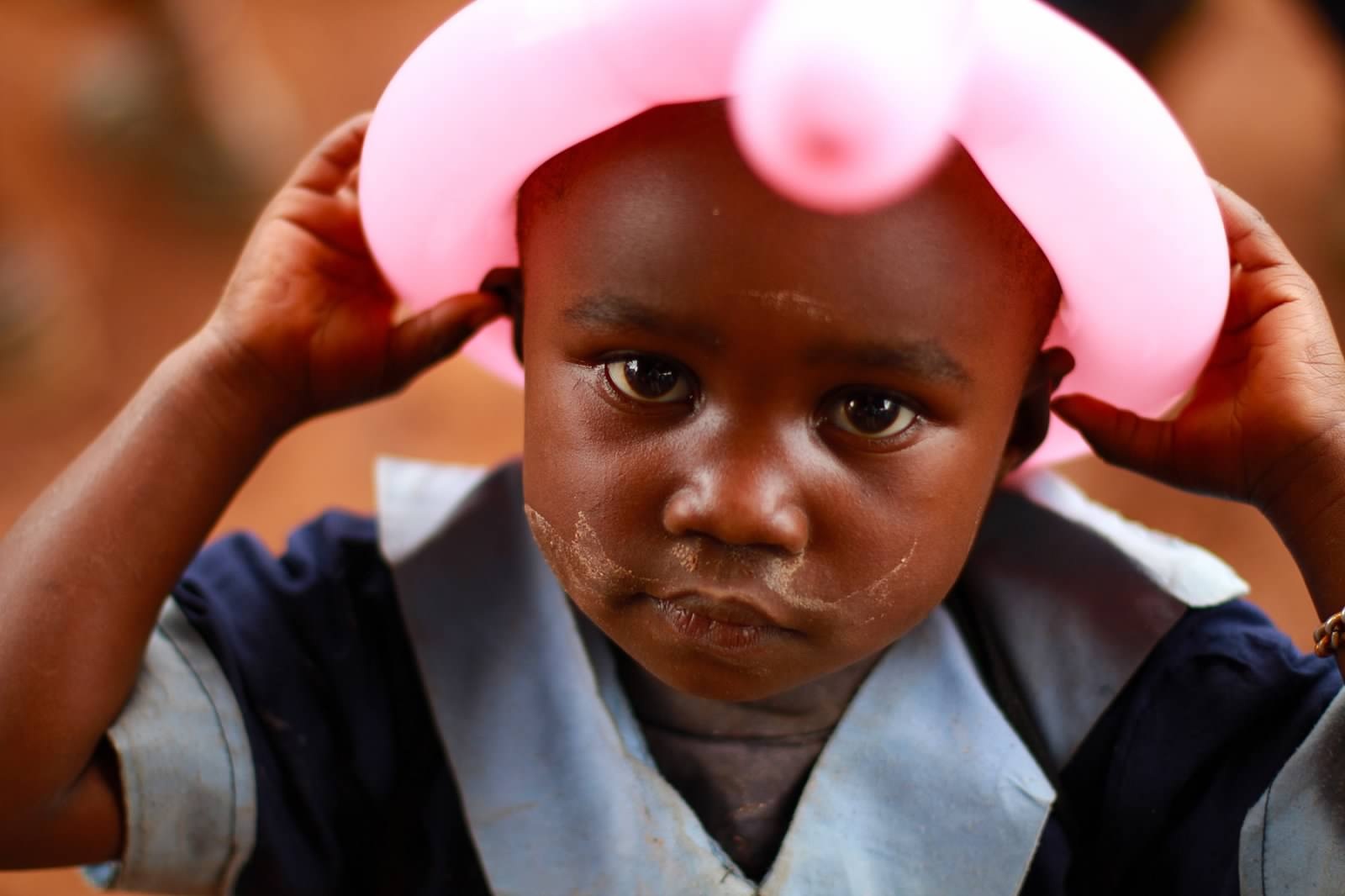 What advice or tips do you have for other UW faculty and staff members who want to get involved in volunteering?
For me, I found that when I give financially or give my time, my problems dwindle and my joy increases. My tip is do it and get you children involved. It will be a gift to your children that serves them for the rest of their lives.
Learn more about the UW Combined Fund Drive and join your colleagues in contributing to your favorite non-profit before November 2. To support the charities mentioned in this article, direct your donation to Christian Ministries in Africa (charity code 1476314) or New Horizons (charity code 0315382).