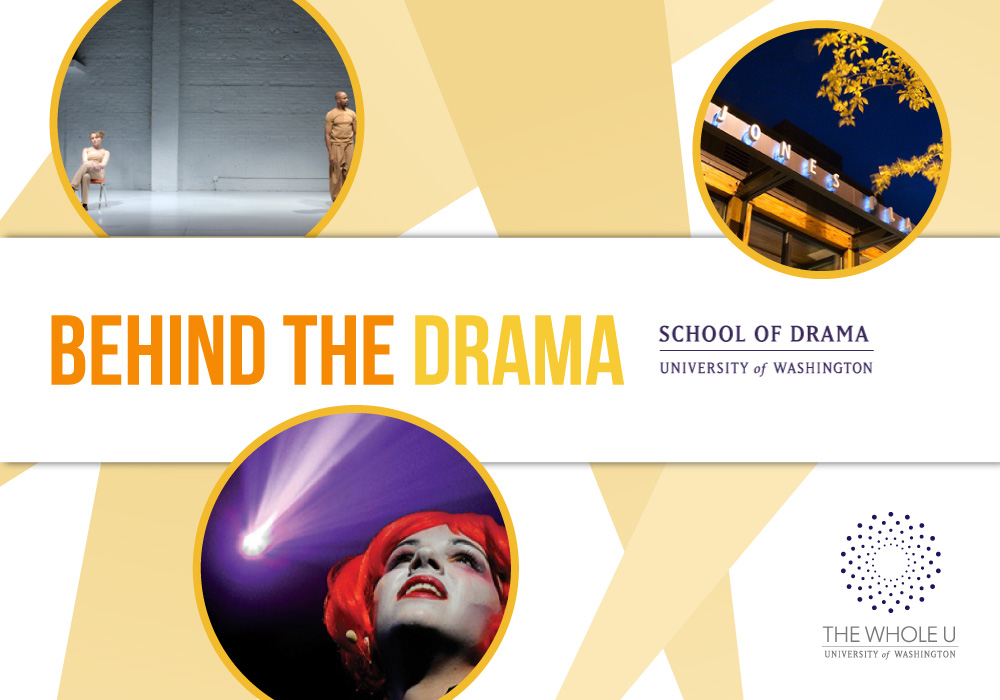 School of Drama Thrives With Volunteers, New Plays
The School of Drama produces a main stage season of six shows and is led by a working faculty that is embedded in the Seattle theatre community. In addition to our faculty and professional staff, the School of Drama is fortunate to be supported by a dauntless group of theatre experts and enthusiasts who make up the School of Drama Advisory (SODA) Board. The SODA Board advocates for the Drama community, supporting our students during their time at the University of Washington and throughout their professional careers.
Besides the Trader Joe's goodies we provide, what keeps this group of 20 volunteers coming back to advisory board meetings and investing their time and energy in the success of our school? I thought I would check in with SODA Board Chair Randy Everett, who is also a project manager in the UW Capital Projects Office, to get his personal take.
How did you first get involved with the School of Drama Advisory Board?
I got to know School of Drama faculty, staff, and Board members while I was UW CPO project manager on the Floyd and Delores Jones Playhouse Theatre renovation project from 2005-2010. The Playhouse had its grand re-opening in October 2009.
What makes you excited about theatre and the School of Drama?
Theatre has a legacy of enriching the human community. The School of Drama nurtures and trains the next generation of both artists and audience who will continue this tradition.
Why do you choose to spend your free time serving as Chair of the SODA Board?
It is an opportunity to work with dedicated Board members supporting a cause we all believe in: education and theatre arts.
What upcoming School of Drama production are you most looking forward to?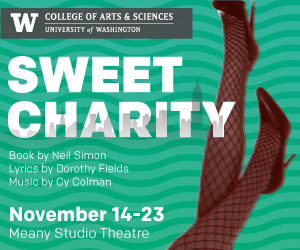 Sweet Charity, the first production of the Musical Theater program, a collaboration with the College of Arts & Sciences, School of Drama, School of Music, and Dance Department.
What keeps you coming back to School of Drama shows?
Watching young talent grow as they create and perform diverse work during their academic journey at UW.
Any advice for other UW employees looking to get involved on a deeper level with units outside their home department?
Do it!
Thank you so much to Randy and the entire SODA Board! If you are interested in getting involved with the School of Drama or learning more about the SODA board, please contact Sam Read, director of external relations, at samread@uw.edu
All UW faculty and staff receive discounts on School of Drama individual shows and season subscriptions. I invite you to join the School of Drama for our first show of the season: Cold Empty Terrible opens October 17 and features our second and third-year MFA acting students under the direction of guest artist Whit MacLaughlin. Or, catch Randy's pick, Sweet Charity, in November.
See you at the theatre!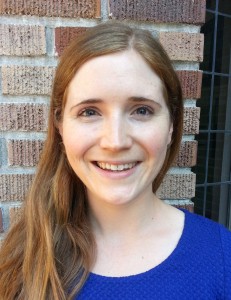 Katrina Ernst works in external relations at the School of Drama and is proud to support and promote the next generation of theatre artists. This is one of the few photos that breaks her general rule of only being photographed doing yoga poses on top of mountains, celebrating post-run, or eating a yummy bite of food.