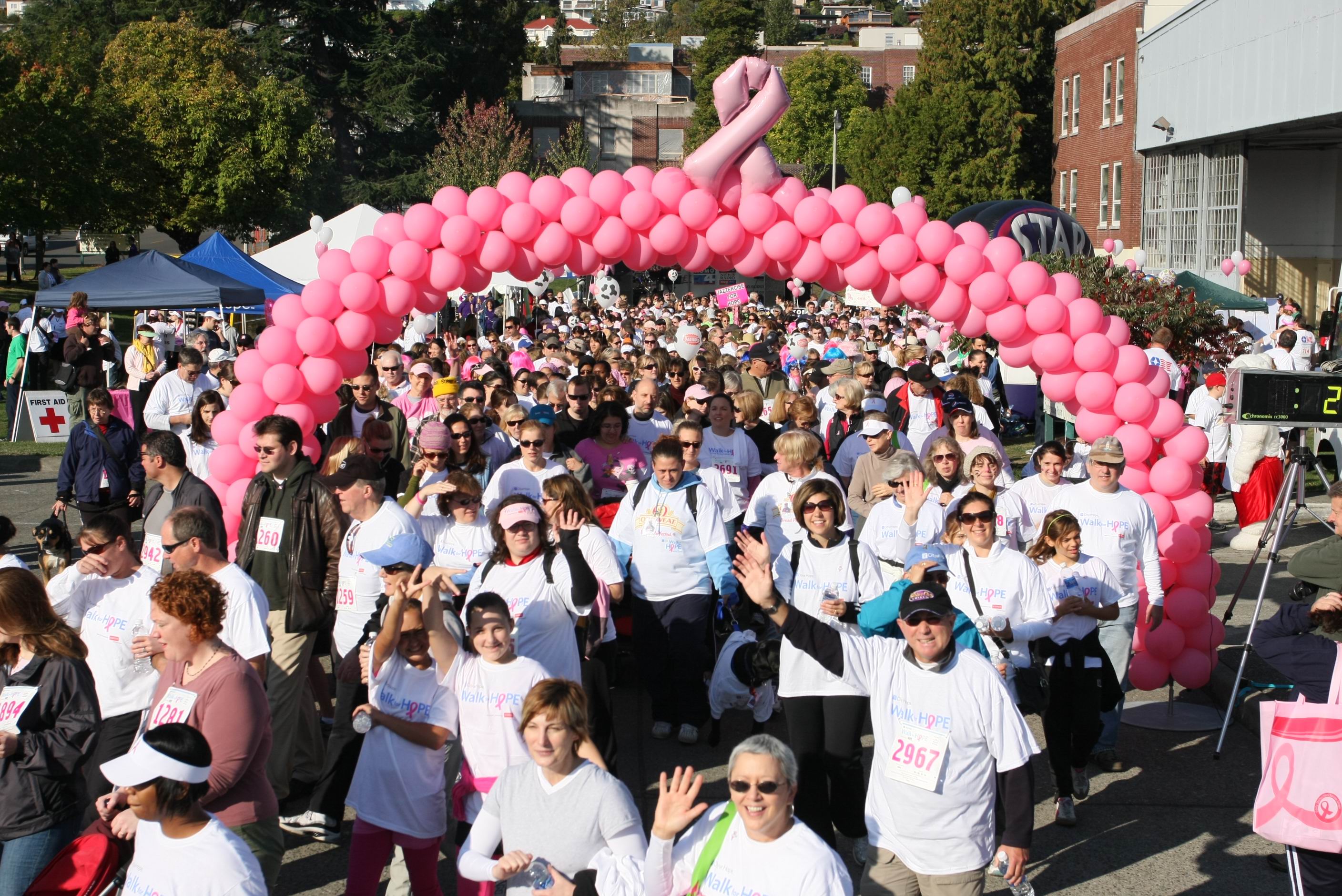 Most of us know someone who has been touched by cancer. My husband, Greg, and I lost his sister, Teri, to breast cancer in 2002. She was only 47, and left behind two young sons. Teri might not have been my blood sister, but she was my heart sister for over 20 years.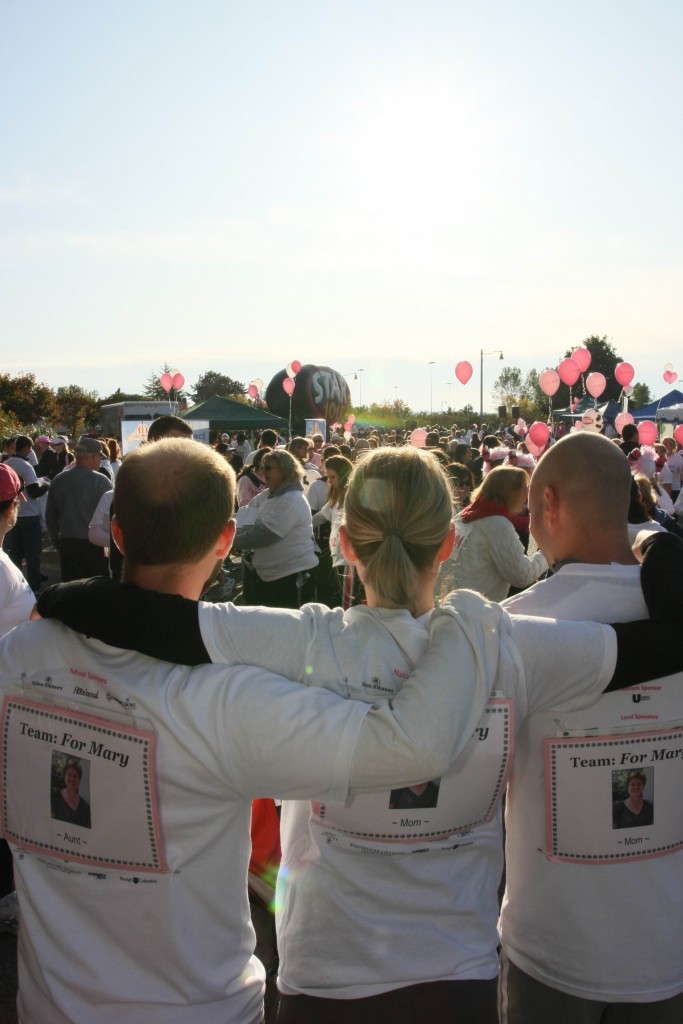 One day in 2003, I saw a flyer for an event called Walk for Hope. What a lovely name! Back then, it was a fundraiser for breast cancer research, but today it has expanded into a fundraiser for research of cancers unique to women. Walk for Hope is a series of fundraising walks that benefit the women's cancer research, treatment, and educational programs at City of Hope, a medical research institution and leader in the fight to conquer cancer, diabetes, HIV/AIDS and other life-threatening diseases.
Walk for Hope takes place in several cities around the country. This year, Seattle's Walk for Hope is on September, 28 at Magnuson Park. If you are looking for a way to get a little exercise and contribute to a worthy cause, form a team of co-workers, family, and/or friends and join us in September!
More information and online registration here.
Walk for Hope is an inspirational event—and lots of fun!  You can learn about cancer prevention and research at City of Hope, visit sponsor booths, and sample light refreshments. There is a Pre-Walk Rally to rev up participants—and even high school cheerleaders to cheer walkers on! Lots of banners and signs appear along the route through the park, and part of the route takes walkers along the shore of Lake Washington. The decorated bras fashion show (Bras for the Cause!) is always creative and funny! Some Walk participants form teams and dress in wacky outfits, and we have met many wonderful people—both cancer survivors and those who have lost someone to cancer, as well as supportive volunteers and staff from City of Hope.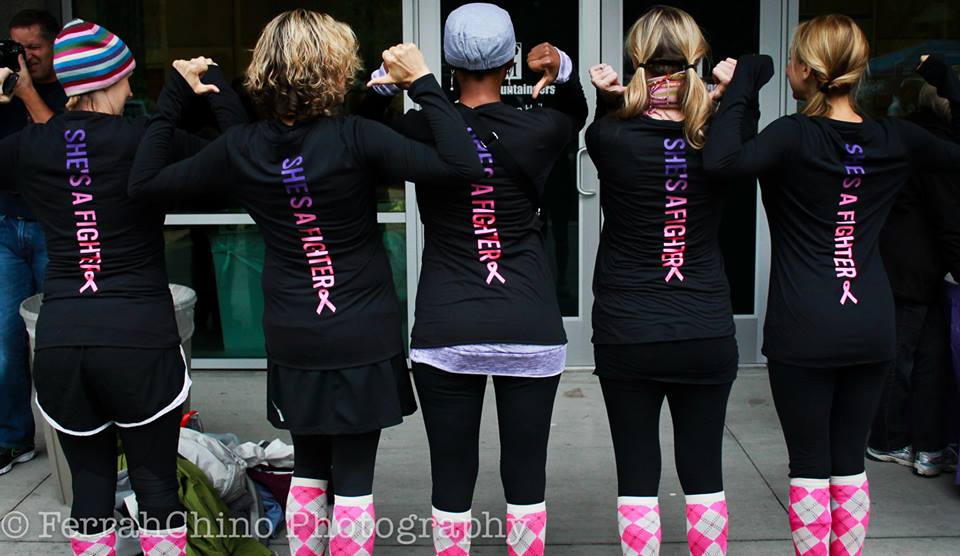 This walk is our way of honoring Teri. Contributing to cancer research so other families might not have to experience the loss that we did appealed to Greg and I. One reason that we chose this walk over others is that Seattle's 2003 Walk for Hope took place in October. October is not only Breast Cancer Awareness Month, but Teri's birthday was also in October.
Walk for Hope is a 5k walk (or run!). Participants ask sponsors to pledge funds to City of Hope. Our family and friends were supportive, and many small donations added up to over $1,000 that first year. We have done the Walk every year since 2003—rain or shine. Twice Teri's sons have walked with us. Please join us!
Thanks to Saundra for letting us know about this event and sharing her story! If you or someone you know is effected by cancer, consider joining Social C — a new monthly lunch group started by staff member Joe Grojean.
We also want to congratulate UW's own Dr. Mary-Claire King for receiving the Lasker Foundation Award. "King is a world leader in cancer genetics" and "was the first to demonstrate that a genetic predisposition for breast cancer exists." Thank you to Dr. King and everyone who researches and fundraises to beat cancer!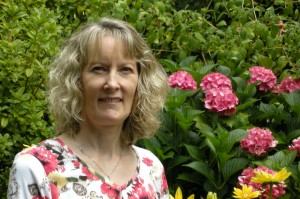 Saundra Magnussen Martin is the Library Technician Lead at the Mathematics Research Library, and previously worked ten years in a high school library. She is proud of her Norwegian heritage, and is a volunteer interviewer for the Nordic American Voices oral history project at the Nordic Heritage Museum in Ballard. She is interested in women's rights and women's history.