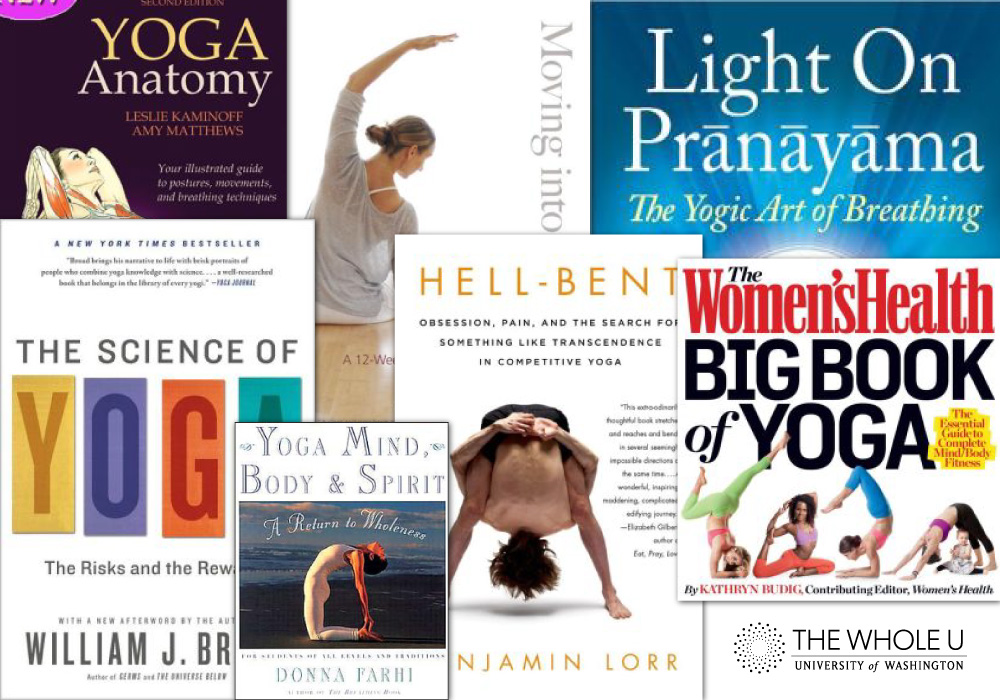 7 Yoga Books to Inspire Your Practice
September is National Yoga Month, and at University Book Store, we're celebrating by sharing seven of our favorite books about yoga. Whether you're an expert or a novice, check out our list below for the perfect yoga read to enhance your practice.
Yoga Mind, Body & Spirit
by Donna Farhi
A modern, user-friendly guide filled with over 240 photographs and illustrations, this comprehensive book offers an introduction to yoga teachings and principles from every tradition along with easy-to-follow instruction on basic movements and over 75 unique poses.
The Women's Health Big Book of Yoga
by Kathryn Budig
Focused on the power of yoga to reduce stress, increase energy, lose weight and tone your body, this complete manual presents yoga as a powerful tool for overall health and provides all the principles, poses, workout sequences, and even nutritional advice you need to experience its benefits yourself.
Yoga Anatomy, 2nd Edition
by Leslie Kaminoff and Amy Matthews
A classic anatomy guide for yoga with recently updated and expanded illustrations and descriptions, this book enhances understanding of the principles and structures of yoga by showing how specific muscles and entire body systems work together and respond to different movements, positions, and poses.
Moving into Meditation
by Anne Cushman
Less about the physical tenants of yoga, this book focuses on the practice of yoga as meditation, providing a background for mindful yoga through history and philosophy and a program full of easy-to-follow examples for learning how to integrate mind, body, and spirit for a more awakened life.
Light on Pranayama
by B. K. S. Iyengar
A yoga classic written by the world's most respected yoga teacher and founder of Iyengar yoga, this book focuses on yogic breathing, offering a comprehensive background on the philosophies behind it and providing 190 photos and helpful techniques to master the art yourself.
The Science of Yoga 
by William J. Broad
The first impartial evaluation of the thousand year old practice, this book takes an investigative look at yoga, presenting calculable benefits and scientific proof behind many of its principles as well as myths and dangers that have become more prevalent as the practice has grown in popularity in the West.
Hell-Bent
by Benjamin Lorr
Part journalistic exploration of a fascinating subculture, part personal memoir of self-discovery, obsession, and physical transformation, this book is a riveting and realistic portrait of competitive Bikram yoga and one man's journey from out-of-shape novice to national yoga competitor.
To check out these powerful yoga books and many others, stop in our U District store today!
Thanks to our friends at the University Book Store for sharing these yoga resources! Inspired to give yoga a try? Sign up for Pose of the Day to have a move emailed to you Monday-Friday for the rest of September. You could also win a yoga class for you and your colleagues by sharing a photo and explaining why your team is fantastic. Just email us at wholeu@uw.edu or share it on our Facebook by September 30 for the chance to have a yogi come to your work!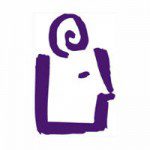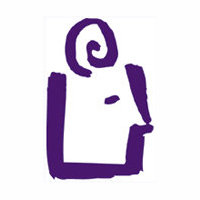 Eileen Harte is the Events and Programs Producer at University Book Store. She spends her time tirelessly searching for the country's best new books and touring authors to bring to the UW campus and the city of Seattle.